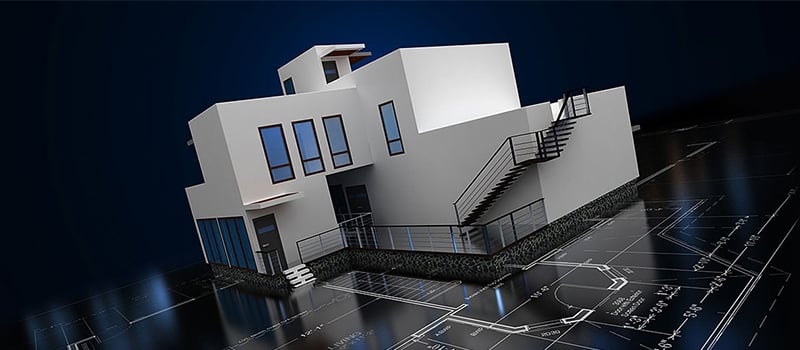 Drafting programs are powerful technical tools in manufacturing, industrial design, machinery design, architecture, and other areas. The professionals using them must know ideally the drill, particularly material characteristics, dimensions, producing process and so on. However, there are some sticking points coming with their use.
Nowadays, open-source projects are mainstream, and free drafting software is in lots of cases no less complicated than its commercial alternatives. Many distinctions between the programs make it difficult to choose the right one. Another challenge coming for the ordering customers is to understand what kind of drafting software needs to be used to get a final result. Only after deciding on this, they might choose a drafting studio that uses such software. 
In a nutshell, it might be unclear which one of drafting programs will work the best for a specific project. But we're here to help you. So, here is an overview of top 10 free CAD software that promises to be the most popular in 2021. The selection comprises beginner, intermediate, and advanced levels of use.
#1. TinkerCAD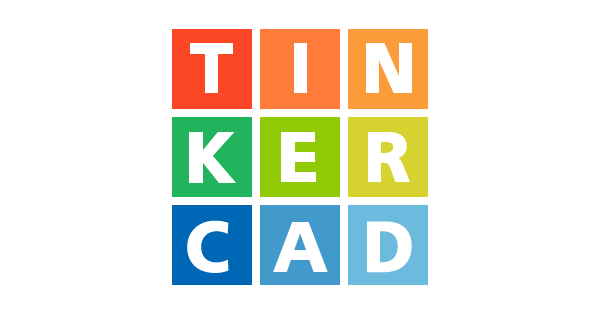 It is an online free CAD app created by Autodesk, the corporation that works out software for industrial, civil, mechanical engineering, media, and entertainment. The application allows building objects from a base of standard shapes thanks to an easy-to-understand block-building approach. One can also print ready-to-go 3D models. 
Users can dig out a library with millions of modifiable files to choose from. The drafting program is quite elementary and might seem limited for some architects and designers. It was designed mostly for beginners who have less experience in 3D modeling.
#2. 3D Builder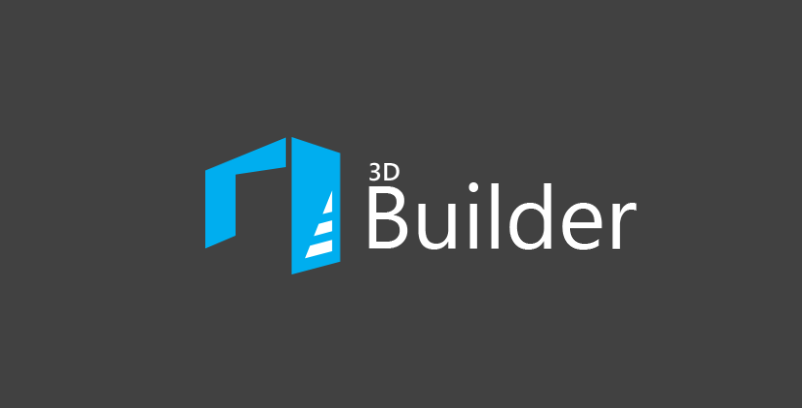 Among free drafting programs, this one is the best CAD software for occasional 3D modeling. It is compatible with desktop PC and any Microsoft platforms. Users are free to download available 3D objects, work on them and print them out afterward. 
The software features a touchscreen interface that allows manipulating with 3D files easily. Besides, there's an integration with the Windows phone, which has its own benefits. By using the phone's camera, one can scan objects and convert them into 3D files. Thus, a few photos of the item from different perspectives are turned into images sewed together to reproduce the item as a 3D model. 
Another goodie of 3D Builder is that it is compliant with 3D Scan app, which lets scanning in color the person in full height. The program offers a bunch of other easy-to-use features that allow automatic 3D model repair for perfecting its characteristics. Beginners can find here basic 3D shapes and modify them with drag-and-drop functions. After all is done, one can export 3D designs on OBJ or PLY, STL, 3MF formats.
#3. LibreCAD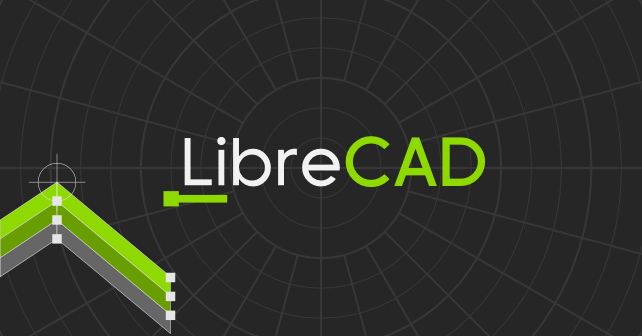 It is a free drafting software designed for beginners and intermediate users who work with technical designs. LibreCAD offers basic instruments to build and change the designs. It exposes 2D views, so the file's size is usually 30MB, but herewith it allows isometric views. The UI of the program is intuitive and quite understandable for beginners.
Intermediate users can consider it suitable as well. Since the CAD software is open-course, one can customize it to their 3D modeling purposes. The program has a large community and solid documentation to support users of any level. 
#4. Creo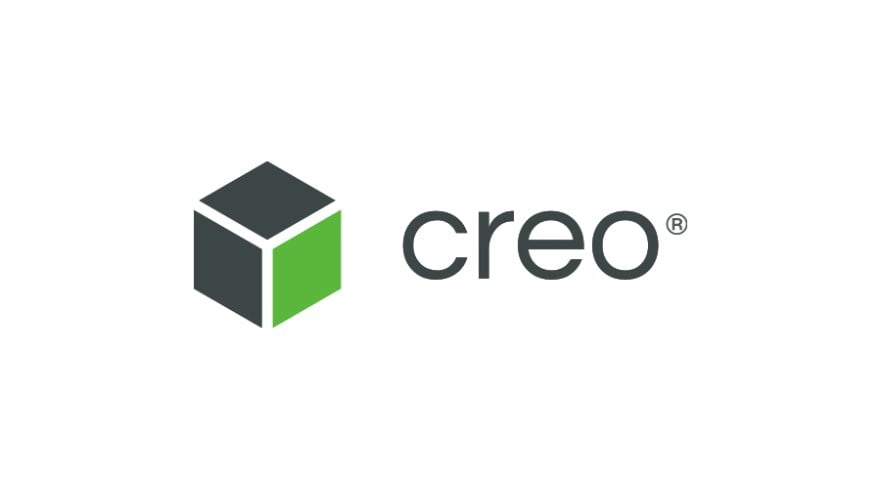 Creo stands out amongst 3D CAD drafting programs mainly due to signature features, such as Additive Manufacturing, Model-Bases Definition, Augmented Reality, IoT. It is mostly used for full-scale assembly modeling construction. Its powerful asset is the parametric part, namely interface and geometry functionality, that boosts significantly the productivity of designers. Creo parametric serves the 3D needs of various industries. The program also stands out for easy sketching and surfacing.
If being more specific about the functionality, Creo offers plenty of functionalities, such as motion, structural, thermal, parametric and freestyle surface crafting, and direct modeling. Additive manufacturing, for example, allows doing sizing calculations when designing a final model. One can download the software for free and then upgrade with a license costing about $2,310.
#5. Fusion 360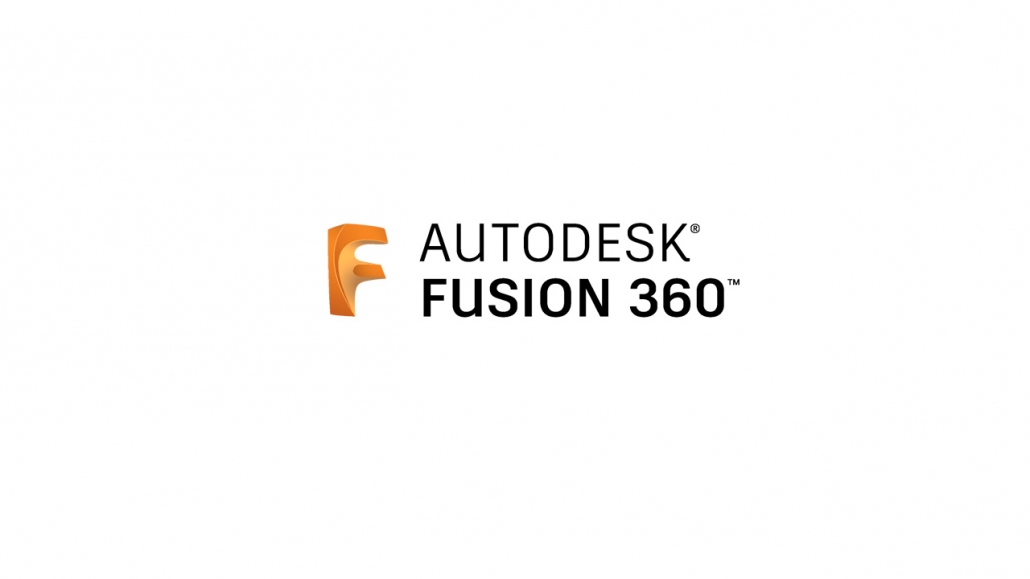 It's the Autodesk's hardcore software for industrial design and engineering students, yet offering a commercial use of $300 per year. It implies planning, testing, and creating a 3D design. The industrial designers can find here great dimensional and analytic mesh instruments for their projects. 
Fusion 360 enables cloud-based file sharing, 3D printing, import and export of CAD file types. It is a solid solution for businesses searching to try 3D models out, prototype and iterate them quickly, and improve some parts' performance. It is achievable thanks to progressive features like the generative design. The drafting program is also license-based and allows getting a 3-year education one for free. 
Need top-notch CAD drafting services? We'll take care of drawings creation, digitalization, BIM and Revit modeling.
#6. SelfCAD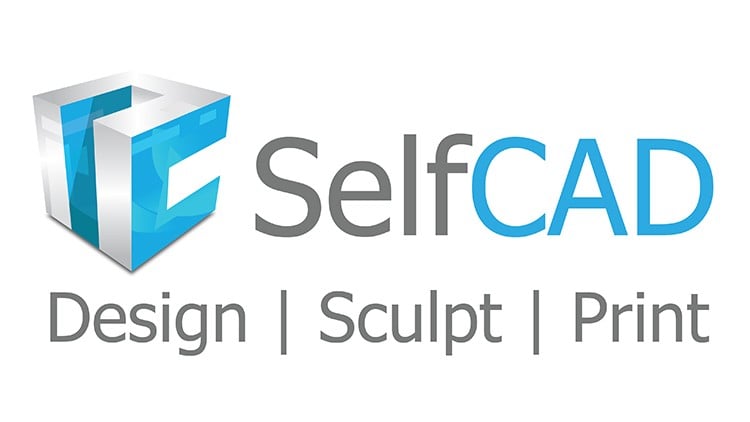 If a designer is looking for drafting programs to print out 3D design quickly, then SelfCAD is the right choice. It comes with a full pack of design-to-print functionality allowing the design of full-fledged and 3D printable items. It is possible thanks to g-code coming directly to the user's PC to preset RepRap 3D printers. 
This 3D CAD software is very easy to use. Moreover, one can even upload an image as a template to refer to when working on designs. Also, SelfCAD features generators allowing not to build new sophisticated structures, such as nuts, screws, spirals, from scratch. It is free of charge, herewith with the opportunity of a monthly upgrade of $14.99 per month. 
#7. Vectary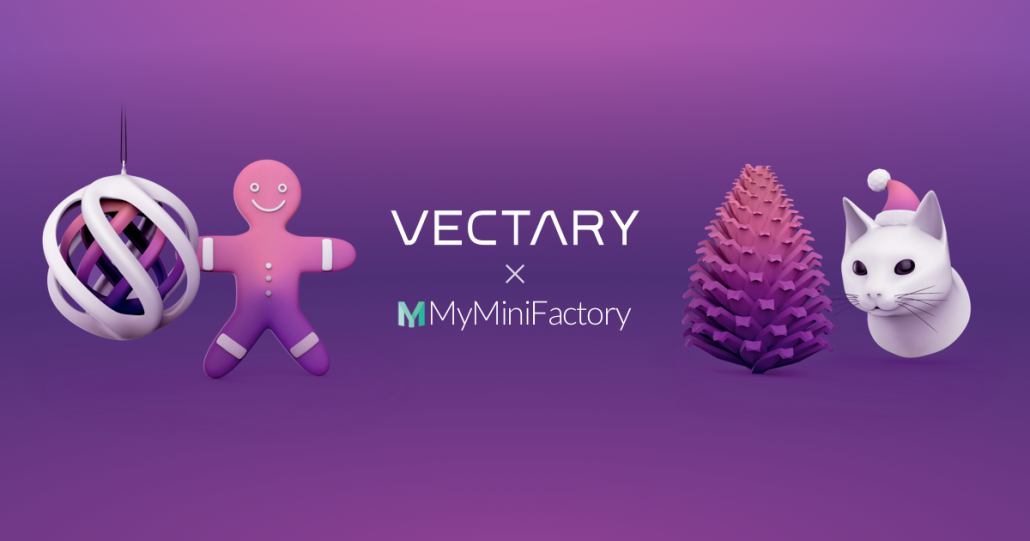 Vectary belongs to a range of free drafting programs that were developed specifically for intermediate and advanced designers who want to reiterate quickly their designs. It's a free and simplistic 3D tool. One can modify templates or initiate new projects by building up objects from a searchable base. All models are stored on a cloud, which makes them available for anybody. 
Vectary allows having up to 3 individual projects, using 17 generative functions, extensive Object list, Library's sets, dark mode, and progressive UI. However, exporting is available for $9 per month as a premium option. But it is still free to embed a 3D model and post it on the website or any other online platform. Also, there's a free educational account available for teachers and students.
#8. Blender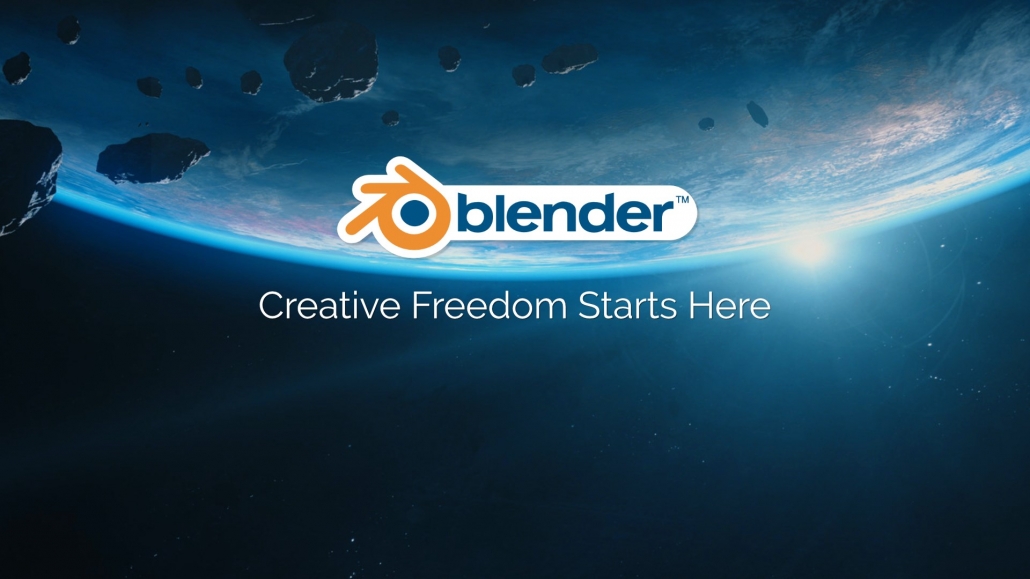 Blender is what is called "hardcore" since it is mainly used by professionals in 3D modeling, designing, and game developing. They turn to it to create animated films, art, online apps, visual effects, video games, and 3D printed objects. 
The drafting program features the functionality for 3D modeling, texturing, modifying of raster graphics, rigging, skinning, UV unwrapping, sculpting, animating, rendering, composing and so on. It allows different types of simulation, such as fluid, smoke, particle, etc. Additionally, the software has a built-in game engine. It is free but is complicated enough to master. So, beginners will face a solid learning curve here. 
#9. NanoCAD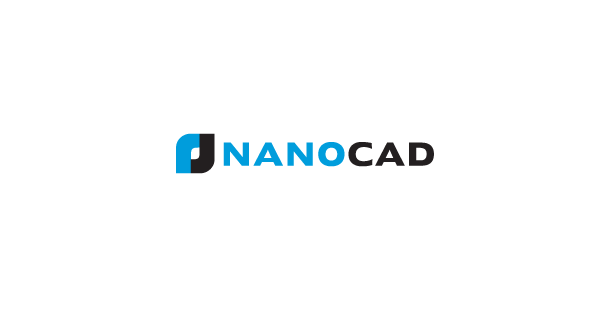 As a free CAD software, it is pretty a decent alternative to drafting in AutoCAD and created mostly for advanced users. Like many drafting programs, this one kept AutoCAD's interface and the concept of spreadsheet editor for the better user experience.
NanoCAD offers parametric modeling. It is very convenient since one can view older designs and tailor them to new projects. To save time, the program allows automating lots of routines. As mentioned before, it features a helpful spreadsheet editor.
In general, the drafting software is simplistic enough, which makes it available even for beginners. Yet, the pack of features is so abundant that it takes efforts to master them. To upgrade a free version, one might add some plugins and get the Plus version of the program. 
#10. OpenSCAD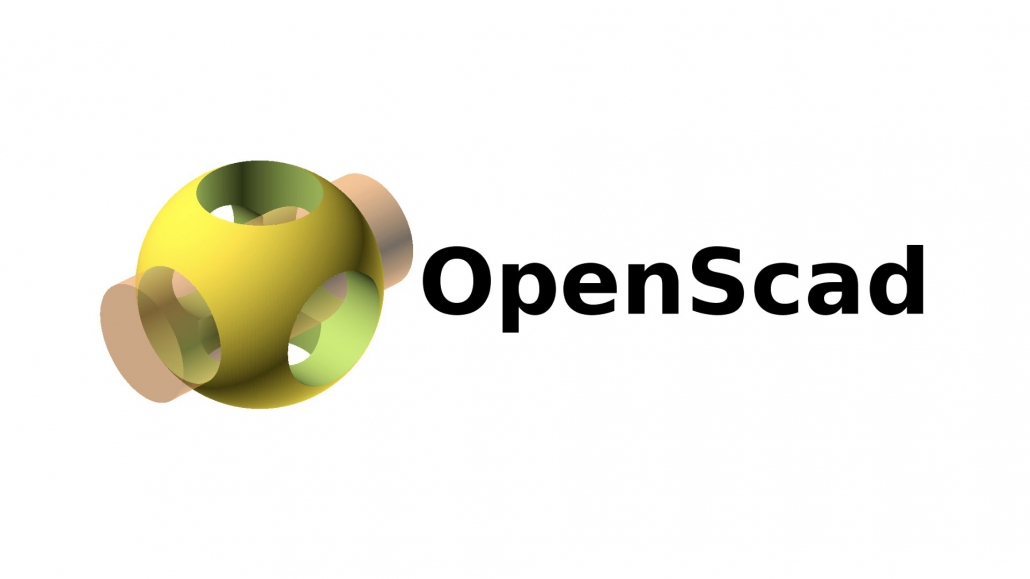 This is a free drafting program, a 3D compiler, whose primary thing is coding. So, it is particularly designed for hardcore coders. They can create serviceable CAD objects by suing a textual description language. 
The document indicates geometric blocks and envisions how they are changed and manipulated to render a 3D model. It helps craft 3D designs that are determined by adjustable parameters or reapply the code for other items. OpenSCAD works by the principles of geometry and outthrust of 2D contours. As for a free drafting software, it implies a serious learning curve. But users obsessed with designing might handle it to see in their projects come to life. 
The draftings programs described above might serve a good deal to anyone involved in any kind of design and architecture. That's why reputable drawing studios use them. Yet, they require a solid learning curve. For this reason, customers needing CAD services should turn to professional studios instead of learning on their own or going to freelance specialists. It will not only save a lot of time but deliver a much higher quality of CAD drafts which are essential for the success of projects.
Wonder how much high-quality drafting services cost? Check out the examples of our real projects with pricing.
Willing to team up with a professional studio to get CAD services? You're in the right place with our drafting services to deliver you A-class drawing solutions.
https://drawings.archicgi.com/wp-content/uploads/2019/12/drafting-programs-top-10-free-software-preview.jpg
177
364
vysotskaya
https://drawings.archicgi.com/wp-content/uploads/2020/04/archicgi-logotype-white-e1586786914130.png
vysotskaya
2020-12-16 16:30:48
2021-06-02 10:36:15
DRAFTING PROGRAMS: TOP-10 FREE CAD SOFTWARE FOR 2021