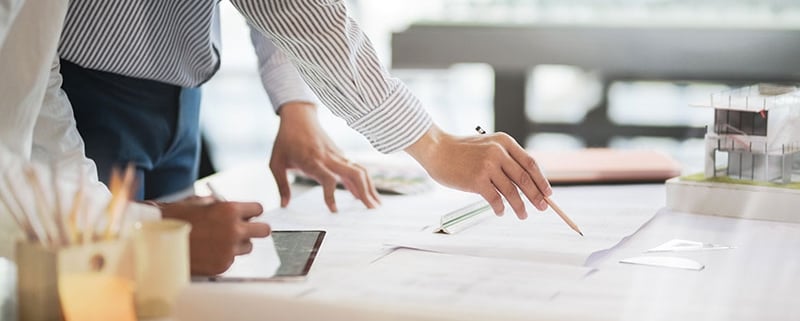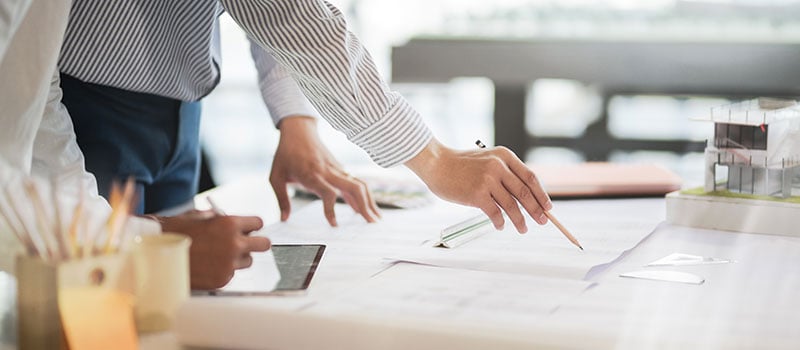 Architects strive for perfection and demand top-quality results from every project department — from engineers to a drafting team. Accordingly, an architectural drafter should not only be an expert but also has to combine productivity with the best turnaround time and smooth communication.
To achieve such an effective combination, especially for grand-scale projects, an architect can consider 3 options — hire more in-house staff, choose an outsource drafting studio or a freelance architectural drafter. 
But which one is the most effective solution that includes professionalism, speed and reasonable pricing? We decided to compare all three options according to 5 key principles and figure out a perfect juxtaposition.
#1. The Cost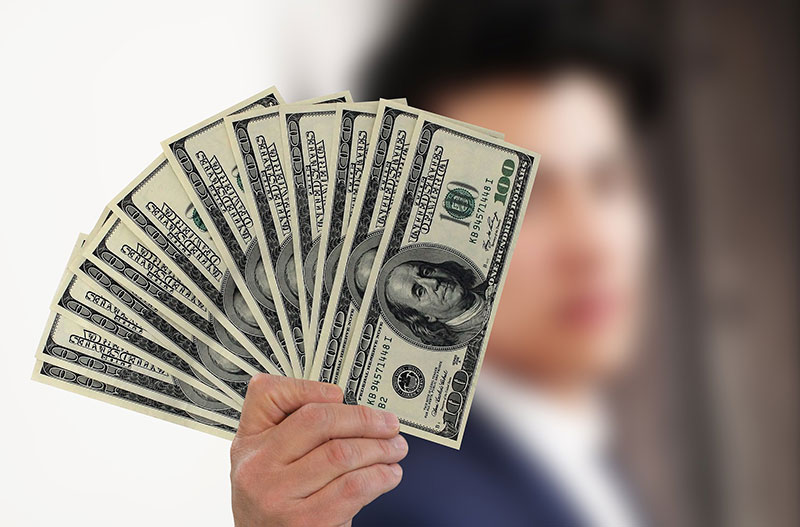 Hiring in-house specialists is like starting a family — you have to be present for them, monitor the psychological environment and manage endless problems. Naturally, in-house architectural drafters need to get regular salaries, paid vacations and sick leaves. In addition, the management has to provide them with a good workplace and a powerful computer, install the latest licensed soft, pay for courses and trainings. Considering all the costs, this is the most expensive option out of three.
Outsourcers charge you only for the completed project. All expenses on staff and rent are borne only by the outsource studio's management. Moreover, outsource drafters constantly update all the equipment and train their staff at their own cost. Naturally, clients don't spend a penny on that.
A freelance architectural drafter is the most cost-saving option. It's usually one person who works at home, so they don't spend money on rent and other staff. However, the price-quality ratio is not necessarily on their side, not to mention their questionable reliability.
#2. Turnaround Time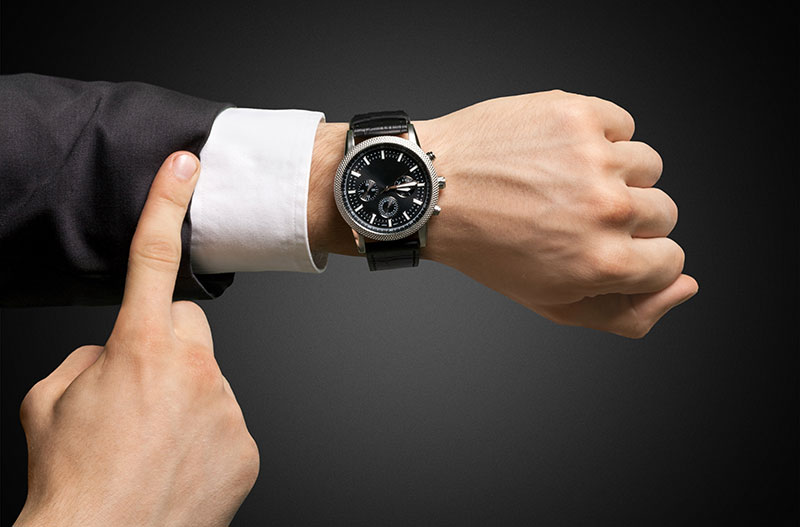 Turnaround time depends directly on the number of employees. When an architect gets a large-scale project that is too big for their in-house team, they have to hire new specialists to speed up the process. Surely, it entails all before-mentioned expenses. However, the bigger problem is what to do with new experts once the project is done — to keep or fire them. That's definitely one of the toughest situations many architects don't want to deal with it.
Outsource studios, in turn, are much more flexible and can provide a larger team of architectural drafters if needed. In urgent cases, a studio manager can add even more people to the project group and carefully schedule all the working stages. As a result, outsource CAD drafters can effectively cope with any task much faster. 
Freelancer's turnaround time is unpredictable and unstable. Such a remote architectural drafter works alone and simply can't manage large complicated tasks on their own. In addition, usually, freelancers take a lot of orders and your project can get stuck in the long queue. As a result, a freelance drafter can disappear because they can't handle too many projects simultaneously.
#3. Technical Capacities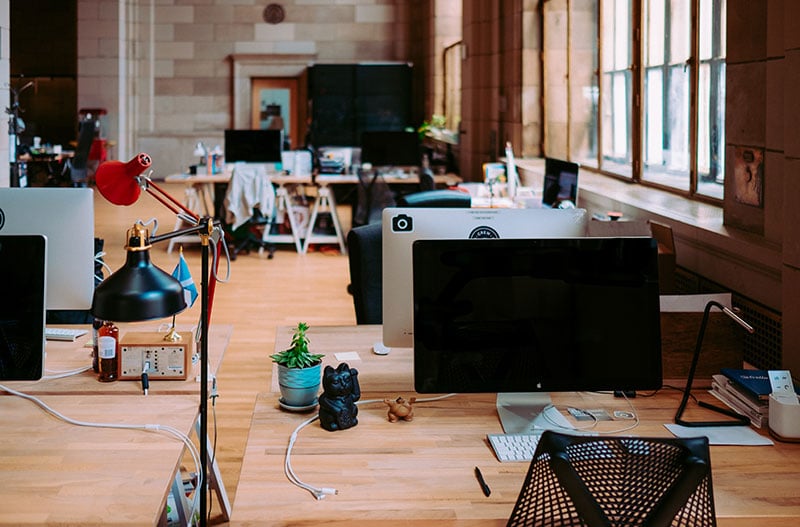 In order to maintain in-house drafters, an architect must supply them with the best technical equipment. This means, buying advanced computers and the newest professional software, provide training courses and tutorials, etc.
Outsourcers have their own technical base that includes the latest architectural CAD software and powerful hardware. On top of that, well-reputed studios have a large team of trained drafters that are constantly improving and learning new skills. By choosing an outsource studio, a client gets a tight-knit group of experts with the most advanced technical capabilities — and it's studio's management who provides and maintains those. Isn't it a perfect deal?
A freelance architectural drafter usually works on their home computer. Traditionally, they have only one or two machines that are not upgraded regularly. Moreover, some of the freelancers work on illegal software. Considering those factors, a client can't be sure about the quality and safety of their architectural project.
#4. Legality
Speaking of safety, every client wants their architectural project to be secure so they sign a non-disclosure agreement to protect data. But in terms of working with in-house, outsource and freelance architectural drafters, the level of safety is different.
Having an in-house team, an architect can personally control how employees enforce contracts or even catch a troublemaker red-handed. However, to make it happen, an architect has to find reliable lawyers first and spend time drawing up the contract particularly for a drafting job. 
Outsourcing studios, on the other hand, have all kinds of standard and time-tested contracts. Surely, you still need to check them and negotiate, but it's not the same effort as drawing papers from scratch. A-class outsource firms always sign a NDA contract and strictly abide by it. If according to NDA, a company is not allowed to publish the architectural drafting project for its portfolio, then it won't happen. 
А freelance architectural drafter often works without any NDA or other papers. They conclude a contract in words that obviously gives no guarantee whatsoever. Thus, the chances that a freelancer will post the drawings or leak the project are very high. Therefore, the client must take care of the NDA on their own. If a freelance draftsman violates it, an architect has to waste a lot of time and efforts to find this person and make them take responsibility for their actions. Is it worth it, though? 
#5. Communication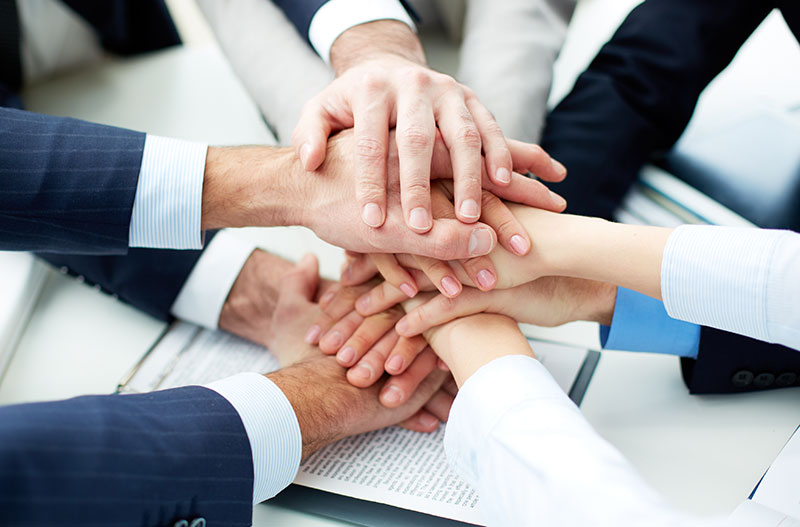 The biggest benefit of having in-house specialists is that they seem to be always at client's elbow. The architect can personally control the workflow and communicate with draftsmen directly. However, if they need to make urgent corrections, say, after hours or on weekends, it could be quite problematic to call in-house architectural drafters for work.
Outsource studios obviously work remotely — and this makes communication a cutting issue. Architects may question if outsourcers could establish a convenient connection and work effectively from a distance. But in fact, outsource firms have effective communication tools and are always ready to solve the client's problem asap. 
Firstly, they have client support 24/7 so they won't miss any of the urgent issues and give instant feedback. Secondly, far-sighted companies give their clients access to a convenient CRM system. Using it, customers have all project materials at hand and can chat with the drafting team directly. Just imagine, a client can ask any question and make corrections from their smartphones while being at the meeting or on the road!
As for freelancers' communication skills — bad news! — they are often offline, miss calls and emails, or respond too late. Not to mention that they can't provide decent customer support. On top of that, not all freelancers are client-oriented and diplomatic enough, so they can be simply rude and inattentive.
Wonder how much high-quality drafting services cost? Check out the examples of our real projects with pricing.
So, let's sum up. With in-house specialists, you have tons of expenses on staff and office. Freelance is budget-friendly but unreliable. As for an outsource studio, it has a large team of draftsmen, convenient customer support, professional software and hardware. On top of that, they provide a reliable non-disclosure agreement and get piecework payment. 
Need a reliable architectural drafter for your project? Contact us for CAD drafting services and we will make professional drawings quickly and at a reasonable price!
What is architectural CAD drafting?
Architectural CAD or computer-aided drafting is 2D drawings for an architectural project made in special CAD software. Architectural CAD drafting includes a site plan, floor plans, sections, elevations, drawings of elements and joints, and as well as axonometry, the perspective view.
How do outsource CAD studios work?
First, customers contact a client manager and send studio a brief that contains all information about a project. A customer manager gives the task to a project manager and the latter, in turn, distributes jobs within their team and monitors the execution of CAD drafts.
How can I control the outsource drafters?
Some studios give their clients access to a CRM system. It's a platform that provides a personal account to every customer and keeps safe all project materials. It also shows all team members and allows architects to communicate with the draftsmen directly.
How do outsource studios charge?
Outsource CAD companies charge per drafting sheet or per hour a specialist works on a project. However, every studio has its own pricing policy so it's better to contact a company and get accurate information first hand.
https://drawings.archicgi.com/wp-content/uploads/2020/07/architectural-drafter-how-to-choose-View07.jpg
350
800
luzina
https://drawings.archicgi.com/wp-content/uploads/2020/04/archicgi-logotype-white-e1586786914130.png
luzina
2020-07-07 16:30:26
2020-07-07 14:53:08
ARCHITECTURAL DRAFTER: AN IN-HOUSE STAFF, OUTSOURCE STUDIO OR FREELANCER