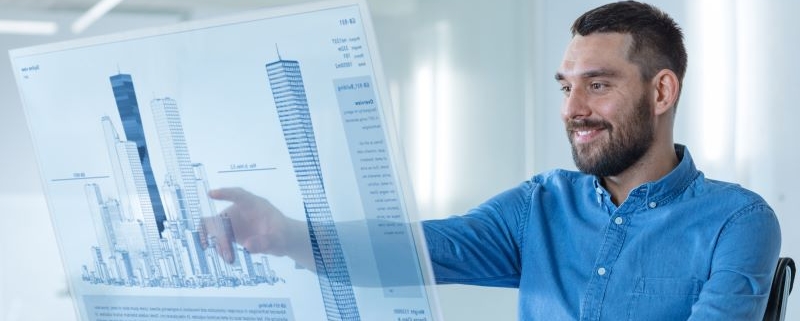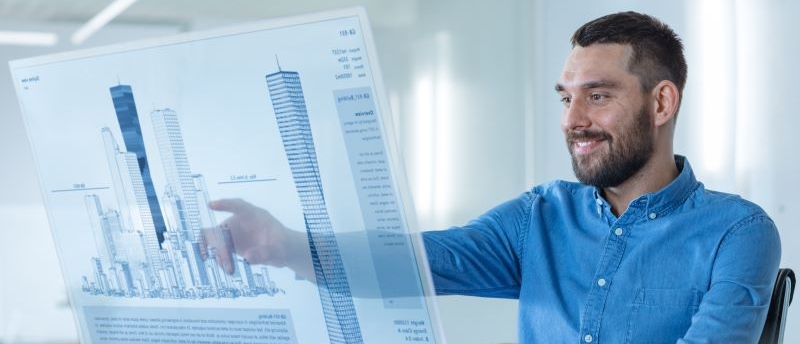 Building information modeling revolutionized the way the AEC industry works on the projects. At the early stages, a BIM design comes up presentation-wise, accurate and is constantly updated for everyone to have situational awareness. What's important, BIM models are way more than 3D ones and include 4D, 5D and other dimensions. Each indicates very important metrics for the building process that we'll dwell on in this piece. 
Also, it's important to mention that the technology empowers the collaborative spirit that contributes a lot to the successful execution of the project. In fact, BIM has become so ubiquitous that architects, designers leverage it in major drafting projects and not only. Obviously, there are different reasons for them to turn to BIM construction services but here are 5 the most compelling ones. Take a look. 
#1. A BIM Design Embodies The Best Possible Accuracy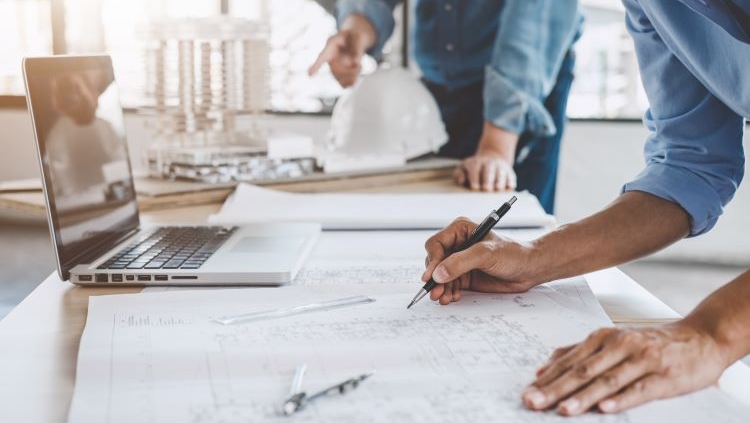 The key aspect of a BIM design is its accurate geometrical description of the elements of a building in an integrated data environment. It features the data about such systems as structural and electrical ones, air conditioning, heating, plumbing fittings, door and window schemes, footage, and so on. Also, BIM contains all technical information about specific construction materials. 
What's more, a BIM design allows estimating the costs within a 3% accuracy as compared with traditional evaluations. To make it short, the technology embodies a data-centric approach, which allows keeping meticulous accuracy even when updates occur. Previous experience also helps accurately predict outcomes prior to the construction. 
#2. The Variety Of Dimensions Enables Effective Pre-building Evaluations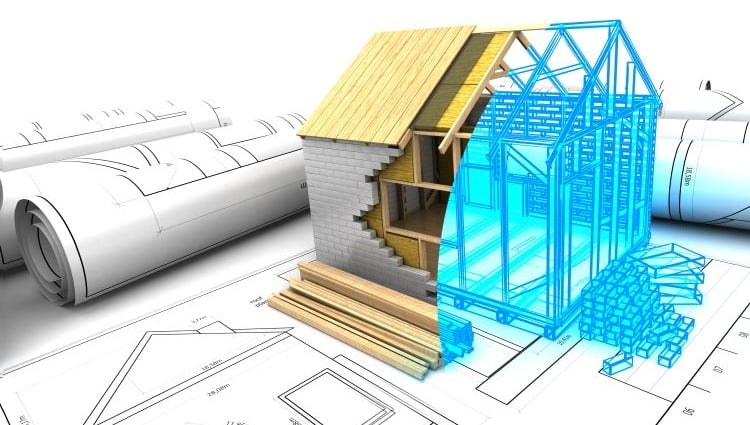 A BIM design features up to 8 dimensions. They deepen the data related to a model to achieve a more profound level of understanding of a building project. Each of them has its own purpose. The other 4 of them serve to find out the cost, timeline, performance, sustainability, and safety of the project. Let's tackle 5D – cost estimation. 
5D helps BIM specialists analyze the costs that might come up during the building activities. It enables an accurate prediction of the budgetary inputs together with possible shifts in material, scope, manpower or equipment objectives. This contributes to the budgetary offshoot decrease thanks to regular cost evaluation and reporting. 
#3. The BIM Technology Nurtures A Fruitful Collaboration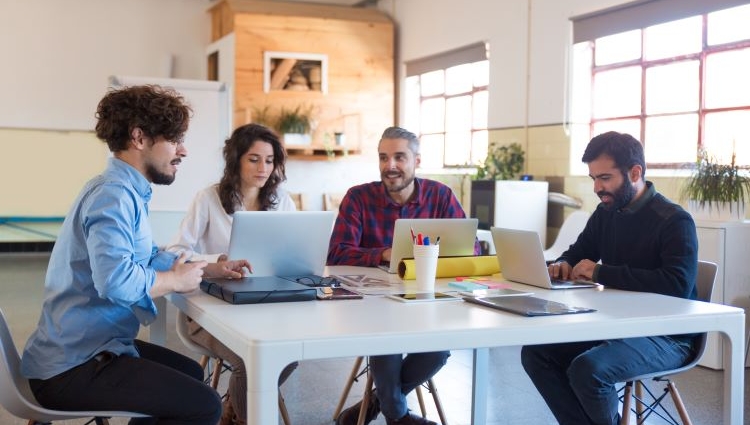 The BIM design encourages the fast and conceptual interaction of all the involved in a BIM project. Two or more designers can be working on the tasks from day one and include other team members on the way. This way, knowledge and expertise are distributed faster and timely.
What's more, unlike the old-school approach, this one is a win-win for lead designers and new entrants. The latter can get a first-hand view of the whole BIM design. In the meantime, they are more versed in the latest design technologies and tools. So, the older players can not just mentor but have some knowledge exchange, the practice that BIM absolutely enables. 
#4. BIM Helps Predict The Sustainability Of Object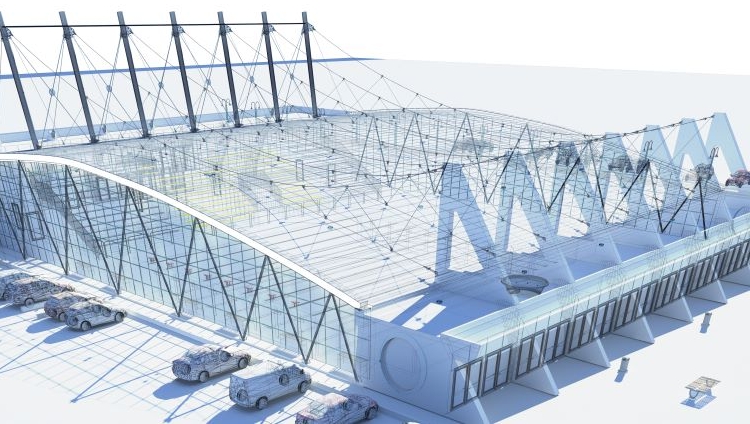 The BIM design is by nature efficiency-oriented. Thus, it takes the domain a step beyond the traditional approach that simply concentrates on preliminary expenditures. This allows getting a clear understanding of the entire cost of an object and how the money should be spent on reaching sustainability and cost-efficiency.
BIM features detailed information that adds to maintaining facility management and operations later on. This includes the data about a component's manufacturer, placement date, maintenance scheme, configuration specifications for great performance, energy effectiveness, and decommissioning details.
#5. The Technology "Coexists" Ideally With Other Construction Ones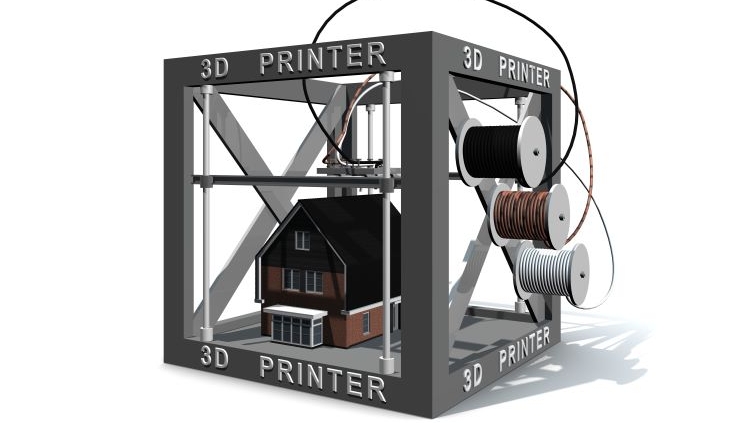 The majority of modern firms implement multiple technologies that help facilitate and streamline their services and the construction itself. BIM designs can be created in a way to comply with such advanced technologies or apps as Augmented Reality, Mixed Reality, Virtual Reality. For example, these are SmartReality, ARki, Storyboard, and so on. 
As an example, 3D models and BIM designs when exported to such programs can be projected onto real objects during the building phase. It can also be used as guides for contractors. Also, BIM services are able to create 3D models specifically for 3D printing and rapid prototyping, which is integral to the modern modular construction industry.
Need top-notch CAD drafting services? We'll take care of drawings creation, digitalization, BIM and Revit modeling.
A BIM design is something mainstream nowadays. The technology brings about effectiveness at every step of the way, from the early conceptual phase to the actual construction process. Herewith, it delivers accurate data allowing to predict sustainability and support it. It is super compatible with other advanced technologies and encourages fruitful communication amongst team members. Whatever the complexity of the project, nowadays BIM modeling services can tackle it!
Willing to level up your construction activities in light of time and cost-efficiency? Use our CAD modeling services and ensure your next architectural projects with accurate and top-notch visual materials.
https://drawings.archicgi.com/wp-content/uploads/2020/07/bim-design-reasons-to-use-view001-e1593690858166.jpg
344
800
kncffounder
https://drawings.archicgi.com/wp-content/uploads/2020/04/archicgi-logotype-white-e1586786914130.png
kncffounder
2020-07-02 16:30:57
2020-07-04 03:22:11
BIM DESIGN: 5 COMPELLING REASONS TO USE IT FOR ARCHITECTURAL PROJECTS