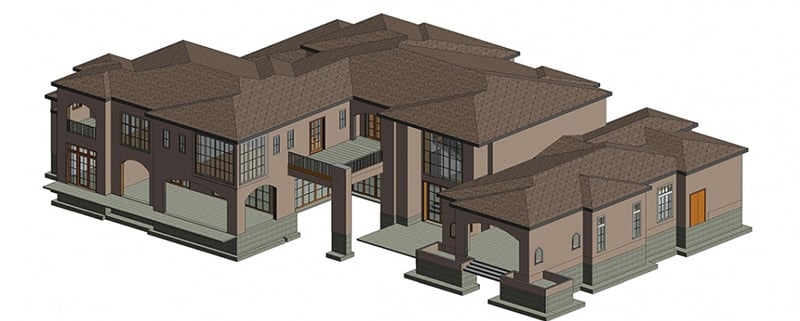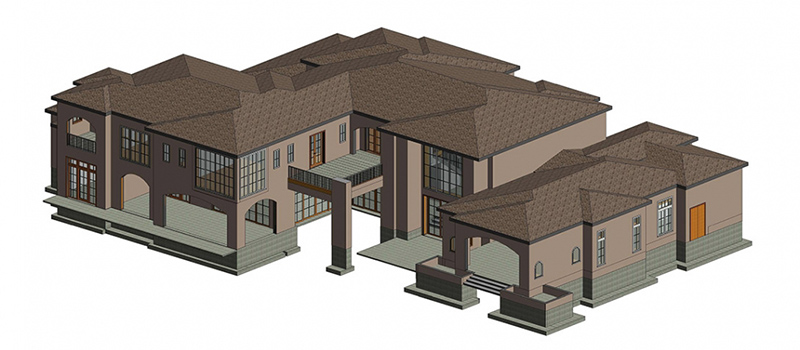 Any architectural and interior design project is based on filling the space with matching elements in a nice proportion. Whatever BIM objects designers and architects use – a roof, a door, furniture or plumbing — every item must be of high quality and fit perfectly. After all, a beautiful professional presentation not only helps to get the customer's approval. A stunning project is like a trophy cup that an author can proudly display in the portfolio to get more clients. To fill the project with BIM models, one can download them on the Internet — there are plenty of websites with Revit Families including free ones.
However, usually, these 3D models need customization or refinement and don't even look like their preview pictures. Moreover, sometimes they are so bad that there is nothing to redo, it's better to make other ones from scratch. 
So maybe it's easier to order custom Revit Families from a professional modeling studio? In this article, we compare custom and ready Families by 5 main criteria to determine which ones justify the time and money spent.
#1. The Quality of BIM Objects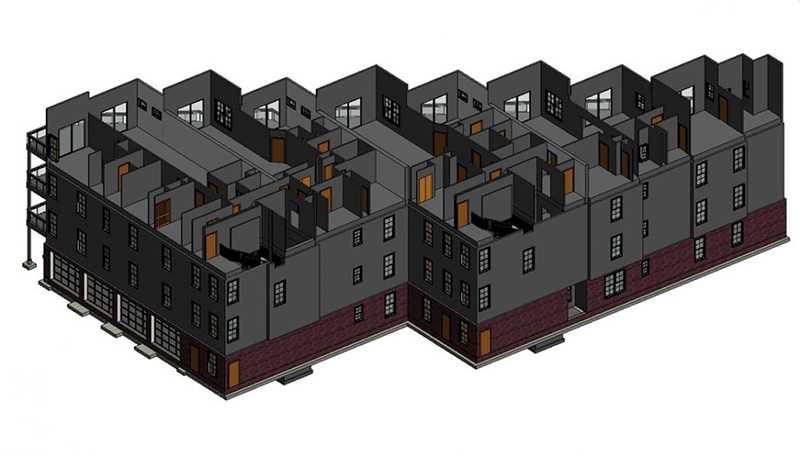 There are so many 3D models all over the Internet and the majority of them are of low-quality. The fact is, not all BIM objects from the Web are made by professionals — many are made by amateurs, especially free 3D items. Using such models is extremely difficult — if a 3D object is partially bad, one can adjust it. If it's mostly a mess, then completely redo it so that it looks decent in the project. 
For any quality services, it's better to always work with the professionals. Experts know that the creation of a 3D object is a responsible task that consists of several stages — such as getting the brief, creating a model in Revit software and making adjustments. During the collaboration, a client stays in touch with the team and makes changes or suggestions on BIM objects. Custom Families from a well-reputed studio are the personal responsibility of a 3D modeler and the team, so their BIM components will be executed perfectly. Also, a professional studio is interested in both long-term cooperation and good reviews, so they value their customer' opinion and are overall client-centric.
#2. Turnaround Time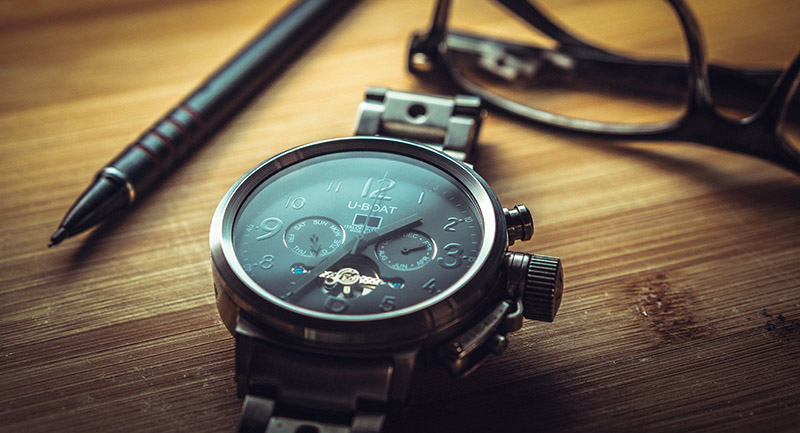 Again, it seems that downloading BIM objects is faster than creating new ones from scratch. But, as we mentioned before, if a Revit Family is of low-quality or needs modification, then you still have to spend time making adjustments to it. Using ready-made Families, a designer will have to manually customize them one way or the other. Since Revit Family is a group of BIM objects, it means that not necessarily all the elements in this group are exactly what a designer needs them to be.
Surely, ordering custom 3D objects takes time depending on the complexity of the model. On average, clients send a studio a full brief and get precise and quality BIM objects in 1-2 working days. At the same time, re-making ready 3D models may take as much time or even more but still lose in quality to the custom ones. 
Also, making complex 3D models in Revit from scratch is much easier than adjusting ready ones. For example, exquisite interior millwork or classical columns with super ornamented caps are best ordered from the start instead of downloading simple ones and trying to redo them. 
Need top-notch CAD drafting services? We'll take care of drawings creation, digitalization, BIM and Revit modeling.
#3. The Cost of BIM Objects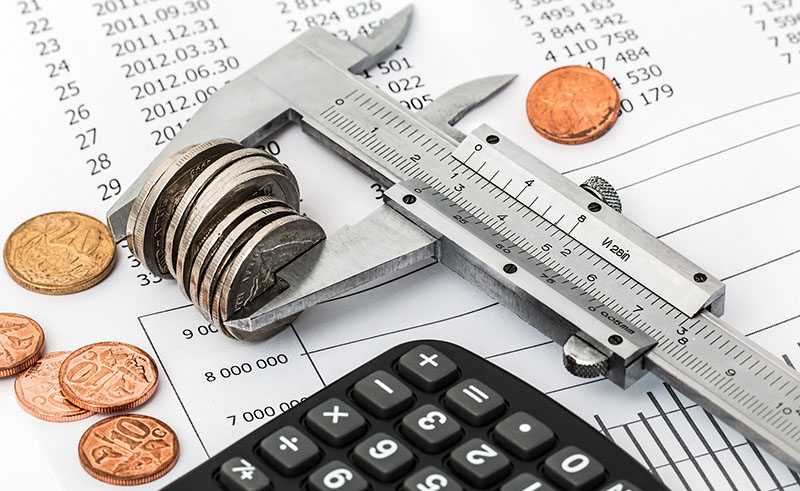 On the one hand, there are a lot of cheap or completely free BIM objects on the Internet. Using them, a designer can save some money on modeling and invest more in jaw-dropping 3D visualizations of the project.
On the other hand, most likely, they will have to adjust these BIM objects — change the details or the geometry to fit the project, or maybe refine the 3D model itself to improve its quality. In the end, a designer or architect will spend a huge amount of time and effort that could be used wiser, for example, on working on a project or client meetings. Surely, ordering custom is always more expensive than using free stuff. But considering time and efforts that go into remaking a 3D item and overall quality of ready items, it's less money-waste to order top-notch BIM objects from the start.
#4. Creativity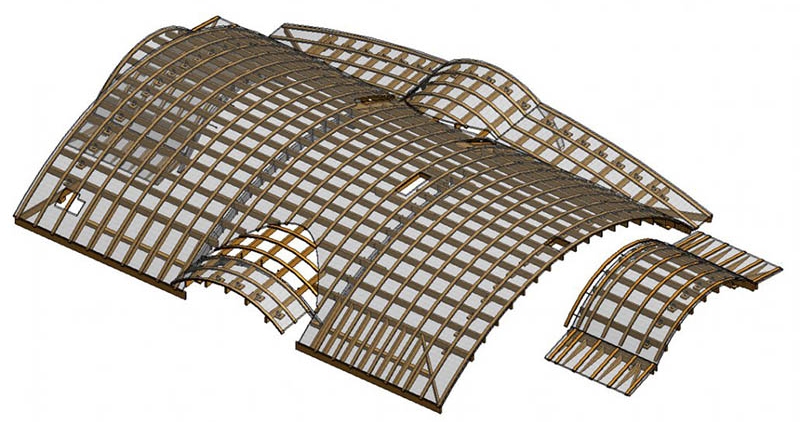 If a ready-made Family is available for download, then, obviously, this is not a unique BIM object. Often, these are standard, popular and simple Families. Therefore, the custom exclusive design is out of the question.
However, ordering a custom 3D item from scratch, a designer can show the studio modeler drawings and references, as well as talk them through the idea. Together they can discuss the design, make adjustments, select the best textures, etc. to get exclusive BIM objects.
Thanks to the personal contact with 3D artists, a client receives the final BIM Family that is executed exactly the way they want. And, most importantly, there are no impossible tasks for experienced studio 3D modelers — they can handle even the most complex and exquisite design.
#5. Productive Collaboration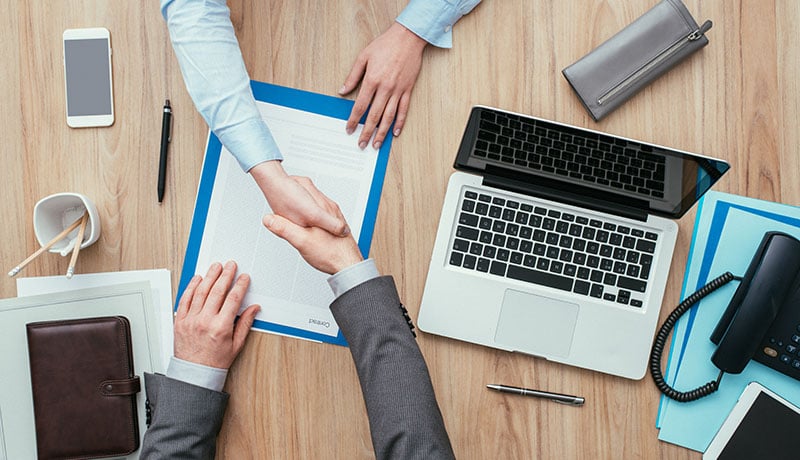 When a designer downloads BIM objects from the Internet, they don't establish productive cooperation with a 3D modeler. On the contrary, they have to peruse the Web to get a creator of these 3D items. However, even if the searched 3D modeler was found, it doesn't mean that this collab would work. The thing is, not every freelancer is ready for long-term collaborations or knows how to build a solid partnership for the following projects.
A CG studio, on the other hand, is aimed at dialogue and longtime productive collaborations. They are always ready to make custom BIM models of any complexity, give pro advice and answer all the questions. Moreover, after working with a certain studio modeler and getting stunning results, a client can ask the manager to give them all the orders in the future. This way, a designer can sleep peacefully knowing that their project is in good hands of true professionals.
Custom BIM objects are a great opportunity to deliver on any design ideas and sketches in 3D. Performed by experienced professionals, such Families are always unique and of the highest quality. They don't require any adjustments or modifications, thus, save designers plenty of time and money.
Wonder how much high-quality drafting services cost? Check out the examples of our real projects with pricing.
Need high-quality custom Families? Try our Revit modeling services and get top-notch BIM objects at a reasonable price!
https://drawings.archicgi.com/wp-content/uploads/2020/04/bim-objects-ready-vs-custom-ones-View07.jpg
350
800
luzina
https://drawings.archicgi.com/wp-content/uploads/2020/04/archicgi-logotype-white-e1586786914130.png
luzina
2020-04-06 16:30:23
2020-04-17 09:56:36
BIM OBJECTS: READY-MADE FAMILIES VS THE CUSTOM ONES