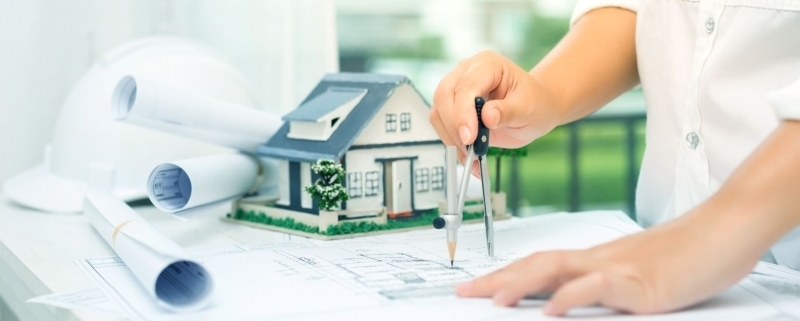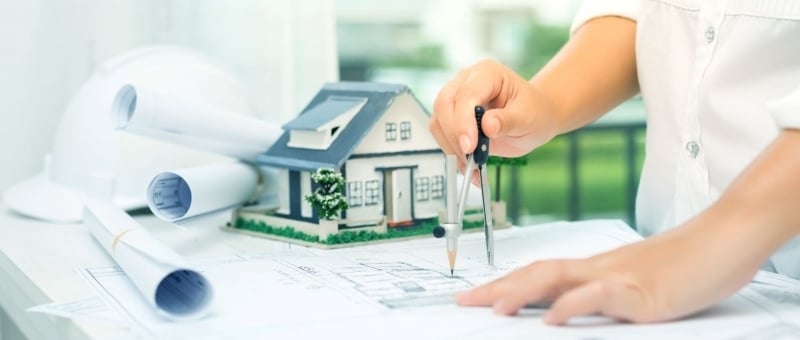 It's impossible to imagine the creation of any kind of architectural unity without CAD drawings nowadays. In early times, it used to be only freehand sketches, but today a computer took the lead. In general, drawing means the visual concept of an object or an idea that can be communicated to another person via a medium like computer-aided design software. Herewith, drafting means performing modifications over drawings, again manually or by computer. Drafting companies' services are integral to architectural, civil, mechanical, electrical, aeronautical, and marine drafting. 
Here's the fact about it: even in a computerized era, first, small pieces of handsfree sketches appear. Then, they are to be developed up to different sizes, complexities thanks to technologies. So, draftsmen need to have skills to freehand technical sketches and at the same time – to properly scaled drafts with the help of computer tools. It is not the only thing one needs to know before ordering CAD drawings. Here are the other 5 facts about drafting that are worth your attention. 
#1. Automated Engineering Drafting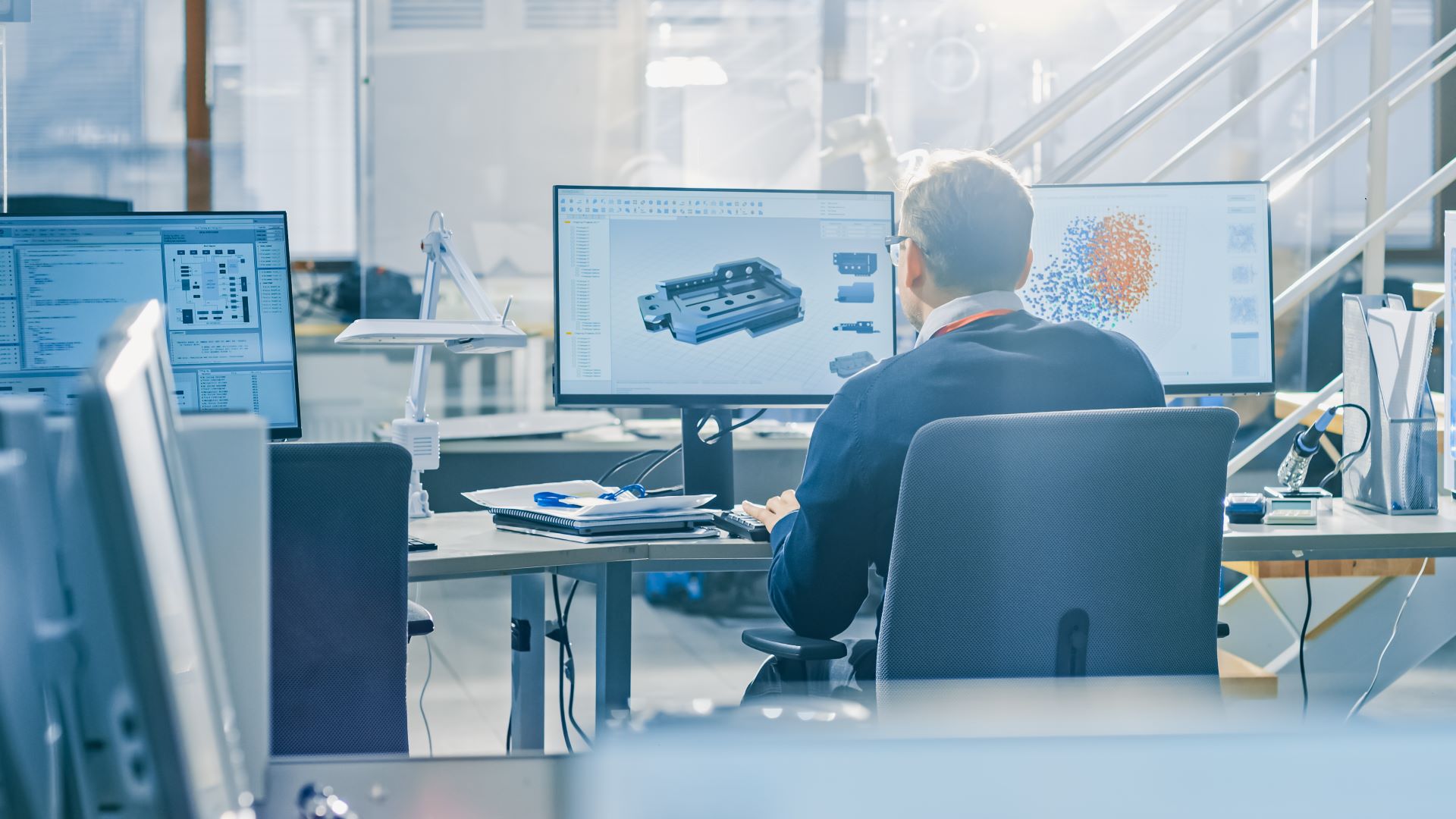 These are well-known facts about drafting that in due time, technical drawing has elaborated a global language Engineering Drawing. It made possible for everyone to understand the objects and their structure without the limitation of human languages. For architects and manufacturers, it means they can actually intervene in the process at the early stage of project development and ask for modifications. But recently, engineering automation happened bringing even more opportunities to both.
Engineering and manufacturing used to be separate for decades. Engineers operate daily within their computer-aided design applications drafting products and having their own bills of material. They rarely or almost never enter the company's ERP system where manufacturing is fulfilled. The latter has its own bill of material, items, and routing. So, today, new technologies enable engineers to draft objects in CAD with the information turned via artificial intelligence into manufacturing bills of material, items, and routings in the ERP system immediately. Earlier, it would have taken hours or days to enter the data manually. 
#2. Conversion from 2D to 3D
Amongst must-know facts about drafting is that it is possible today to elevate it with 3D conversion. Actually, converting 2D drawings to 3D ones allows better analyzing and vetting the final design of the product. It opens bigger opportunities for manufacturers. For example, a newly converted 3D file can be fed into a 3D printer and make the object's presentation even more compelling. Also, such a conversion helps with rapid prototyping, which makes things even clearer about the product's design and production. 
#3. 3D Rendering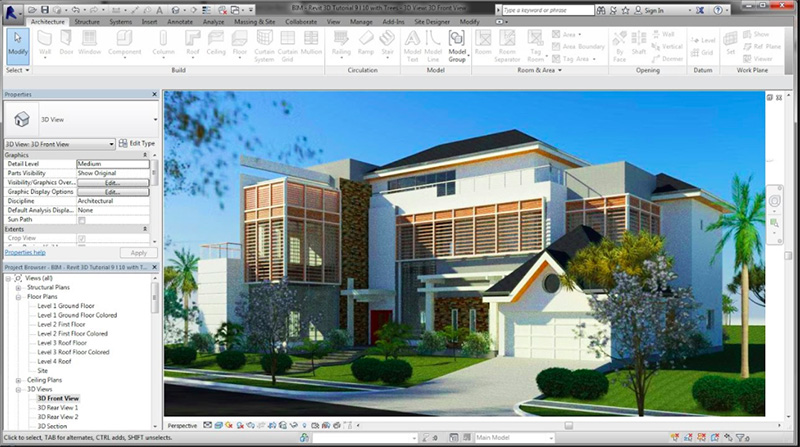 When ordering CAD drawings, architects and manufacturers should know these facts about drafting – they can go further with the visualization studio they partner up with. It can also provide such a demanded service as 3D rendering in Revit. It comes as an optional phase of engineering drafting. But it is super powerful in terms of opportunities opening for architects and manufacturers. 
So, 3D rendering is about visualizing concept designs and construction blueprints in a more effective way. The technology is exploited mostly for promotions and presentations. It suggests interior and exterior architectural renderings for commercial and residential sectors, masterplans, product rendering, and so on. 
#4. Building Information Modeling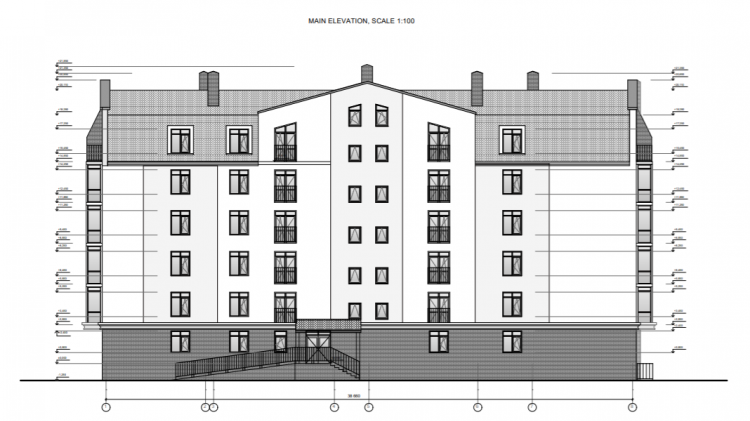 Here are other interesting facts about drafting – architects and manufacturers can opt for building information modeling. This process suggests creating digital files that feature every aspect of the project and enables decision making throughout every phase of the project. 
BIM design software allows the extraction of different perspectives from a model to produce the drawings amongst other things. It brought greater speed to the drafting process and not only. It enables simultaneous design and documentation in place of a serial one to be performed all while. Thus, timelines, drafts, estimating, planning, and other types of workplace communication are being done dynamically while the project is progressing.
#5. Virtual Reality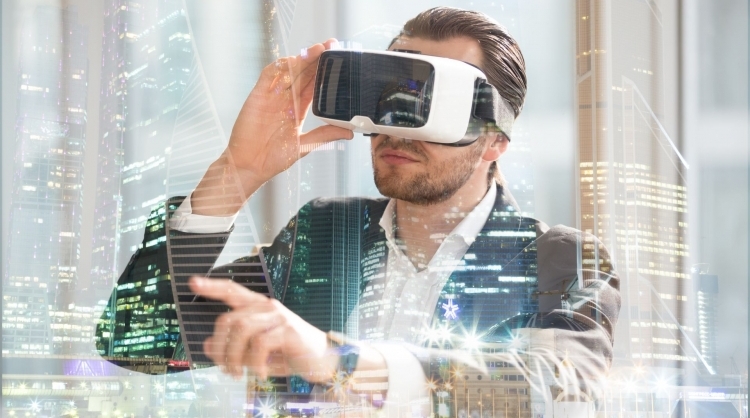 Other interesting facts about drafting refer to virtual reality. It is used as at a construction phase, as during the presentation. Thus, non-engineers can easily grasp and envision the parts and the entire structure of the built object with the help of special equipment.
The technology also features virtual tours. It is a virtual simulation of an existing or planned location where "visitors" can walkthrough by using a VR headset. Digital tours offer some interactivity with the home like opening the doors, pulling out the shelves, or turning on the lights. It is designed to help people assess the interior before physically interact with it. 
As these facts about drafting show, any architect or manufacturer should consider other opportunities that unfold with a simple order of CAD drawings. They can boldly outshine the competitors in the presentation matter and impress with process optimization and automation. To sum up, drafting has gone further and now allows making money at the early stage of the project.
Looking for high-quality drafting services to serve your multiple projects? You're in the right place. Pitch our team and we'll get back to you immediately. 
https://drawings.archicgi.com/wp-content/uploads/2020/05/facts-about-drafting-to-know-before-order-view001-e1589535937163.jpg
340
800
kncffounder
https://drawings.archicgi.com/wp-content/uploads/2020/04/archicgi-logotype-white-e1586786914130.png
kncffounder
2020-05-16 16:30:15
2020-11-03 15:04:31
FACTS ABOUT DRAFTING: WHAT YOU NEED TO KNOW BEFORE ORDERING CAD DRAWINGS