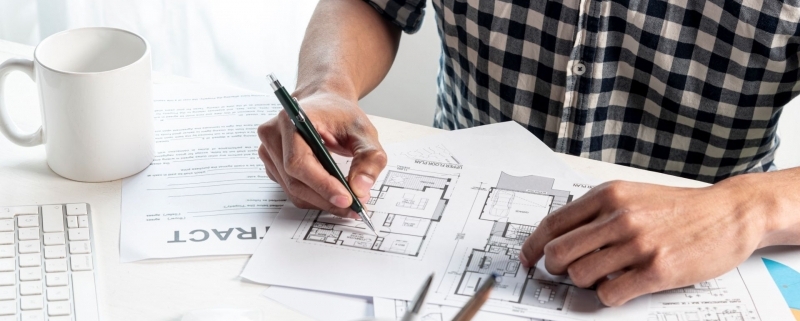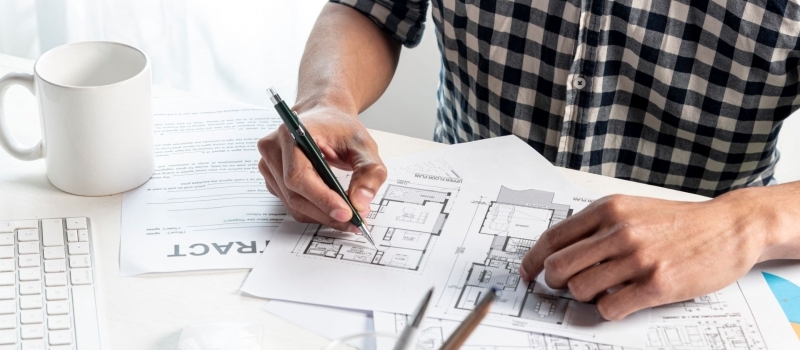 High-quality drawings can be tackled by both an in-house specialist as well as an outsource Revit drafter. Yet, in the case of in-house staff, architects and designers might face human limitations when the projects are large-scale and the deadlines are tremendously tight. In the meantime, outsource drafting studios engage multiple specialists to avoid any risk of undermining the whole work. 
This and other aspects make architects and designers consider outsource studios as an endgame when it's about top-notch drawings for complicated projects. Quality and cost-efficiency also are the key factors to turn to such services as well. Let's find out what other reasons are to hire an outsource drafter instead of an in-house one.
#1. Scope Of Expertise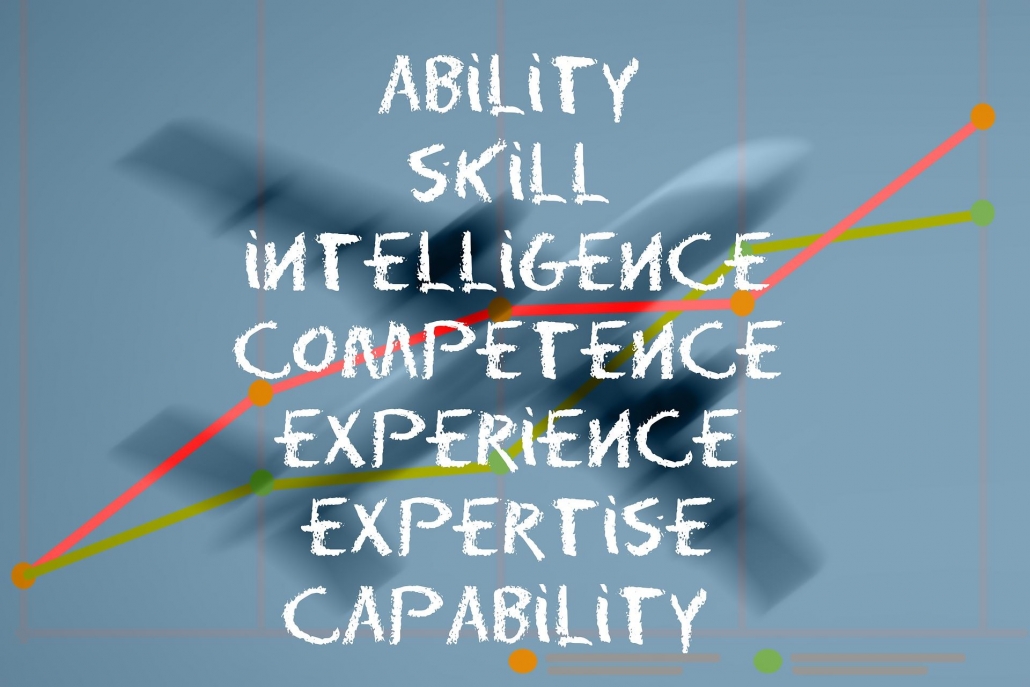 Nowadays, an outsource drafter is a part of the group of people who team up around one project and bring to the table all their expertise. They represent what is mainstream now – diversity of skills, including Revit and other CAD programs. Many have an architectural background and constantly mastering new skills. Thus, it makes any endeavor feasible. It's a win-win for all – clients get high-quality drawings, Revit drafters avoid boredom of the same tasks and benefit financially.
Big companies can afford hiring A-class professionals but it's not the case of small and medium-sized businesses. Usually, first-class specialists do not agree on averages salaries. As a result, companies struggle with the lack of the right skillset when a way more complicated piece of work comes in. It is quite understandable with the team of 2-3 specialists on board. This is where the partnership with outsource Revit drafters makes sense.
#2. Time Efficiency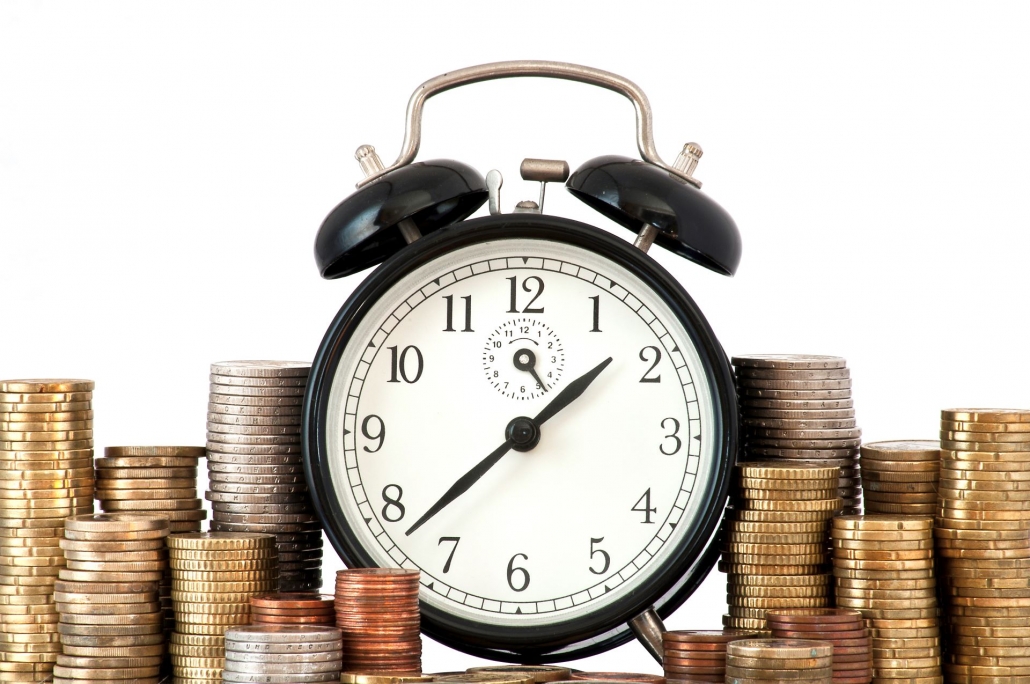 Looking for Revit draftsmen takes time, which is money in the business world. First of all, recruiters need to survey decent candidates, interview, agree on further ones with superior management and then do onboarding. Plus, going through an internship period and mastering the peculiarities of the firm also take time and effort. 
On the contrary, hiring an outsource drafter eliminates this hassle. These specialists quickly take up the project and see it to the completion within deadlines. Moreover, terms are backed up with a lot of drafters "clubbing together" and working around-the-clock. The latter is possible since remote Revit draftsmen can be in different time zones. Thus, when in-house employees just start drawing, outsource one finish. Therefore, outsourcing opens a lot of opportunities to architectural studios and construction companies. 
#3.  Labor Costs Cut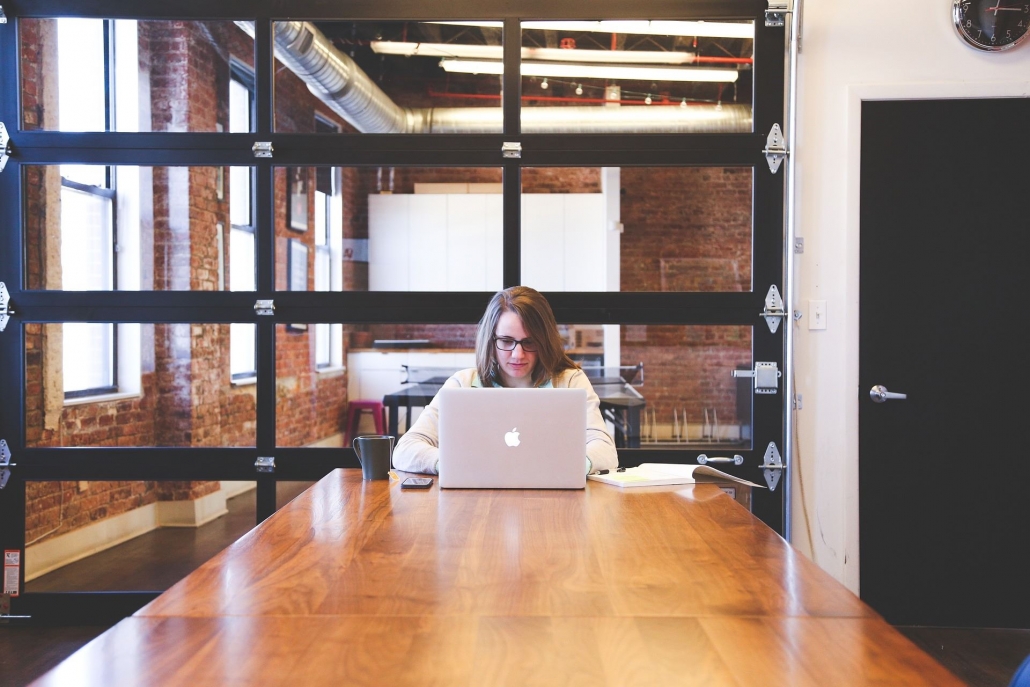 By contracting work to an outsource Revit drafter, architectural companies not only avoid tedious and time-consuming tasks but can cut significantly labor costs. Hiring, onboarding, training, and supplying with the necessary equipment need a serious investment before a specialist brings value to a company. In the meantime, it feels the weight of additional monthly wages, working conditions support, including paid holidays, sick and maternity or paternity leaves. 
On the other hand, outsource Revit draftsmen are only paid for working hours while bringing the same or even better value to a client. Moreover, some countries even encourage foreign clients to turn to outsource firms located there and provide some benefits and support. 
Need top-notch CAD drafting services? We'll take care of drawings creation, digitalization, BIM and Revit modeling.
#4. Enhanced Human Resources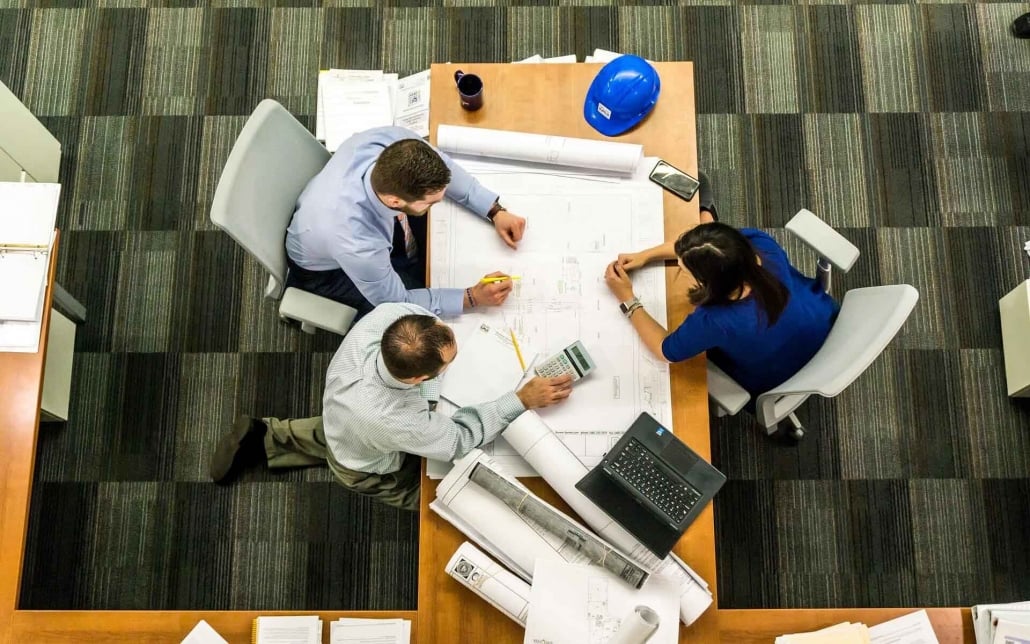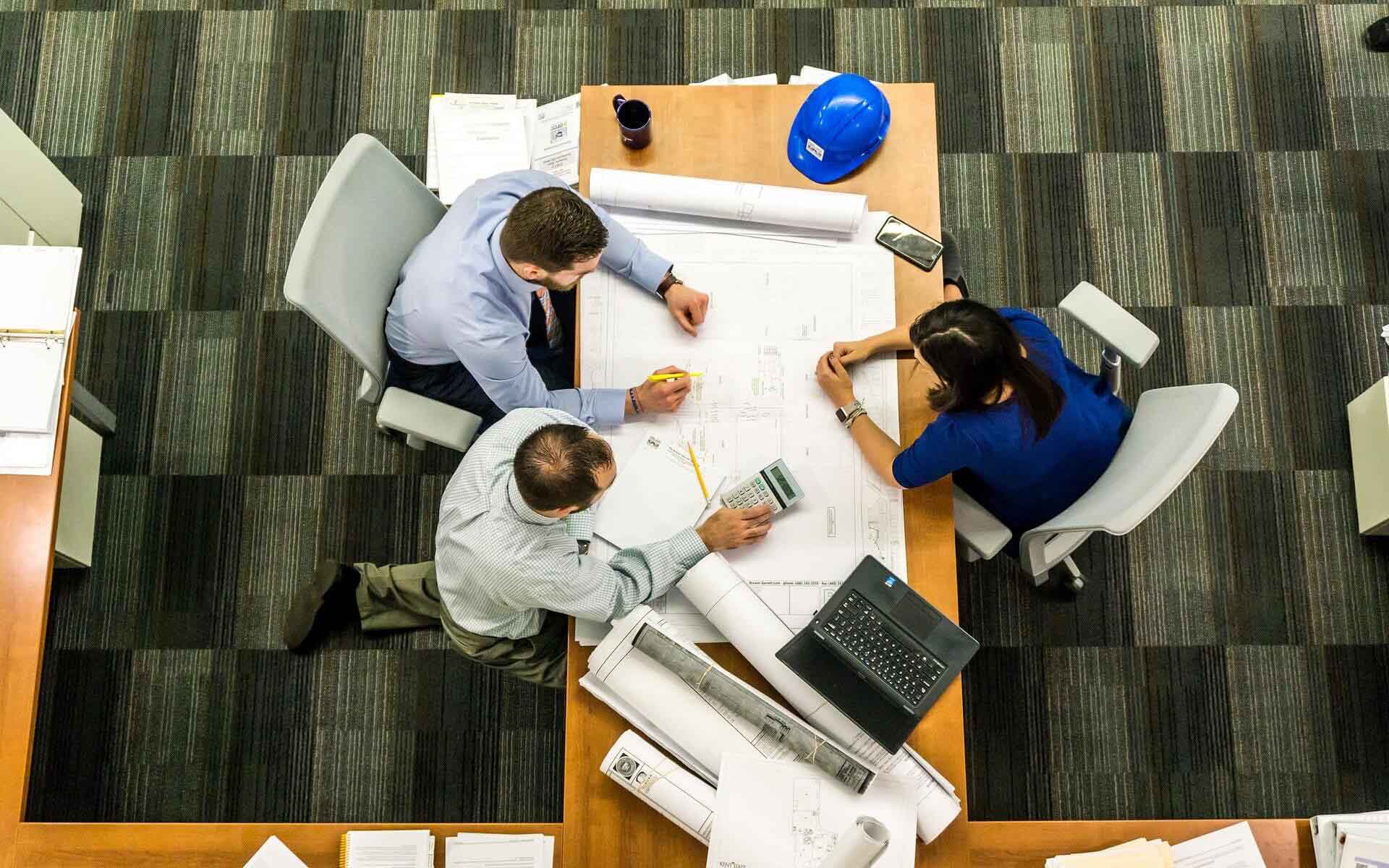 Many architectural companies combine the work of in-house specialists and outsource draftsman services. Such common practice is designed to tackle the most complicated, large-scale projects in the most effective way.  So, some part of the work is usually done by an in-house employee and some – by an outsource Revit drafter. As a result, the project has all the chances to be completed faster. Meeting deadlines is especially important in this business.
#5. Dollar Arbitrage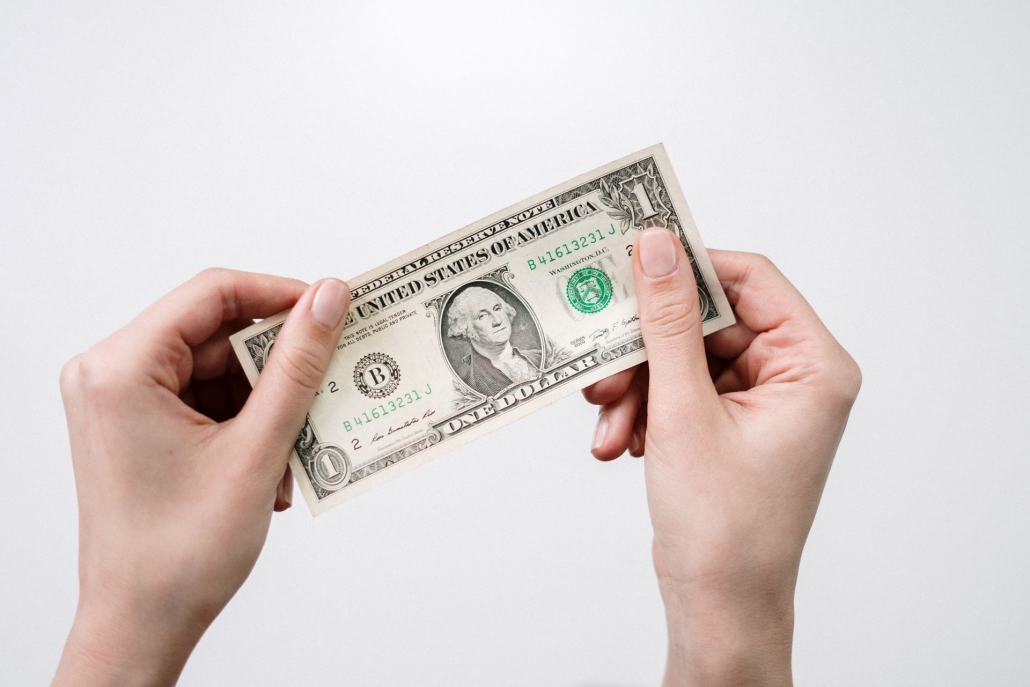 This aspect is worth being outlined separately since it allows saving significantly when large projects are at stake. Finding an outsource Revit drafter from any place in the world can allow benefitting from a dollar or other currency arbitrage. Thus, companies can get the advantage of different costs throughout different markets. It is especially on point when the project is cost-intensive.
#6. Communication And Interaction With The Client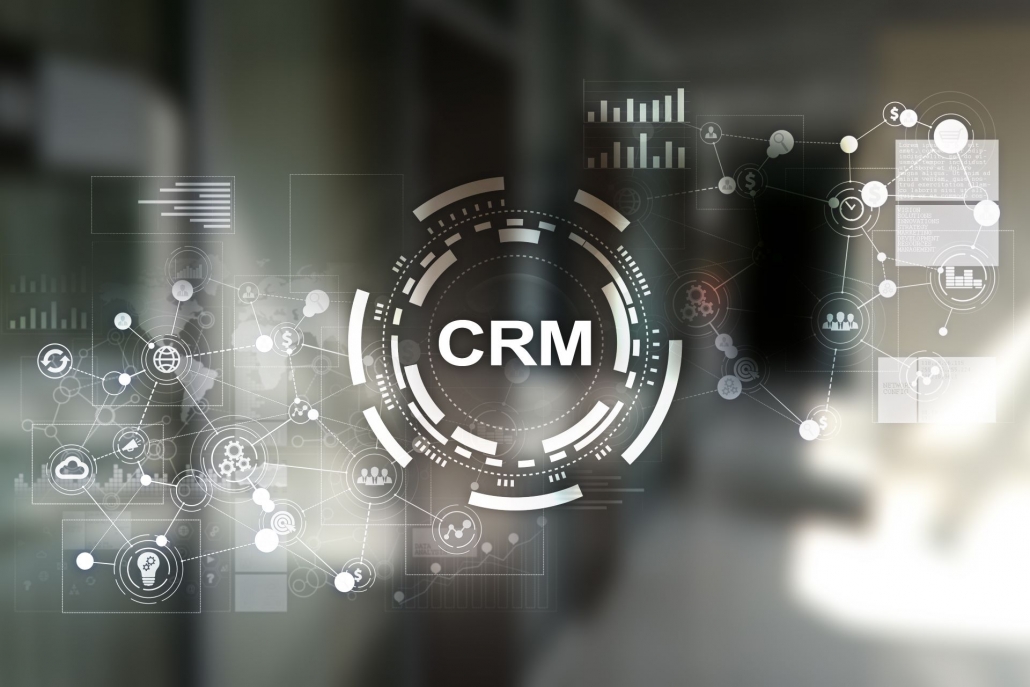 Outsource drafting companies usually use effective CRM platforms to stay in touch with architectural firms. This way, communication is impeccable and allows everyone's engagement anytime for editing and other manipulations. It eliminates paperwork, online meetings and other additional interactions that sabotage actual work. 
For example, ArchiCGI Drawings also uses the CRM platform accessible from any device anytime. Architects and designers can log in, check current files and in-between results, make modifications and answer questions. Additionally, its CRM allows keeping tabs on the progress and this way avoiding risks related to remote drafting services. 
#7. Quality Standards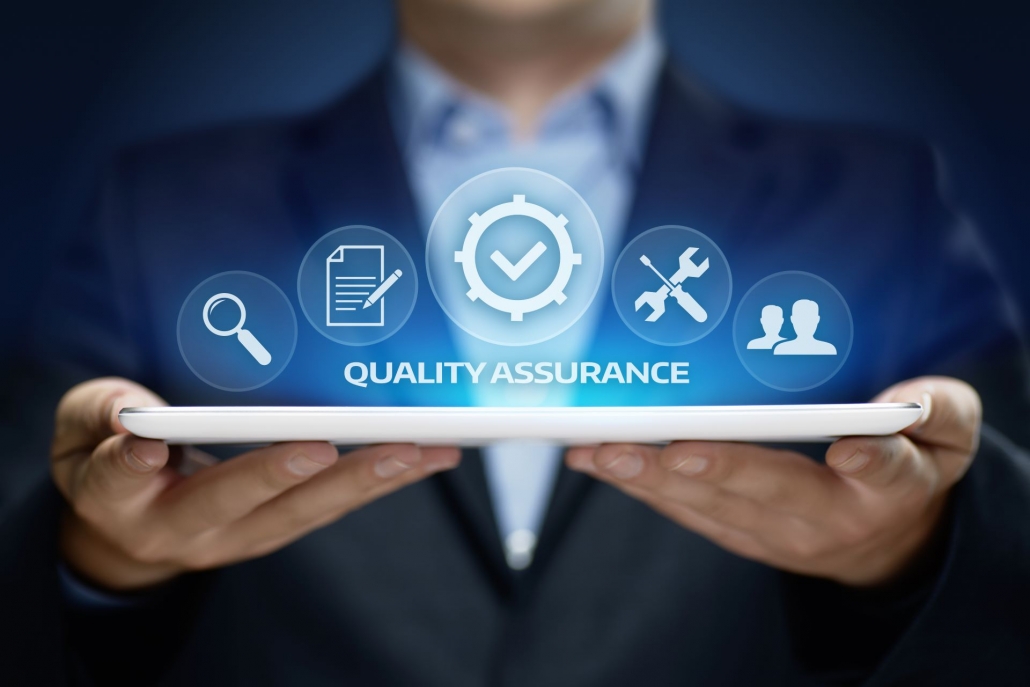 An outsource Revit drafter usually works by 'quality code' well visible in their multiple portfolios. Since these specialists are hired by outsource companies, the latter take care of their reputation in the market and the niche. This requires the draftsmen to follow the standards. The quality benchmarks for drawings might not be that clear for in-house employees since it's not the company's primary specialization. 
For example, in ArchiCGI, drawings are subdued to several check-ups prior to the release. So, the first specialist to verify is the project manager who controls the compliance with the client's requirements. Then, mentors come. They check whether studio standards are met. If the result is not what architects and designers asked for, they can have their money back.
Hiring an outsource Revit drafter makes more sense than investing time and money into a new person. Also, it is beneficial financially and suggests sticking to high-quality standards of work and effective communication. When turning to such services, architects or designers do not lose in any way since they can always get their money back. Finally, they get rid of tedious and time-consuming tasks and can focus on other important things that add to the project's completion. 
Wonder how much high-quality drafting services cost? Check out the examples of our real projects with pricing.
Willing to try out drafting services to get high-end drawings? Reach out to our team to prep it for you in the shortest time. 
https://drawings.archicgi.com/wp-content/uploads/2020/04/outsource-revit-drafter-reasons-to-choose-view001-e1585923342587.jpg
350
800
kncffounder
https://drawings.archicgi.com/wp-content/uploads/2020/04/archicgi-logotype-white-e1586786914130.png
kncffounder
2020-04-03 16:30:20
2020-04-16 14:11:22
OUTSOURCE DRAFTER: 7 REASONS TO CHOOSE A REMOTE SPECIALIST OVER AN IN-HOUSE ONE