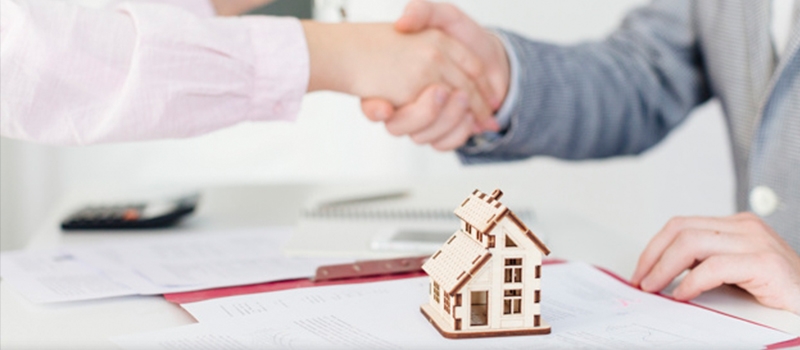 Floor plans for marketing are a valuable tool to develop real estate business in all directions. They are effective at every stage of marketing campaigns – from gaining clients' attention to retaining them after a successful deal.
A real estate agency put a small one-storied house up for urgent sale on the website. The only available information were some general data about the property and a few photos for marketing purposes. There were a lot of calls from online users but turned out none of them were interested in such a small house. As soon as potential clients found out more details about the real estate dimensions and layout, they quickly understood that it's not what they were looking for. In the end, realtors spent too much time on non-target audience but didn't find a single person who was interested in this specific property.
The problem could be easily solved by high-quality floor plans on the website as users would see all technical information about real estate at the start of their research. And only those who considered the property suitable for them would call realtors for more details about the deal. And this is only one benefit of outsource AutoCAD drawings that helps real estate business to be more effective. There are at least 5 ways how floor plans enhance marketing campaign and quickly sell a property at a favorable price. Furthermore, all these methods are fairly easy to implement. Sounds unlikely? Read these 5 paragraphs and find out how realtors can strengthen marketing campaigns with the help of floor plans and attract clients to any property.
#1. Attract the Attention of Potential Customers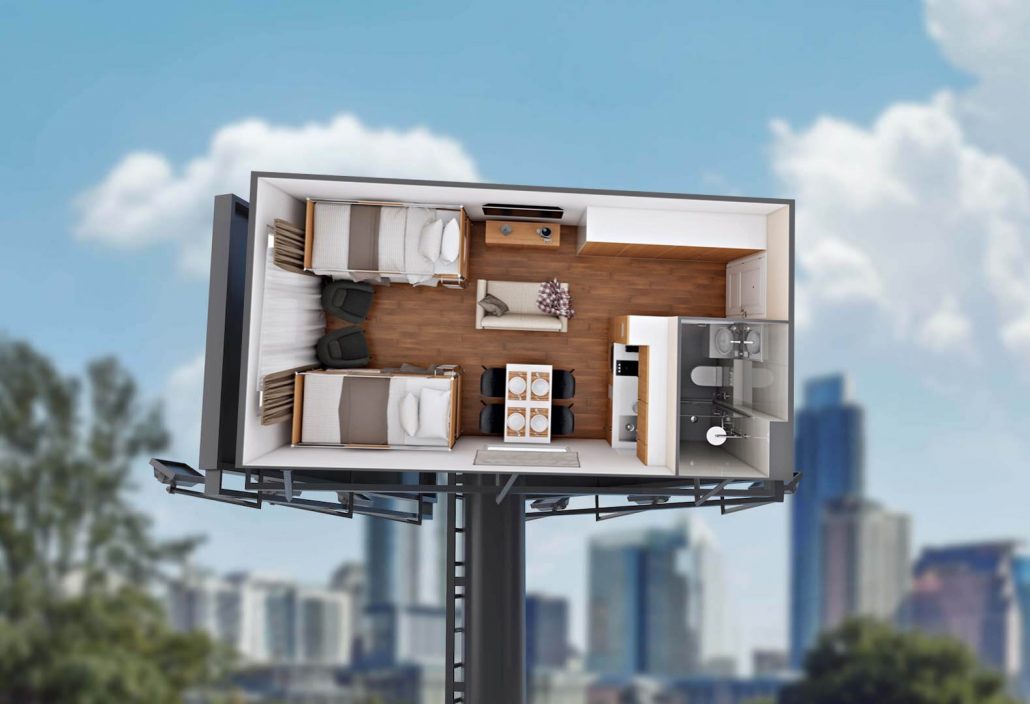 CAD floor plans are always an effective addition to online and print marketing materials that can easily attract and engage prospective clients. While real estate photos or photorealistic 3D renders capture viewers' attention, floor plans for marketing are the best way to provide detailed information about a property.   
Floor plans make catalogs, brochures, booklets etc. not only visually appealing but also very informative. And that's exactly what print marketing is – a fast, memorable and clear way to present a product. In addition, floor plans are indispensable for real estate listings for quick reference as they contain all necessary information in just one or a few images. And let's not forget about SMM – floor plans help social media content to be more effective and informative than the competition's SM. As a result, it brings attention of the audience which leads to more messages, calls and, therefore, a better chance of a good deal.
#2. Create Advanced Visual Content
Before

3d space plan

After
CAD floor plans are a base for more cutting-edge visual content that can make online marketing even more effective. For example, using 2D floor plans allows to get 3D floor plans for marketing easily and quickly. They don't only show accurate information about real estate, but also make it in photorealistic quality. Clients will be able to actually look at the whole property at once – with the interior design, decor, realistic demonstration of dimensions and the scale of objects, and not just lines and numbers. Moreover, 3D floor plans are compatible with VR technology which is a whole new level of emerging experience for the audience. Real estate agencies that use VR for property demonstrations are way ahead of competitors in their ability to impress their clients with jaw-dropping marketing visuals.
Need top-notch CAD drafting services? We'll take care of drawings creation, digitalization, BIM and Revit modeling.
#3. Enhance Targeted Advertising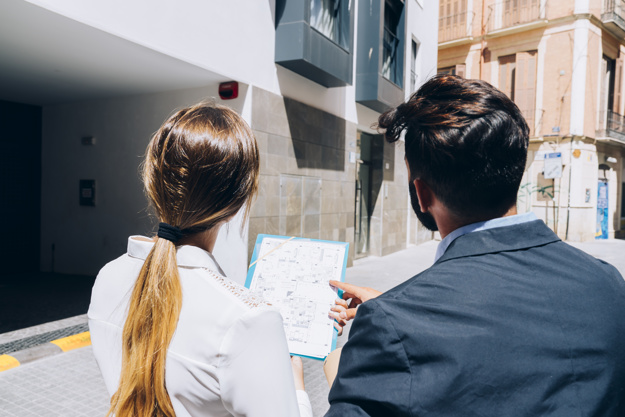 The whole point of targeted advertising is to engage those who have higher chances of becoming clients. And that's where a floor plan and drawing services come in handy. They allow to "filtrate" general audience and get the attention of the targeted segment only – people who consider the chosen property suitable for them.
Floor plans for marketing help audience to realize if real estate meet their demands at the early stage of inquiry while making the "uninterested" audience move on. Those people who will call after learning all the details and technical information on floor plans are already at the halfway to becoming clients. In this way, real estate agents won't waste their time and efforts in vain, and potential purchasers won't make mistakes in choosing the wrong property.   
#4. Boost the Effectiveness of Marketing Materials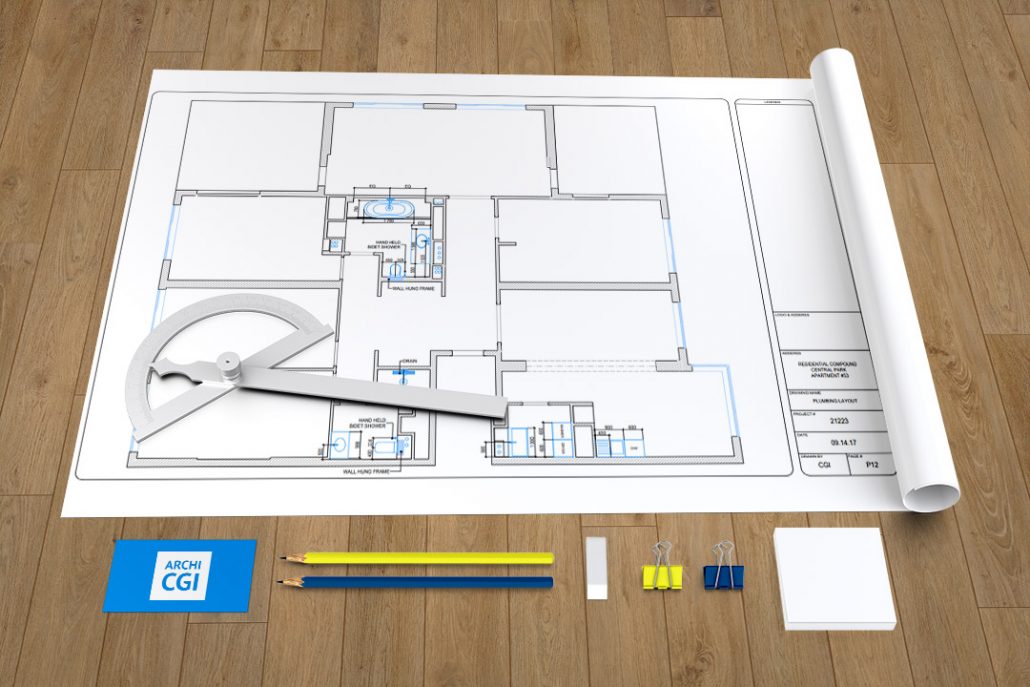 Floor plans on real estate agencies websites are perfect for getting all the details about the premises. A potential purchaser sees the layout, exact dimensions and immediately realizes that this house is certainly suitable for him. He can estimate that there is a place in the hall for his collection of antique furniture, or that he can connect the kitchen to the dining room which will allow him to invite as many guests as he likes – so he will definitely give it a try.
Such visual marketing content is especially good for working with clients that live abroad and don't want to waste their time. After all, a client can learn everything he needs with the help of detailed drawing data, so it's not necessary to inspect real estate in person. Floor plans for marketing help a client to understand if the property is really what he wants and only then decide to fly to another country.
#5. Increase Chances to Sell Difficult Real Estate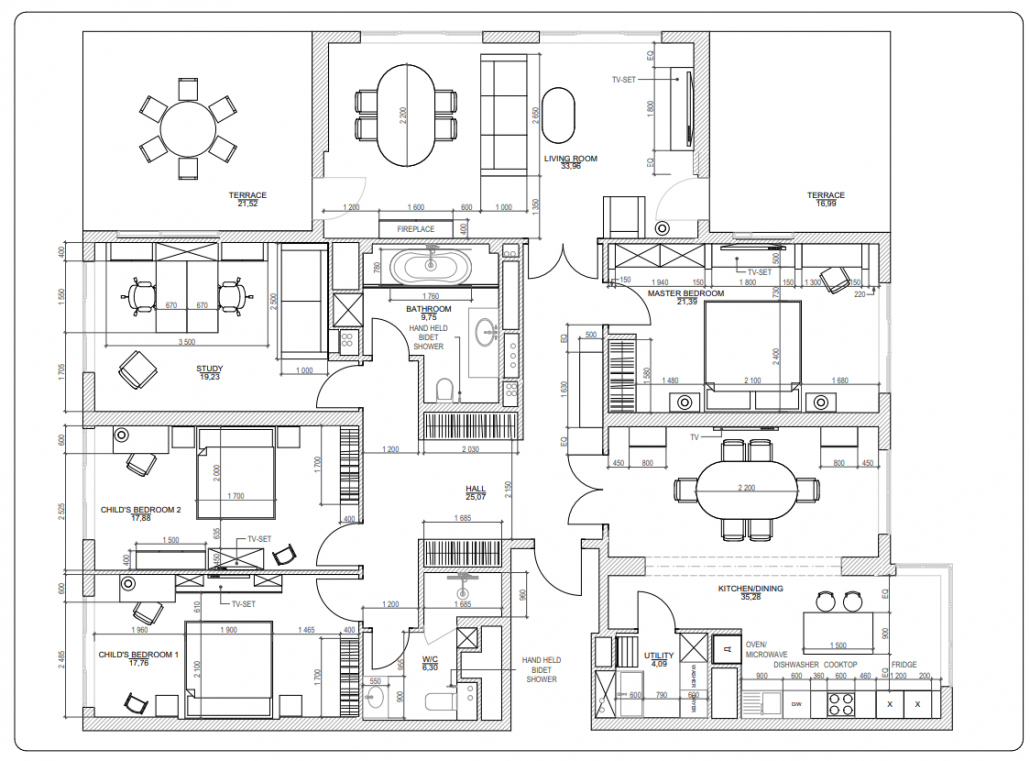 All real estate agents have to deal with troublesome property – the one in a shabby state, with an outdated interior design or an ill-conceived layout. In such cases even photorealistic 3D renders won't help to persuade clients to look past these external deficiencies. Floor plans for marketing though can help to avoid losing clients in such situations and show them a property from a different side.
With the help of floor plans, a realtor can show that the premises themselves are in excellent condition, offer plenty of space, the ceilings are high, the location is one of a kind and so on. The only necessary change is some renovation or redevelopment which is not a difficult task per se. Clients will see that a slight redesign can solve all problems of the house and even increase the cost of the property in future.   
Floor plans provide complete and accurate information on the property on sale and are therefore indispensable for a successful marketing campaign. Quality floor plans for marketing are the bacon for the target audience, as well as the most accurate visualization tool to help purchasers make the final decision. In addition, 2D and 3D floor plans improve the visual part of the real estate demonstration that makes it more detailed, realistic and even highly entertaining.
Wonder how much high-quality drafting services cost? Check out the examples of our real projects with pricing.
Want to take your real estate business to a whole new level and easily win clients' trust? Use drafting services of our company and improve your sales efficiency with the help of top-notch floor plans for marketing.
https://drawings.archicgi.com/wp-content/uploads/2018/12/floor-plans-marketing-5-ways-they-boost-real-estate-business-Preview-1.jpg
177
365
vysotskaya
https://drawings.archicgi.com/wp-content/uploads/2020/04/archicgi-logotype-white-e1586786914130.png
vysotskaya
2018-12-31 16:30:41
2020-04-14 13:43:57
FLOOR PLANS FOR MARKETING: 5 WAYS THEY BOOST REAL ESTATE BUSINESS