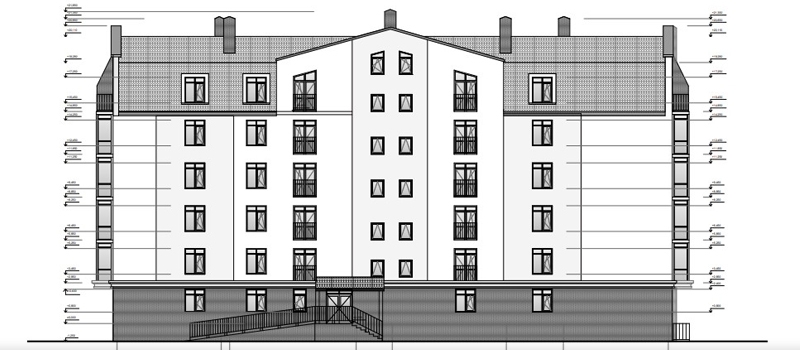 Architectural drafting is an effective asset that helps to smartly distribute project budget and avoid many mistakes during the designing stage. Particularly, outsource AutoCAD drawings make the working process not only fast and smooth but also truly cost-saving.
A small architectural company has recently started to get promising complicated projects but they have only a few in-house draftsmen that can't keep up with so many tasks at once. Unfortunately, it's extremely time-consuming to find new people and teach them required drawing specializations. Moreover, they also need paid sick leaves, vocations and social package, not to mention buying advanced equipment and software which is not within the current budget of the company. At the same time, just a few in-house drafting specialists can't complete big architectural projects in time, especially if they work only within their narrow specialization. So how the company can hire draftsmen without spending too much money on it?
In fact, there is a way to solve this problem and reduce project expenses without losing quality or time. Outsource architectural drawing services are able to help accomplish all designing tasks and avoid unnecessary spendings. Learn how CAD outsource architectural drafting can save money and provide a top-notch result.             
#1. Choose the Same Outsource Team of Specialists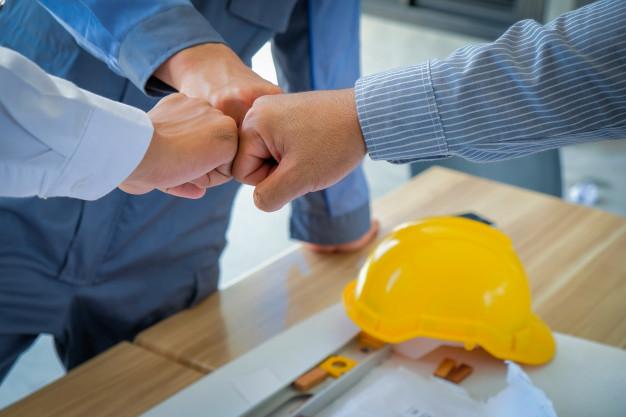 Consistency and established workflow are elements that deliver stable high-quality result over and over. If an Architect found a trustworthy outsource architectural drafting studio, it is wise to keep working with them as long as the company complies with all tasks and requirements. Such long-term collaborations usually include less mistakes, corrections and misunderstandings during working process that cost too much to fix. The main economic benefit though is discounts that many big outsource drafting companies offer their loyal clients. In addition, long-lasting business collaborations allow for some other advantages such as more free corrections.
#2. Make a Detailed Brief for the Order
Extensive brief files for a project help 3D Artists to implement architectural ideas with all due accuracy. Outsource drafting studios require basic references such as plans, manual sketches and the scope of work spreadsheet with everything necessary for developing items and floor plans with highlighted objects. Though more detailed briefs that include architectural drawings, shop drawings, photos, renderings and 3D models are always welcome. Outsource draftsmen charge per hour, so the more particular references will be, the quicker and easier the whole process will go. Besides, if a client has any ready-made drawing 2D templates or Revit 3D models, he doesn't have to order the new ones which also saves money.
Need top-notch CAD drafting services? We'll take care of drawings creation, digitalization, BIM and Revit modeling.
#3. Use the Database of Drafting Templates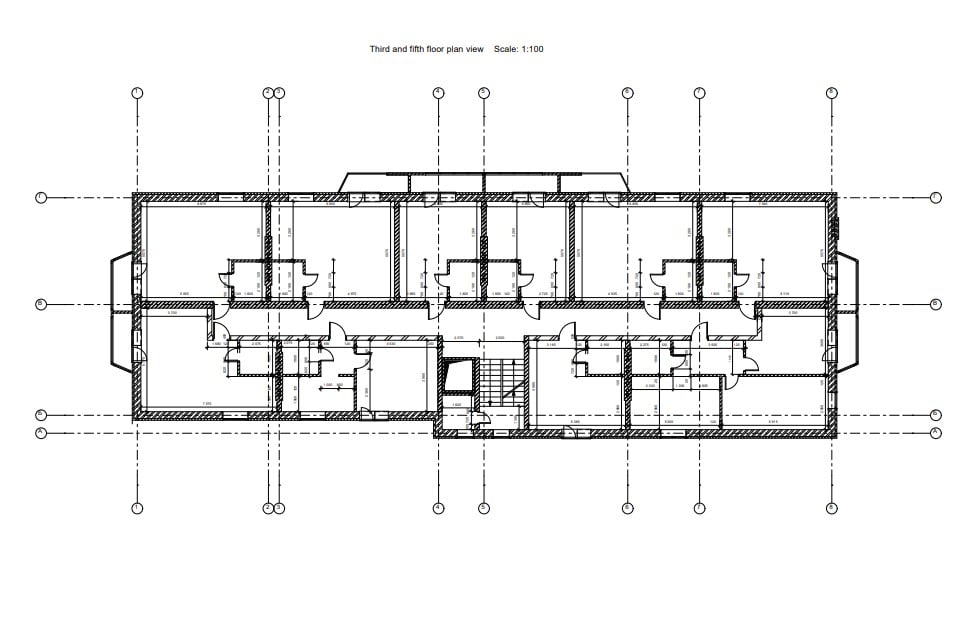 Most outsource architectural drafting studios have a large library of different templates and basic elements for each type of drafts. The details of a foundation for similar tasks can be used as many times as needed without starting everything from scratch. To choose ready-made drafting templates from such a base costs less than drawings created from A to Z, though the result is the same. Moreover, a client can start to collect his own database with drafting elements from the previous projects and next time give them to 3D Artists without paying for these parts of services.  
#4. Minimize the Number of Errors and Corrections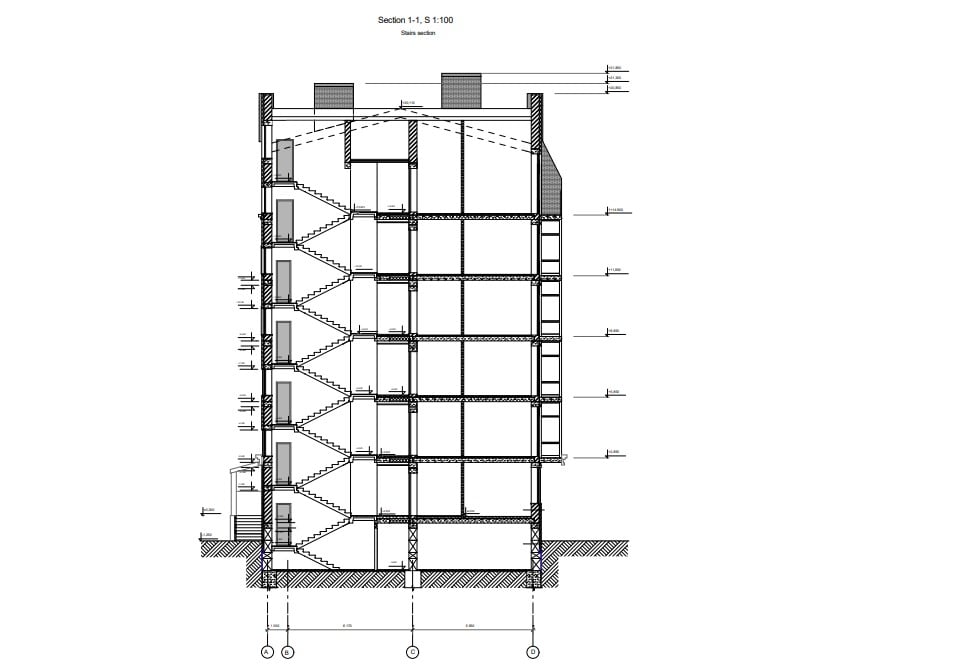 Architectural CAD services are very effective in detecting and fixing errors of drafts. First of all, professional drafting studios have big staff of interior, constructing, millwork and shop drawing specialists. They can complete projects faster, check their segment of work and make corrections at any stage of the process which small in-house staff of draftsmen is not apt to do. Secondly, when it comes to outsource architectural drafting companies, first rounds of corrections are included in the starting price. And last but not least, if a few drafting specialists unite their skills while working on a project, the chance of errors is much lower which excludes expenses on redoing something later during construction.    
#5. Get Discounts for Large-Scale Projects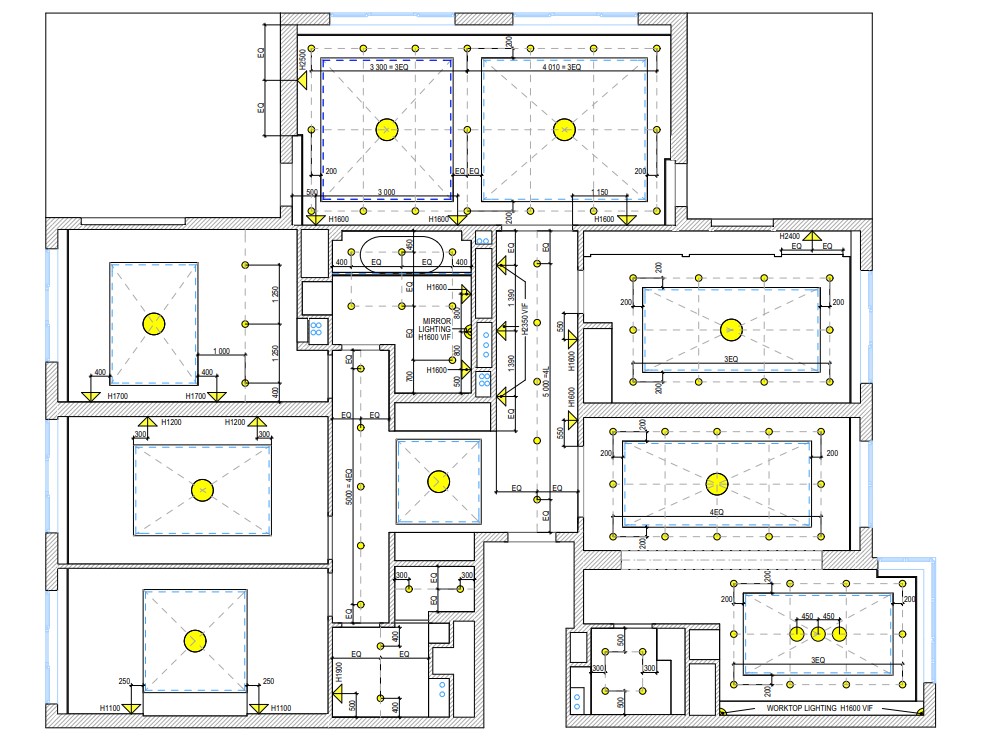 Experienced outsource architectural drafting companies know the value of business relationship and cherish their serious loyal clients. The more complicated a project the bigger chance to get a discount. Large-scale architectural tasks cost more and that's why outsource studios try to give back in exchange of trust clients put in them. For example, ArchiCGI provides big discounts for customers whose monthly amount of payments are more than 2k US dollars. Our Client Managers are always ready to discuss friendly partnership opportunities on mutually-beneficial terms and conditions.
Architectural drafting is a surefire way to cut project expenses at the earliest stages. At the moment, AutoCAD drawing services are the most advanced assets to design a building fast, accurately and with minimum mistakes. It means that clients won't have to pay for every correction and waste money for constant changes in the process. Outsource CAD drafting provides all the necessary information to minimize the waste of budget and time while Architects can work on other aspects of a project.
Wonder how much high-quality drafting services cost? Check out the examples of our real projects with pricing.
Want your projects to be more cost-saving and spendings more rational? Use ArchiCGI architectural drafting services and reduce the budget for designing process dramatically without losing even a bit of quality.
https://drawings.archicgi.com/wp-content/uploads/2019/02/architectural-drafting-5-ways-to-reduce-project-expenses-with-outsourcing-Preview.jpg
177
364
vysotskaya
https://drawings.archicgi.com/wp-content/uploads/2020/04/archicgi-logotype-white-e1586786914130.png
vysotskaya
2019-02-05 17:30:33
2020-04-14 13:30:10
ARCHITECTURAL DRAFTING: 5 WAYS TO REDUCE PROJECT EXPENSES WITH OUTSOURCING