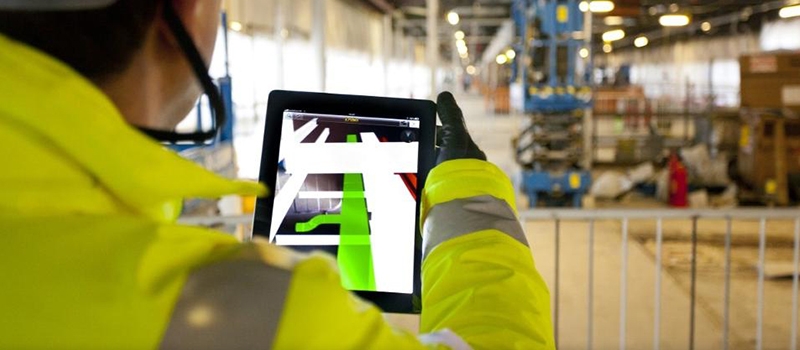 BIM apps is a new step in architectural and construction business as it simplifies communication between project members and makes execution much easier. Before, Architects couldn't monitor the whole process unless they were constantly at a construction site. It led to unpleasant outcomes when the results after construction diverged from the original ideas. Moreover, the Architect cannot follow the progress of construction from the office, so in case of any changes or emergency, they will not be able to give an immediate feedback. As a result, the lack of communication between the creator and the implementers often causes errors that take a lot of time and budget to fix. 
That's where BIM apps come in handy and save the situation. Architects can install their projects in 3D to these applications using Revit BIM services, and make life easier for all involved in the execution. But what apps are the best on the market at the moment? Follow our list!  
#1. AR Mapper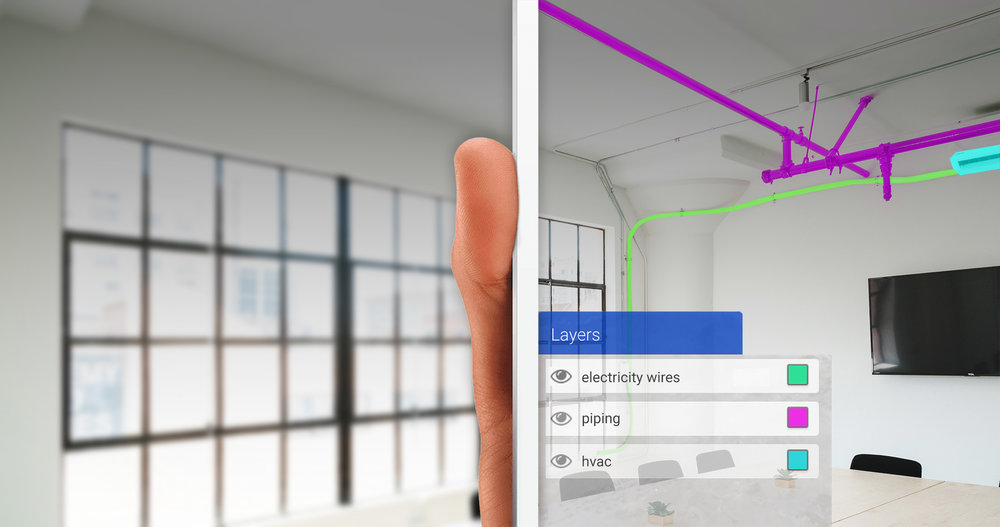 With the help of AR Mapper, foremen can track the progress of the entire project loaded into the BIM app. A detailed Revit model of a construction is superimposed on the real object and allows users to see what needs to be added, remodeled or replaced, whether it is water supply, insulation, electrical wiring or any other technical installation. Employees can report work daily and make comments as all the inner messages are stored on a server, where information can be accessed by authorized users – architects or homeowners. As a result, this kinds of BIM apps helps not only suggests the next steps but also monitor the process and communicate with team members.
#2. Dalux Field
This danish tool is one of the most popular BIM apps with 40,000+ users in over a dozen countries. Architects can upload the finished Revit model of their project to the app, then Contractors scan the construction site using their phone's camera. This creates a three-dimensional map of the space that the software aligns with the physical world – basically, AR technology. In this way, Builders can coordinate all their actions with plans and schedules created by an Architect from their gadgets. At the same time, online access to the AR content on such apps allows Architects to keep track on the progress while they are working in the office. 
#3. Modelo
Modelo is a BIM platform that allows installing 3D and CAD objects, including Revit 3D models, and giving access to the model in the cloud server on different devices. This allows several users to work on the same model using the browser that they have on their gadgets. Modeo also offers VR walkthrough, showing construction progress, a panorama of future results, and much more. Besides, such a device with a VR tour option is very effective for Architects at the presentation of their ideas to clients as it is more understandable and clear for unprofessional viewers than technical drawings.
Need top-notch CAD drafting services? We'll take care of drawings creation, digitalization, BIM and Revit modeling.
#4. Gamma AR
Errors that occur during construction can be money and time consuming, so the creators of Gamma AR tried to prevent such problems with their technology. Among all BIM apps, this tool is perfect for monitoring and managing the construction process in situ as it identifies potential flaws, such as unstable structural pieces or colliding pipes before they become a problem in reality. On top of that, Gamma AR app simplifies the documentation process by providing file storage on the cloud server accessible to all authorized users.
#5. BIM 360 Field / BIM 360 Glue Apps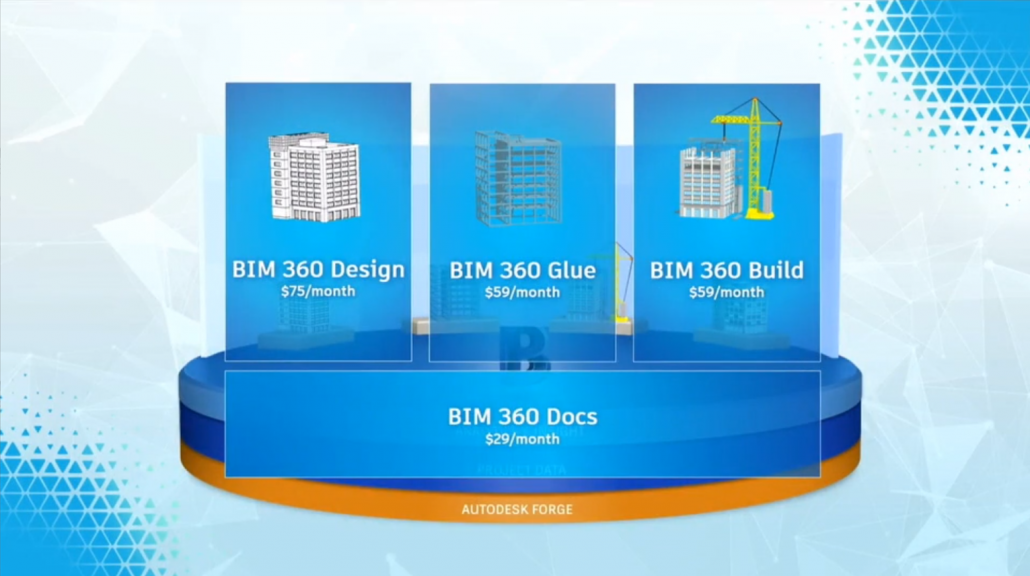 BIM 360 Field allows users to update all changes to the project and try them on a BIM model, as well as access construction documentation on the cloud right from the job site. BIM 360 Glue links project information within multidisciplinary BIM objects, connect several tasks, share results with other users, track work progress, etc. Since both of these BIM apps were developed by Autodesk, Inc., just like Revit, the models of this software are the most compatible with both apps.
#6. Arki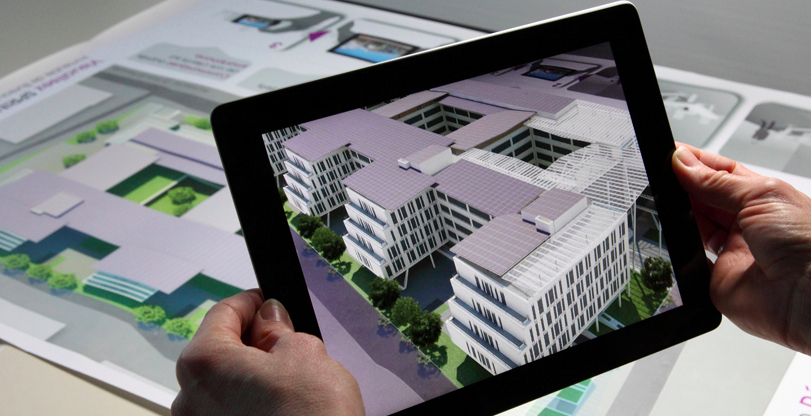 Among all BIM apps we review above, Arki is the only one that combines VR and AR in a third dimension called Mixed Reality. This MR tool allows Architects to use construction models of the projects they've got from 3D studios for presentations. Arki is compatible with Android and iOS devices. With this application, interactive BIM objects can be placed on top of 2D drawings such as floor and site plans to create 3D visualization of projects through the smartphone's built-in camera. Aside from presentations to clients, such a tool helps Architects to demonstrate their ideas and requirements to builders and avoid misunderstandings.
#7. Visual Vocal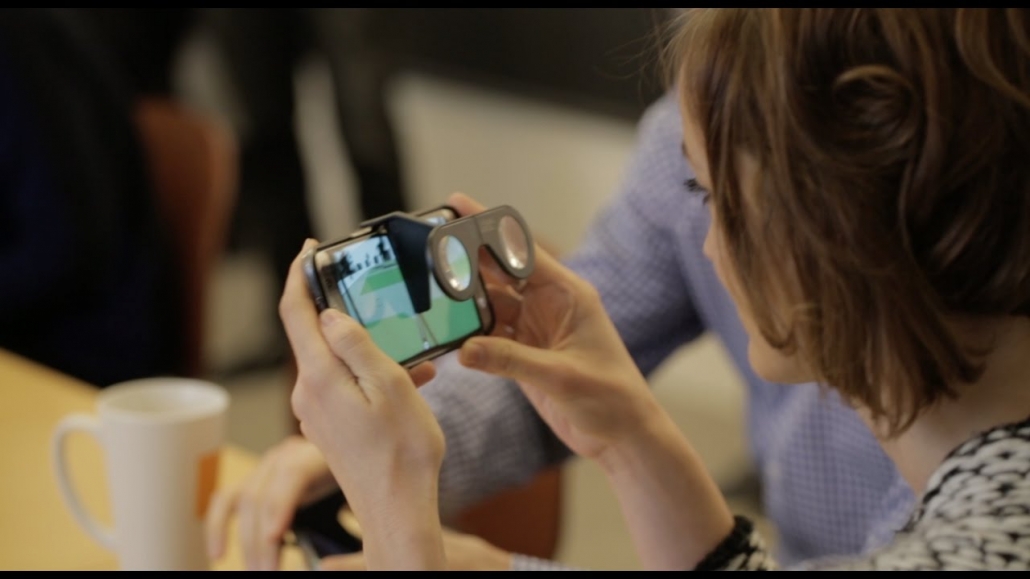 Visual Vocal is touted as a revolutionary platform for communication, documentation and incorporating VR / AR technologies in business. This BIM app provides the rapid creation, sharing and use of  VR / AR content based on the cloud system. It can be used to accelerate decision-making on complex construction and engineering projects made in BIM programs. Available on iOS or Android, Visual Vocal allows users to constantly monitor building progress and make immediate changes on-site, which saves a lot of time.
BIM apps is a unique solution for miscommunication and errors in the implementation of an architectural project. The Architect has full control over the process, can monitor the progress at any time and from any place, give advice and make adjustments. At the same time, Contractors can receive instructions directly from the Architect while being on-site and identify errors in the early stages through the apps. Also, Revit BIM is useful after the development and presentation of the project – ready-made 3D models of structures can be installed in such apps, which will facilitate and accelerate the execution of the project at times.
Wonder how much high-quality drafting services cost? Check out the examples of our real projects with pricing.
Want to make the construction process faster and more accurate? Use the CAD 3D services of our company and download ready-made BIM objects to any of the above apps.
https://drawings.archicgi.com/wp-content/uploads/2019/10/bim-apps-7-tools-with-revit-models-preview.jpg
177
364
vysotskaya
https://drawings.archicgi.com/wp-content/uploads/2020/04/archicgi-logotype-white-e1586786914130.png
vysotskaya
2019-10-25 16:30:47
2020-04-17 10:07:04
BIM APPS: 7 VR AND AR CONSTRUCTION TOOLS BASED ON REVIT MODELS