More and more architects nowadays are switching from manual drafting to CAD. And since CAD drafting projects are completely digital, many prefer to outsource them. But how does one choose the right company for that? Well, first of all, it's important to learn as much as possible about their work process before it begins. However, architects might not know how to tell if that process is efficient until they actually place an order.
Those who have already tried CAD services and are satisfied with the results usually look for a long-term outsourcing partnership. In this case, they need to know what to pay attention to in a company's work process to make sure the results will always be on point. Because in the absence of a solid method, success might only be accidental. So, let's learn about 5 particular things that allow a professional drafting studio to deliver top-notch results!
#1. A Detailed Assignment Brief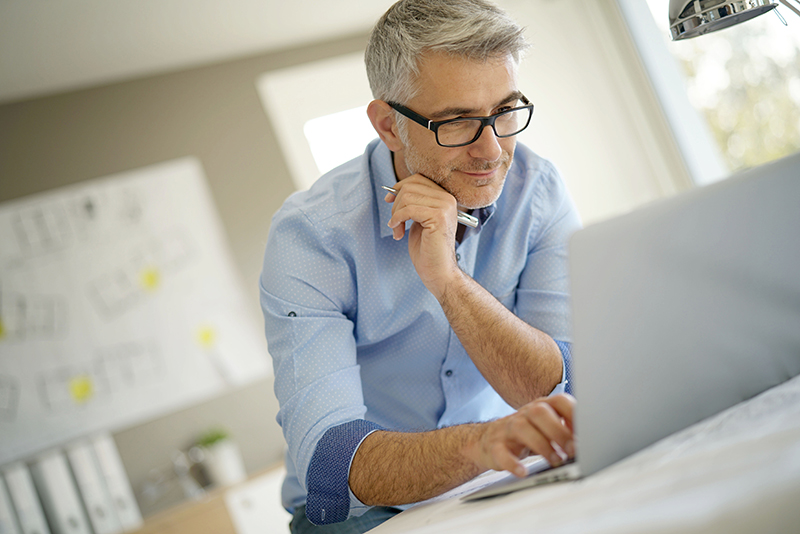 All drafting projects begin with filling out an assignment brief. Therefore, a well-composed brief that asks about all project specifics immediately shows a drafting studio's expertise. It also allows to proceed with the work smoothly without having to bombard the architect with questions every minute. Normally, before the drafting process begins, a studio asks to specify an architectural project's scope and location. Then, the architect must provide sketches, as well as manual drafts, if there are any.
Furthermore, in the case of building from scratch or a massive renovation, drafting specialists also need to have a site plan and a map of the area. And if we talk about working with existing buildings, blueprints or any other documents that contain accurate plans and dimensions of a building are essential. Property photos are very useful in this case as well. Finally, the architect can submit references produced with reality-capture methods, such as drone photos and point clouds.
#2. Efficient Communication With The Client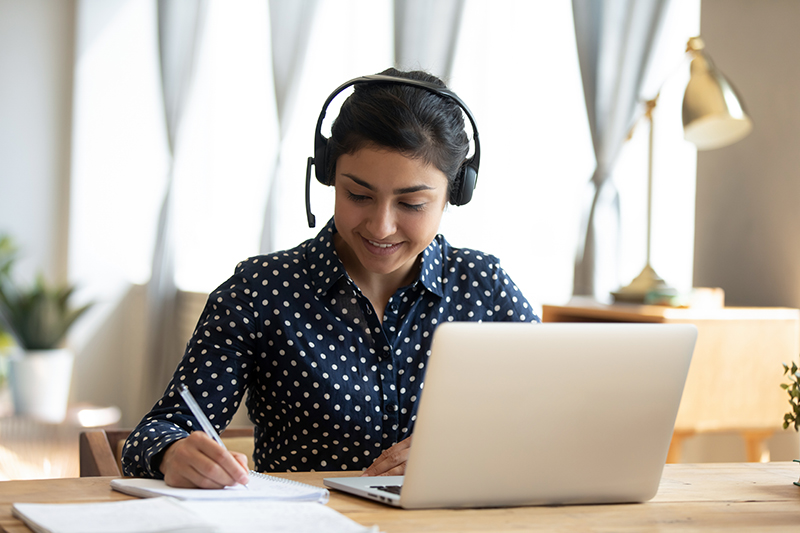 It's impossible to imagine a successful drafting project without efficient communication between a studio and a client. That requires a good CRM system in place and professional client managers always ready to communicate with the client. In particular, managers process the orders, gather all the necessary information from clients, and formulate assignments for drafting specialists.
Moreover, in case there's a need to make any changes or corrections in the project, they make sure it gets done quickly and accurately. And, of course, they answer all the questions that architects might have along the way. This way, drafting projects become way less stressful and intimidating for architects. In fact, efficient communication can make the whole process almost as simple as ordering any other service online.
#3. Teamwork Of Drafting Specialists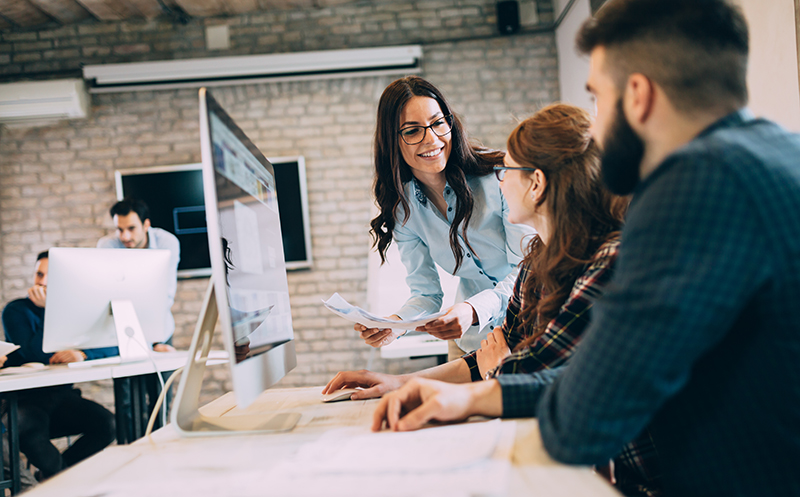 Some drafting projects require whole teams of specialists to work on them simultaneously. Overall, it depends on the scale and complexity of an architect's design, as well as a project's timeframe. This is why outsource drafting is more flexible and convenient than an in-house one for large-scale architectural projects.
For instance, a team of specialists can be working on construction drafts, interior drafts, and 3D models at the same time. This allows to avoid mistakes one can make when working on multiple different tasks in a rush. Furthermore, the whole process is usually supervised by a project manager, who can help the team to resolve any difficulties they might have.
#4. Short Turnaround Time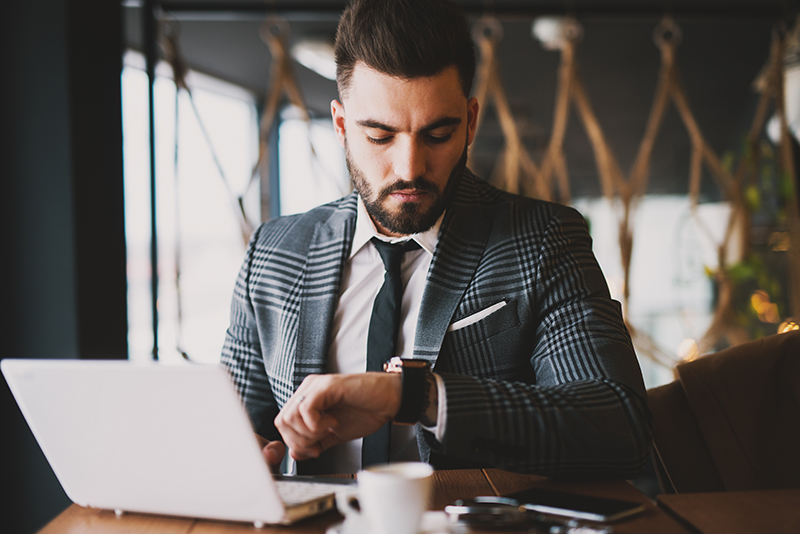 First of all, it's important to specify the turnaround time for different kinds of services and scopes of work in advance. Naturally, some tasks require more time, and the client should always be aware of that from the start. Then, a company should constantly optimize its work processes to shorten the TAT for drafting projects. For example, it can be achieved with the use of templates and ready drafting elements in a company's digital libraries.
Furthermore, it's also good for a company to have special policies for cases when it does fail to deliver the results on time for whatever unexpected reasons. That could be a blackout, a strike, or any other force majeure circumstance. In such cases, giving the client a discount and/or some extra benefits can be the right thing to do.
#5. Thorough Quality Check-Up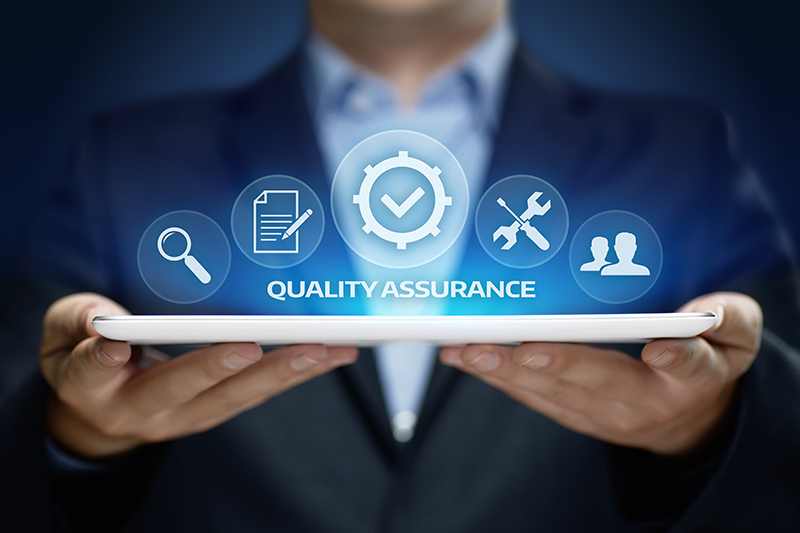 Obviously enough, architects expect their final CAD drafts to be perfect, containing no mistakes, and done according to the brief. Therefore, all results of drafting projects must go through a thorough check-up before they are delivered to the clients. So, professional studios have their established quality-control processes that involve assessment of project results by several specialists.
First of all, the drafters themselves check their work. Then, project managers confirm that every part of an assignment is done correctly. Client managers review the drafts as well to make sure that every little comment from the architect was considered. And only after that, the results are forwarded to the architect, who can be absolutely certain of their quality.
So, those are the 5 main components that make the results of drafting projects successful. Hopefully, this will help architects to learn more about the CAD drafting process and to choose the right company for that. Overall, it is all about communication, expertise, and close attention to details. And knowing what to look for, one can tell if a project will be successful even before it begins.
Are you interested in drafting services for your architectural projects? Contact us and get CAD drafts of the highest quality within the shortest amount of time!
https://drawings.archicgi.com/wp-content/uploads/2020/05/drafting-projects-successful-result-preview.png
177
364
anastasiia
https://drawings.archicgi.com/wp-content/uploads/2020/04/archicgi-logotype-white-e1586786914130.png
anastasiia
2020-05-29 16:07:32
2020-05-29 16:07:32
DRAFTING PROJECTS: 5 COMPONENTS OF A SUCCESSFUL RESULT