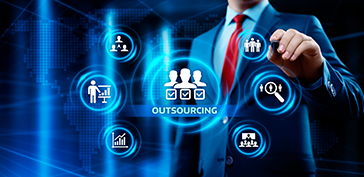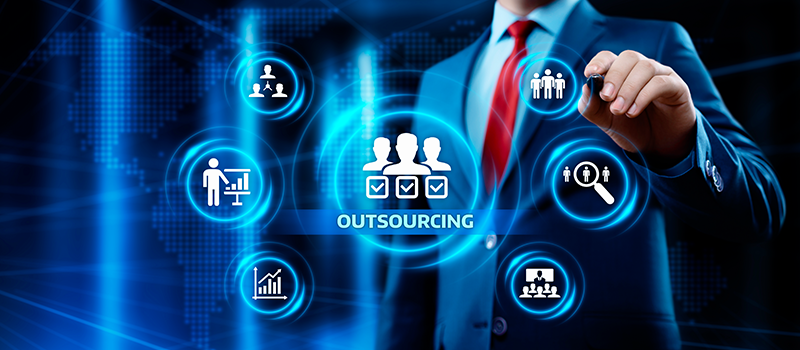 Imagine a successful architecture firm looking to create the best presentation for their clients with AutoCAD drafts. With the event date close, the firm needs to have flawless drafts as quickly as they possibly can. In such situations, what can they do? Of course, outsource their work to AutoCAD drafting companies! These are independent contractors that can help architects achieve the exact result they want without wasting time, money, and energy.
All of that being said and done, the idea of outsourcing AutoCAD drafting projects still hasn't quite warmed up to some architects. This is mostly because of the negative experience that they could have seen — or even faced themselves. Most of it is rooted in two main factors — the lack of knowledge in finding a reliable drafting company, and the friction in communication. Both of these are quite understandable, given that contracting independent drafting companies is a fairly new working format. So, here are some essential tips for architects to begin and maintain a productive collaboration with a drafting company.
#1. Learn About The Types Of Services In Advance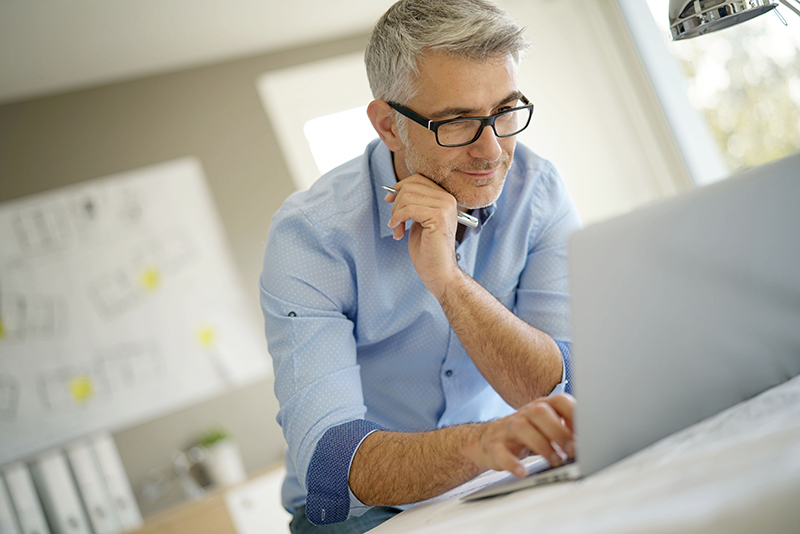 Any architect worth their salt is well aware of the fact that the term "CAD draft" can mean several things. Drafting companies are usually very versatile and offer a wide range of services, so architects need to know exactly which ones they need. This way, they can place a clear order and get all the desired results.
Fortunately, knowing about the various services offered by different AutoCAD drafting companies is no rocket science. Companies usually have a page on their website that is dedicated to the services they offer itself. Most even explain in detail the kind of AutoCAD drawings they do and the specific tools they use. So, architects can easily choose the types of drafts that best suit the project needs.
#2. Check Out Pricing Options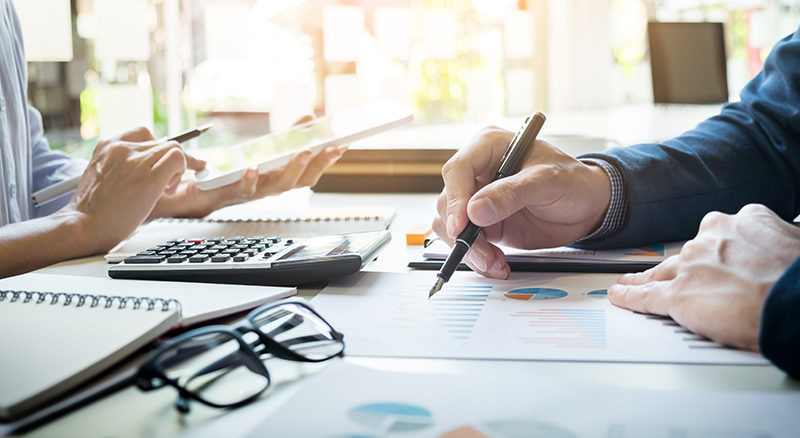 Any architecture firm, no matter how big, has its budget and Key Performance Indicators (KPIs) to maintain. For this reason, they should be fully aware of the pricing options offered by the AutoCAD studios they are looking to hire. Architects should keep in mind that every company has a different pricing policy. So in effect, the charge for the same task done by two different drafting studios can vary greatly.
The price policy of a company depends on 3 key factors — the first among these is experience. The more experienced a drafting company is, the higher their charges tend to be. The second important factor is the payment format of the AutoCAD company. Some companies charge a fixed per-project fee while others go with hourly rates. Last but not least comes the factor of revisions and changes. Generally, AutoCAD drafting companies do not charge for small edits but do charge for bigger overhauls.
#3. Ask Questions about the Workflow Before Starting a Project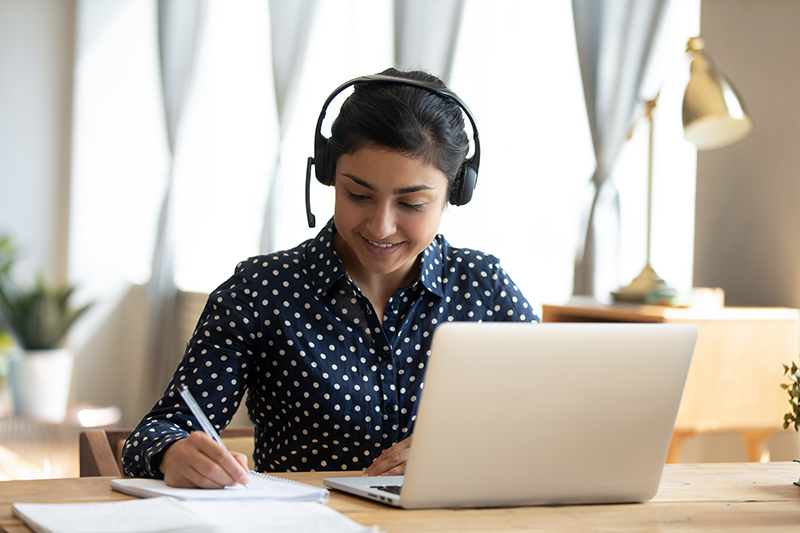 With the basics covered, any architecture firm looking to outsource to an AutoCAD company should learn about its workflow. Being transparent about the work process makes drafting companies appear more reliable and authentic to their clients. When the architect is aware of exactly how the drafting company works, what tools they use, and the time they take to finish the project, completing the project becomes simpler and more convenient.
Most AutoCAD drafting companies today are transparent with clients about their workflow. Highly professional drafting studios tend to have their own Customer Relationship Management (CRM) systems. These allow real-time interaction between the drafters and clients. CRMs allow clients to perform various tasks such as submitting their briefs and references, posting comments and getting replies from the team that works on their project, evaluating the results, viewing payment history, etc. within the system. This makes communication both convenient and effective.
#4. Provide As Many Relevant References As Possible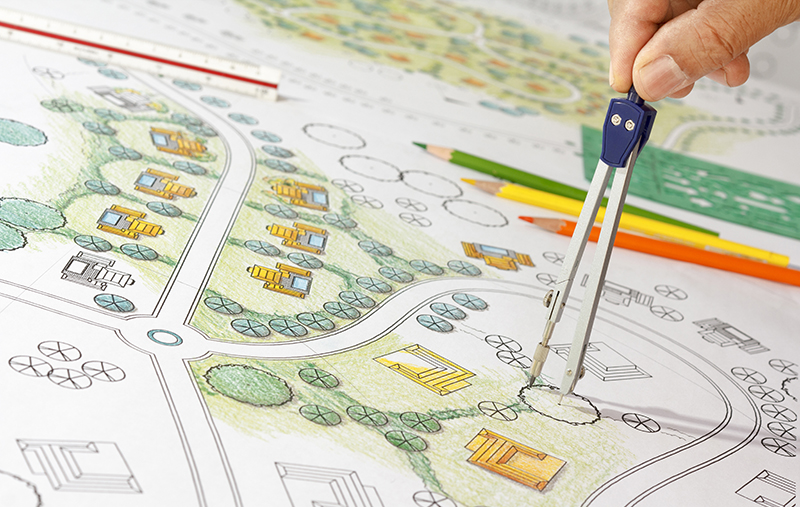 Most drafting companies that are currently being hired by architectural firms today are collaborating long-distance. This makes it very important for the architect to be very clear with their project requirements. If the brief they submit does not have all the necessary information, the AutoCAD company will ask for more materials.
Naturally, it takes more time for drafters to finish the work in such cases, and the cost increases as well. To avoid unnecessary conflict, the best thing to do is for architecture firms to have all the necessary references in the brief. Depending on the types of drafting, references can include photos, site maps, hand drawings, blueprints, dimensions, and sketches.
#5. Be Clear On The Deadlines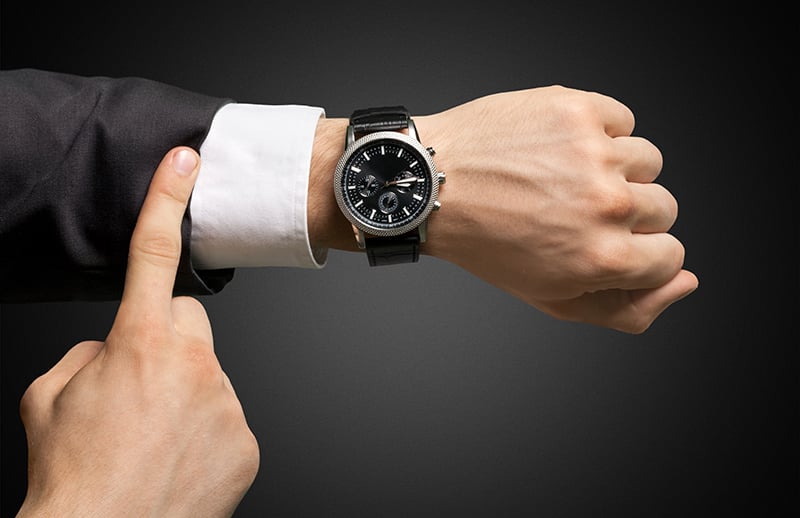 Besides efficiency, maintaining KPIs is extremely important for any architectural firm. Otherwise, the firm will simply earn no profits. To maintain the timeline, architects must clearly communicate deadlines to the AutoCAD drafting companies they are outsourcing to. For instance, instead of saying something vague like "This project is needed ASAP," they should set a date. This could be a statement such as "This project should be finished by the end of the 31st of July."
While setting deadlines, architects should be mindful of 2 things. Firstly, should make it a point to coordinate with the drafting companies they are hiring — time zones can be different for both parties, which can cause a difference between the meaning of a particular date. Architects should ensure that the deadlines remain coordinated on both ends.
Secondly, calendar days should not be confused with business days. These two concepts work differently. While calendar days are civil days that work from midnight-to-midnight, business days include the working hours between Monday to Friday and exclude weekends and public holidays.
#6. Suggest Corrections in an Organized Way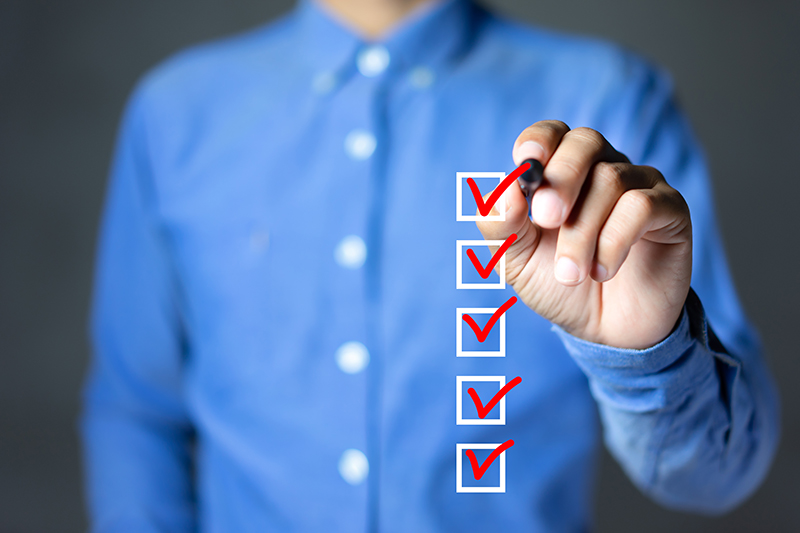 No matter how clear the briefs are or how careful the drafting companies are in their work, edits and adjustments are always a part of the process. It can happen due to changes on the construction site, or last-minute alterations made by the project investors. Any architect will relate to that.
The good thing here is that AutoCAD drafting companies understand this too, and generally offer a few rounds of adjustments for free — especially if they are still in the development stage. The best way to suggest corrections is to send them all in one go, preferably as a list. Adding screenshots with notes is very helpful as well. If any handwritten notes are used, they should be easy to understand.
#7. Don't Hesitate to Give an Honest Feedback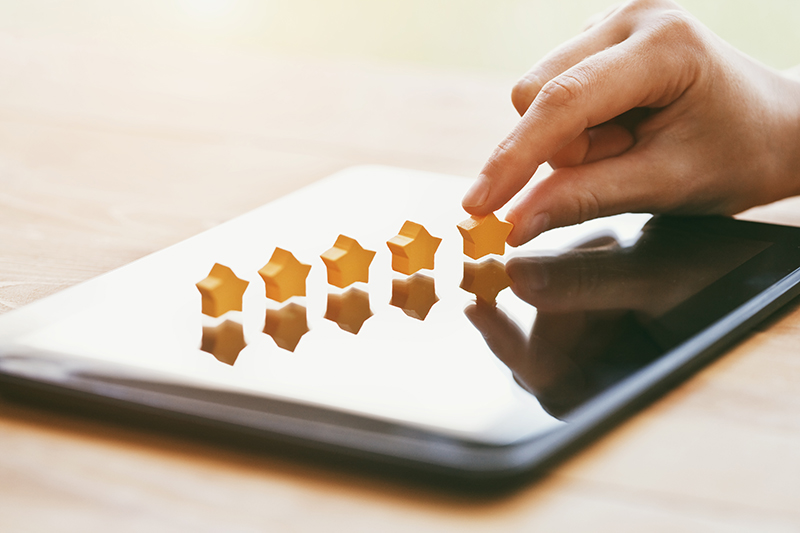 Once the edits are all done, and the project is completed, drafting companies look forward to getting feedback from their clients. This feedback comes in the form of evaluations, comments, and suggestions offered by said clients once they have received their completed files. This helps AutoCAD drafting companies improve their services and overall relationships with their clients. Reviews can be shared privately via email or publicly on the studio's social media pages.
For architects, providing feedback is both a science and an art. The key is to objectively communicate ideas that AutoCAD companies can use to improve. Architects should highlight the strengths of the company and appreciate the good things that stand out if the drafting company goes out of its way to help clients during revisions. Besides this, they should also offer reviews of their customer relationship management, which is equally important. Last but not the least, if there is any room for improvement, that too must be shared with the AutoCAD company.
So, those were the 7 tips that can help architects start productive collaborations with AutoCAD drafting companies. Following those simple steps, architecture professionals can enjoy all the benefits of outsourcing the drafting process. Namely, lower costs compared to in-house employment, availability of highly skilled drafters on-demand, and professional project management. As a result, architecture firms can save a great deal of time and money, while getting high-quality drafts for their projects in the most convenient way.
Are you interested in using AutoCAD drafting services for your next project? Contact us and get any kind of architectural drafts right when you need them!
What is CAD in architecture?
CAD, or computer-aided drafting, is the process of creating architectural drafts using specialized software.
What is AutoCAD drafting?
In the context of architecture, AutoCAD drafting is the process of creating drafts using the AutoCAD program by Autodesk.
Why is CAD better than drafting by hand?
CAD allows to produce drafts quicker because many repetitive actions can be automatized. Furthermore, CAD provides a greater accuracy compared to drafting by hand.
What references are needed for CAD?
What references one needs for CAD depends on the kind of project and the types of drafts required. Most of the time, references include photos, site maps, hand drawings, blueprints, dimensions, and sketches.
https://drawings.archicgi.com/wp-content/uploads/2020/07/autocad-drafting-companies-collaboration-preview.png
177
364
anastasiia
https://drawings.archicgi.com/wp-content/uploads/2020/04/archicgi-logotype-white-e1586786914130.png
anastasiia
2020-07-30 16:30:38
2020-07-30 10:55:03
AUTOCAD DRAFTING COMPANIES: HOW TO START A PRODUCTIVE COLLABORATION WITH THEM