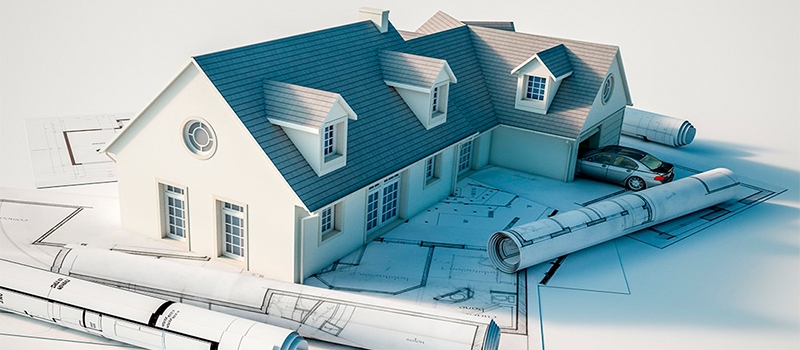 Outsource CAD drafting services solve such Architects and Designers' problems as lack of time and resources for quick project development. Thankfully, experienced remote drawings studios provide the same result as in-house specialists but with much fewer requirements.
To illustrate such a case, let's imagine the situation in which an Architect wants to win a tender for a promising and complicated project. However, due to the tight deadline, there is no time to hire a few more draftsmen to be on time for the presentation. It is only understandable to try outsource CAD drafting services to finish the large-scale task on time. The downside is that the Architect can't be sure in the quality of the result or a provider's liability. All in all, if something goes wrong, there will be absolutely no time to redo it.
However, the risk is not an issue if CAD companies allow Architects and Designers to monitor and even control the whole process from start to finish. Learn how to make sure that the project goes according to all requirements and affect the outcome of outsource CAD drafting services.
#1. Ask Client Managers More Questions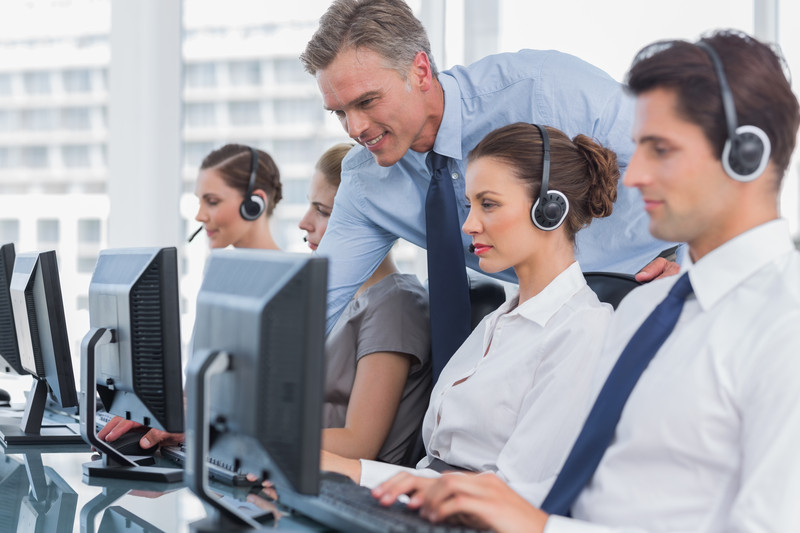 Most of the outsource CAD studios have at their disposal customer service specialists, whose job is to provide clients with all the necessary information. During the ongoing drafting project, Architects and Designers can contact Client Managers at any time and with any questions on the progress to always be in the know. On top of that, these specialists are trained to give all the necessary information about the price, turnaround time, guarantees, and other pressing matters. Having access to such customer support for outsource CAD drafting services allows Architects to be sure that everything goes as planned.
#2. Communicate with Project Managers and a Team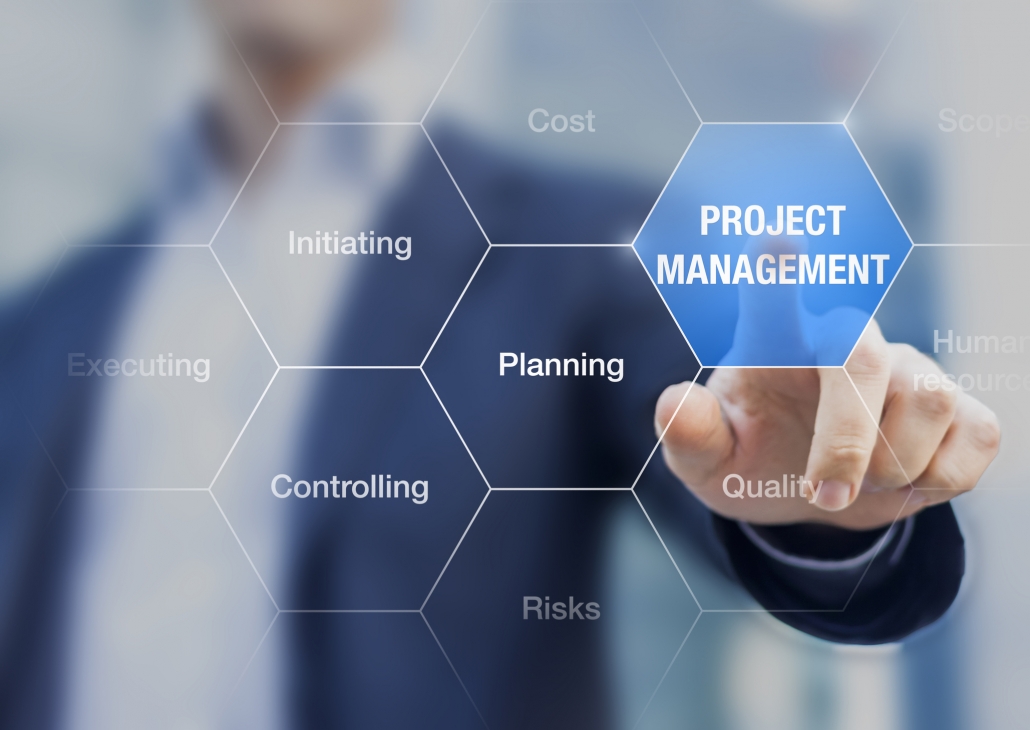 Communication is the basis of any cooperation, especially remote one when there is no way to personally monitor the progress of a task. However, big studios of outsource CAD drafting services provide different communication methods that make distant communication as easy and effective as a face-to-face one. For example, there are CRM platforms available on any gadgets, be it a laptop, tablet or smartphone. Moreover, Architects can chat with all participants of a task – discuss details with CAD draftsmen and ask Projects Managers for updates.
Need top-notch CAD drafting services? We'll take care of drawings creation, digitalization, BIM and Revit modeling.
#3. Regularly Check Intermediate Results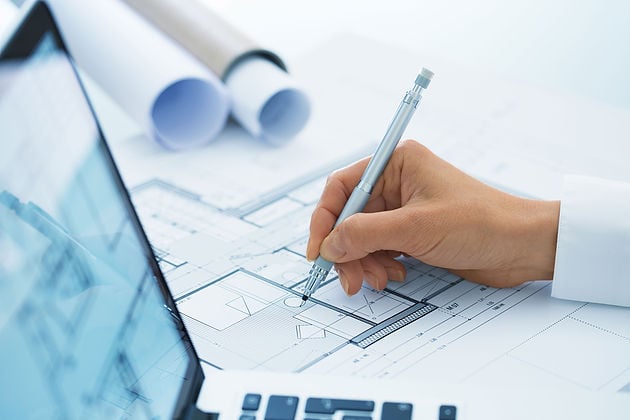 All professional outsource studios offer their clients updates after every stage of CAD service. For this purpose, architectural drafting specialists send intermediate results for Architects' approval to eliminate any chance of mistakes. Usually, draftsmen show templates and drafts to confirm the correct understanding of clients' ideas before moving on to the next steps. This regular check-up method helps to detect possible errors or inaccuracy and fix them immediately. In this way, outsource CAD drafting services bring the right result at the first try instead of redoing some drawings because of misunderstandings. 
#4. Give Additional Information and References if Needed
Sometimes there are changes in a project or an Architect is not sure their idea is understood correctly. In such cases, it is important to clarify the requirements at the early stages of a task. Architects and Designers can send more references or any other additional materials that will help CAD specialists to understand what has to be done more clearly. The other way to give extra details for effective implementation of outsource CAD drafting services is active communication with a drawing studio's Managers and team. Architects can make a Skype-call or any other video conference at any time to discuss the task in depth.
#5. Make Corrections and Adjustments On Time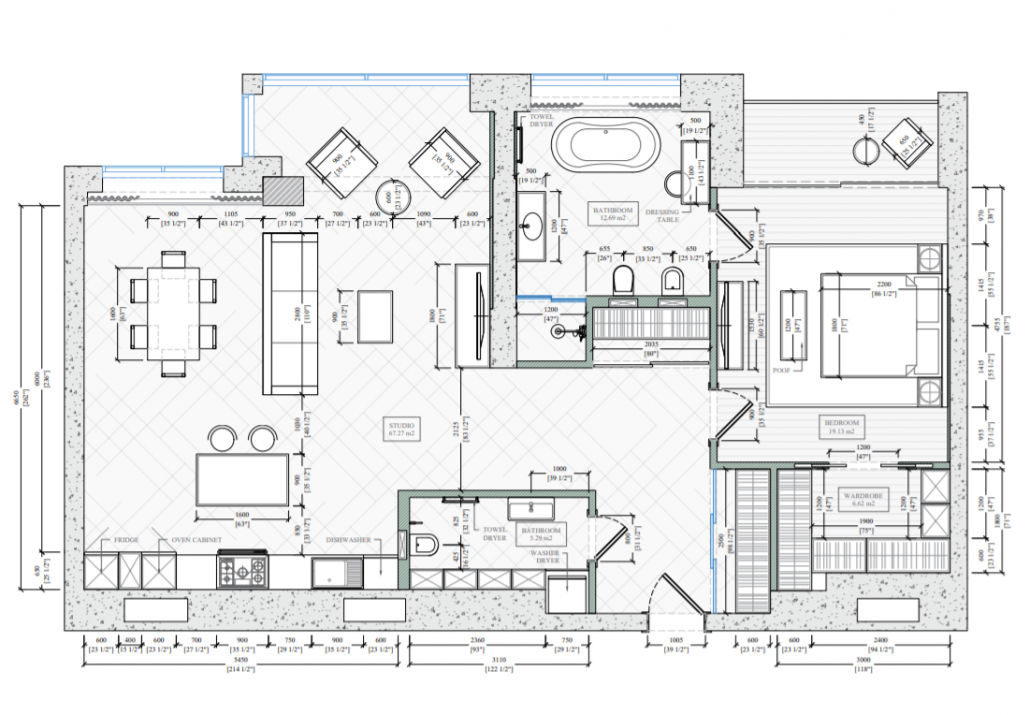 Timely made corrections accelerate the process and contribute to a high-quality result. While a CAD drawing project is in full swing, making any changes is faster and easier. Besides, many outsource CAD drafting companies include at least 30% of adjustments in the cost. On the contrary, if the revision is needed after the project is already completed, then it will be considered a new task and charged as such. Needless to say, such a process will take more time as well, given that draftsmen can be busy with other outsource CAD tasks.
Outsource CAD drafting services are a surefire way to accelerate the development of an architectural project with the same result as hiring employees but with much less cost and effort. The only thing that stops Architects and Designers from using remote services is the risk of miscommunication or irresponsibility on the part of a contractor. However, using our advice and understanding how a reliable outsource drafting studio works, you can fully control the process as effectively as with the in-house staff.
Wonder how much high-quality drafting services cost? Check out the examples of our real projects with pricing.
Want to get high-quality architectural CAD drafts for faster development of your project? Use drafting services of ArchiCGI Drawings and get top-quality drawing materials in a short time.
https://drawings.archicgi.com/wp-content/uploads/2019/09/outsource-cad-drafting-services-monitoring-Preview.jpg
177
364
vysotskaya
https://drawings.archicgi.com/wp-content/uploads/2020/04/archicgi-logotype-white-e1586786914130.png
vysotskaya
2019-09-04 16:30:52
2020-04-17 10:08:30
OUTSOURCE CAD DRAFTING SERVICES: 5 WAYS TO MONITOR THE DRAWING PROCESS