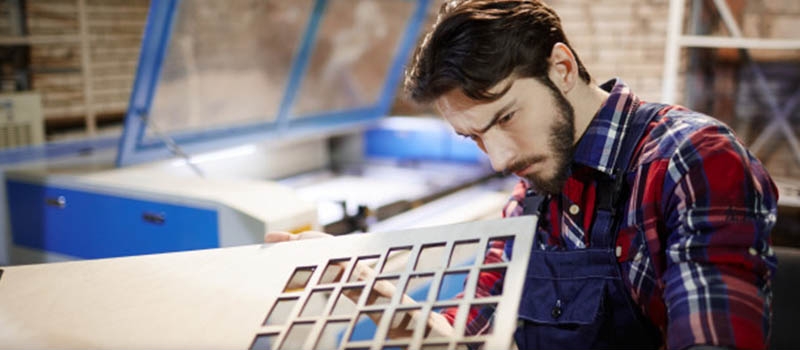 Millwork companies in the U.S. are working in a highly competitive environment particularly due to the pressure of upcoming technologies in the industry and constantly shifting customer trends. The increasing demand in compound millwork installations and the necessity to exploit renewable materials to comply with LEED, Leadership in Energy and Environmental Design, also require millwork drafting companies to produce within a tight budget.
These obstacles have an impact on the performance of the millwork field as a whole, according to the IBISWorld 2019 report. It also shows the growth in the industry of only 0.3% compared to 2018. Thus, the only way to prosper in such an "aggressive" business is to rethink the design process and improve communication at all levels. Both aspects come down to the five core ways we're describing in this piece. So, let's look closer at how to enhance millwork drawings for furniture manufacturing.
#1. To Focus On Full and Precise Details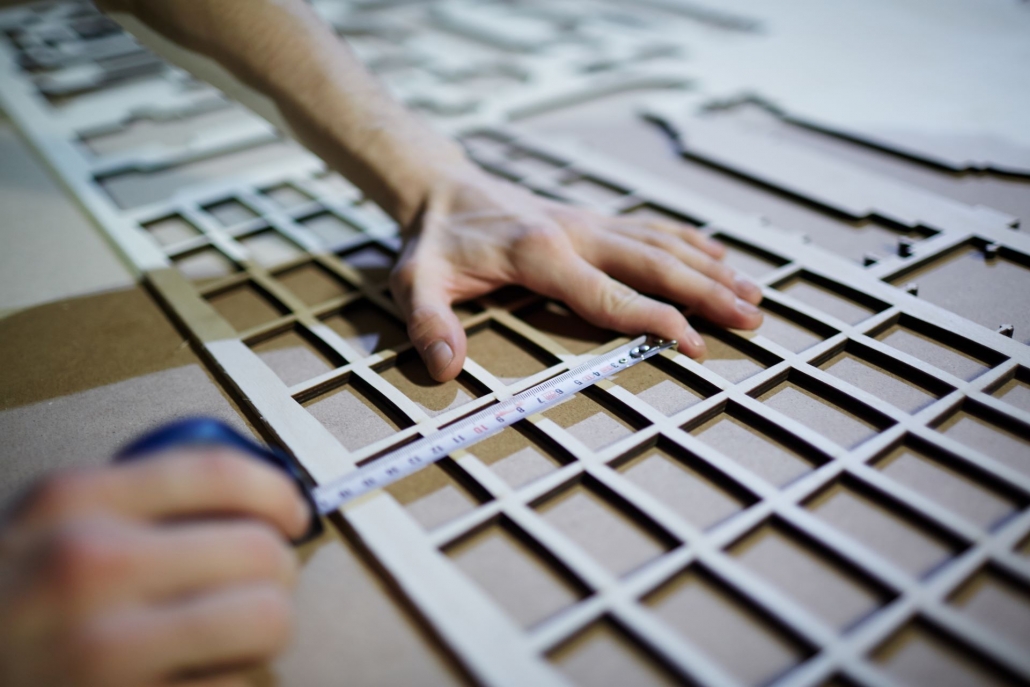 One of the main tasks of millwork drafting is to establish exact drafting requirements at the early stage of product development. From comprehensive measurements and material necessary for manufacturing instructions, millwork shop drafting gives manufacturers a clear understanding of how the item will look and fit in the provided location.
With full and proper details, millwork drawings allow to accelerate the project validation from the manufacturer. This adds to a pivotal decrease of the manufacturing lead time. Such drafting software as AutoCAD or SolidWorks helps produce meticulous shop drawings to message precisely the concept on the shop floor.
From the customer's side, detailed millwork drawings clarify the expectations of the client. They feature a special type of real-world buildable manufacturing and placement details. The latter is often omitted in architectural pieces.
#2. To Pick A Clear Design Method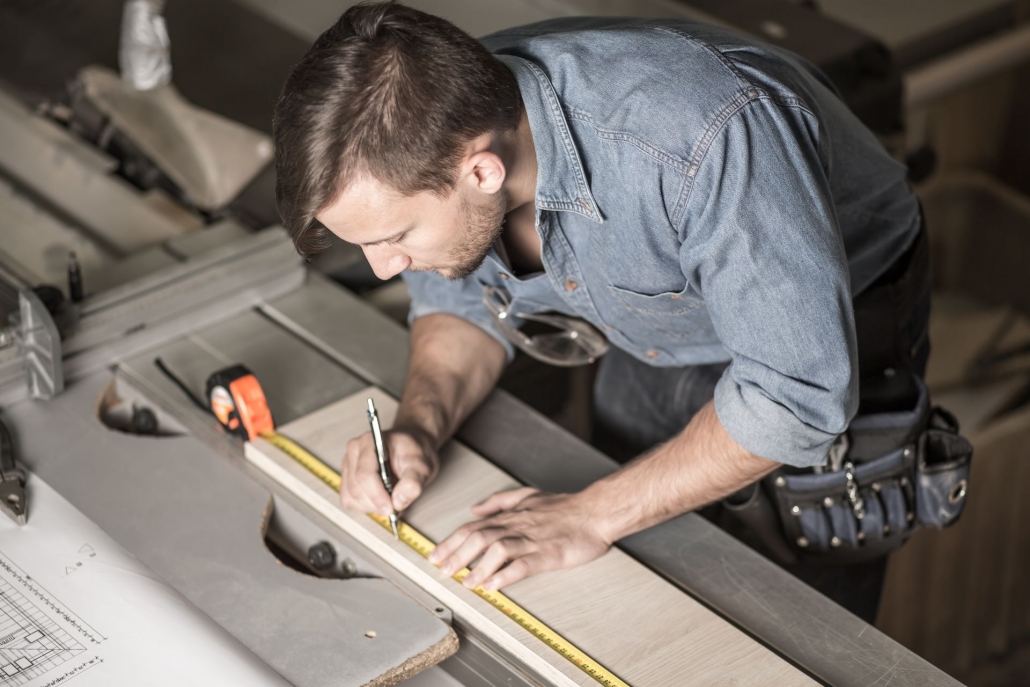 Millwork drafting fundamentally executes the furniture design intents by "converting" the designer's concept into ready-to-produce drawings. The documents allow defining and adopting the method by swapping materials and objects that deliver the same concept and quality as seen by the manufacturer.
Preparatory shop drawings at the stage of layout development help spot the limitations. Moreover, they comply with specific prerequisites and specifications such as TEMA, ASME, AWI and so on. It simplifies the process of getting consent from manufacturers and stakeholders before proceeding to production. Having details about every side allows the factory floor to stay productive. Any amelioration will have a direct impact on the final result.
Such tools as SolidWorks or AutoCAD help create millwork drafting by using 3D models to ameliorate the top-down and in-background assembly layout. Any change made in one part mirrors automatically on other components. Thus, millwork CAD drawings renew automatically. It helps decrease drafting cycles and market the product in the shortest possible time.
Need top-notch CAD drafting services? We'll take care of drawings creation, digitalization, BIM and Revit modeling.
#3. To Expedite A Design Effectively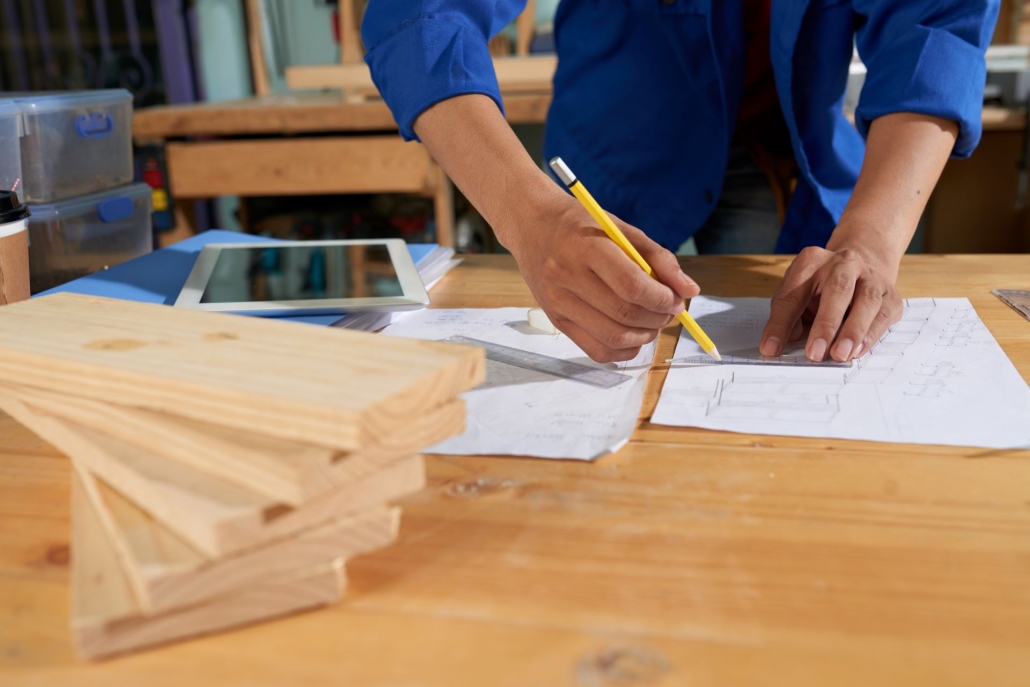 The elaboration and development of custom furnishing is a time-consuming job. Usually, draftsmen used to spend hours crafting a furniture design from scratch. Luckily, with parametric CAD tools for millwork drafting, they can reuse a library of parts in the design. Or, they can lean on it as a reference to create custom ones.
A CAD library allows saving time also by enabling the import of standard parts like handles, bolts, nuts and so on into the scheme directly. Using part libraries is time-efficient in terms of development cycles acceleration. Additionally, it deprives of employing a CAD engineer once a model needs to be crafted.
#4. To Automate Repetitive Tasks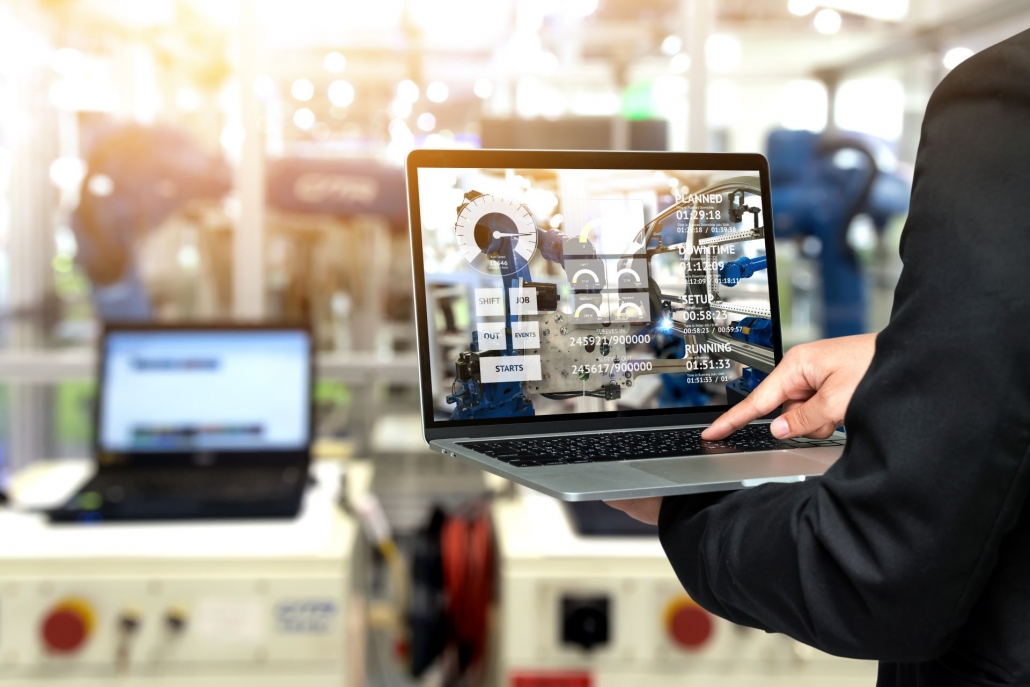 CAD tools allow automating such routine and repetitive procedures as 2D submittal drawings. Usually, specialists do the same chores of adjusting the section views, measurements, product and other notes to keep permanence in submittals. A CAD platform, on the other hand, enables the automation and cancels the recurrent operations in the drafting process. This way, the production time comes faster.
CAD software for millwork drafting also features the product configurator to speed up the design term while avoiding errors. The program particularly lets you make a guides-based layout for furniture pieces. It means any change in elements is reflected in associated ones. Moreover, it allows clients to adjust their pieces from the palate provided with an instructed sequence and authentic 3D model.
#5. To Improve Communication Amongst the Involved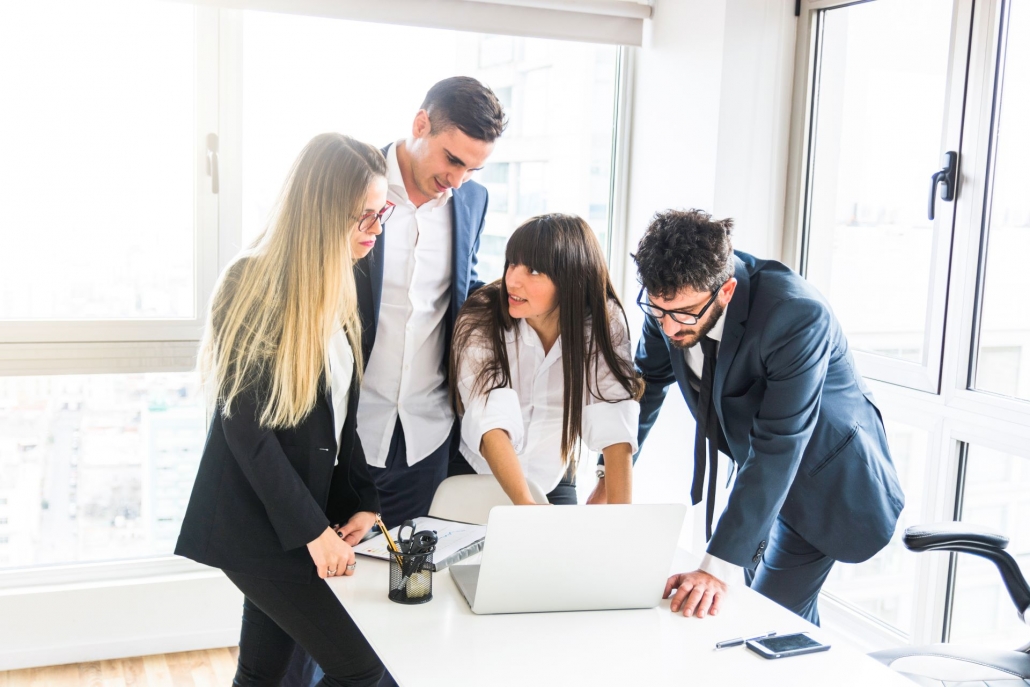 Manufacturing firms can struggle with insufficient data about document completion and reports to the team members. The delayed interaction between contractors, designers, manufacturers and clients, and so on is also a problem. Millwork CAD drafting can address this.
Millwork drawings embody the manufacturer's view and issue a crucial document to be leaned on. It is helpful for tracking unconformity between the client's wants, the designer's intent, and production realizability. The virtual reproduction of 3D CAD models at the early stage of design evaluation can create animated videos. They are designed to provide insights into the layout gap to the specialist.
If the design needs some clarification, one can always refer to shop drawings. They help receive a solid clue from the designer and interrogate clients about their quality claims. Also, it is possible to negotiate more responsively with sellers on materials, specifications, costs, and restrictions.
Millwork drafting contributes drastically to manufacturing efficiency. Looking for ways to enhance it is definitely the right direction to move forward. Therefore, these ones streamline a design process and make it productive and targeted at every stage. They eliminate potential errors and discrepancies, improve communication, and allow standing out amongst competitors in the field.
Wonder how much high-quality drafting services cost? Check out the examples of our real projects with pricing.
Willing to offer your customers high-quality, custom furnishings quickly and by the professional's concept? Reach out to our ArchiCGI outsource CAD specialists and get high-end drafting services in the shortest time.
https://drawings.archicgi.com/wp-content/uploads/2020/03/millwork-drafting-preview.jpg
177
364
kncffounder
https://drawings.archicgi.com/wp-content/uploads/2020/04/archicgi-logotype-white-e1586786914130.png
kncffounder
2020-03-16 16:30:32
2020-04-16 14:07:40
MILLWORK DRAFTING: 5 WAYS TO ENHANCE MILLWORK DRAWINGS FOR FURNITURE MANUFACTURING