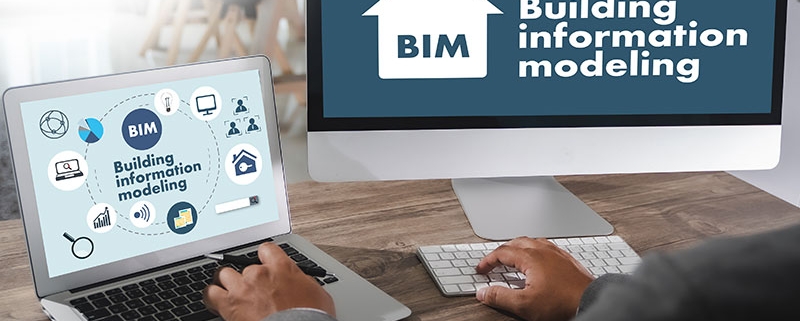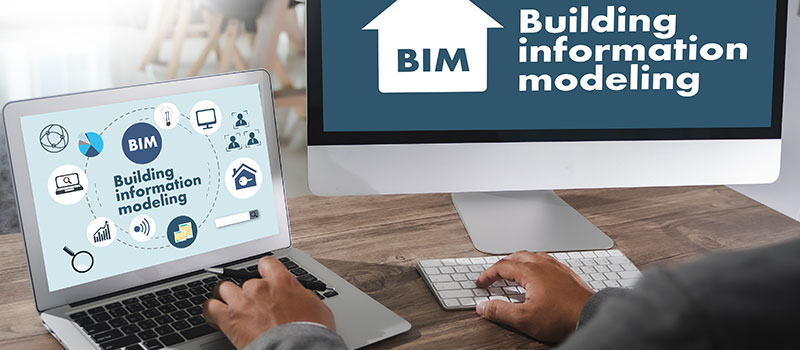 Advanced architects are always trying to keep up with new technologies and digital design tools. To stay in a game, you have to be relevant and evolve professionally because customers' requests are constantly growing. Therefore, architects have to learn new 2D and 3D drafting programs to get better and faster.
There so many CAD tools out there but most of the programs are for professionals only. Surely, CAD experts have plenty of experience using different software so switching to another tool is much easier for them. Therefore, working with a well-reputed CAD studio is the fastest and trouble-free option.
Beginners, on the other hand, need to start learning from the basics. Naturally, they won't be able to figure out professional software in no time. What newcomers need is a CAD program that provides the basic functionality and works for all types of drafting but has simple navigation and an intuitive interface at the same time.
We have selected top-7 3D drafting programs for beginners so you could make more informed choices. Read on!
#1.TinkerCAD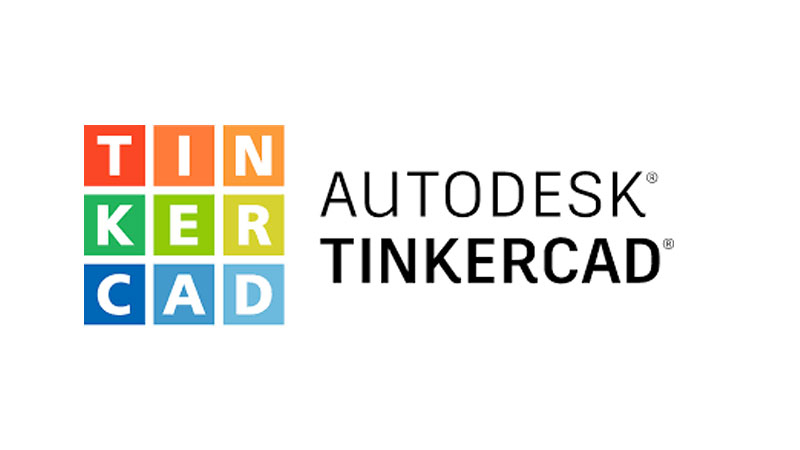 TinkerCAD is a free online 3D drafting program by Autodesk and it's a designing tool that works perfectly for complete beginners. TinkerCAD is based on an intuitive block-building concept that allows customers to create 3D models from basic shapes — cubes, spheres, pyramids, etc. 
This program provides users with a huge library of ready-made shapes and elements that customers can use as they are or remodel them. TinkerCAD also contains the entire history of the project so one can easily step backward to re-make the object.
In general, this is a simple intuitive drafting program and unlike professional CAD soft, it has certain design limitations. But overall, it's a nice CAD tool that encourages everyone to try 3D modeling — from hobbyists to kids.
OS:  web-based drafting program
Price: $0
Free Version: yes
Free Trial:  yes
#2.FreeCAD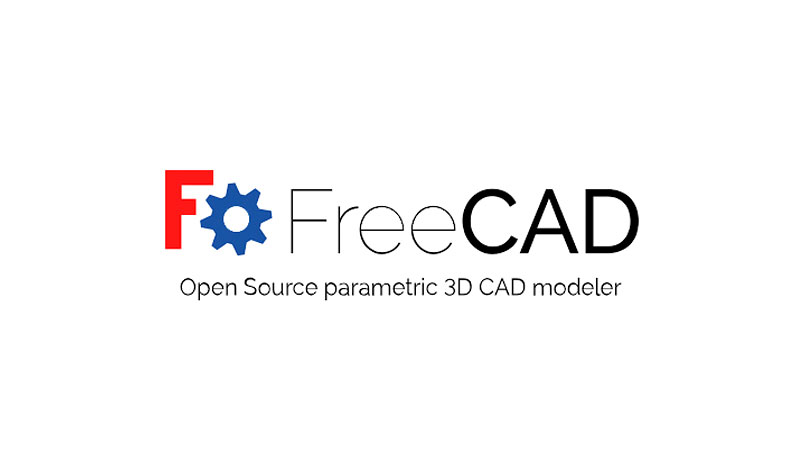 FreeCAD is one of the most popular free 3D drafting programs on the market. Developers even call it a Swiss Army knife of general-purpose engineering toolkits. What they mean is that it's a versatile convenient program that works for the engineering of all types, including architectural drafting projects.
FreeCAD is an open-source parametric 3D program that allows users to design 3D objects by manipulating their parameters. All changes are saved into history so customers can easily transform 3D models at any stage. After the project is ready, customers can save it in open file formats such as STEP, IGES, STL, SVG, DXF, OBJ, IFC, DAE, etc. This way, they can easily share their project with other parties and print it. 
Surely, FreeCAD is not a professional soft but it's a nice jumpstart for beginners in 3D drafting and modeling. Especially considering its price.
OS:  Windows, iOS, Linux
Price: $0
Free Version: yes
Free Trial: yes
#3. SketchUp Free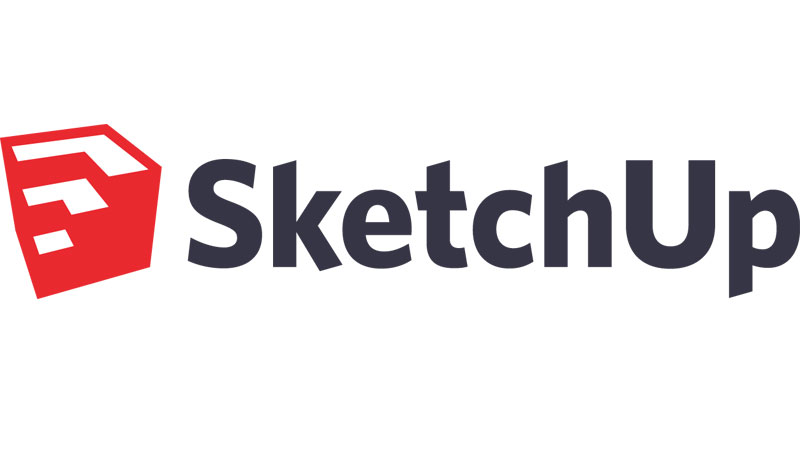 SketchUp is a 3D modeling drafting program that is well-known amongst architects, designers and engineers. Surely, experienced architects use SketchUp Pro version but the Free one could become a great opportunity to learn SketchUp before buying it. 
The name says it all — SketchUp allows users to sketch up their ideas right into a 3D model and easily adjust it. Its user-friendly toolbars and panels provide customers with all drafting and modeling instruments they need and make the whole process even more intuitive and fast.
SketchUp Free is another web-based 3D drafting program. Therefore, one can work on their architectural project using an Internet-connected laptop with any operating system. Considering the fact, that most of 3D drafting programs require advanced machines and particular OS, SketchUp Free is definitely a much more convenient option.
OS:  web-based drafting program
Price: $0
Free Version: yes
Free Trial: yes
#4. TEKLA Structures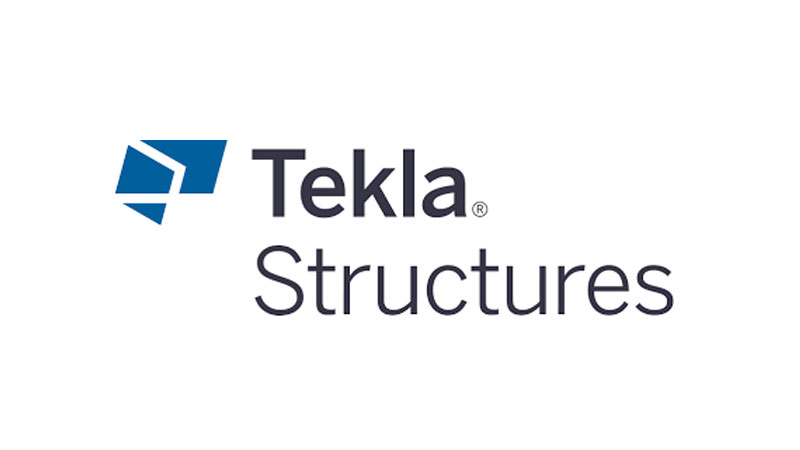 Tekla Structures is collaborative BIM software for all construction teams. It combines all BIM models into one whole project — from architectural and structural elements to pipes and MEP systems. All engineers and specialists have access to the model so they can work simultaneously and avoid miscommunications on-site and in the office. 
Tekla Structures helps not only developing an architectural project but also testing it out and identify any issues before starting the construction. Also, with this prototype building model, developers and architects can reduce unforeseen costs and the amount of information refinement (RFI) that makes projects more cost-effective.
On top of that, Tekla Structures is a multi-lingual soft. It was translated into 32 languages, which makes the collaboration between international teams even more effective and smooth.
OS:  Windows, iOS,
Price: provided by the contact sales office
Free Version: yes
Free Trial:  yes
#5.OnShape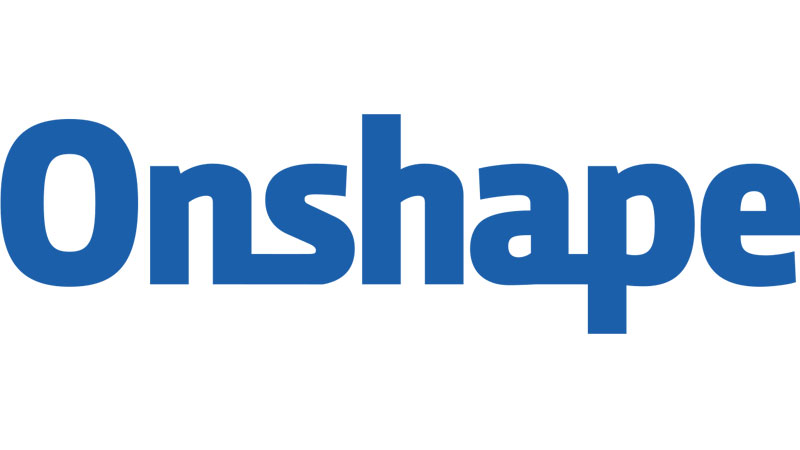 OnShape is one of the most advanced 3D drafting programs in our comparison. It's is a cloud-based CAD platform that allows all team members to access and develop the project literally from anywhere in the world — using any web browser, smartphone, or tablet. 
OnShape has a robust feature set that is similar to Solidworks because it was created by former developers of Solidwork. The team put all their knowledge and years of expertise in their new CAD program. However, OnShape is much more a budget-friendly option, compared to their elder relative. 
OnShape not only has the same functionality and tools but also provides lessons for beginners. Therefore, it's a perfect choice for users who are transitioning from simple CAD software like Tinkercad, to something more complicated.
OS:  web-based drafting program
Price:  $1500 for On Shape Standard
Free Version: for educational and non-commercial purposes only
Free Trial: yes
#6. Fusion 360°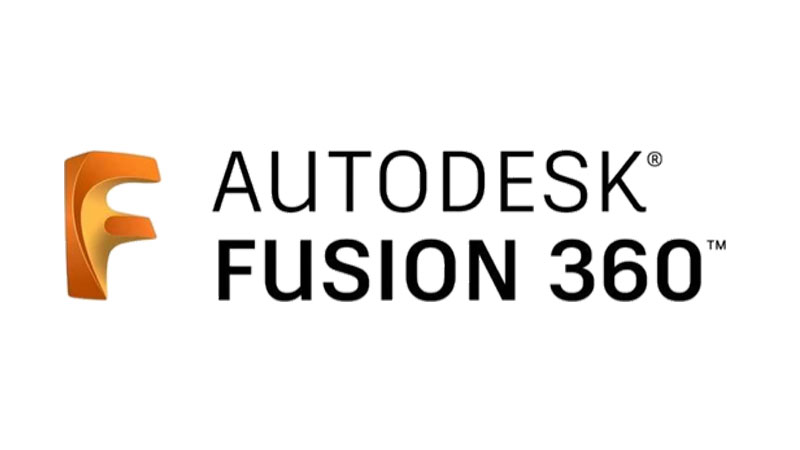 Fusion 360° is another cloud CAD program made by CAD giant Autodesk. Surely, Autodesk's reputation speaks for itself, and there' no need to worry about soft quality and updates — the developers are constantly improving the program by adding new tools and features.
No need to mention that the cloud helps to bring together all project teams and eases communication and collaboration between different specialists. One of the biggest advantages of Fusion 360° is that it stores all the history of a BIM model, including all changes and adjustments. 
Fusion 360° offers various design solutions including freeform, solid and mesh modeling. On top of that, it provides a user-friendly interface and support. So, all in all, it's a good choice for beginners because it's a powerful CAD program developed by professionals but is easy to learn and use.
OS:  web-based drafting program
Price: $495 annual subscription
Free Version: no
Free Trial: 30-day trial
#7. BIMx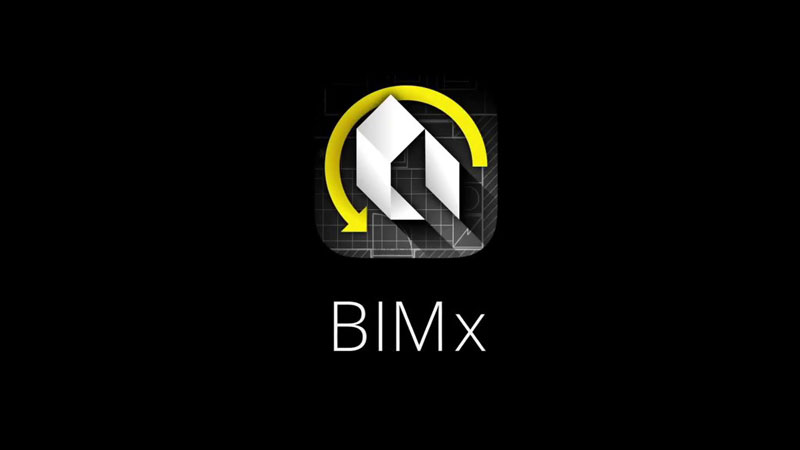 BIMx is an interactive viewing platform developed by Graphisoft that uses hyper-model technology and combines 2D and 3D project navigation. It means that the whole experience of project presentation in BIMx is close to using virtual tours. 
There are various 3D markers all over the BIM model so users can switch between them to "walk around" and understand the logic and the structure of the project. Also, BIMx viewer uses advanced map display technology that allows navigating and adding links to the 2D drafts.
Needless to say that the opportunity to explore a project like this makes a great impression on clients and investors. As for architects and engineers, BIMx provides all team members with access to all architectural elements of the project. Therefore, they can make edits to the project not only from office computers but also from their smartphones while being on the site. 
Using BIMx, project developers are able to print 3D and 2D plans right from their devices, sync BIMx app with iCloud or Dropbox and even communicate with all team members via BIMx messaging. On top of all the aforementioned benefits, BIMx has a convenient and intuitive interface which makes it a great tool for beginners.
OS:  Windows, Mac OS X, iOS, Android
Price: BIMx = $0, BIMx PRO = $49.99/one-time payment
Free Version: yes
Free Trial: yes
Wonder how much high-quality drafting services cost? Check out the examples of our real projects with pricing.
There are so many 3D drafting programs for beginners on the market — some are more advanced and complex while others are simple and intuitive. Thus, every architect and engineer can pick software that suits best their purposes and CAD drafting skills. Also, you can choose commercial options or use free design tools, depending on your budget. 
However, the main question is whether you should entrust your project to beginners in the first place? Working with professional drafters, you get guaranteed high-quality BIM and 3D drafting. Moreover, CAD companies use professional software that provides many more opportunities in terms of design and creativity than soft for beginners.
Need high-quality 3D drafting and BIM modeling? With our drafting services, you will get professional drawings and building information models of any complexity.
What is CAD?
CAD is computer-aided drafting that allows creating accurate 2D and 3D drafts, as well as BIM and 3D models, using specialized software. Some of the CAD programs provide effective mechanisms to calculate cost estimate and material consumption. Therefore, CAD is a perfect choice or construction, renovation, and maintenance of architectural and interior objects.
What is BIM?
BIM is building information modeling that is widely used for architectural projects. A BIM model of a building is not a simple 3D object with textures – it contains all the data about every element of the building. Therefore, every construction department can share the same BIM model but work in various layers by adding and editing elements.
What is cloud-based CAD software?
Cloud-based CAD software is drafting programs that one can open and use on Internet-connected computers, smartphones or tablets. Cloud soft stores all the info about the project in the cloud, therefore it's portable and safe to use. On top of that, this type of CAD program works with any operating system because it doesn't depend on it directly.
Can free 3D drafting programs substance commercial versions?
In terms of learning CAD soft, it's better to choose free programs – they have similar design tools and features. Therefore, they are affordable but limited in their toolkit. For serious architectural drafting, try professional commercial versions that more functional and advanced.
https://drawings.archicgi.com/wp-content/uploads/2020/07/3d-drafting-programs-top-7-for-beginners-View09.jpg
350
800
luzina
https://drawings.archicgi.com/wp-content/uploads/2020/04/archicgi-logotype-white-e1586786914130.png
luzina
2020-07-13 16:30:54
2020-07-22 07:46:20
3D DRAFTING PROGRAMS: TOP-7 OPTIONS FOR BEGINNERS