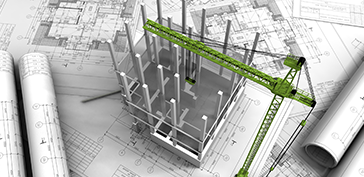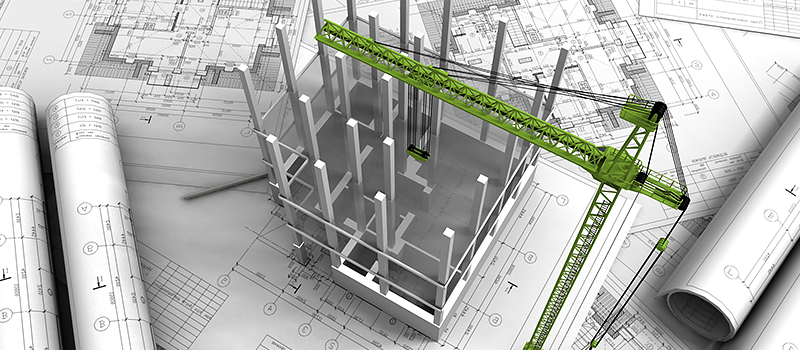 When it comes to the implementation of massive construction projects, completing the works on time and on the budget is a real challenge for architecture, engineering and construction professionals. Naturally, with a bigger scale of work comes a bigger number of variables to be constantly taken into consideration. That can prevent even the most skilled and experienced specialists from navigating the process smoothly, avoiding complications. Most problems, in this case, are caused by a lack of coordination between different stakeholders, from the main investors to construction teams working on-site.
Fortunately, there is a powerful planning and drafting solution that can solve those issues – building information modeling (BIM). Essentially, it is a process, where an intelligent 3D model of a building (or any other object of infrastructure) is created to be used throughout the whole lifecycle of the project. That includes planning, designing, building and operating. Such 3D models contain data related to the physical and functional characteristics of objects, which makes them perfectly accurate and reliable references for a safe and efficient construction process.
Using BIM allows to truly connect all the AEC professionals working together and ultimately improve project outcomes. But before one might want to contact a building information modeling company, it can be useful to learn in detail about the benefits of BIM. And this article is here to help with that.
#1. Introduced the Tools for Perfect Planning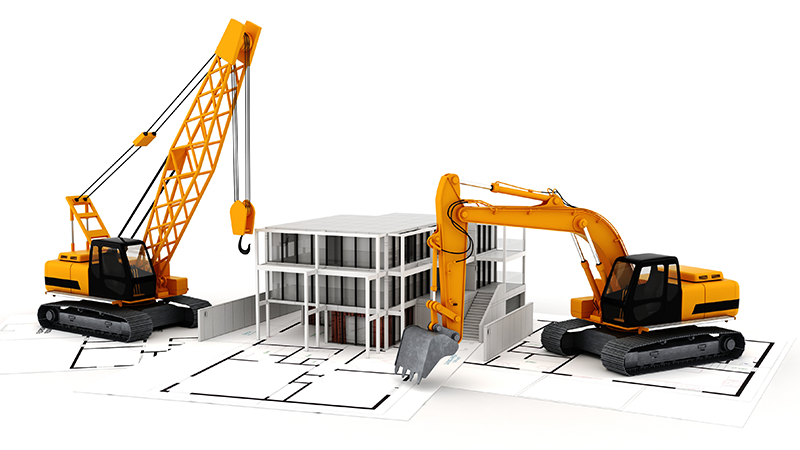 With building information modeling, it is possible to analyze and improve the design before construction begins. At the planning stage, BIM allows to combine reality capture and real-world data to get an accurate model of the chosen location. This helps to see how the future object will fit into the surroundings and to create necessary iterations in case the analysis renders some of the ideas inviable. It is crucial for large-scale projects, as well as for smaller ones which are complex in terms of design itself. For instance, the new trend for sustainable, energy-positive buildings could hardly emerge without the possibility to run simulations and optimize the design performance until the initial concept becomes realizable.
#2. Allowed for Seamless Collaboration Between the AEC Professionals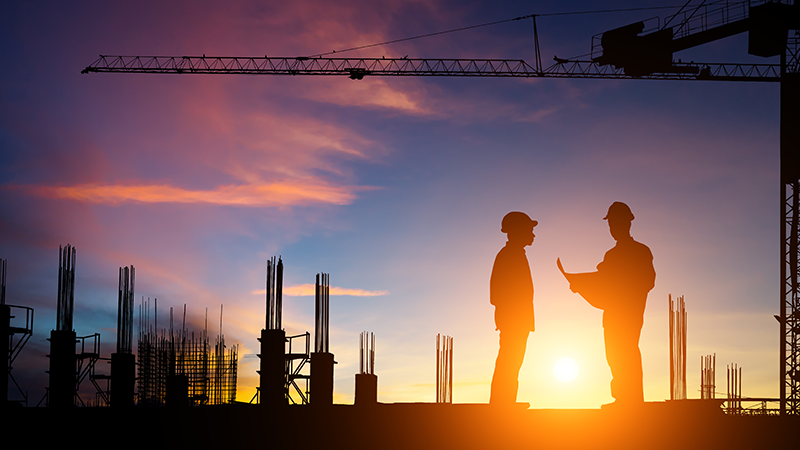 Using building information modeling, architects, engineers and contractors can get the whole picture of a project and a better understanding of how their work fits into it. This way, they can collaborate more efficiently, without making any unauthorized changes, knowing how that may affect the work of different teams and the final result. And in case one team has a problem, they can find a solution more quickly, as building information models facilitate communication between all the stakeholders.
Need top-notch CAD drafting services? We'll take care of drawings creation, digitalization, BIM and Revit modeling.
#3. Offered Synchronized Changes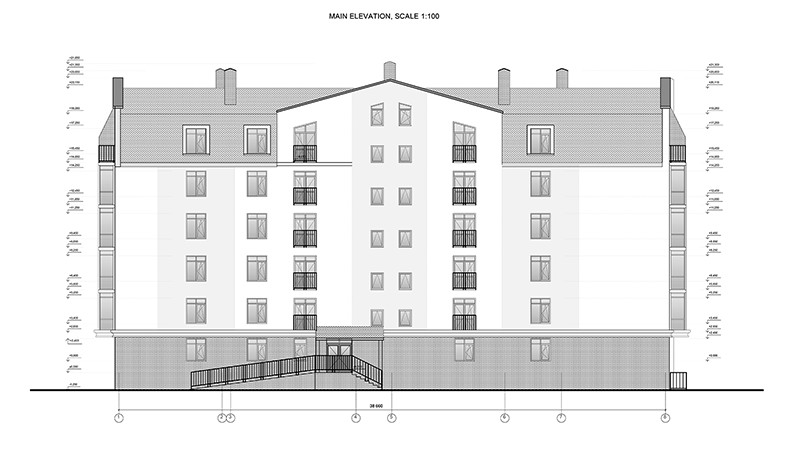 Building information modeling technology simply leaves no place for human error. Not only it allows to present a project in its entirety to everyone working on it, BIM also does some job for them. That is, every change to every element in a 3D model is automatically applied to all views, which are section, elevation and sheet views. The data in the model is what defines those elements, and one who has never worked with BIM before can only imagine how it simplifies the process of making changes.
#4. Improved Project Presentation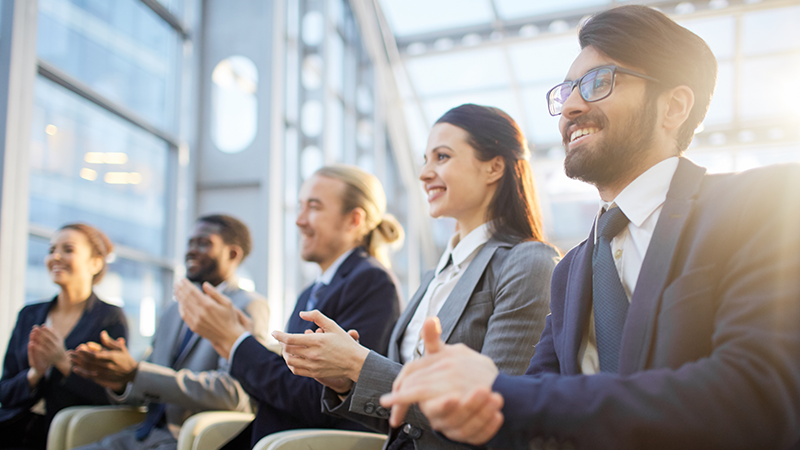 Despite how technical most of those features sound, building information modeling is not all about construction drafts and utility schemes. Professional BIM software provides a full range of solutions, including the creation of realistic visualization in forms of 2D renders, VR tours and even AR models for mobile applications. That allows to present the project to its owners and investors with as much clarity and accuracy as possible, without boring them with too many technical details. As a result, the AEC specialists get the necessary approvals faster and maintain a highly professional image.
#5. Facilitated Maintenance of Finished Buildings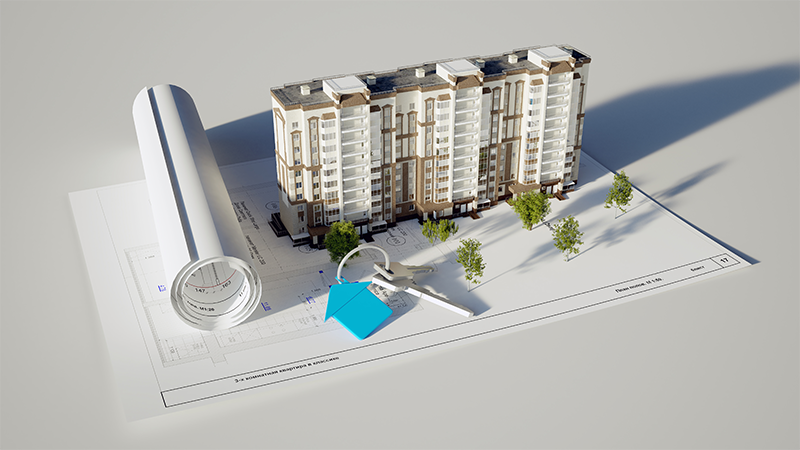 Finally, an intelligent 3D model of an object is of great value not only to the AEC professionals but also to the owners. That is because building information modeling is helpful even after the construction is finished. In particular, it can be used for predictive maintenance, asset tracking and facilities management. Furthermore, BIM will help to save costs on any possible renovations in the future, as well as to make the deconstruction process go smoothly if need be.
So, those are the most revolutionary features of building information modeling. Hopefully, this article gave enough insight to those still hesitant about using BIM. Overall, it is an incredibly useful technology that allows to perfect the design before any works begin and to ensure the safety and predictability of the construction process. As a result, project risks are significantly reduced and deadlines and budget limits are respected. And generally improved project outcomes and facilitated future maintenance lead to more design and construction orders, benefitting competitive development of the AEC industry.
Wonder how much high-quality drafting services cost? Check out the examples of our real projects with pricing.
Would you like to try using building information modeling services for your work? Then contact us to learn the details! We create intelligent 3D models of the highest quality, and always on time.
https://drawings.archicgi.com/wp-content/uploads/2020/04/building-information-modeling-for-engineering-preview.png
177
364
anastasiia
https://drawings.archicgi.com/wp-content/uploads/2020/04/archicgi-logotype-white-e1586786914130.png
anastasiia
2020-04-15 16:30:43
2020-04-17 09:53:25
BUILDING INFORMATION MODELING: WHAT IS IT AND HOW IT HAS CHANGED ENGINEERING