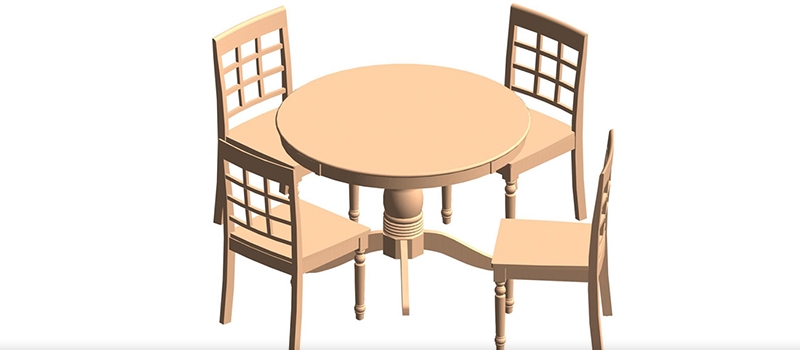 Revit family services enhance the manufacturing process with the help of accurate technical information for every 3D model. But even after the production stage, furniture companies can use BIM objects for creating innovative website content and collaborating with Designers.
A furniture manufacturing company wants more orders from Designers but can't find other contractors even before finishing projects. Interior creators download such Revit families from various sites, put them in CAD software while developing a project and later try to find identical copies of used models during the implementation stage. It's only obvious that Designers contact the Manufacturers who offer Revit family of their products and ignore more traditional furniture companies.
In addition, many competitors have already begun to use more advanced technologies and services that allow choosing and even virtually trying furniture in their real interiors through various AR applications without leaving their homes. The company's specialists are worried that if don't start using digital technology right now, they'll be irrevocably behind the industry leaders very soon.    
The solution is easy and affordable – BIM services can not only provide 3D objects for e-commerce websites but also help to make the manufacturing process much smoother. Learn how exactly Revit family services can improve the furniture business.  
#1. Put Revit Families On An E-Commerce Website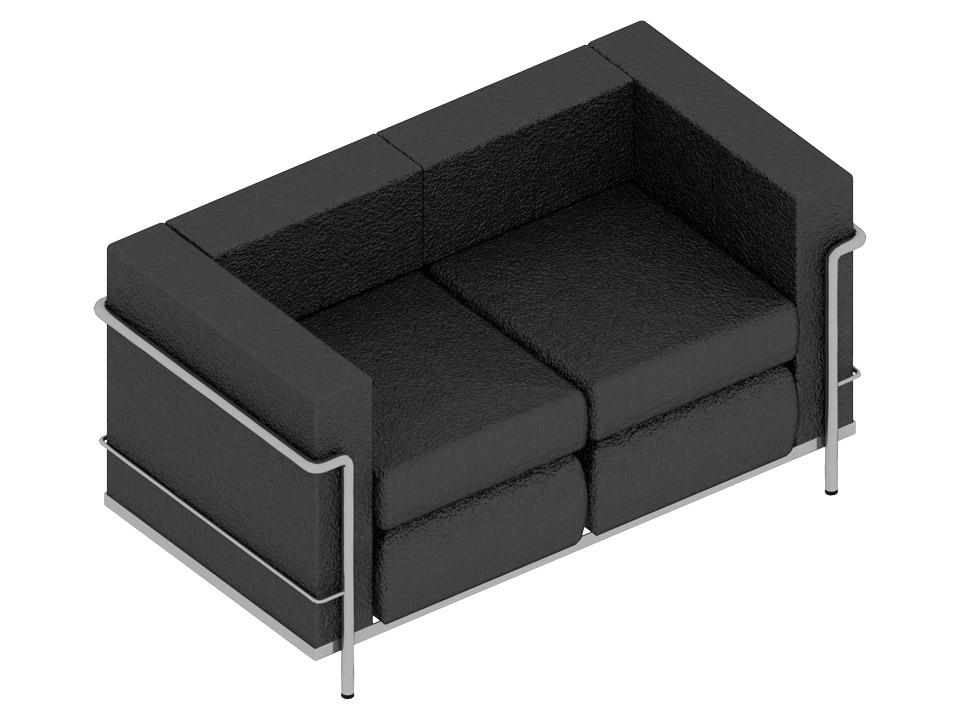 Many Manufacturers use 3D models of their products along with photos for e-commerce websites as they have different purposes. A simple image demonstrates the design of an item in the best way, while Revit services help to show the technical characteristics and exact parameters of the furniture. After all, even though a look of the product is important for the first impression, the final decision of purchasing is usually based on the quality features. In addition, using Revit family services allow to get interactive elements for an e-comm site such as 360 view and even 3D floor plans with products made by a Manufacturer.
#2. Offer Revit BIM To Designers For Downloading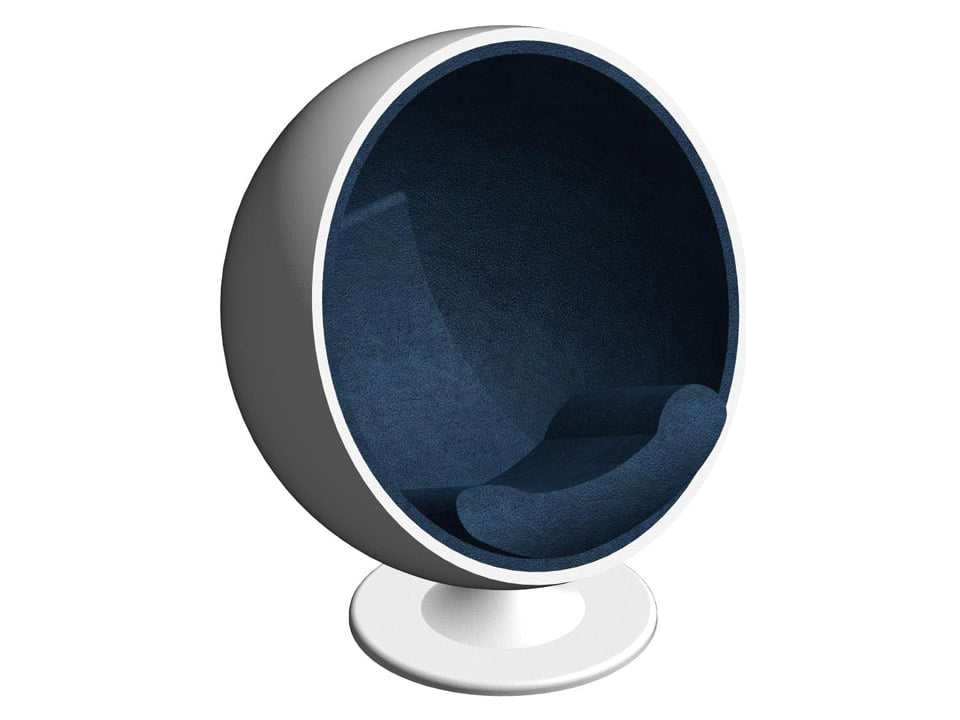 Revit family services are more than effective for collaborations with Designers and Architects. Manufacturers order 3D models of their furniture for downloading from their websites because Designers always need BIM objects for developing their own interior projects and creating 3D floor plans. Most of the architectural tasks are also made in CAD software so Revit services are simply necessary to fill CG constructions to make them look more presentable. After the approval of a project, Designers and Architects often turn to Manufacturers they download the furniture Revit families from in order to get exactly the same products and recreate the plans in reality.
Need top-notch CAD drafting services? We'll take care of drawings creation, digitalization, BIM and Revit modeling.
#3. Use Revit Families As References During The Manufacturing Process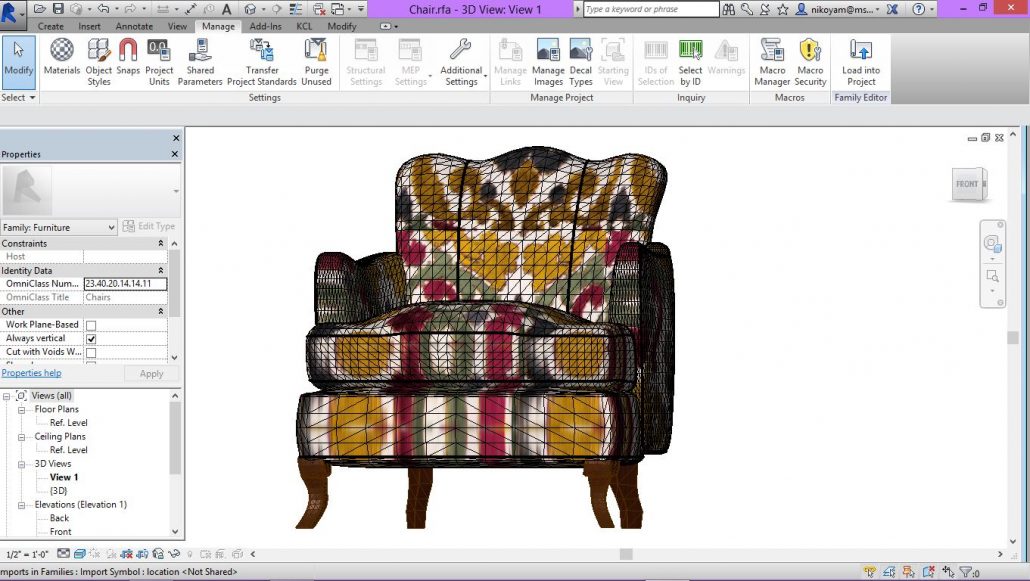 Revit for millwork and other families can support and even replace drawings in the production process thanks to their accurate technical and geometrical representation of the future product. Manufacturers can not only see the numbers of parameters but also a three-dimensional realistic structure of an object based on the dimensions.
Moreover, a BIM project can be rendered from any angles which allow Manufacturers to examine all the details of furniture 3D models including a cut-out view focused on the internal structure. Having such a thorough guide, Manufacturers are able to eliminate errors during the production stage and make the whole process more efficient.
#4. Calculate The Amount Of Materials Before Furniture Production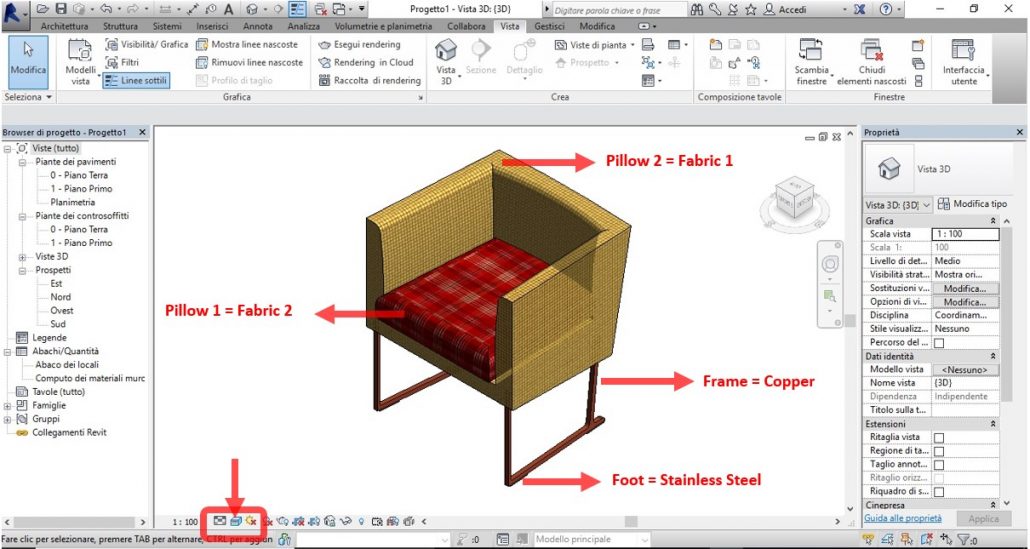 Revit family services ensure the accurate calculation of the exact amount of necessary materials for the production of every product piece. The software automatically gives the result, taking into account all the technical characteristics of a 3D model. In this way, a Manufacturer is able to prepare everything required for the production in advance. Most importantly, this function of Revit family services helps to avoid shortcomings or excess of resources which often happens during the early manufacturing stage.
#5. Get Revit Family Services for Advanced AR Apps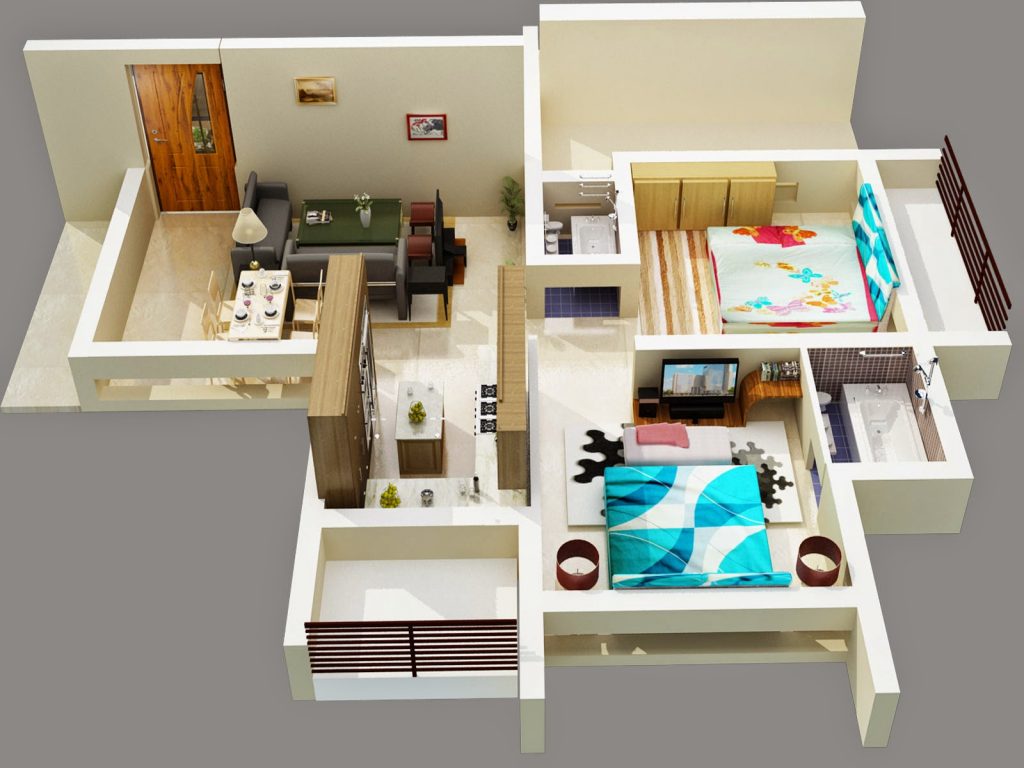 Many advanced manufacturing companies use Revit family services to create their own apps that will attract a more progressive audience. For example, there is an innovative AR software that allows users to see how a particular piece of furniture will look like in their interior. Besides, similar but more complicated apps were invented for Architects and Designers. They allow putting Revit BIM objects right inside their projects in progress – 3D floor plans, live floor plans, construction BIM projects, etc.
Revit family services are effective for using new channels to promote furniture and improving the manufacturing process at the same time. BIM can be used to create advanced content that will open up a completely new market segment and audience in order to overtake the competitors. Revit family services also help in collaborations with Designers and Architects for making both parties win – some get the content for a project, and others get the order. Last but not least, using BIM services makes the entire process of developing and producing furniture faster and more accurate.
Wonder how much high-quality drafting services cost? Check out the examples of our real projects with pricing.
Want to manufacture and offer your product in new ways? Try our Revit services and get high-quality BIM objects of your furniture for any digital content.
https://drawings.archicgi.com/wp-content/uploads/2019/05/revit-family-services-5-ways-to-use-Preview.jpg
177
364
vysotskaya
https://drawings.archicgi.com/wp-content/uploads/2020/04/archicgi-logotype-white-e1586786914130.png
vysotskaya
2019-05-28 15:10:44
2020-04-14 13:16:56
REVIT FAMILY SERVICES: 5 WAYS FURNITURE MANUFACTURERS CAN USE THEM