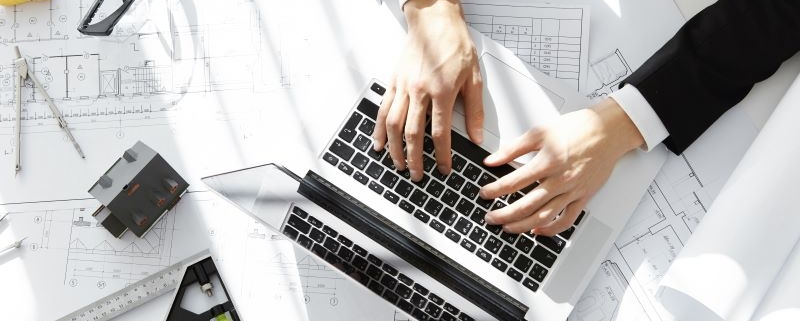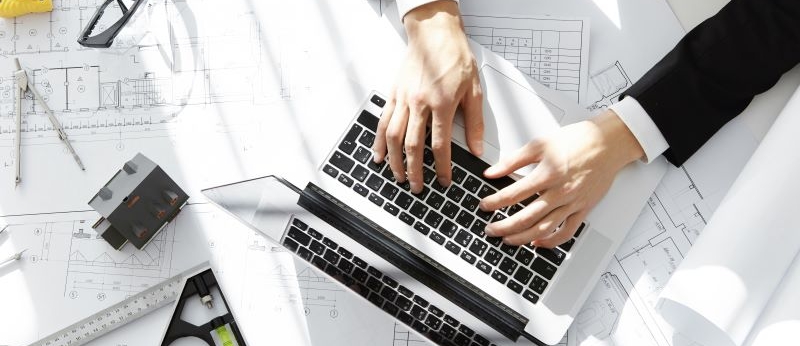 What's the big deal about Revit for architecture? Well, it's like Mcdonald's for the food industry or Nike for shoe one. When it occurred in 1997, it brought a real breakthrough into architecture, engineering, and constructions on so many levels. First and foremost, it has revolutionized the approach the building specialists use to interact and run the modeling workflow. Plus, this brand new visualization opportunity needs additional accolades. 
By the way, the latter stems from the Revit's very nature. So, it's a building information modeling program, the technology that in due time also revamped planning and drafting of massive construction projects for good. Nowadays, it's hard to imagine any construction process without BIM. Thus, Revit embodies so many benefits for architecture and other neighboring industries. In this piece, we'll gladly outline 7 most pivotal ones compared to other BIM software. Let's get to them right now.
#1. Design Diversity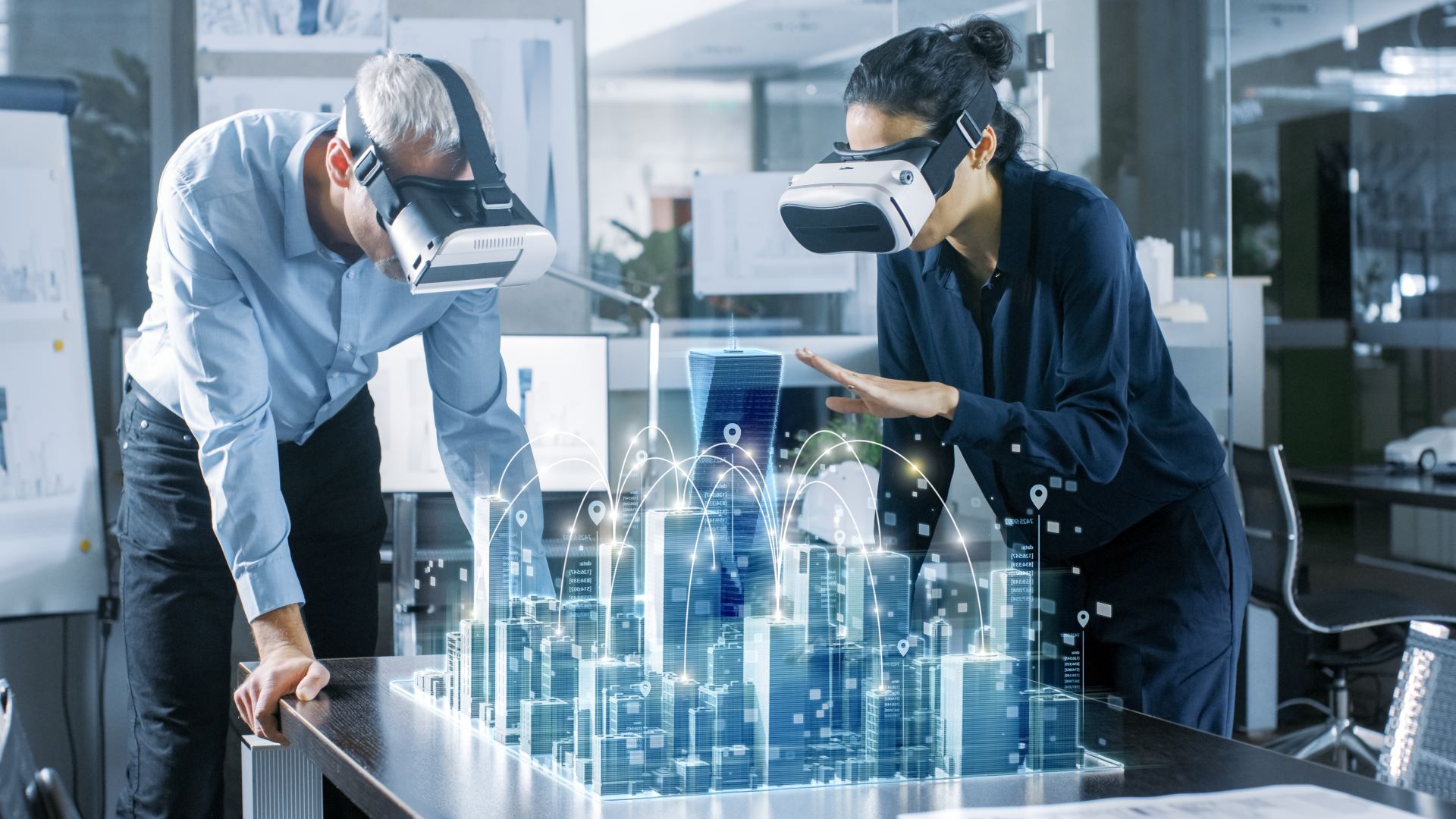 It's a well-known fact that Revit for architecture is way more than just 3D CAD. The users can work on a project from various views like section views, perspective and orthographic 3D views. Also, they include elevation perspectives, floor and structural plans. Thus, everyone involved is aware of the whole process from conception to execution. Besides, every time Revit updates, it brings significant improvements to  viewing opportunities. 
Plus, users can render an object mid-process to create an incredibly realistic view and pre-examine multiple building products that make up a design, such as wood flooring or toilets. For this purpose, augmented reality and virtual reality technology are exploited together with Revit due to its solid 3D modeling capabilities. So, users can walk virtually through BIM objects and experience proper lighting, textures, sounds, materials, and so on. The tool and technologies constitute a great solution for presentation purposes and the whole collective process. 
#2. Effective Collaboration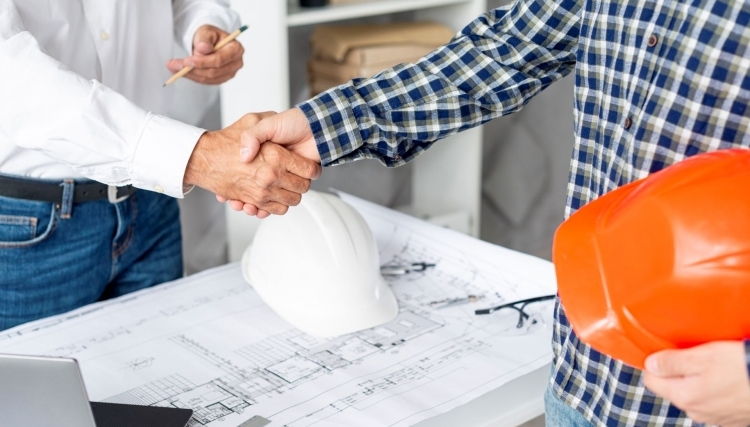 Four eyes see more than two. This is exactly about Revit for architecture. It enables multiple teams to contribute easily and effectively. It is achieved by connecting different models, working on a local area network or exploiting any other tool the program provides. So, co-workers can collaborate, annotate, and try out the functionality of Revit products.  
What's more, Revit can be used with an add-on – BIM 360 design. It allows users to co-create Revit products in the clouds, run work-sharing events, and monitor communication across teams. it is accessible online and offline via a mobile phone, PC, or tablet, and is particularly beneficial to huge studios with diverse teams and departments. 
#3. Outstanding Parametric Data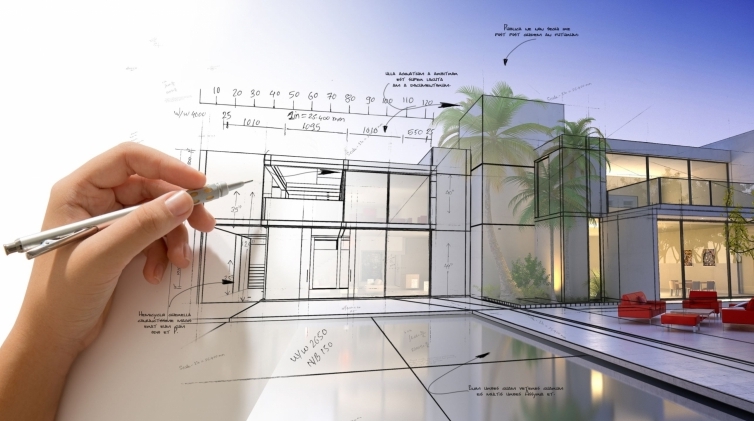 Among so many other things, Autodesk Revit for architecture allows scaling the building products' 3D models in the projects. It helps the teams figure out better where particular items go and how they enter the overall design throughout the whole project lifecycle. But it's just one single example of the powerful parametric performance of Revit. 
Users can also add parameters to certain objects within a task. These can be presented in many shapes. For example, these are the limitations applied to the user's ability to manipulate a model outside the alternatives given by a manufacturer. Or, any other kind of data that influences the project throughout the lifecycle like manufacturer URLs, energy exploitation, maintenance information, and so on. 
Good news for architects here: all the information can be exploited by Revit to automatically and effectively make schedules for an overall project. The intelligence of Revit for architecture eliminates boredom and repetitiveness from the tasks and gets more time on important facets of design. 
#4. Stellar Revit 3D Modeling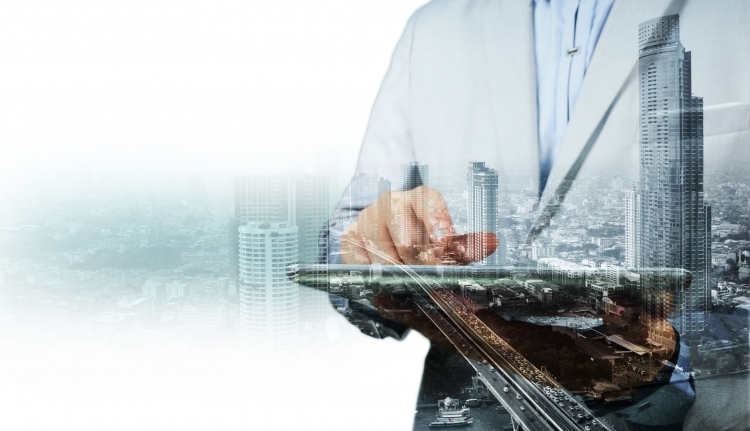 Revit for architecture is worth being described separately in terms of 3D modeling. The virtual building design has grown to Virtual Design and Construction (VDC). Herewith, Revit provides a lot of features that facilitate a 3D modeling process. For example, as-built modeling, clash avoidance tools, embedded design data, reduction of information requests, energy analysis, multi-monitor support, ease of modification and coordination, etc. Let's explain a couple of them. 
Energy analysis suggests using 3D models in Revit together with 6D energy analysis and 7D facility management. Multi-Monitor support means spaces can be fine-tuned and upgraded by arranging views in tabbed documents. The views can be stored, arranged and displayed on many monitors. 
#5. Multi-talented Software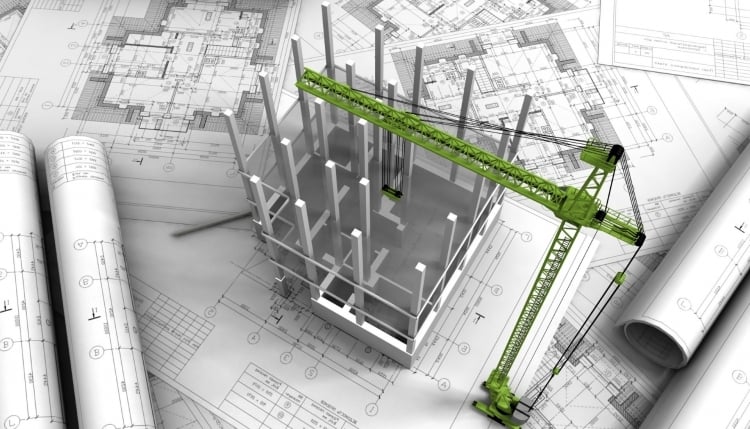 Autodesk Revit for architecture leveled up CAD training and implementation with a huge range of capabilities. It can be used not just to ease design, construction, but also maintenance supply, life safety, pricing, facility management and so on. What's more, it generates the advantages leagues ahead of what AutoCAD grants. These are, for example, decreased field cycle time, short turnaround time, increased on-site renewable opportunities, increased public confidence, increased employee productivity, waste minimization, etc. 
Let's describe the latter. Revit for architecture allows calculating the real quantity of materials necessary for building an object and other models. This way, it is possible to decrease the waste of resources. Revit design also ensures the efficient realization of projects, which help architects, constructors save big bucks on wastage prevention. 
#6. Risk Management And Time&Cost-Efficiency
Revit for architecture is super powerful when it's about error detecting and risk mitigation. It is crucial in the early stages of the process. As a result, the risk related to the errors and inconveniences can be prevented before they occur at the stage of construction. This saves time and financial investments. What's more, errors can endanger human lives during construction. 
As for time and cost-efficiency, an easy extracting of 2D and 3D drawings from projects allows saving time and big bucks significantly. Besides, it's worth outlining once again that Revit for architecture helps detects the conflicting element early to make required adjustments before it's late.
#7. Landscape Recreation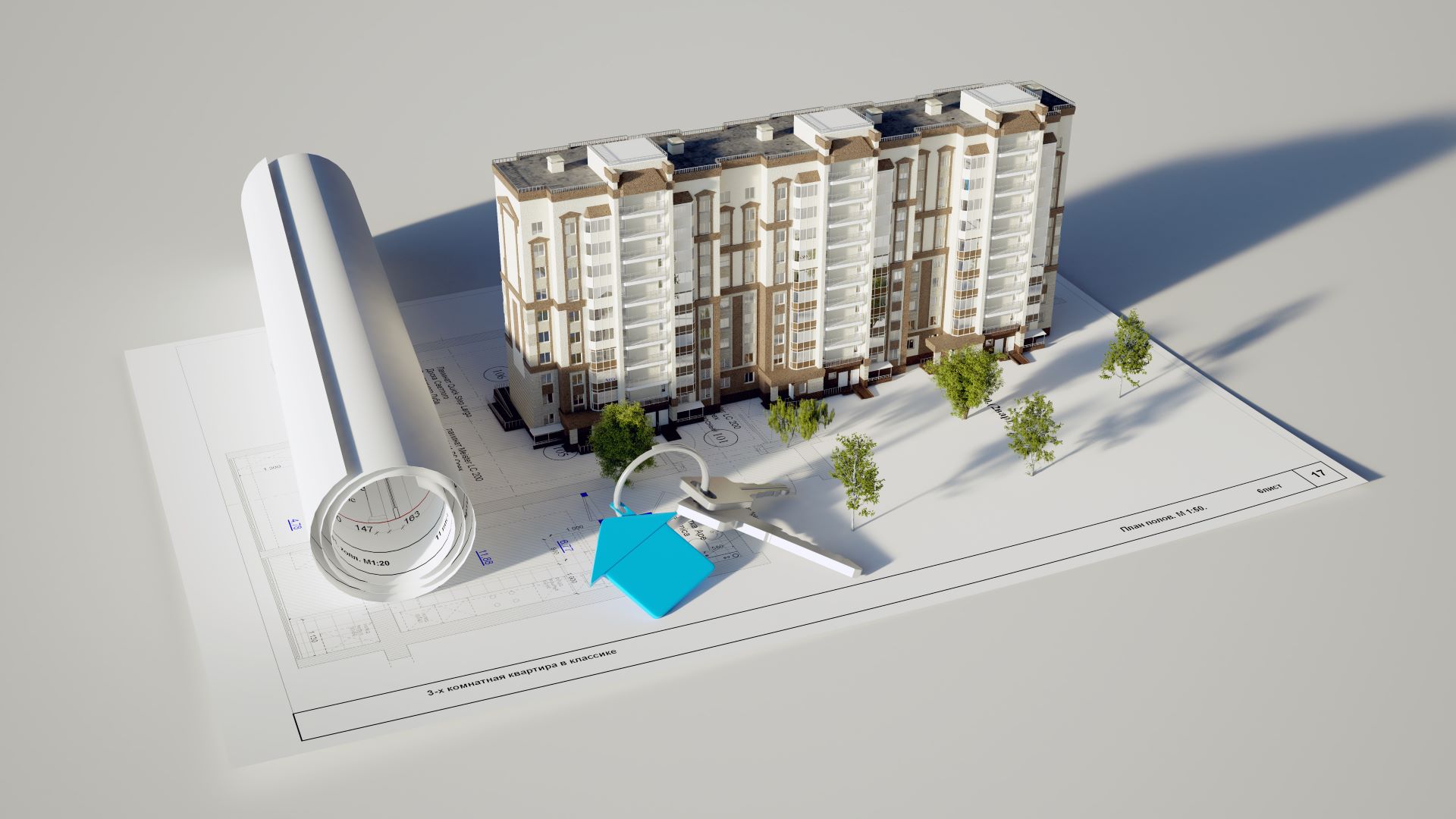 Almost all architectural projects include landscape development. Revit for landscape architecture produces a recreation of landscape 3D modeling hassle-free to the excitement of the clients. The client needs to provide the geographical whereabouts of the building under review. With Revit, it's easy to recreate the local landscape together with the entire project being designed. The users can factor in neighborhood particularities or simply the client's needs and wants on the subject. Thanks to the Revit design diversity and versatility, any indoor and outdoor design idea can be implemented.  
Revit for architecture is the leading BIM software all over the world. In due time, it did change the construction industry. Nowadays, it allows designing a structure digitally and in the meantime features high-end functionality to encourage efficient reviews, cooperation, maintenance of construction throughout the whole lifecycle. Finally, generated BIM content enables firms to jump ahead of the competition, which makes so sense with million-dollar projects.
Willing to team up with a professional studio to receive excellent CAD services? We'll here to help you with your most ambitious architectural projects and provide A-class BIM solutions.
https://drawings.archicgi.com/wp-content/uploads/2020/06/revit-for-architecture-benefits-view001-e1591197201432.jpg
346
800
kncffounder
https://drawings.archicgi.com/wp-content/uploads/2020/04/archicgi-logotype-white-e1586786914130.png
kncffounder
2020-06-03 16:30:36
2020-06-03 15:22:37
REVIT FOR ARCHITECTURE: 7 BENEFITS COMPARED TO OTHER BIM SOFTWARE