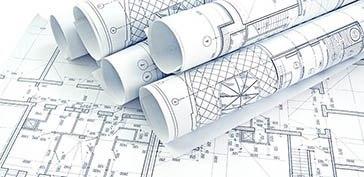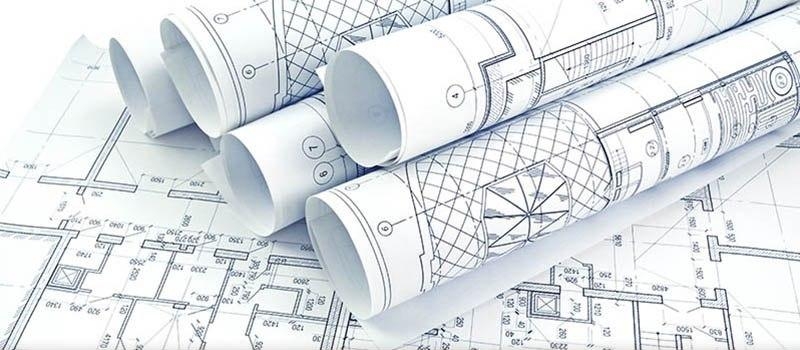 Construction is the industry that has undergone so many recent changes thanks to technologies. They are designed to make the life of drafters, architects, designers, manufacturers easier while projects become more and more complex. These are Building Information Modeling, Construction Software, Augmented Reality and Virtual Reality, Computer-Aided Design and so on. The latter is pivotal to architects and people involved because this is where all is being conceived.
At present, CAD software allows specialists to create accurate 2D technical drawings and mock-ups of visionary design as well as 3D models of real objects within the virtual space of a computer. Yet, there's a tendency to think that 2D drawing is being slowly replaced by 3D. But we're here to debunk this claim and prove that 2D CAD services are still in high demand. Moreover, both technologies are not just capable of coexisting but also complementing each other making projects even more high-level. So, let's take a closer look.
#1. The 2D CAD Software is Still Highly Effective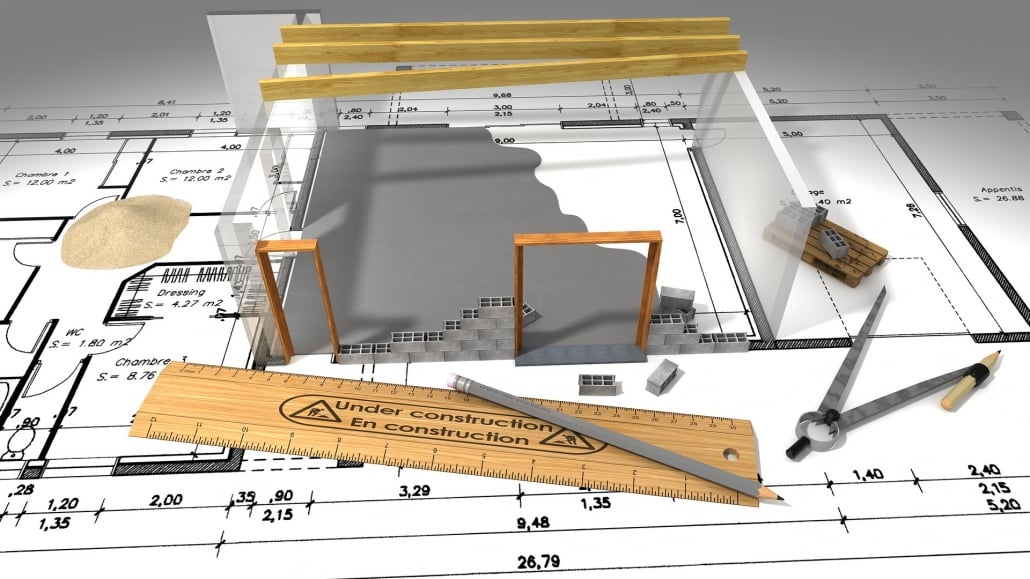 First of all, it does work with any other drafting program and file types and allows converting elementary or complex raster images to DWG files. If the software supports DWG and DXF formats, they can be used to view other ones, such as Parasolid, STEP and IGES files, and see 3D models in them.
2D CAD services can tackle the projects of any complexity because there is the tooling for that. The relevant program provides accurate and top-notch architectural drafting, simulation, modeling, cost evaluation, advanced surfacing, animation, and documentation. What's more, it can serve different building departments.
For example, there's the tooling for site management, detailing, road construction as well as a horizontal drilling tool, calculations, etc. Herewith, the programs come with huge libraries of elements for each unit of construction and design. The drawings always comply with world standards.
#2. 2D CAD Services are a Better Solution for Small-Scale Projects.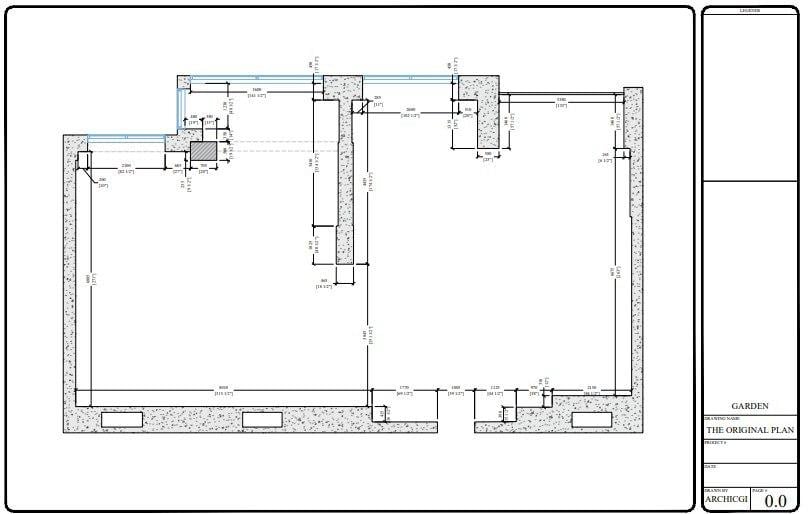 Sometimes, architects and designers think that 3D CAD programs overcomplicate the process. It especially makes sense when the object is not complex and the team is not that big. So, they turn to traditional 2D CAD ones. They are easy-to-use, and the drawings implement simple and concise views that include only the data about the necessary section. Thus, there's no much information to process, no data overload, and the communication is easier.
Besides, if the architectural object is small and rather simple, the team doesn't need to involve progressive technology here. Some even prefer simply jotting down notes, marking up modifications, doing sketches right on the drawings themselves. For some draftsmen, a 2D drawing is just enough to see the building to completion successfully.
Need top-notch CAD drafting services? We'll take care of drawings creation, digitalization, BIM and Revit modeling.
#.3 2D CAD Services are About Productivity as Well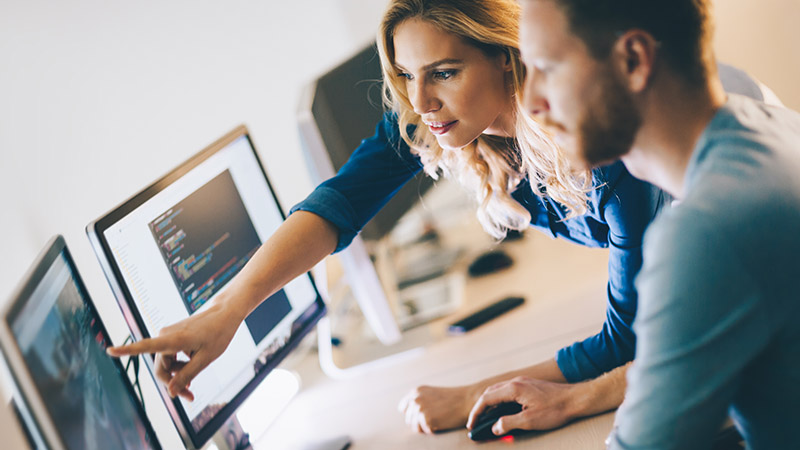 3D architectural drafting programs are often praised for the productivity increase, which is absolutely fair. Yet, 2D ones have this productivity thing as well. For example, some programs feature synchronous technology that allows designing faster and more accurately by providing a fast and intuitive parametric drawing layout. So, the specialists establish the dependencies between the components of the draft and indicate their dimensions. Then, by modifying the dimensions, draftsmen can control the characteristics of other components in the blueprint. The numerical specifications from the drawing are given in a tabulation to get the dependent attributes.
The brightest star of 2D CAD services – AutoCAD software – constantly releases new toolsets to increase the productivity of users. For example, back in 2019, they enhanced the architecture toolset by adding particular building design features and  8K+ smart architectural items and styles to accelerate drawing and documentation.
#4. 2D Drawings are More "Portable"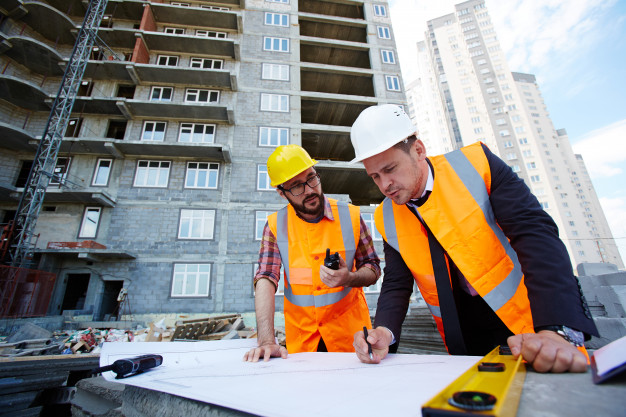 Anyone from the building field will agree that the building sites are not the best place to bring electronic devices to have a look at the layout. At least, not in the case of projects that don't have sky-high budgets and the most advanced technologies. In the meantime, it's an ordinary routine, where a visual reference is a must-have. So, if there's anything that's must be assembled, or an audit or inspection is needed, architects can bring printed 2D drawings to the site and distribute it amongst team members.
What if customers visiting the sites want to regard shop drawings and make modifications here and now? It's more convenient and cheaper to bring a printed 2D one to make notes about requested improvements. Of course, 2D CAD services suggest printing out the materials for clients as much as necessary.
#5. 2D CAD Services Still Mean Effective Collaboration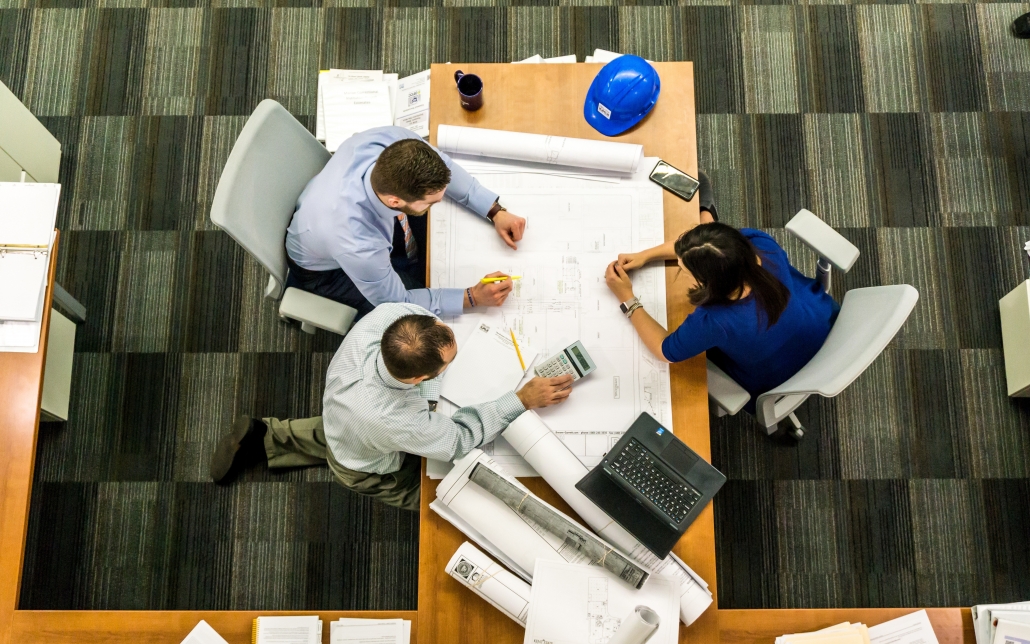 CAD makes it easy to team up for projects. It provides shared platforms for that. If draftsmen want to share the layout on another one, they can use CAD data exchange software. Moreover, it allows the information to pass via the system and convert it into a readable format.
The above-mentioned Autodesk released Construction Cloud that features leading technology, an exclusive constructors network, and insights to bridge people and data throughout the whole lifecycle. The Cloud helps data circulate across all stages of construction between teams. Such an approach claims to improve collaboration and productivity.
To sum up, 2D CAD services are still an integral part of many projects and processes. Obviously, 3D CAD addresses the limitations of the previous-gen software. However, many architects and designers admit that 2D is crucial during the planning and building phase, while 3D image rendering contributes significantly to the marketing by making the object sellable before it is built.
Wonder how much high-quality drafting services cost? Check out the examples of our real projects with pricing.
Interested in 2D and 3D CAD solutions? We're here to help you out with any type of drafting services. Our team members work with the most advanced 2D and 3D drafting programs and can tackle the most ambitious projects.
https://drawings.archicgi.com/wp-content/uploads/2020/02/2d-cad-services-myth-of-2d-drawing-being-replaced-Preview.jpg
177
364
kncffounder
https://drawings.archicgi.com/wp-content/uploads/2020/04/archicgi-logotype-white-e1586786914130.png
kncffounder
2020-02-17 17:07:54
2020-04-14 12:15:16
2D CAD SERVICES: IS THE ART OF 2D DRAWING IS SLOWLY BEING REPLACED BY 3D?