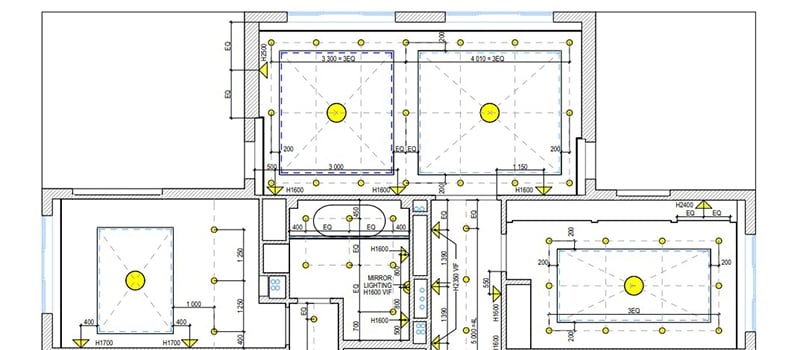 CAD drawing services are effective for all technical aspects of architectural and design projects. They help to implement all ideas, present them to clients and even be guides for contractors during the construction process.
An interior design company wants to prepare a detailed project presentation for their clients and order high-quality CAD drafts. Outsource drawing services seem to be the best option because hiring in-house specialists is a long process that cannot be carried out in a short time before the presentation. Moreover, the Designers don't have enough budget to pay to the whole staff of draftsmen including their salaries, taxes, days off, equipment and so on. However, the company has never used outsource services before so they don't know how much such CAD drawings cost and how to cut the spendings.
Outsource CAD services are not only budget-friendly but also save Designers and Architects' time and efforts. Learn what affects the cost of a drawing project and how to get the best result at a reasonable price.      
#1. The Type of CAD Drawing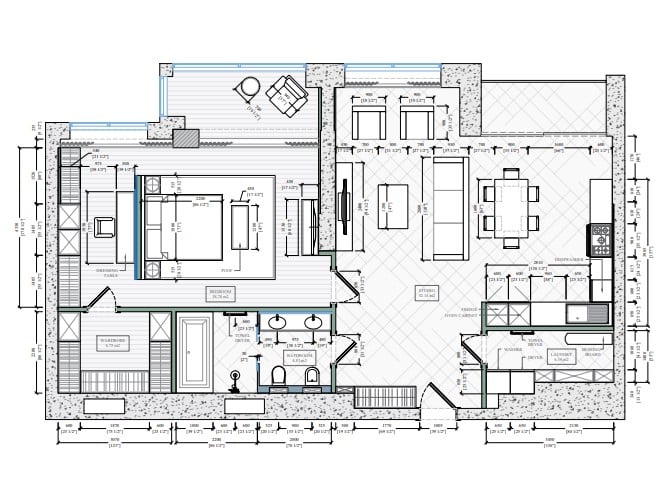 When ordering outsource CAD drawing services, Architects and Designers should decide on the requirements for the task in advance and communicate them to the team of specialists. Among CAD drafts there are orthographic 2D plans and isometric 3D plans, color or black and white, with furniture layout or without it – needless to say, they all vary in price.
Moreover, each type of drafts has its own subtypes — for example, interior drawings include lighting plans, electricity schedules, plumbing schemes, wall elevations, etc. Naturally, more detailed drawings require more time, therefore their ultimate cost is higher.
#2. The Number of Views
One of the main factors that affect the price of the entire drafting process is the number of views that a client needs. CAD drawing services provide as many views as required which sometimes leads to a few dozens of drafts for one project. For example, depending on a task, a Designer may need a floor plan for only one room or each room in a house. An Architect can order only a plan view for one project or add elevation and section view for another. Each view requires more time which means more paid working hours of outsource draftsmen.
Need top-notch CAD drafting services? We'll take care of drawings creation, digitalization, BIM and Revit modeling.
#3. Hourly Payment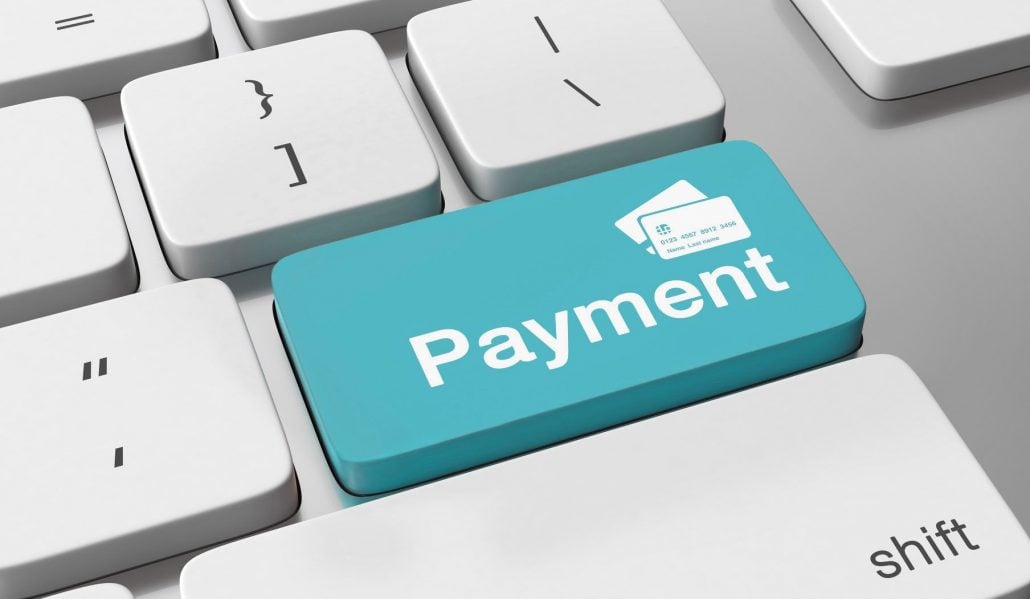 Outsource CAD drawing services are a cost-saving solution because a client only pays for the time that specialists spend on his project at a fixed price. Before the start of every project, Client Managers of an outsource CAD drafting company calculate the number of hours required for a specific task and display the total cost based on the established quota. For instance, ArchiCGI provides CAD drawing services for $11 per hour. Knowing how much time a certain task will take, Architects and Designers can figure out the accurate cost on their own.   
#4. Corrections and Adjustments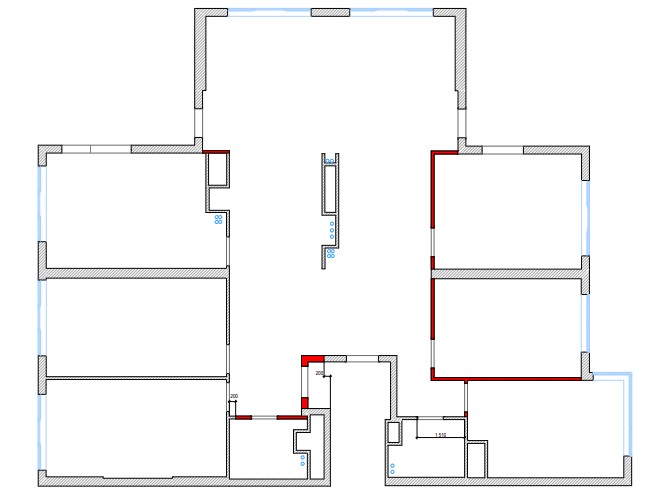 Any changes in a project during the CAD drawing process add to the final price as they require extra working hours. However, many big outsource drafting studios make minor corrections for free. For example, ArchiCGI drawing company makes the first two rounds of revisions without charge but anything that exceeds this limit is regarded as a new task for an additional fee. Also, the changes in a project after it's already completed are always considered as an entirely new order.
#5. Additional Services
The additional CAD drawing services are possible for a separate payment at any time during the process. One of these options is converting one format of drafts into another depending on clients' needs. The other service is digitizing manual drawings into CAD versions. On top of that, draftsmen are able to turn 2D drawings in 3D and vice versa as well as create BIM objects on the basis of CAD drafts. All these drawing services can be ordered from the same big outsource CAD studio.
The prices of outsource CAD drawing services are not fixed and largely depend on the typology, complexity, and details of a project. The best approach for choosing a drafting company with the most reasonable pricing is to choose several options, ask their Client Managers to estimate a task and compare the results. Our tips will help to learn what influences the cost of a drawing project and how to calculate it accurately. In addition, using outsource CAD drawing services requires only the payment for work on a project which is much more budget-friendly than hiring in-house employees.   
Wonder how much high-quality drafting services cost? Check out the examples of our real projects with pricing.
Want to get high-quality CAD drawing at the best price? Use outsource drafting services of our company and get top-notch materials for your project.
https://drawings.archicgi.com/wp-content/uploads/2019/06/cad-drawing-services-pricing-Preview.jpg
480
987
vysotskaya
https://drawings.archicgi.com/wp-content/uploads/2020/04/archicgi-logotype-white-e1586786914130.png
vysotskaya
2019-06-10 16:30:44
2020-04-17 10:11:58
CAD DRAWING SERVICES: 5 FACTORS THAT AFFECT THE COST OF AN OUTSOURCE DRAFTING PROJECT