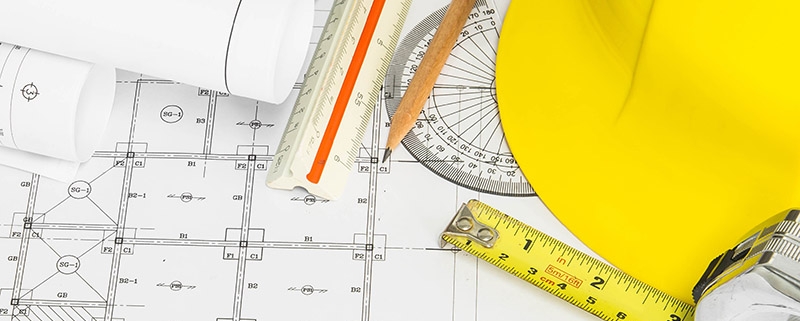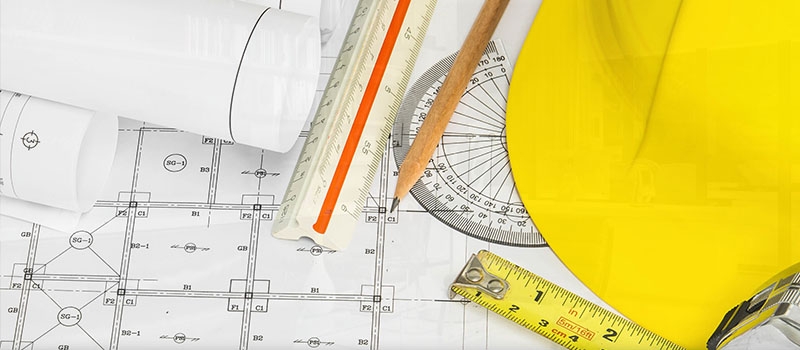 How many engineers draw by hand nowadays? Especially when it comes to civil drafting, where responsibilities and budgets are much higher than in average architectural projects. No doubt, modern CAD software makes the whole working process more convincing and accurate — the design, the drafting part, and the construction itself. Advanced CAD programs make lots of processes automated, including the calculation of the consumption of materials. Therefore, the risk of making a fatal mistake while using software is significantly smaller than in drafting by hand.
In addition, when a big amount of people collaborate on one project, all different experts work in different software. Therefore, it is vital to use one standard format for civil drafting projects that allows opening the same CAD blueprints from different computers. This way, architectural drafting programs ensure that every team member stays on top of their common working process.
However, there's a lot more to CAD programs. As an experienced drafting company, we provide a list of 7 reasons why CAD soft became a game-changer for civil drafting. Without further ado, let's proceed to the analysis.
#1. Civil Drafting is More Precise With CAD Programs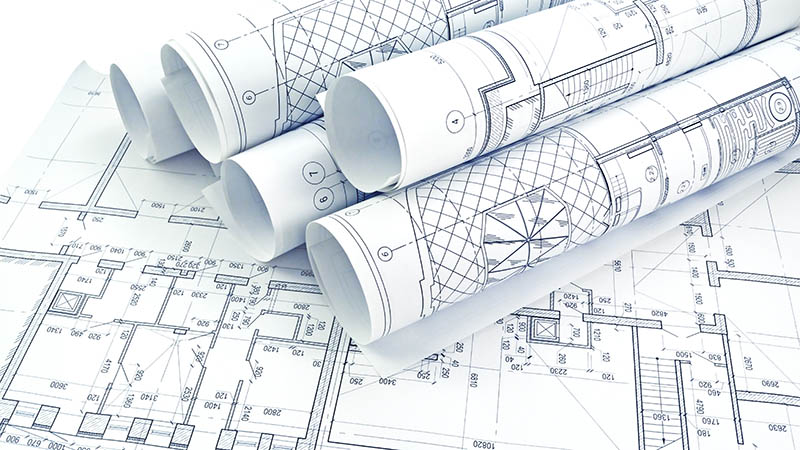 Civil drafting works for the designing of public buildings and city structures — schools, hospitals, bridges, highways and so on. Of course, maximum accuracy in the drawings is of high importance because human life is on the line. Surely, it would be ideal for civil drafters to find a way to minimize errors in sizes, lines and marking out.
CAD software helps engineers and draftsmen to create correct drawings in 2D and 3D — the program takes care of the thickness of all the drawing lines, accurately calculates and puts down dimensions, makes precise cuts and sections, etc. Thanks to smart CAD tools, lots of responsible calculating work is done automatically. Therefore, gross errors and risks due to the human factor are simply excluded.
#2. CAD Programs Help Keep You on Budget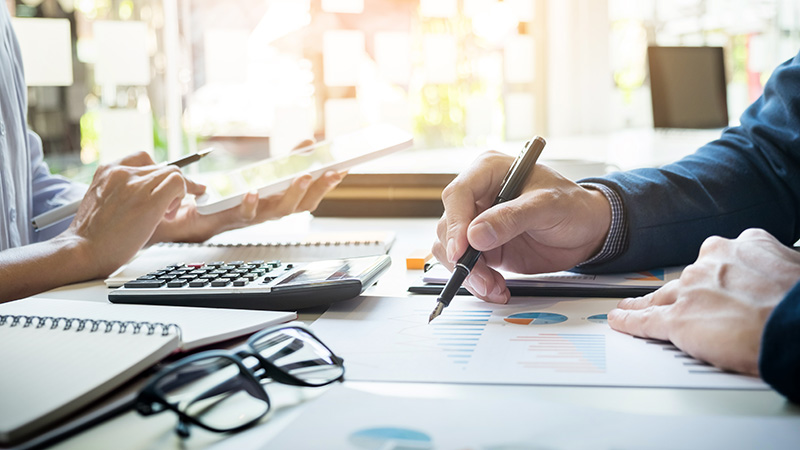 Usually, big civil engineering projects are sponsored by the government so the requirements for civil drafting are much more stringent and serious. To get approval from the state authorities, the planning team has to calculate the costs of materials and all construction works in advance. 
Modern software is exactly what civil engineers need to calculate footage, keep track of materials and all other costs. Moreover, all the changes in drawings and equipment are immediately recounted by the program itself. This helps the project team with accurate budgeting and proper risk planning before the construction even started.
#3. Teamwork is Convenient and Simple in CAD Drafting Soft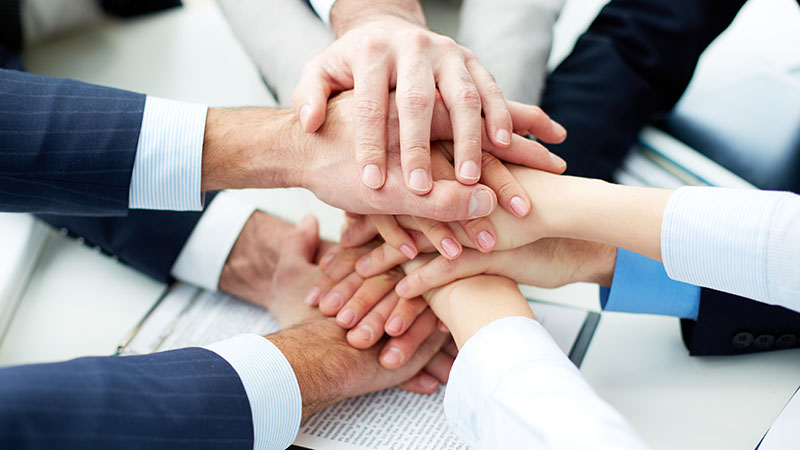 Civil engineering projects are often huge and complex, so they require a large team working together. When developers win a tender, they hire a team that can effectively work on one large-scale project — it could be an airport or a traffic intersection, a district sewer system, etc.
Having a large group of specialists working on one civil drafting project means that everyone has to have easy access to the task in progress to get the information and add their working blueprints to it. In such cases, CAD programs come in handy and work perfectly for all parties of the design and construction process. Even if different specialists use different software, all drawings can be saved in a standard drafting format which is compatible with many CAD programs — namely, dwg. format.
Using a wide-spread file format helps the whole team of experts to successfully open drawings on different computers and in different tolls, take the information and plans from there and upload their data. As a result, engineers and architects can build an entire object using BIM technology that showcases all layers of work — from the external glazing and doors to the last bolt.
Need top-notch CAD drafting services? We'll take care of drawings creation, digitalization, BIM and Revit modeling.
#4. CAD Soft Can Convert 2D Civil Drafts in 3D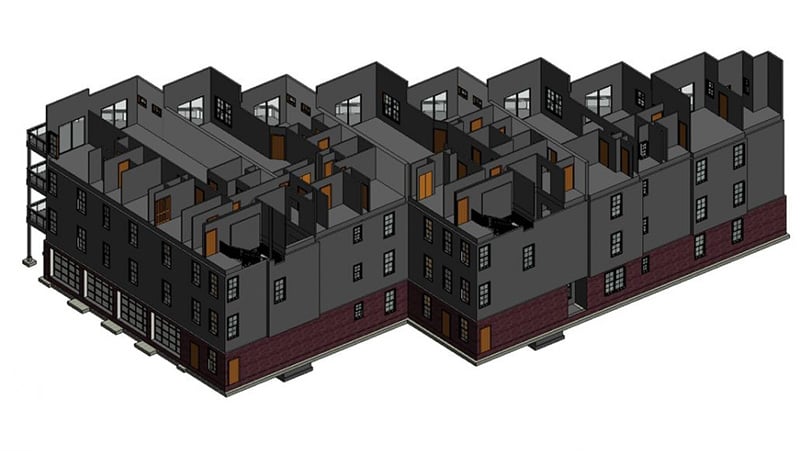 Unlike professional draftsmen and engineers, not all other specialists or government representatives can read blueprints and have advanced spatial thinking. Therefore, it may be unclear to them how the object should look just by looking at lines and numbers.
Fortunately, many CAD software, such as AutoCAD, can convert a 2D drawing into a 3D model. Using these advanced drafting tools, engineers can show the client how the project will look in volume. Moreover, a successful presentation of a civil object in 3D may not only impress the customer but also convince to invest in the project more.
#5. Civil Drafting is Easy to Edit Using CAD Programs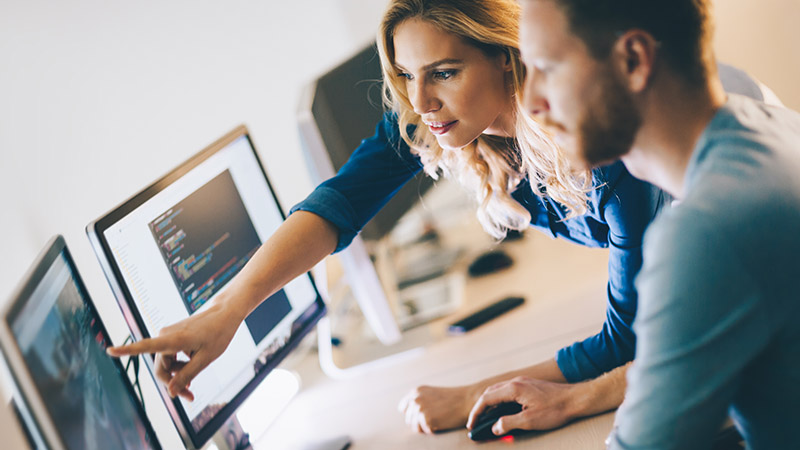 Surely, nothing is safe from changes and adjustments in any complex projects. Mistakes and defects in civil drafting can lead to disastrous consequences that endanger the lives of civilians. That's why it's extremely important to make all the corrections in time and with high accuracy. 
CAD software makes it easy to revision drawings at any stage of the project too. Whether it's a large piece or a small detail, engineers can make corrections without delay and the data will be automatically synchronized in all layers of the project.
#6. CAD Soft Includes Instrument for Every Construction Department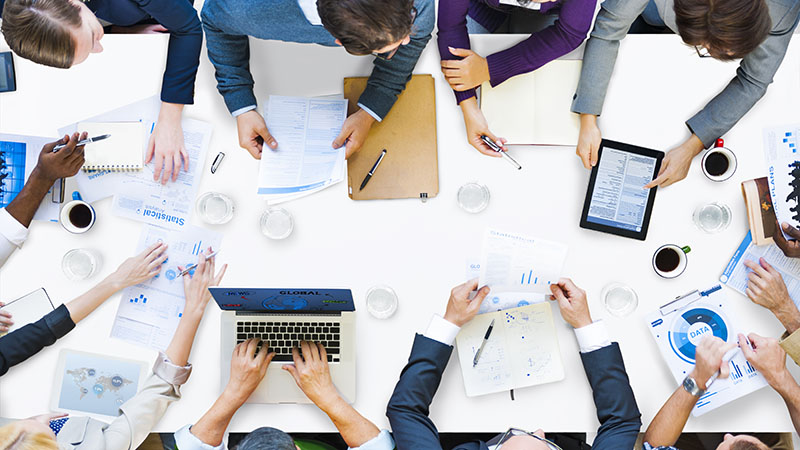 There are different CAD software and various add-ons to programs that provide more personalized services for each construction department. For example, water or heating engineers can use not just general CAD programs but specific ones that are more oriented to their needs.
In these specialized tools, there is a large library of equipment models and even a database of manufacturers. Therefore, engineers can select specific equipment to get precise automatic calculations on the cost of the project. Moreover, they can even build a 3D model of the entire grid of their devices from all over the building. This cool feature allows them to check civil drafting for any mistakes before the project is printed and applied for governmental verification.
#7. All Major CAD Soft Provides Standard Project Documentation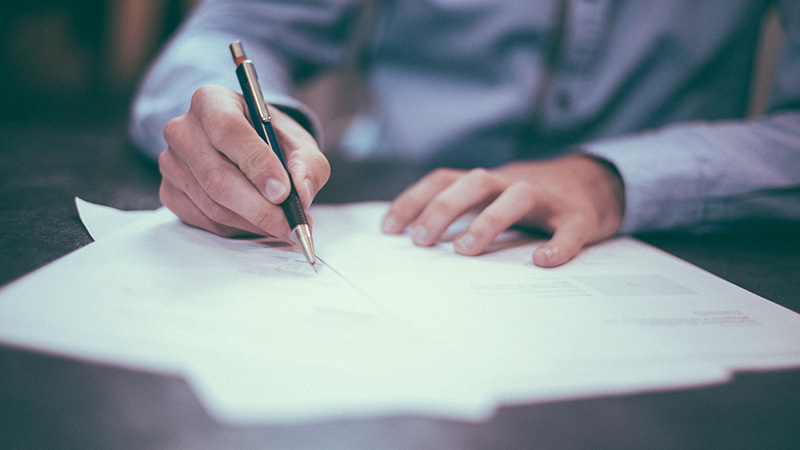 For civil engineering, all documentation must be kept carefully and according to certain standards — it must be checked and certified by various governmental institutions. Therefore, it's vital to be accurate in paperwork and drawings. Thankfully, CAD drafting programs have all templates that help to standardize any drawing without extra work, hence, headaches for draftsmen. 
Engineers and drafters can provide and save all the necessary data in advance so the software mechanism will duplicate this information on different blueprints' sheets. Thus, the civil drafting process goes smoothly, without wasting specialists' time and effort. 
Moreover, it's convenient to save all the blueprints and documents on a Cloud server. It allows all authorized specialists to have access to all the civil drawings in a few clicks. Therefore, digital drafting is more effective for civil construction than trying to find required plans in the pile of old dusty manual drafts.
CAD soft simplifies the work of all the departments as well as minimizes the number of errors due to inadvertence as it automatically puts down the data and makes precise calculations. Moreover, using modern CAD tools, architects can manage to work on one project with other specialists simultaneously and easily make corrections to drawings. No worries, software automatically synchronizes all the changes in all the layers of the civil drafting project and creates backup files to keep them safe.
Wonder how much high-quality drafting services cost? Check out the examples of our real projects with pricing.
Want a little help with civil engineering blueprints? Our studio has everything you need for top-quality drafting services — the latest software and a team of experienced professionals!
https://drawings.archicgi.com/wp-content/uploads/2020/02/civil-drafting-is-easier-with-cad-soft-View09.jpg
450
800
luzina
https://drawings.archicgi.com/wp-content/uploads/2020/04/archicgi-logotype-white-e1586786914130.png
luzina
2020-02-10 16:30:51
2020-04-17 09:59:36
CIVIL DRAFTING: HOW CAD TOOLS MAKE THE PROCESS EASIER AND FASTER