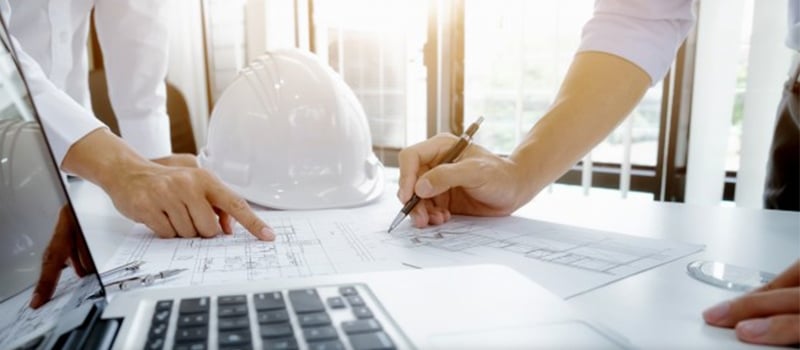 The engineering industry cannot exist without CAD drafting and design services. That's why drafter jobs are always in high demand. However, the process of recruiting high-caliber specialists is often complicated. First of all, it takes time and financial investments in HR services, such as searching for professionals, onboarding them, investing in equipment, allocating funds to Paid Time Off and so on. At the same time, working with freelancers is not often a way out. It's hard to monitor the results of a person who's somewhere overseas, especially if the sides don't share any legal liabilities. Besides, freelance is risky in terms of deadlines and quality.
These and many other reasons made the companies turn to outsource drafting studios that provide full-fledged services. Nevertheless, when thinking of starting a collab with one of them, it might be unclear what kind of people to look for. To help figure out an A-class drawing specialist profile, we outlined 7 core professional CAD skills draftsmen must demonstrate.
#1. Good Skill of Technical Drawing and Sketching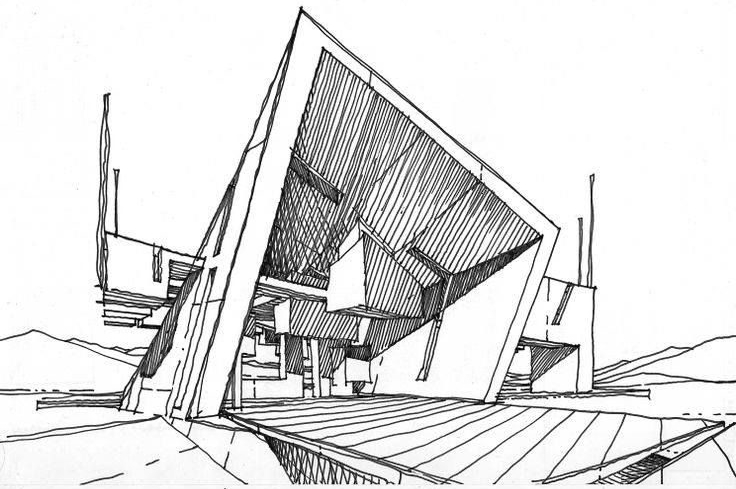 The technical drawing professionals help architects, engineers, and designers turn their ideas into viable plans. That's why such a skill is paramount for drafter jobs. Technical drawings are necessary for schematics, diagrams, blueprints that communicate how to build an object. They also comprise sketches that are used as references for 2D drawings and 3D models later in the project. Although nowadays draftsmen use software for such purposes, the basic knowledge of manual drawing is important for top-quality digital technical sketching. 
#2. Good Knowledge of Geometry and Calculations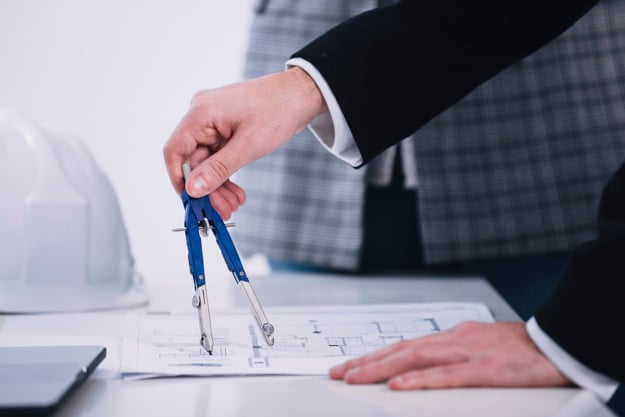 It is a must-have prerequisite for the job, be it an architectural drafter, a mechanical or even a civil one. Drafter jobs require performing a variety of mathematic calculations as well as knowing basic principles of shapes, lines, parameters, and views. In order to make accurate drawings, the drafter needs to have a good knowledge of planimetry, stereometry, projective geometry, affine geometry, etc.  Besides, drafstmen have different specializations that interface with other industries, such as engineering, interior and exterior design, industrial design, architecture and so on. Each of them has their own standards and specifics that drafters have to learn for a job.
#3. The Expertise in Different Types of CAD Software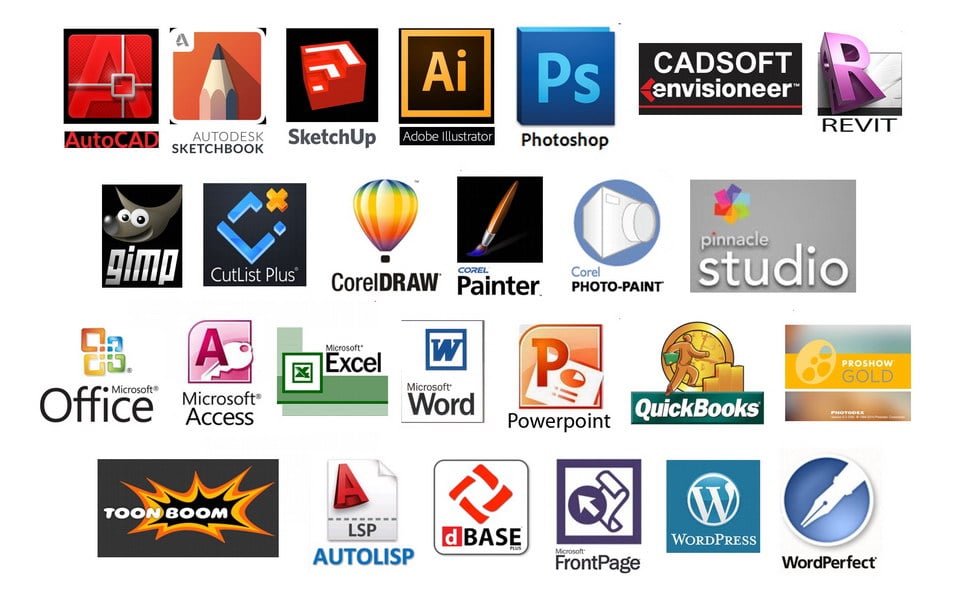 The representatives of drafter jobs need to master more than one software to address the orders from the clients. The projects are usually large-scale and by nature require expertise in the software that tackles mechanical, architectural, engineering, design tasks, etc. Hence, some programs are solely for technical 2D drafting, while others for BIM or both types. For example, AutoCAD and TurboCAD are largely used for 2D drawings, whereas to build 3D constructions and objects, the drafters usually utilize SolidWorks, SketchUp or Revit. 
#4. Building Information Modeling (BIM) Knowledge and Skills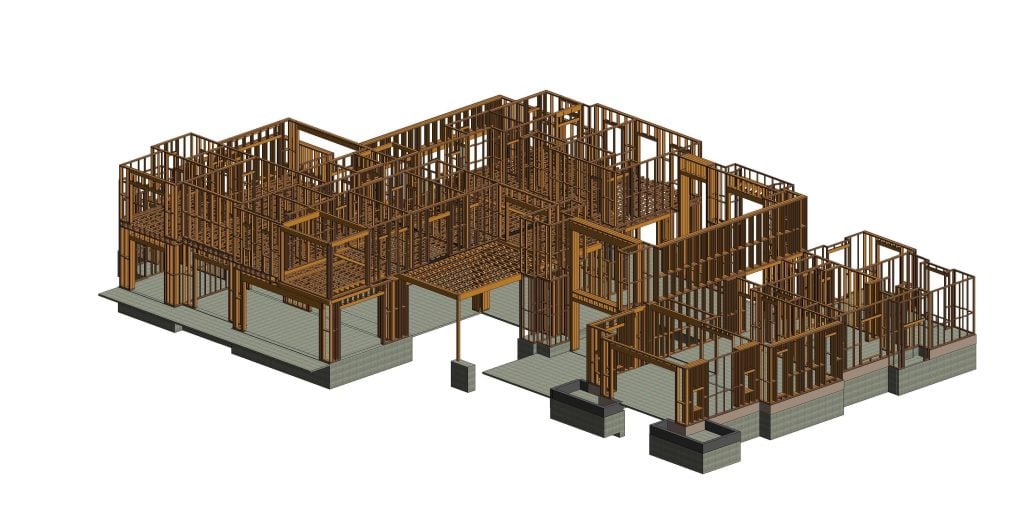 Some of the architecture and design firms hire CAD drafters with the ability to create BIM and 3D renderings because they bring innovation and creativity to the case. It became an integral part of many drafter job postings. Usually, such expertise works best for client presentations. BIM allows architects and designers to craft visualizations of spaces digitally at the developing stage in comparison to building a physical miniature layout as they did in the past.
The finished 3D objects can be viewed from any angle and can contain interactive capacities, such as a panoramic view and even virtual tours. This way, the clients can immediately see a completely fulfilled visualization of their planned project. Moreover, it adds to great communication between the team and the client from the start ensuring that both share the same viewpoints.
Need top-notch CAD drafting services? We'll take care of drawings creation, digitalization, BIM and Revit modeling.
#5. A Basic Estimating Skill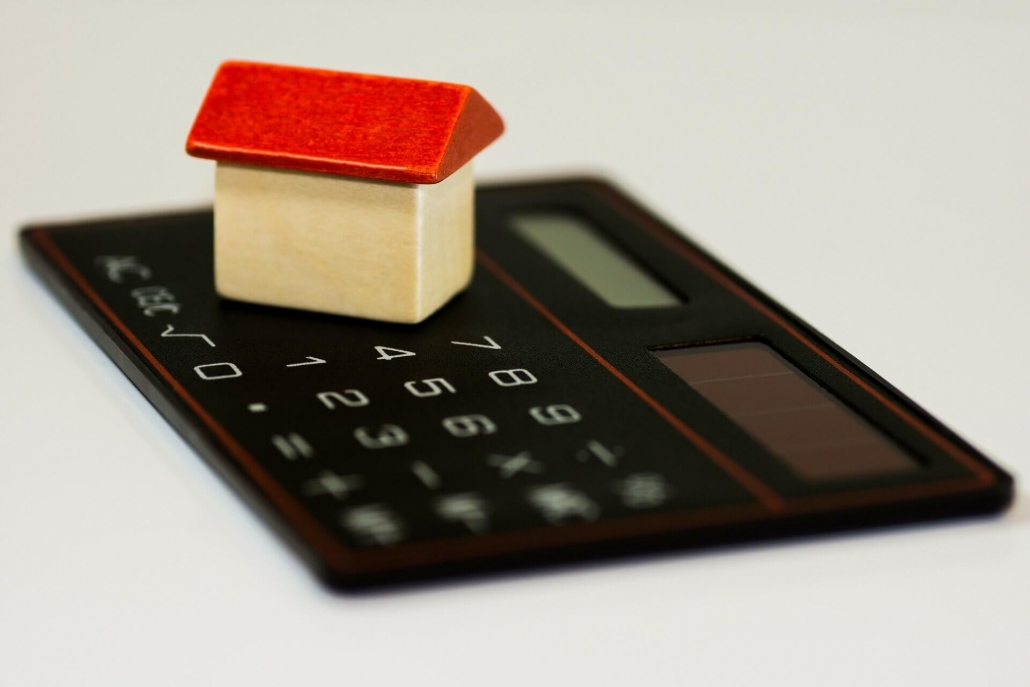 If a specialist possesses some estimating experience, they definitely pack a punch amongst other reps of drafter jobs. A recruiting team examining multiple resumes online might notice that it is indicated as a plus. Together with architects and designers, drafters-estimators set the budget for the future project. They help to plan the construction process in detail and prepare the most accurate estimate of required resources for it to be done effectively. Basically, they work out the most economical methods of construction and labor productivity. Also, these specialists need to oversee potential issues, possible solutions, and their cost.  
#6. The Knowledge of Building Code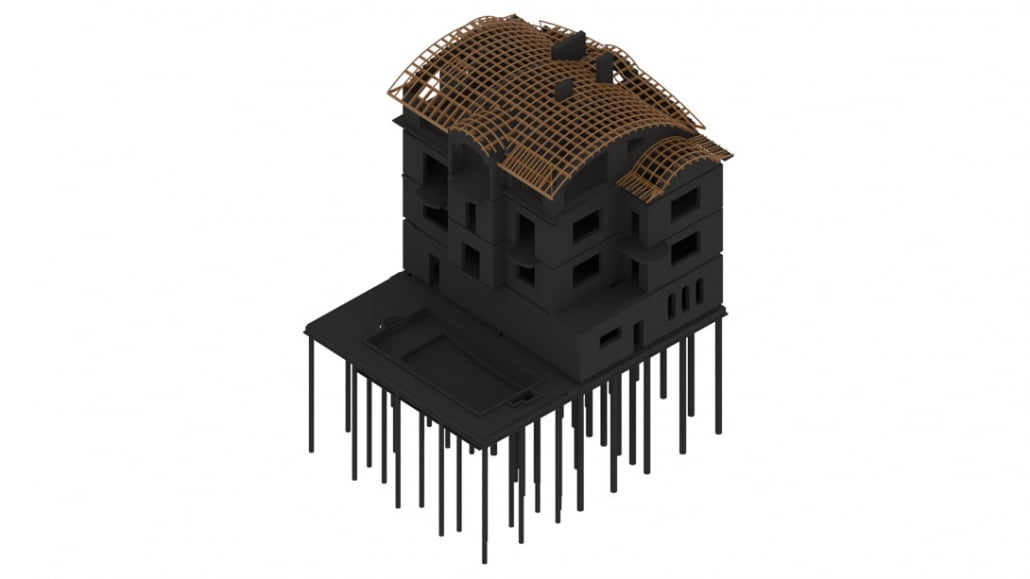 Drafter jobs usually include the fundamentals of the building code. What is it and why it is important? It suggests sticking to minimum standards for health, safety, and overall welfare of people that will be living and working in a building or anywhere near it. Moreover, it is preferable for a drafter to be aware of local building code requirements prior to executing any construction plan. Most construction and remodeling initiatives require building permits. To get them, the developers and architects have to turn to the local building department. This is where drawings with considered building requirements might help an architect convince that the object is safe and beneficial to the communities around.
#7. The Ability to Be a Team Player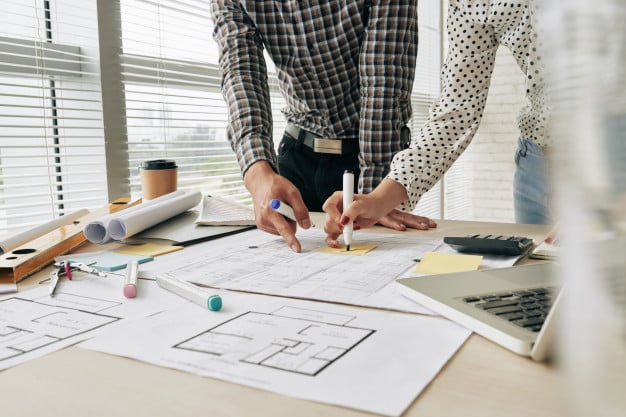 Drafters are intermediaries between a customer and a contractor. They are hired by architects to create technical drawings for developers who have to give a green light to the project. The already approved drafts are also necessary for the constructors to actually build the object as well as for the legal team to get the necessary permits for constructing it. 
Coordinated work is possible between them only if they share the same language, which CAD design and drawing are. Additionally, it decreases the design errors and miscalculations during the process. Moreover, technical drawings are sharable, which also helps avoid miscommunication at any stage of the process.
Obviously, professional CAD skills vary according to the industry's specifics. From now on, it becomes clearer what kind of competency to look for when recruiting the drafters. That way, drafter jobs need to include the knowledge of exact sciences, technical drawings and sketches, and multiple CAD programs, both 2D and 3D. Finally, estimating experience and such a soft skill as the ability to communicate with other departments will define the success of the project as well.
Wonder how much high-quality drafting services cost? Check out the examples of our real projects with pricing.
Looking for a drafting firm to get top-notch CAD drafts for your projects? We're happy to provide our drafting services to help you reach the most ambitious goals in your field. 
https://drawings.archicgi.com/wp-content/uploads/2020/01/drafter-jobs-7-professionals-skills-preview.jpg
502
1032
vysotskaya
https://drawings.archicgi.com/wp-content/uploads/2020/04/archicgi-logotype-white-e1586786914130.png
vysotskaya
2020-01-16 16:30:48
2020-04-17 10:03:45
DRAFTER JOBS: 7 PROFESSIONAL SKILLS CAD DRAWING SPECIALISTS MUST LEARN