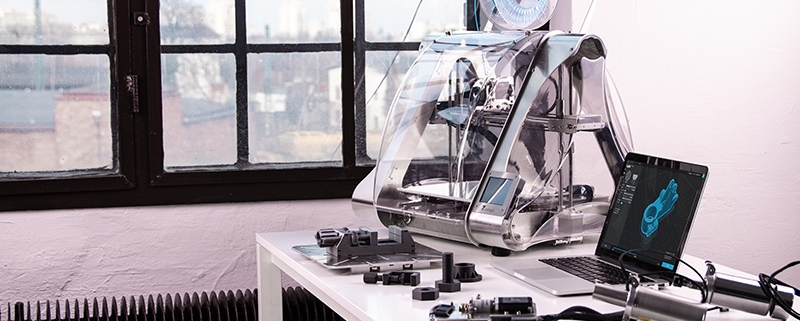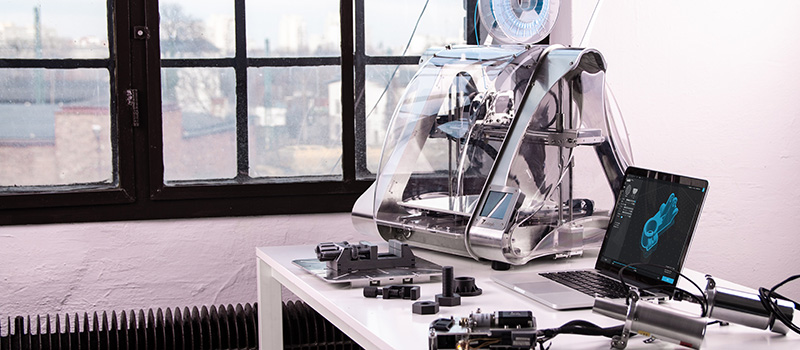 Working on a new furniture design is always inspiring and challenging at the same time. The mistakes made on any stage of the developing process always lead to a failure in the final stage of furniture production. Therefore, a manufacturer has to redo the design, then spend money on materials and production just to make sure the new product look is the best possible option. Thus, manufacturers need prototypes to try different design ideas and make adjustments to the furniture 3D model at any stage.
However, the production of prototypes is expensive and takes time, so it is necessary to find alternatives such as 3D printing, which can save time and money, as well as simplify the manufacturing process. But how to not lose the quality in this pursuit of optimization? Perhaps, Revit Families are exactly your solution to improve Revit 3D printing for furniture manufacturing? Let's consider this option and the benefits it brings.
#1. Revit Families for Furniture 3D Printing Save Money on Prototyping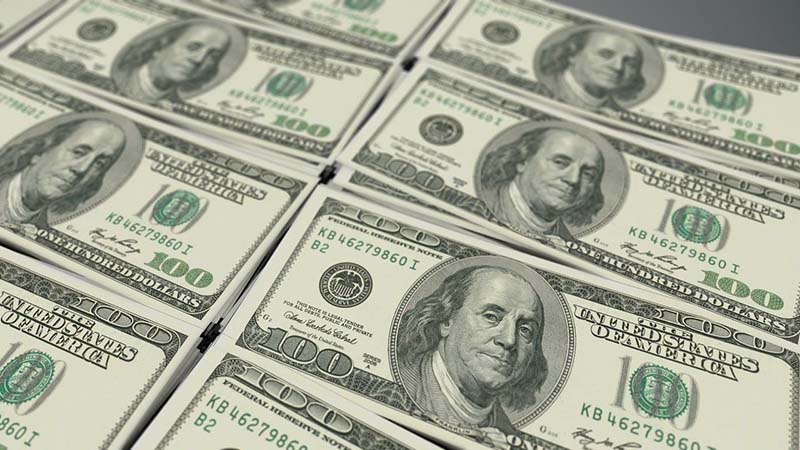 For the rational use of the budget, manufacturers have to make transitional prototypes before making the final real-sized sample of the object. Therefore, the more accurate and precise 3D models for furniture 3D printing are, the less money will be spent on re-making prototypes.
With the help of Families, 3D experts can create as many ready-made 3D furniture sets as needed and make lots of transitional variants from just one project. Thus, manufacturers can save budget on intermediate samples and big design adjustments, hence, allocate more resources on the final prototype.
#2. With Revit Families, Manufacturers Get Prototypes Faster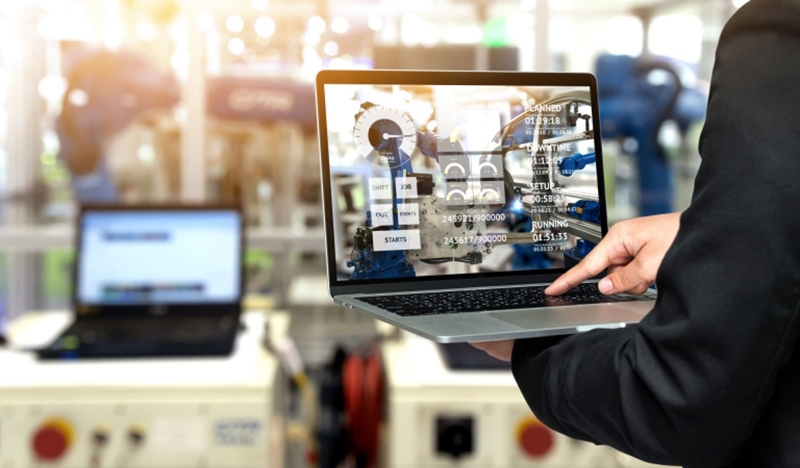 Revit Family is a grouping of objects created in Autodesk Revit that is easy to save and send as one file. Also, using Revit STL Exporter, 3D modelers can immediately transfer created furniture 3D models to STL format, which is necessary for 3D printing. This way, a manufacturer doesn't have to spend much time preparing 3D models for printing by exporting files into other formats. With ready Family, they can proceed to furniture 3D printing as soon as they get the file.
#3. Revit Families Allow Creating Various Product Designs for 3D Printing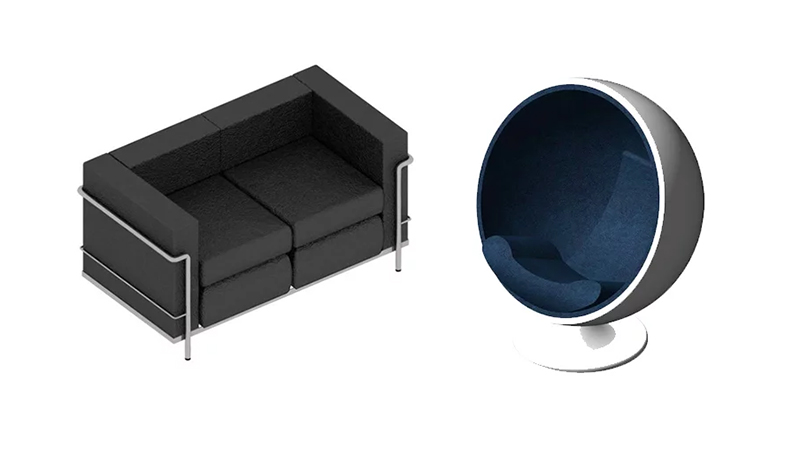 To make a new design in Revit, 3D modelers can build it up from scratch by drawing an object or remodeling basic geometrical forms. Aside from overall product design, Revit allows creating even the most difficult and smallest parts of a furniture piece — joints, handles, bolts and so on.
Moreover, using Families in Revit simplifies the creative process even more. With these ready-to-use sets, a 3D expert can assemble a new object of any complexity out of ready elements. Needless to mention that Revit libraries include lots of ready details that could be used for creating both mass-produced products and exclusive custom pieces.
#4. With Revit Families, Product Design Modification Is Easy and Convenient
Revit Families are perfect for modifications and are easy to adjust and remodel. All 3D objects in a Family are interconnected so changing one parameter for the whole group, you can redesign the entire set in just a few seconds. This option makes a great opportunity to easily change the design of current items and make as many new furniture sets as needed from one Family. 
#5.  Revit Families Provide High-Quality Furniture 3D Printing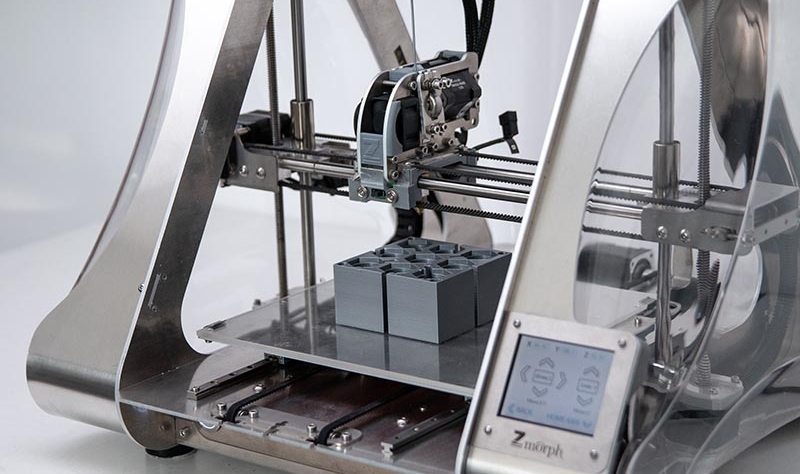 Revit Family is a set of technically accurate and high-quality 3D models. Ordering them, manufacturers don't need to additionally refine 3D products for furniture 3D printing — all errors are detected during Family creation. Therefore, with no mistakes and tailoring in design, there will be no need to redo a prototype — it's a quality model that looks realistic and embodies the design exactly in a way a manufacturer imagines it. This kind of prototype works not only for confirming the final product design but is perfect for product presentation at trade shows and events.
Wonder how much high-quality drafting services cost? Check out the examples of our real projects with pricing.
With Families, it's easy to create new furniture models by modifying and tailoring ready-to-use sets. This speeds up the whole process of developing a product design and 3D printing furniture prototypes since you have quality templates and ready elements to use as a basis. Therefore, with having Families at hand, manufacturers decrease expenses on design and prototyping to invest more in actual manufacturing and product promo.
On top of that, using Revit Family is a convenient and short way to successful furniture 3D printing. Using special Revit Exporter, you can send an STL file for printing directly from Autodesk Revit to printing equipment without unnecessary exports and re-saving a 3D model.
Need accurate models for furniture 3D printing? Use our Revit modeling services to get high-quality 3D models that are ready for 3D printing!
https://drawings.archicgi.com/wp-content/uploads/2020/03/furniture-3d-printing-using-revit-families-View07.jpg
350
800
luzina
https://drawings.archicgi.com/wp-content/uploads/2020/04/archicgi-logotype-white-e1586786914130.png
luzina
2020-03-26 16:30:20
2020-04-17 09:56:43
FURNITURE 3D PRINTING: HOW REVIT FAMILIES IMPROVE PRINTING OF PRODUCT PROTOTYPES