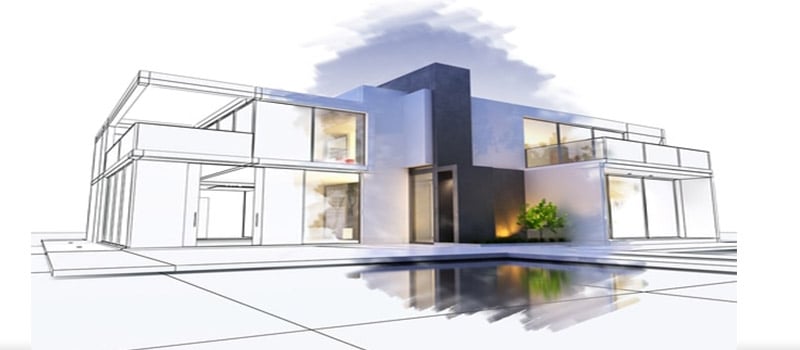 Draftsman services are indispensable when it comes to any architectural and design projects but does it really necessary to recruit the whole in-house team to get high-quality drawings? Outsource CAD drafting is no less effective yet doesn't require any efforts on Architects and Designers' part.
Let's envision the situation in which an architectural company took on a large-scale project, the biggest one of all they've already done. But the firm has only a small team of in-house draftsmen who cannot possibly finish all tasks on time. What's more, the deadline is tight so there is no time to search and hire any new employees, not to mention adapting them to work so quickly. How can architectural specialists successfully finish the task and be ready before the presentation in this particular case?
The answer is easy – remote CAD drafting offers first-class drawings even within the strict deadline. Read up why exactly Architects and Designers should consider outsource draftsman services as their first choice.        
#1. Saving Time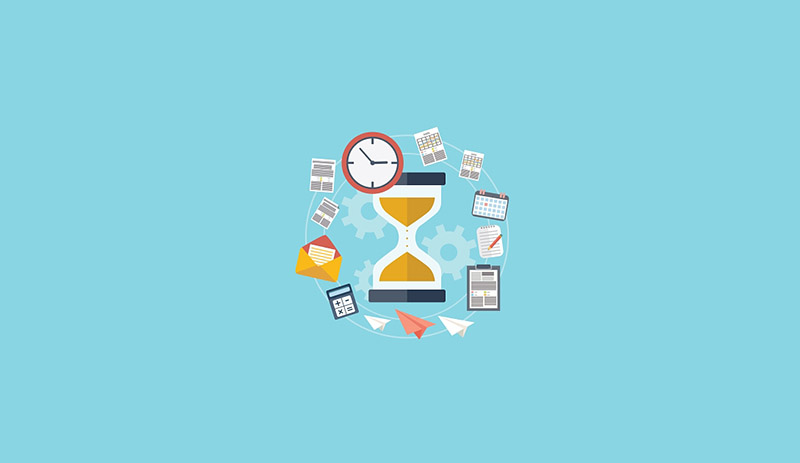 The selection of draftsmen for staff takes a lot of time – from the placement of vacancies on job search websites to the interviews and adaptation of new employees. Often, drawing specialists must go through an internship period and learn the specifications of a design or architect firm, which takes even more time. Choosing outsource draftsman services allows avoiding all these troubles as CAD studios have skilled and well-trained drafting specialists ready to start a task without any preparations.  
#2. Reducing the Budget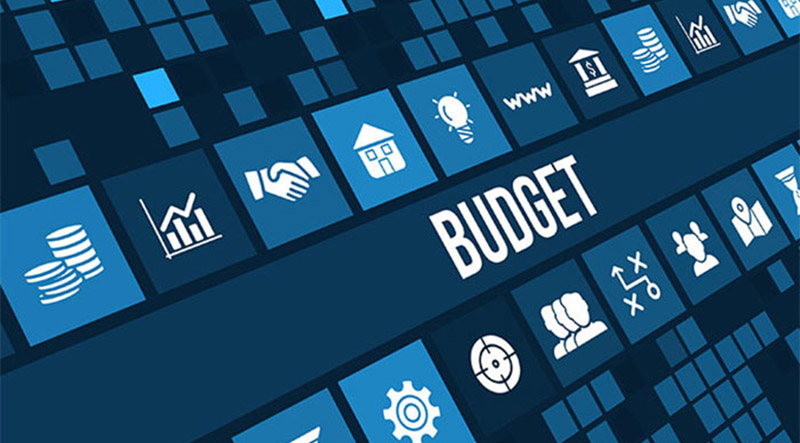 Hiring a staff of draftsmen requires significant financial support. Firstly, all specialists need the necessary equipment such as powerful computers and the regularly updated CAD software. Secondly, Architects and Designers have to satisfy the standard employment conditions, which include taxes, a social package, sick leaves and holidays, etc. On the other hand, remote draftsman services require only the brief and payment per hour of work on a project, while providing the same quality result.
#3. Multitasking
Sometimes even architectural and design firms that have in-house draftsmen need the help of outsource draftsman services with large-scale projects. Part of the tasks can be done by the employees, and at the same time, remote drafting specialists can take on the remaining tasks. As a result, the project will be completed twice as fast, which is always a big plus, especially in case of strict deadlines.
Need top-notch CAD drafting services? We'll take care of drawings creation, digitalization, BIM and Revit modeling.
#4. Time Difference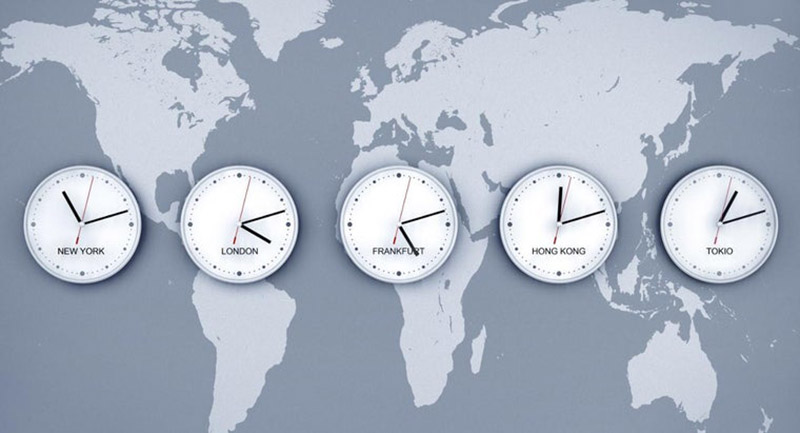 Remote CAD studios are more likely to be in a different time zone than a Designer or Architect. This is another plus of outsource cad drafting services that help to speed up the whole working process. While the architectural and design specialists are resting after the working day, outsource draftsmen continue the process in their time zone. In the end, this approach leads to around-the-clock workflow, which allows Designers and Architects to take more projects to work on.
#5. Customer Relationship Management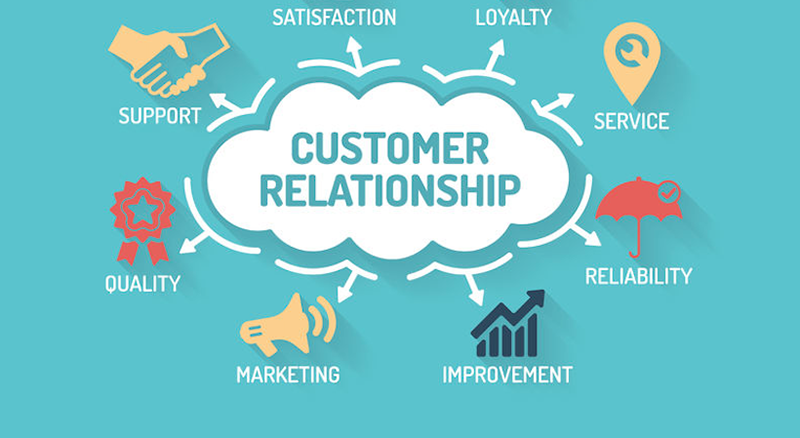 Most outsource CAD studios have their own client communication system and workflow structure. This means that clients don't need to organize a collaboration on their own but only follow the progress. For instance, ArchiCGI's CRM platform is available on any gadgets and at any time. Using them, Architects and Designers receive all project files, intermediate results, answers to all questions, etc. Besides, our CRM allows closely monitoring the progress at every stage thus eliminating the risks connected to remote draftsman services.
#6. NDA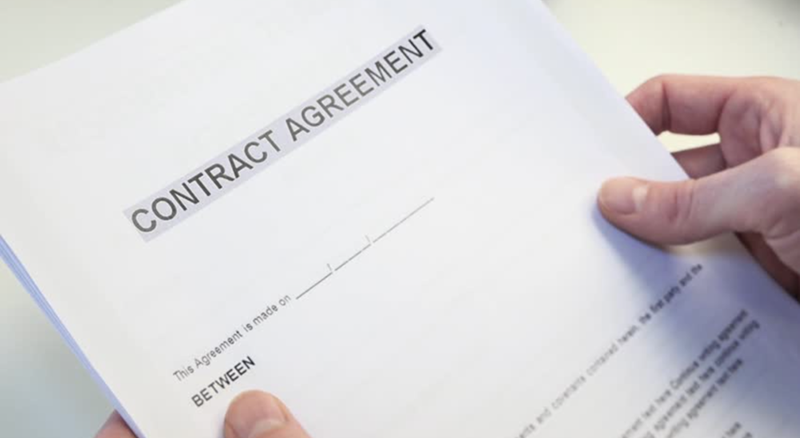 Often, Architects and Designers are hesitant to work with freelancers or use any kind of remote services because of possible leakage of corporate information or their project files. However, specialists of CAD studios are required to sign NDA, which guarantees the complete security of all intellectual and corporate property of the client's company. Moreover, all participants of drawing collaborations are completely aware of the legal consequences of the contract breach as well as the violation of confidentiality.
#7. Quality Guarantee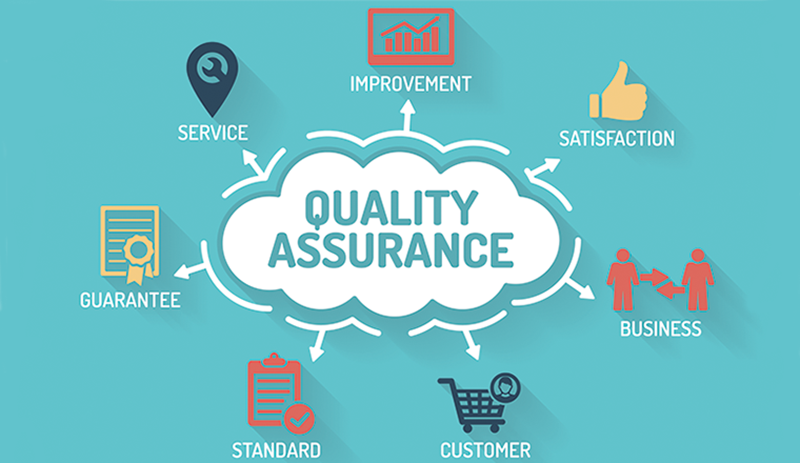 Big outsource studios providing draftsman services set high-quality standards, which are hard to follow even for in-house employees in average design and architectural firms. Such quality guarantees ensure that the results go through several rounds of check-up as in case of ArchiCGI. The first one is by a project manager, who checks CAD drawings according to clients' requirements, the second round of the check-up is conducted by mentors who check the output for compliance with studio standards. If the final result doesn't meet the requirements of Architects and Designers, they can get their payment back. 
Outsource draftsman services is an effective alternative to the complex and time-consuming recruitment process. With remote specialists, one does not need to think about the official registration of employees and providing them with a social package, equipment, etc. All Architects and Designers need to do is send the brief and wait for the result, paying only for the time spent on the task. In addition, outsource draftsmen are ideal as an additional force for large-scale projects – they can work simultaneously with employees and help to finish the tasks much faster.
Wonder how much high-quality drafting services cost? Check out the examples of our real projects with pricing.
Want to always implement your projects at the highest quality level and in a short time? Use ArchiCGI drafting services and get top-notch drawings without any effort on your part.
https://drawings.archicgi.com/wp-content/uploads/2019/09/draftsman-services-why-choose-outsourcing-Preview.jpg
177
364
vysotskaya
https://drawings.archicgi.com/wp-content/uploads/2020/04/archicgi-logotype-white-e1586786914130.png
vysotskaya
2019-09-18 16:30:17
2020-04-17 10:07:33
DRAFTSMAN SERVICES: 7 REASONS TO CHOOSE OUTSOURCE SPECIALISTS