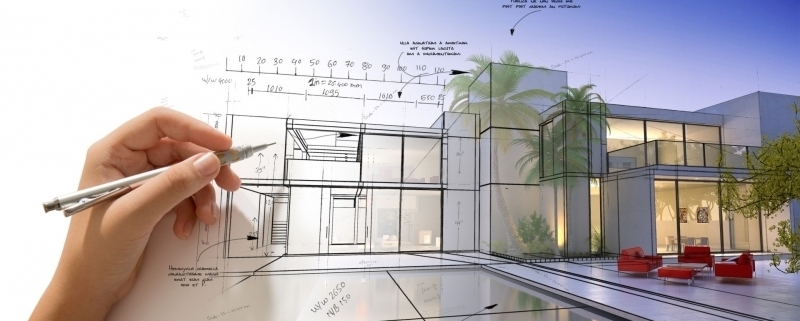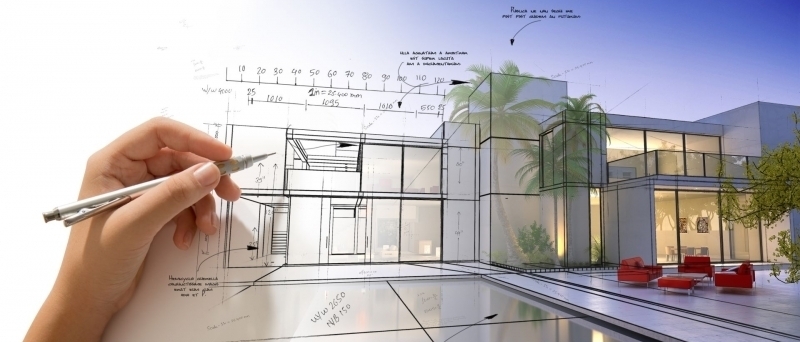 Arena da Baixada stadium in Brazil, Arena Tele2 stadium in Sweden, Pacific Plaza Park in Dallas, or Hallidie Building in San Francisco – those are just examples of large-scale architectural projects that continue to grow throughout the world. To build them, first top-notch architectural drawings are required. That's why nowadays architects turn to architectural drafting companies to address complicated drafting needed at the early development stage. Why? Because such studios represent interdisciplinary design practice – the concept that is uneasy to implement in-house. 
Additionally, outsource drafting proved to be cost and time-efficient, more "resourceful", "brain backed up", and comfortable to work with without undermining deadlines, the workflow of the client. Let's look closer at why exactly every large-scale architectural project needs it. 
#1. Financially Advantageous Solution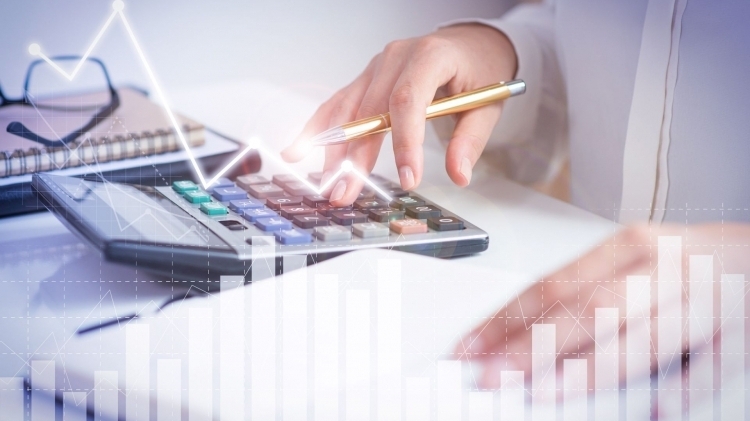 Every penny counts when it's about an architectural project. Outsource drafting services proved their cost-efficiency here as well. Think about it! There's no need to invest in HR services hunting for drafting specialists, further onboarding and internship processes, equipment provision, and labor payment. The latter includes an employment package and taxes. 
On the other hand, outsourcing drafter is the one who gets paid for the time spent on the project. They have their own CAD software and other equipment to provide high-quality results in required formats. Thus, outsource drafting removes partially office expenses, operational, and labor ones.
#2. Expediency Benefit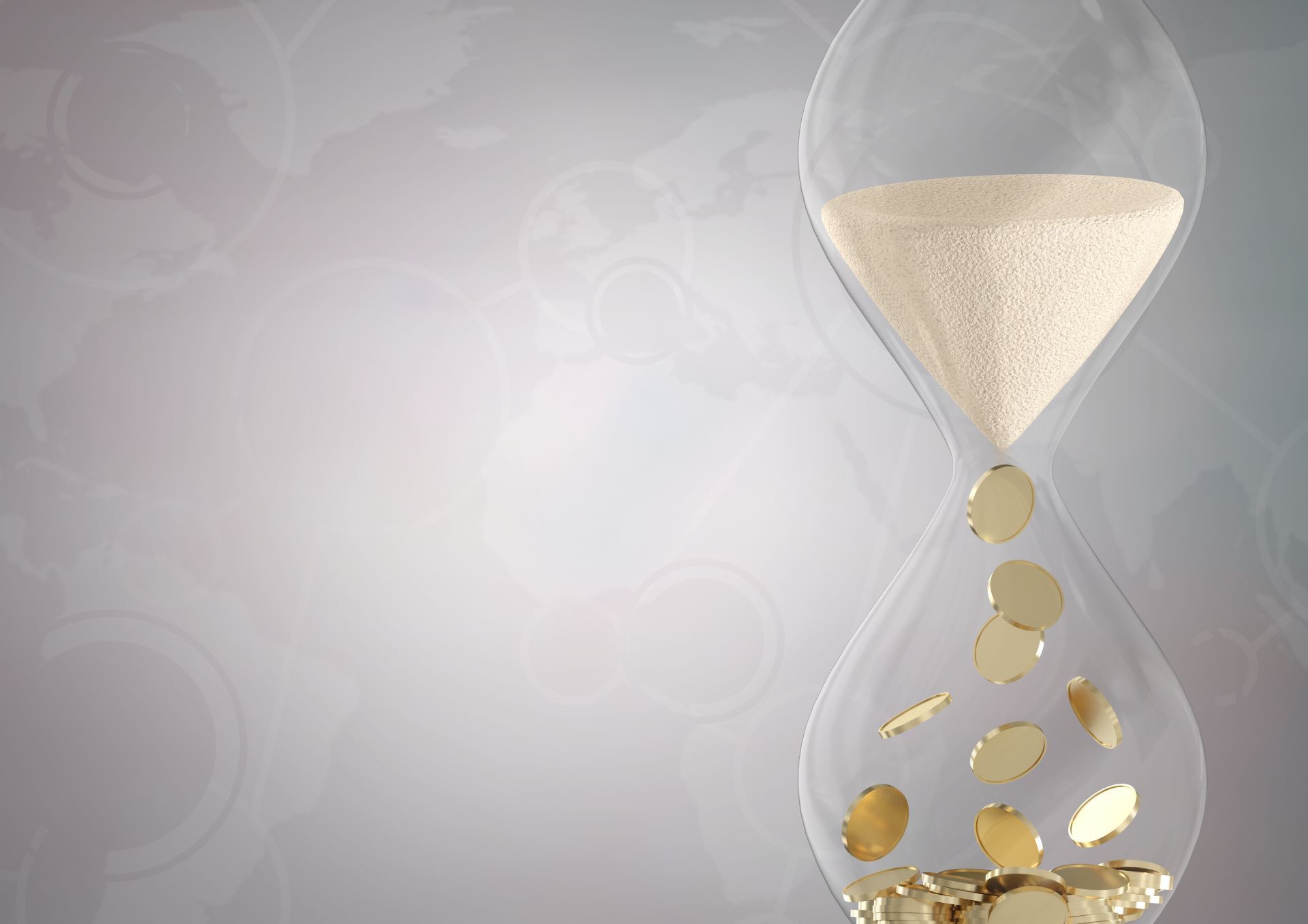 The principle of work of outsource drafting companies looks like the whole N.B.A. team working on aiming at one single target for a specific period of time. In simple words, when the project is in the works, a lot of draftsmen collab simultaneously to streamline the process and ensure its completion in time. Moreover, it is always possible to involve more specialists if it's about difficult tasks with tight deadlines. 
Besides, such companies always have a team of remote specialists working under different time zones. The time difference allows working on a project around-the-clock tough. There's no way high-quality architectural drawings are prepared at a stated time.
#3. Expertise In The Field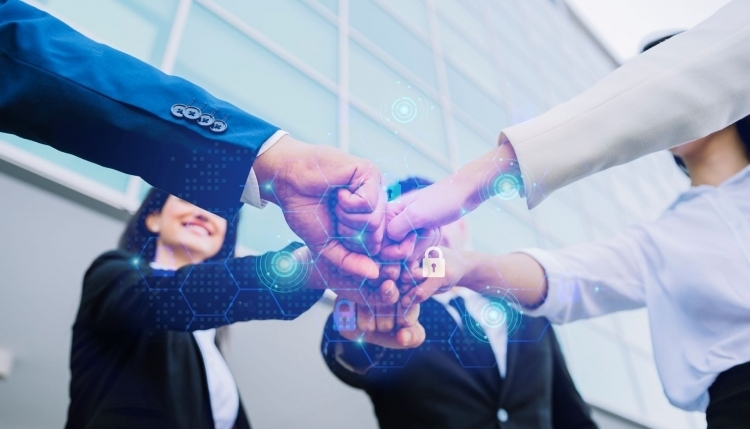 An undeniable asset of outsource drafting is the opportunity to bring together top professionals in one place. Each has their particular expertise and brings it to the overall table. For example, the domains might be preservation, landscape architecture, interior design, graphic design, etc. While giant companies can afford high-class specialists, small and medium ones can't. Thus, they cannot tackle complex projects effectively. 
Vice versa, the companies providing outsource CAD drafting services employ 100+ employees excelling in different types of architectural drawings, as mentioned above. Another strong point is while the company needs to invest in the staff's training, outsource drafters do it on their own. Again, there are no extra expenses on staff upgrading, which is pivotal in this business.
#4. Quality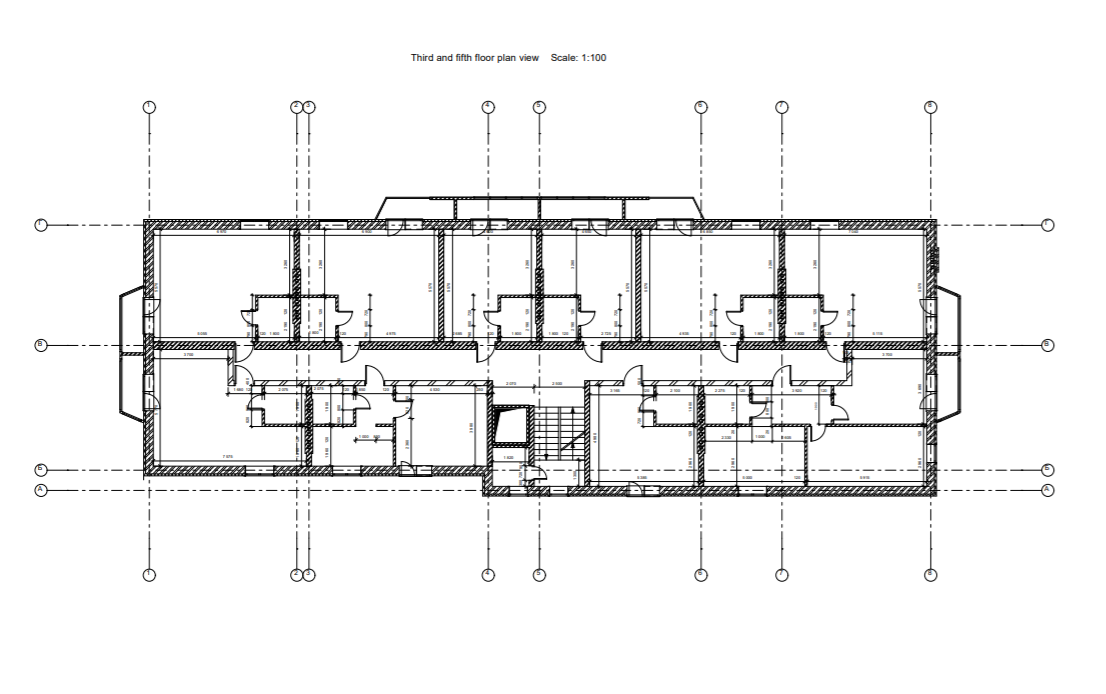 Quality is measured by how well the specialists are trained, portfolio, social proof, network recommendations, and workflow between the sides. Unlike freelance specialists playing solo, outsource drafting clubs together A-class professionals, offers solid portfolios and comes with social proof and recommendations that clients always can ask for. 
Usually, there are high-quality standards established within reputable outsource studios. They are voiced at negotiations and agreed upon during document execution. Such standards feature a few rounds of check-ups from the team before delivering the final results. If the client is not satisfied with a result, they can expect a refund. 
#5. Client Interaction Management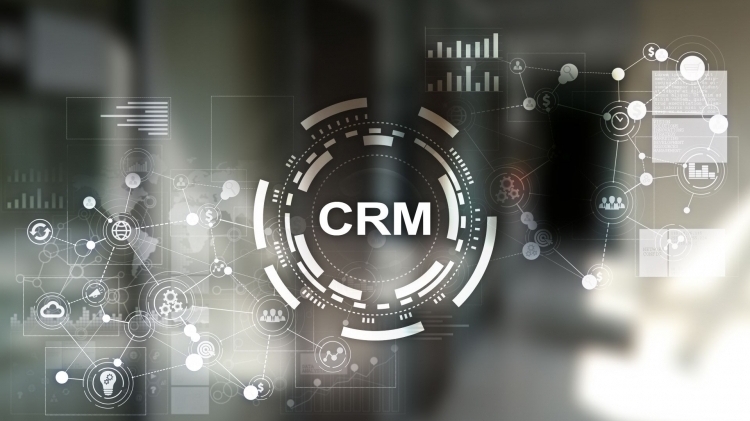 Usually, outsource drafting studios have a well-thought client communication system and business workflow across all the infrastructure. It means clients have a full-fledged system allowing them to access the project anytime and from any place. So is the CRM platform at ArchiCGI Drawings. By accessing it, the clients can view all files, current results, responses from the team involved, etc. Furthermore, its CRM platform enables clients to keep tabs on the process at any stage, which eliminates the risks related to remote work. 
Wonder how much high-quality drafting services cost? Check out the examples of our real projects with pricing.
Outsource drafting is a go-to solution when it's about large-scale projects. It saves time and big bucks in terms of labor costs and meantime ensure top-notch results thanks to a group of always available A-class professionals. They bring in expertise and skills that result in impeccable architectural drawings. Finally, outsource drafting studios always exploit advanced CRM systems allowing flawless interaction between. All of that makes any project a success.
Willing to handle big projects more effectively without hassling on staff and other related issues? Pitch our team and we'll gladly provide you with high-quality drafting services fast and risk-free for your deadlines.
https://drawings.archicgi.com/wp-content/uploads/2020/05/outsource-drafting-reasons-to-use-view001-e1588849408759.jpg
342
800
kncffounder
https://drawings.archicgi.com/wp-content/uploads/2020/04/archicgi-logotype-white-e1586786914130.png
kncffounder
2020-05-11 16:30:04
2020-05-07 12:39:23
OUTSOURCE DRAFTING: WHY EVERY LARGE-SCALE ARCHITECTURAL PROJECT NEEDS IT