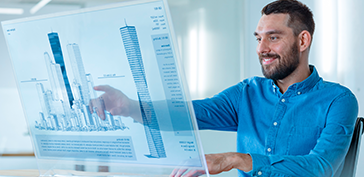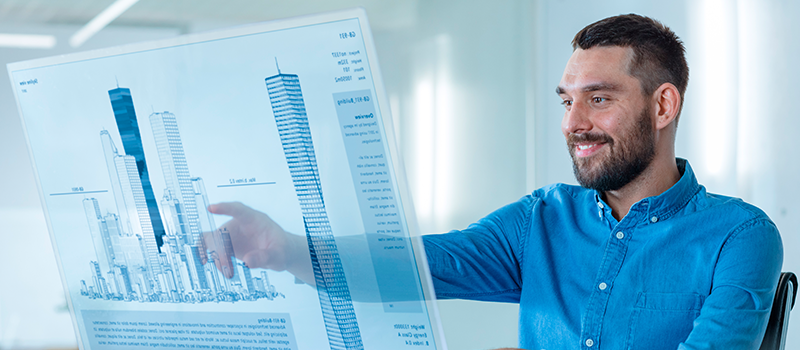 The architecture industry is constantly developing and is only expected to continue growing rapidly in the nearest decades. With new technologies emerging almost every year come new demands and new, higher expectations. Naturally, that affects every aspect of an architect's work, including one of the most essential processes — technical drawing.
Where there used to be piles of paper, long hours of tedious work, and endless frustration with every mistake, now there is CAD. It stands for computer-aided drafting, which is the process of creating technical plans and models using specialized software. Apart from making architectural drawing faster, the purely digital nature of this method allows an architect to outsource the task to a professional CAD company.
Sounds intriguing? Well, then let's dive into this and find out why the architecture industry can't survive without digital drawing!
#1. CAD Is Much Faster Than Manual Technical Drawing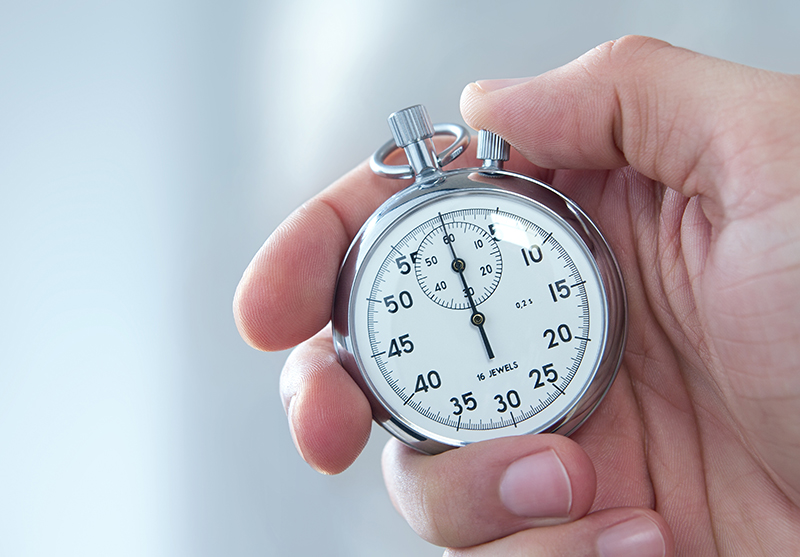 First things first, the wide array of CAD tools allows architects to significantly speed up the drafting process. For instance, it's possible to create multiple design iterations and make changes in existing files much faster than it is with manual technical drawing. All because elements can be easily copied, pasted, and moved around. This eliminates the need to draw every variation from scratch. Furthermore, one can digitize existing manual or printed drawings that are essential for project development.
#2. Digital Drawing Tools Work with Reality Capture Data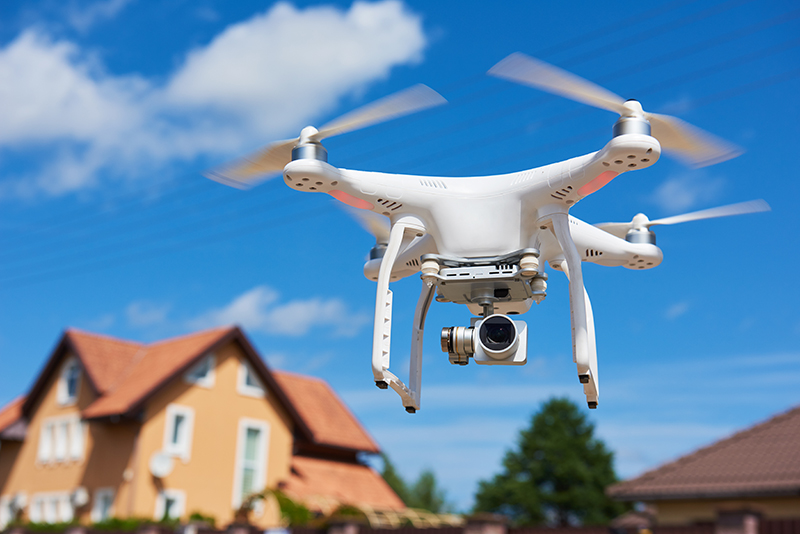 Naturally, CAD requires references from the actual site of the project. One can collect those using reality capture methods, such as 3D laser scanning and drone photography. Then, a technical drawing specialist will use the imagery to create ultra-precise architectural plans and layouts by tracing the captured landscape and/or structures. Working with real-world data like this allows an architect to consider all the technical aspects and test their concept's viability at the early stages of a project. So, by the time construction begins, the design will be 100% implementable.
#3. CAD Software Allows for Creating Many Types of Technical Drawings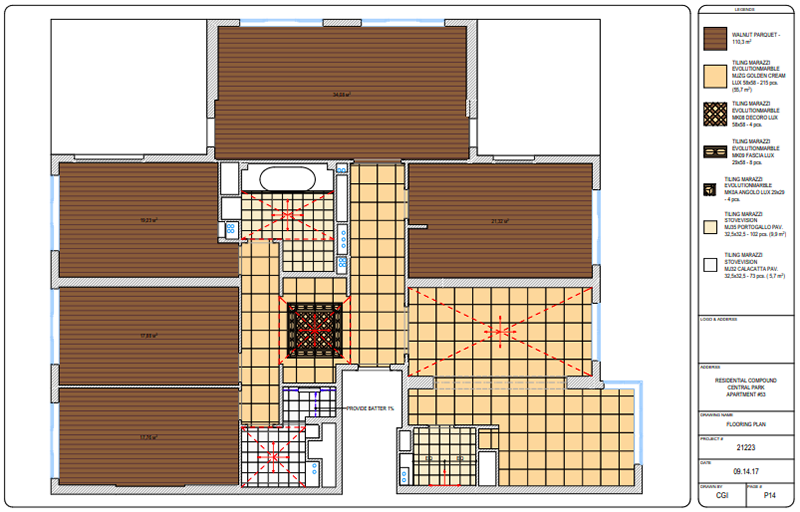 Another benefit of architectural CAD is that it provides all the necessary tools for creating many different types of drafts. Some of those are either impossible or, at least, extremely difficult to do by hand. For instance, there can be detailed site plans with precisely scaled elements and house floor plans showcasing fully colored finishing materials. Or furniture layouts so accurate that one can use them as a shopping list. With such technical drawings, architects get the ability to make better presentations, as well as to provide more adequate cost estimates.
#4. Digital Drawings Improve Communication Between Project Stakeholders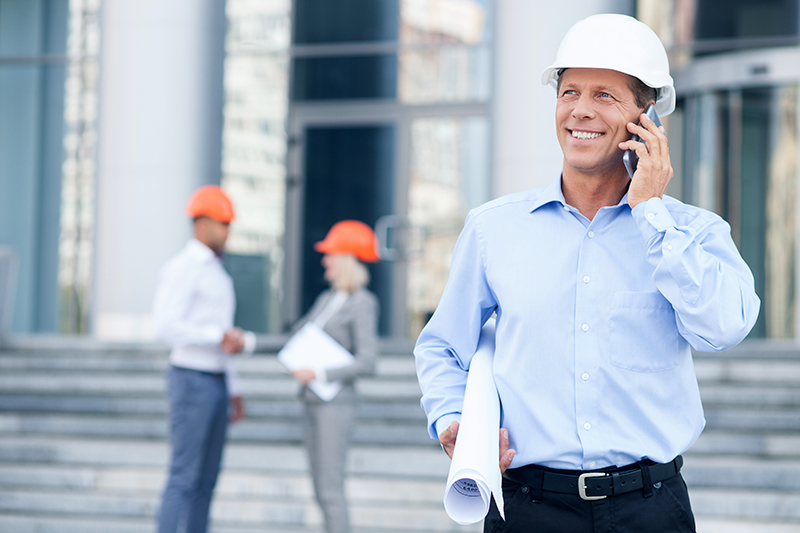 Now, the quality and the speed of delivery associated with CAD definitely help to improve the conceptual phase of architectural project development. But what comes next? Presenting to clients, finding contractors, ordering materials, and so on. Surely, communication plays a great role in the whole process.
Fortunately, digital technical drawings come in handy here as well. Firstly, they are very easy to store, share in convenient formats, and view on many electronic devices. Secondly, professional drafting software provides cloud syncing, which makes it possible to edit drawings anywhere, even on-site. And all the stakeholders will instantly see the updated version. As a result, construction teams can work without unnecessary delays and avoid making costly mistakes.
#5. CAD Services Can Be Outsourced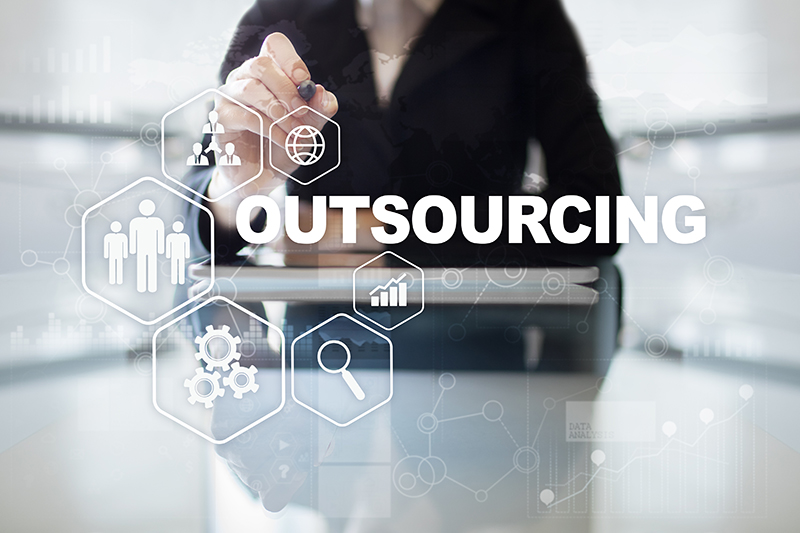 Since this process of technical drawing is completely digital, an architect can outsource it to a professional studio. This is extremely beneficial for a great number of reasons. First of all, it requires minimal involvement on the architect's side. Then, it allows an architecture firm to rationalize its resources.
Otherwise, a company would need to create a whole new in-house department in order to switch from manual to computer-aided drawing. That would entail a ridiculous amount of expenses, including salaries, purchase of expensive software and hardware, etc. And many of the firms that have such departments might find it difficult to sustain them in the long run. Overall, outsourcing is a very reasonable solution in both cases.
So, those were the main 5 reasons the architecture industry needs CAD to survive. As more and more processes in this field are becoming digital, technical drawing shouldn't be an exception. In fact, choosing computer-aided drafting can be the best thing in terms of optimizing an architecture firm's operation. Because it helps to cut expenses on project development, make no technical mistakes along the way, and always finish the work on time. Needless to say, that will make even the most contentious client happy.
Are you ready to try CAD services for your own project? Contact us and get the highest-quality drafts at the best rates on the market!
https://drawings.archicgi.com/wp-content/uploads/2020/09/technical-drawing-for-architecture-preview.png
177
364
anastasiia
https://drawings.archicgi.com/wp-content/uploads/2020/04/archicgi-logotype-white-e1586786914130.png
anastasiia
2020-09-03 16:30:17
2020-09-03 16:21:49
TECHNICAL DRAWING: 5 REASONS THE ARCHITECTURE INDUSTRY CAN'T SURVIVE WITHOUT CAD