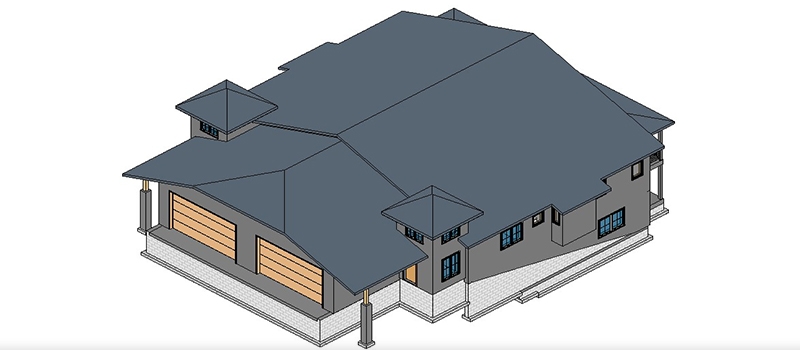 3D CAD services provide top-notch BIM objects with a wide range of usages for both Furniture Manufacturers and Architects. In the first case, clients get 3D versions of the products and use them for collaborations with Designers. The second situation allows using BIM constructions for explaining tasks to contractors in a transparent way.
Furniture Manufacturers of a start-up company want to update their website and add BIM product models for download. In this way, they plan to attract more Designers and allow them to insert 3D versions of furniture into their projects. In the age of CAD projects, this is the only way to make Designers use their products before the competitors could overtake more old-fashioned furniture companies.
However, the Manufacturers don't know what contractor to choose for such work as the company has never worked with 3D CAD before. First, they need BIM objects to be technically accurate. Second, they have to be compatible with software in which modern Designers create their projects. Is there a studio that offers both of these 3D CAD services?
Any big CAD company provides all types of BIM objects in any form a Manufacturer or an Architect wants. To get the perfect result at the first try, it's essential to know more about the whole process and how 3D CAD services work. Learn 7 key steps of the BIM creating process to monitor the work of CAD specialists for the first-class result.   
#1. Setting A Task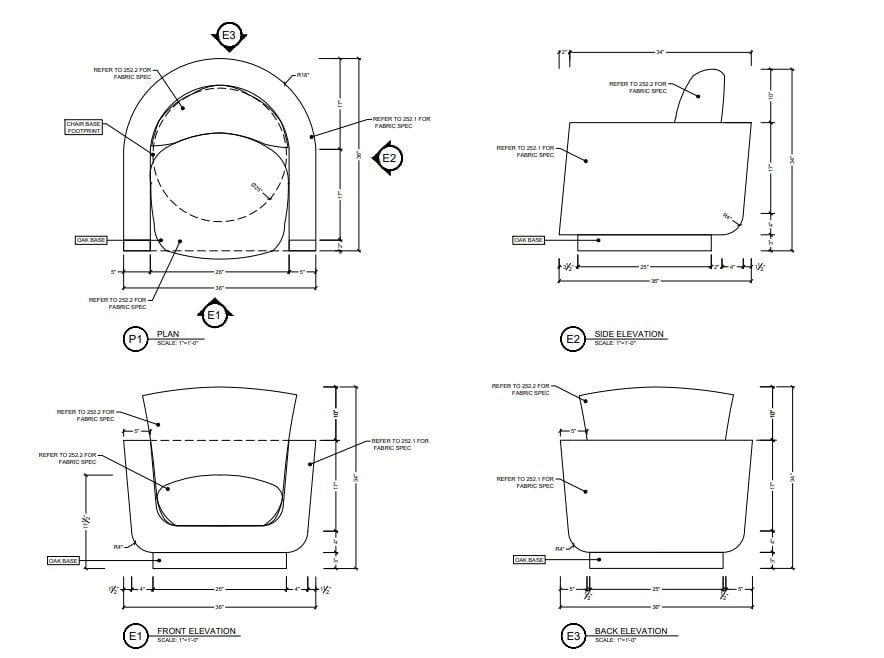 To create an accurate and realistic BIM project, a team of CAD specialists needs a brief and its analysis. It helps to understand the main requirements and what tasks have to be distributed among 3D drafters. A detailed brief for 3D CAD services includes project purposes, deadlines, the description of a task, and references. Shop and millwork drawings are suitable refs for BIM furniture, site plans are vital for 3D buildings, and floor plans are indispensable for interior design. In addition, examples of materials, details, and even background options will bring even better results in the end. Basically, the more references CAD specialists have, the more accurate BIM objects will be according to a client's ideas.  
#2. Modeling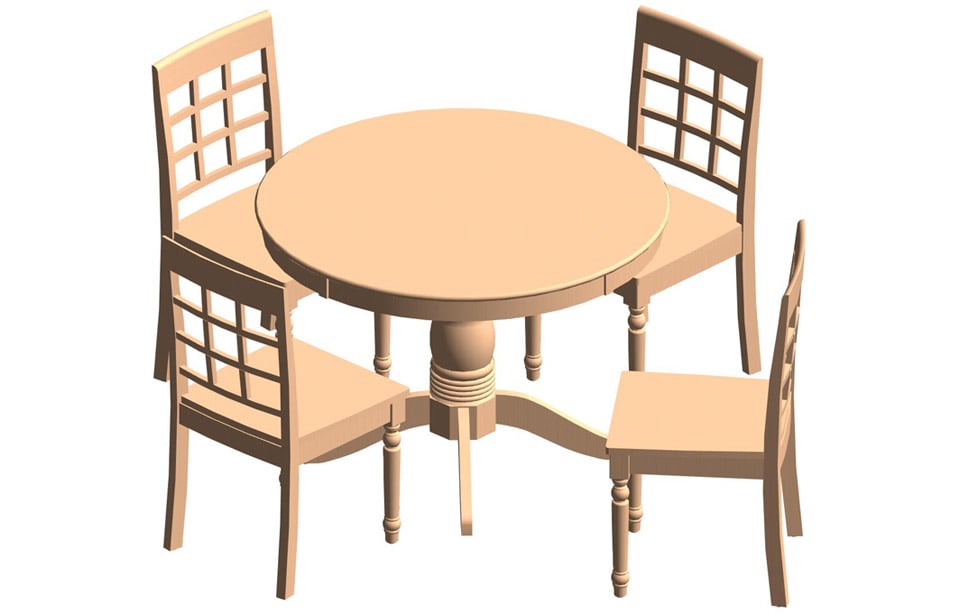 A specialist of 3D CAD services builds a 3D object based on the references and in particular, drawings with accurate dimensions. The detailing of BIM objects depends on the goals of a client. Usually, Furniture Manufacturers want the exact copy of the product's design, which will be put on a website later. At the same time, Designers and Architects often use technically detailed BIM objects as a guide for the construction processes. In both cases, Revit family services provide the most suitable CAD 3D models for all mentioned purposes.
#3. Texturing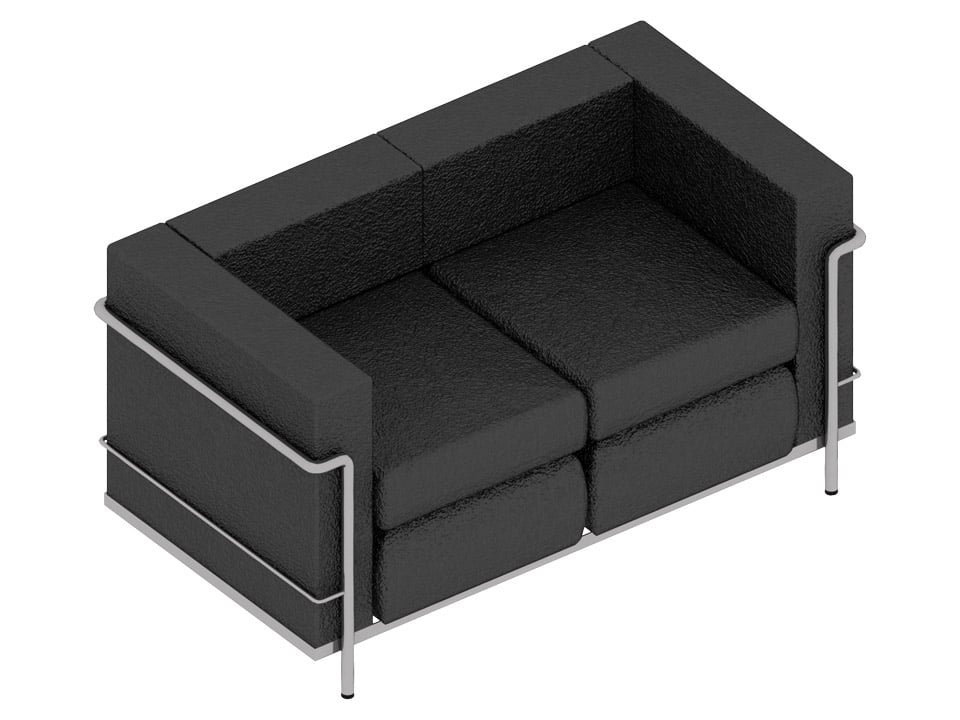 Texturing gives BIM models a realistic look preserving all the materials used in manufacturing and construction. 3D CAD specialists find similar or the exact same textures as on the references, then recreate them digitally. The same goes for the selection of colors and shades of materials, patterns, and details. Besides, the texturing part of 3D CAD services allows accurate calculating of the exact amount of materials needed for a particular object. For example, Revit software makes the calculations automatically during the creating process of BIM objects.
#4. Creating an Environment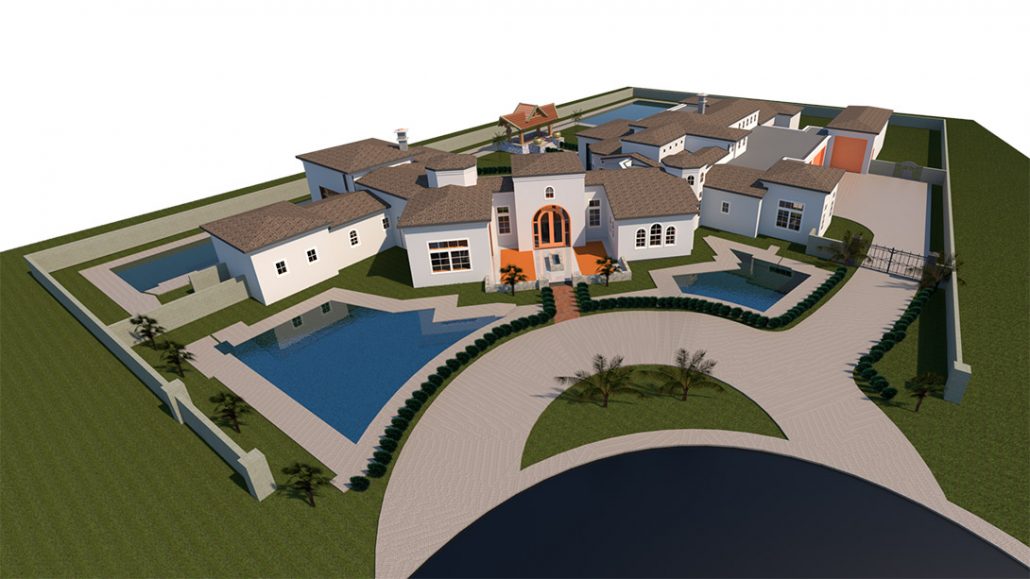 Environments are not that important for 3D CAD services as they are for 3D visualization. Therefore they don't require the same amount of realism. Commonly, BIM families have a white background because such 3D CAD objects are either used for the manufacturing or for downloading from the websites. However, architectural BIM projects can include the creation of a landscape or an environment for a construction. In this case, the 3D experts use the site plans of the territory of an object and recreate the landscape in 3D. CAD services are mostly focused on scale and schematics, rather than design and realism.
Need top-notch CAD drafting services? We'll take care of drawings creation, digitalization, BIM and Revit modeling.
#5. Lighting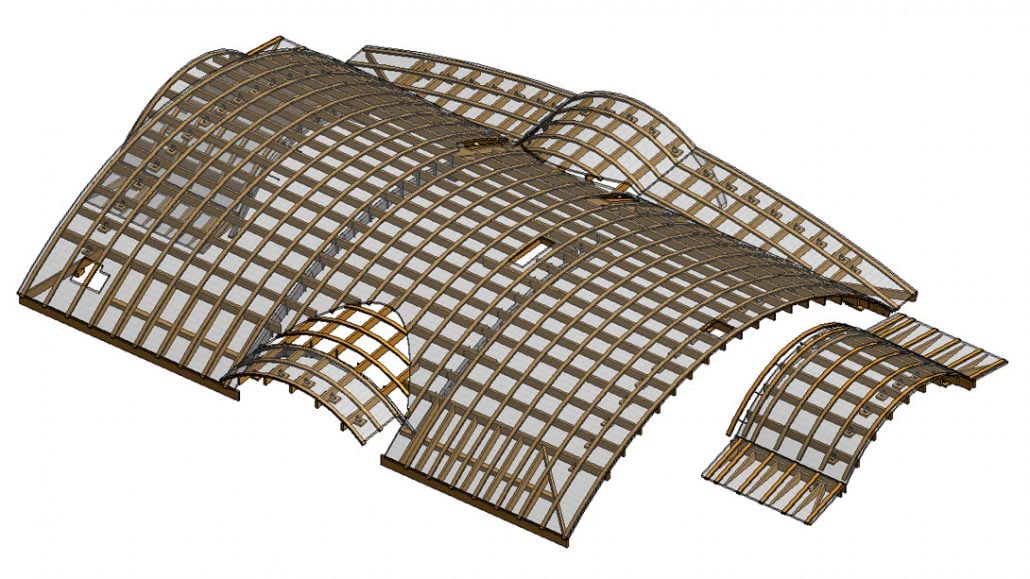 In BIM, the main purpose of lighting is to ensure the quality of the final rendering. Hence, all CAD 3D software have lighting functions and different settings for them. The specialists of 3D CAD services place sources of light and set its directions in order to show a 3D object as clear as possible. As a result, properly tuned lighting enables viewers to see all the details of a project which helps to examine textures, materials, and other elements.
#6. Tuning Camera Positions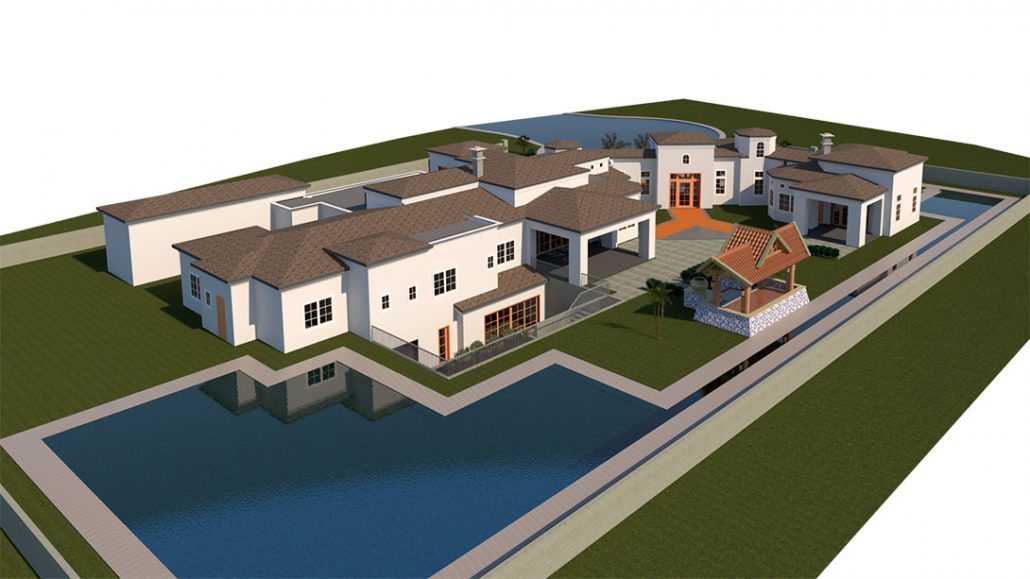 Setting camera angles is one of the most important stages, which is perfect for demonstrating a 3D object in detail. When using 3D CAD services, it's better to include in a brief the information about the number and types of views. Having this data helps 3D specialists to choose the right positions for the camera. For example, close-up views allow Manufacturers to use BIM as a guide for producing items. Architects can use different angles of BIM buildings to show their ideas to contractors.
#7. Rendering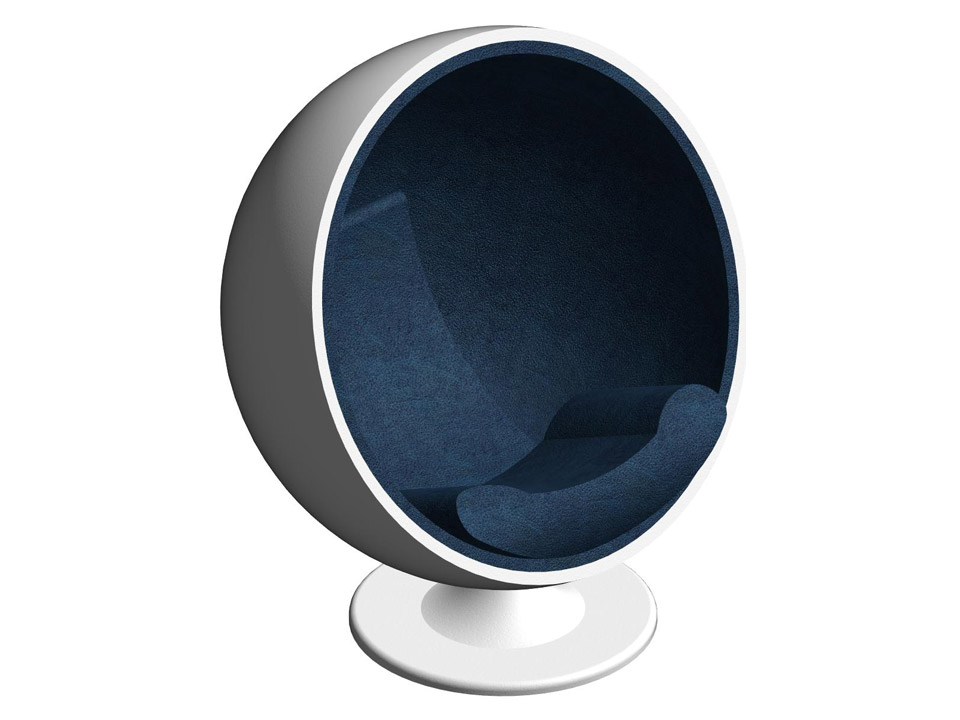 The last stage is to set the resolution on the required quality level. Depending on the usages of a BIM object, it can be either low or high resolution which influences the size of the final files. Also, a specialist of 3D CAD services converts the project result into the required format before sending the final files to clients. Naturally, if Architects and Manufacturers have any requirements for the format, they should include them in a brief.
3D CAD services are effective for getting technically detailed visualization for all kinds of products and projects. Finished BIM files can be used for presentations, websites, collaborations with Designers, and even in the following tasks. Knowing the main stages of every BIM project, Manufacturers and Architects will be able to correctly assign the task, monitor the progress, make the adjustments, and eventually get a high-quality result.
Wonder how much high-quality drafting services cost? Check out the examples of our real projects with pricing.
Want to get flawless and accurate BIM models for your projects? Use the 3D CAD services of the ArchiCGI Drawing and get high-quality visual materials for the construction or manufacturing process.
https://drawings.archicgi.com/wp-content/uploads/2019/06/3d-cad-services-7-stages-Preview.jpg
177
364
vysotskaya
https://drawings.archicgi.com/wp-content/uploads/2020/04/archicgi-logotype-white-e1586786914130.png
vysotskaya
2019-06-21 15:00:50
2020-04-17 10:10:44
3D CAD SERVICES: 7 MAIN STAGES OF A BIM PROJECT