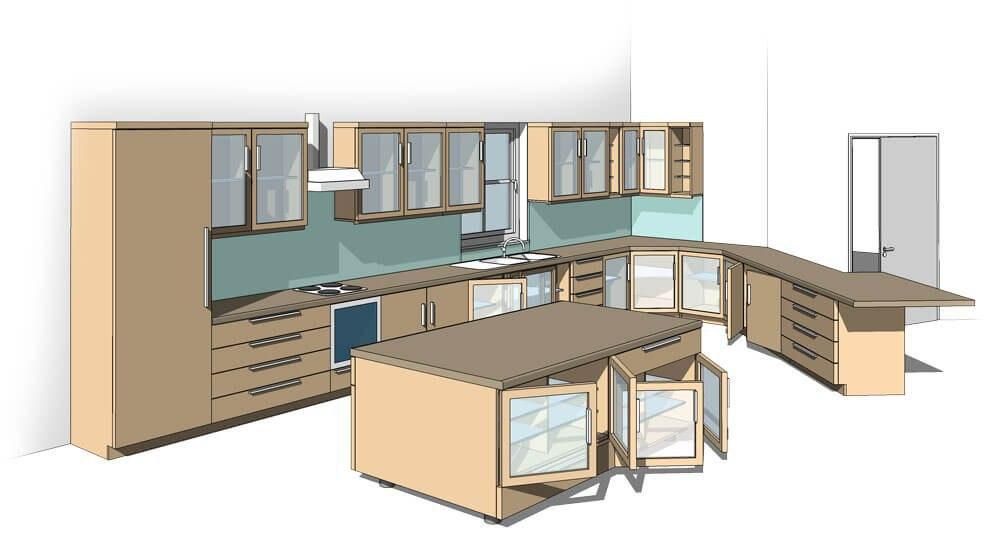 To survive in the competition, furniture manufacturers should focus on customization in their industry. Otherwise, why not if shoes, gadgets, clothes, and even cars do this? Who would want a standard furniture piece when it can be personalized with someone's favorite texture, color, some extra details? To address this, manufacturers and millworkers need the technology that allows modifying and customizing an item in its "conceiving state". This is what 3D printing of 3D models in Revit is about. The Revit program creates a model which is absolutely adjustable, modifiable, etc., and the 3D printing helps produce it as soon as possible. As a result, both the business and the customer win.
Actually, this technology hides many more opportunities for furniture producers in the first place. It is super cost-efficient, fast, represents a huge pool for creativity, and so on. In this piece, we'll dwell more on the ways of using Revit models for the industry. 
#1. 3D Printing – From Creation And Completion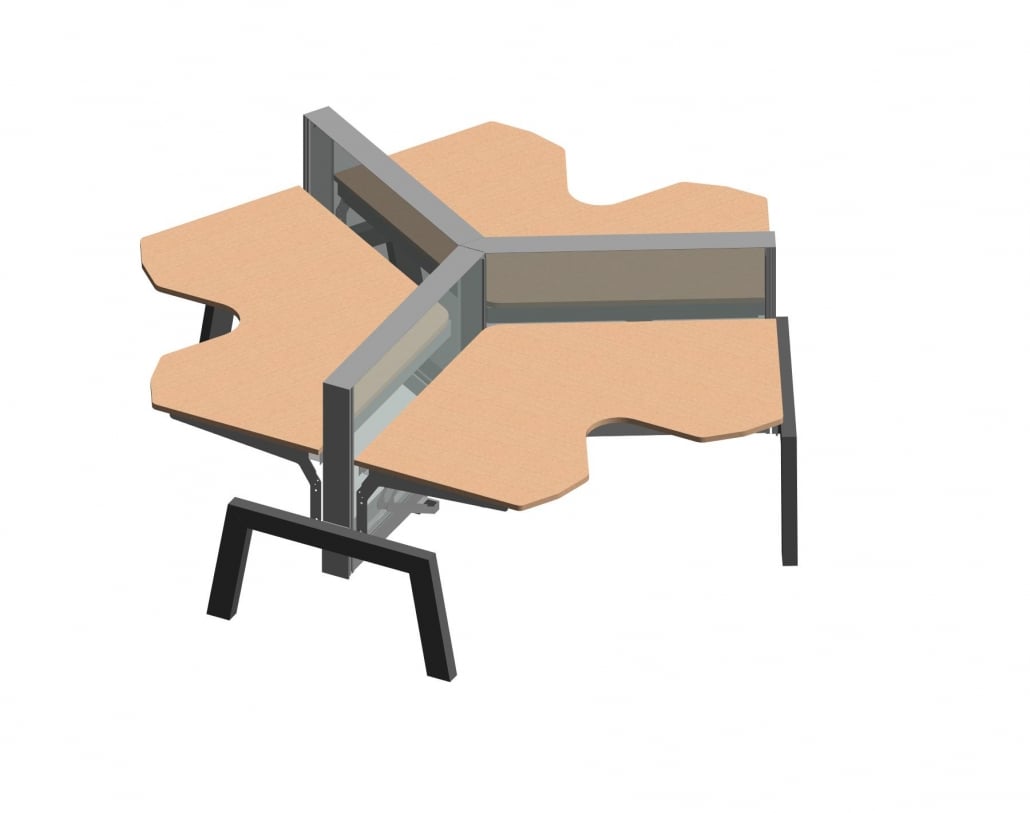 Customers expect a variety of styles coming with different budget options. They want their furnishings to express their personal taste. This means manufacturers need to provide different options, including size, modularity, color, texture, finish, etc. The question is how to do it without compromising on expenses, production time and the overall process? 
The answer is the 3D printing of Revit models. Designers create personalized models, while still respecting cost constraints. Luckily, Revit 3D modeling allows seeing immediately the cost implications of the designs, implement production constraints and make modifications. When all is done, the 3D printing comes in as in-between to the production itself. Herewith, when printing, it allows sticking to the tiniest specifications about the model. 
#2. Efficiency Via Data Transfer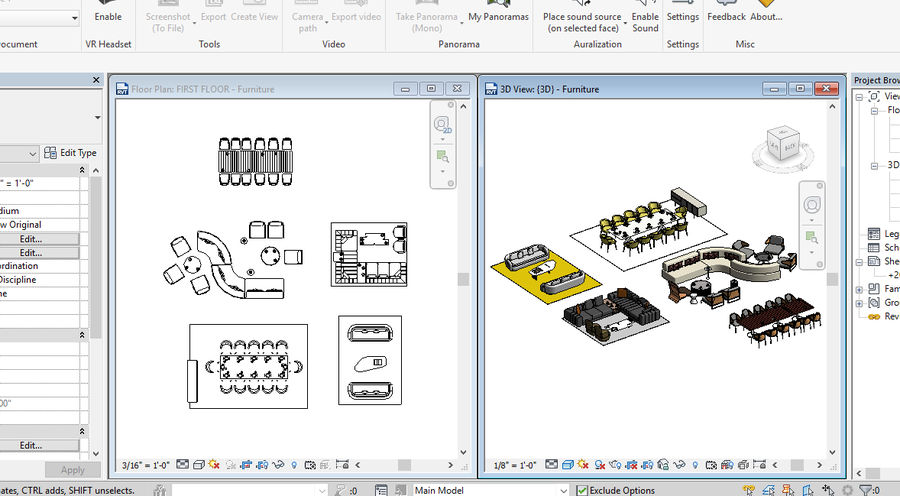 The complexity of furnishings might be a challenge for millworkers and furniture manufacturers. It can be a real headache since companies are concerned about profit margins. Different design iterations and their production could bring about costly errors. But with the 3D printing of Revit models, it doesn't have to be the case.
With the automatic transfer of data from Revit software to a 3D printing unit, one can increase operational efficiencies. The modification of a Revit 3D model is automatically mirrored in 3D printing. It streamlines the overall process, improves communication, gives flexibility and agility, and reduces the likelihood of errors at the pre-production stage.
#3. Reduced Risk Of Missteps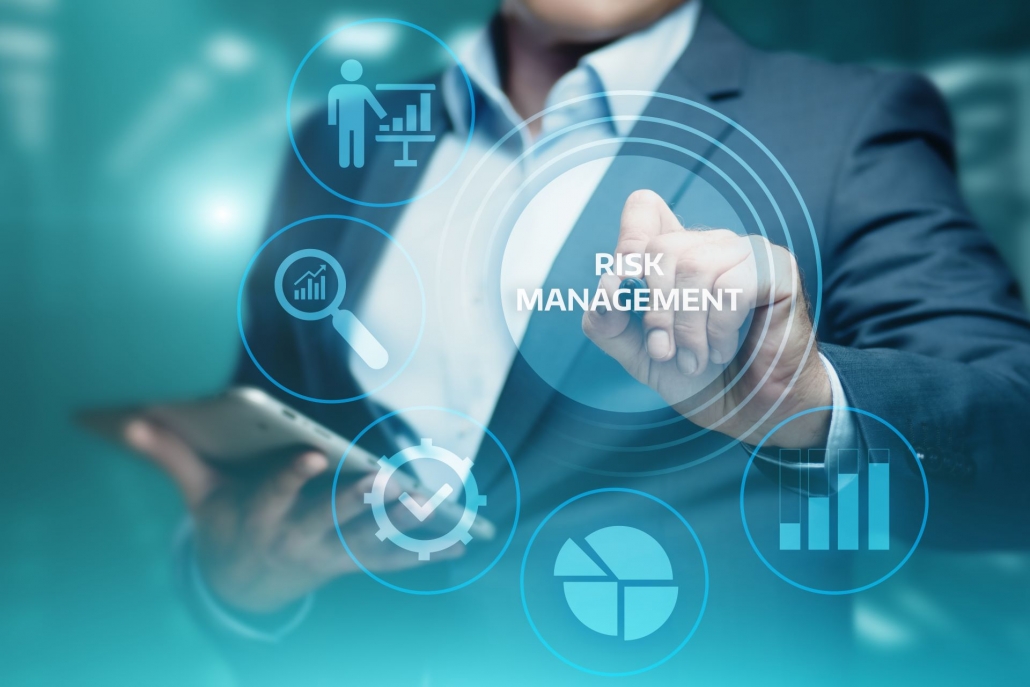 When 'witty' design concepts are developed, there has to be a technological capability to produce them. This combination of the 3D printing for Revit models tackles it ideally. it reduces significantly the production time enabling manufacturers to market new collections faster and meantime protects margins and gives customers more choice.
For example, to produce some exquisite furnishings, one needs a supplier to install the equipment. Besides, they need to understand how it works and reacts to a new unit, considering existing structure and materials specifications. With printing 3D models from Revit, things are way easier. It's just the matter of exporting an STL file and making a print.
#4. Product Testing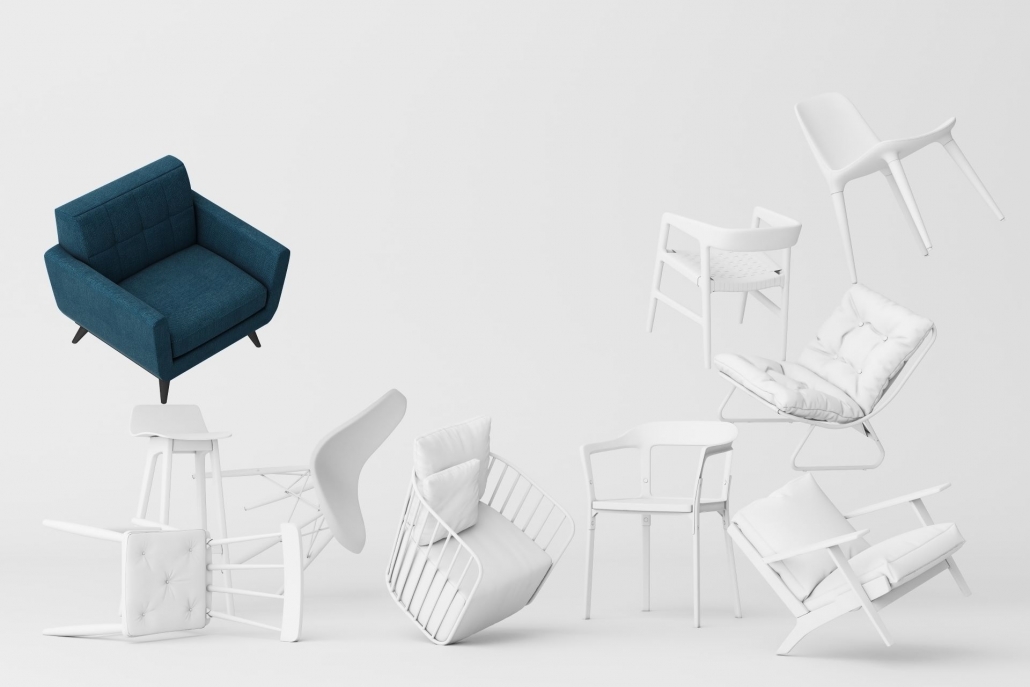 Product prototyping is an integral part of furniture 3D printing. Product testing is probably one of the biggest competitive advantages of 3D printing for Revit models. Examining an item on a screen cannot compare with actually feeling and touching a prototype. The latter can be tested and if there are some flaws, the Revit model can be corrected, and a new version printed out by the very next day. 
It's worth mentioning manufacturers can test the market by getting opinions from potential customers and investors on a flagship product without the risk of huge on-demand expenditures for prototyping. 
#5. Sustainability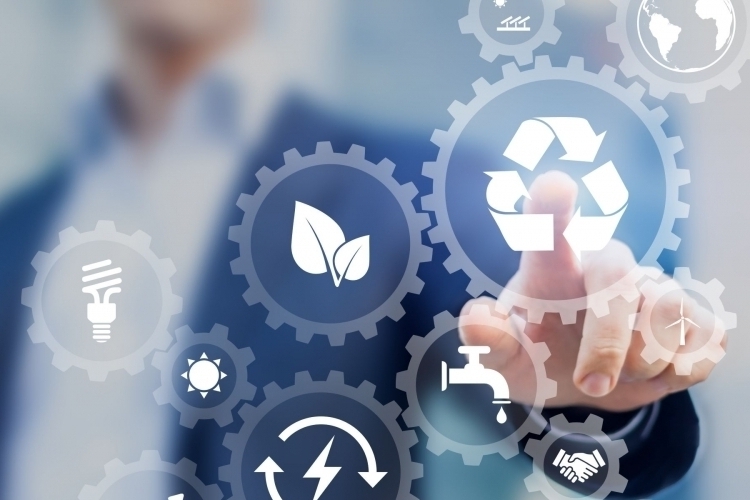 Keeping up with sustainable development trends is a no-brainer for brands anymore. The production should be eco-friendly, consider people with disabilities, and still bring in revenue. The successful combination of the 3D printing for Revit models can address this demand as well. 
First, Revit modeling allows creating the design for people with neurological or physical ailments by customizing, for example, turning ordinary knobs or door handles. Also, it is possible to create furniture that fits the precise specifications of senior citizens. Then 3D printing takes the lead and provides any level of convenience and customization for those who need it most.
As for environment protection, 3D printing is leagues ahead of other industrial methods. It requires less outsourcing, which means less environmental impact. It suggests less waste material, and many materials are recyclable. To sum up, its cost-efficiency, speed, flexibility contribute to better environmental protection. 
3D printing for Revit models is a powerful technology for creating furniture designs and seeing them to completion. Prototyping as in-between helps assess beforehand the future product without significant financial investments. The overall concept is eco-friendly and considers people with special needs. 
Want your furniture business to benefit from all the ways the 3D printing for Revit models represent? You've landed on the right page! Contact our team to get top-notch CAD services.
https://drawings.archicgi.com/wp-content/uploads/2020/04/3d-printing-revit-models-for-furniture-production-view001-e1586972943468.jpg
276
640
kncffounder
https://drawings.archicgi.com/wp-content/uploads/2020/04/archicgi-logotype-white-e1586786914130.png
kncffounder
2020-04-22 16:30:27
2020-04-23 08:37:24
3D PRINTING OF REVIT MODELS: 5 WAYS TO USE THEM IN FURNITURE MANUFACTURING