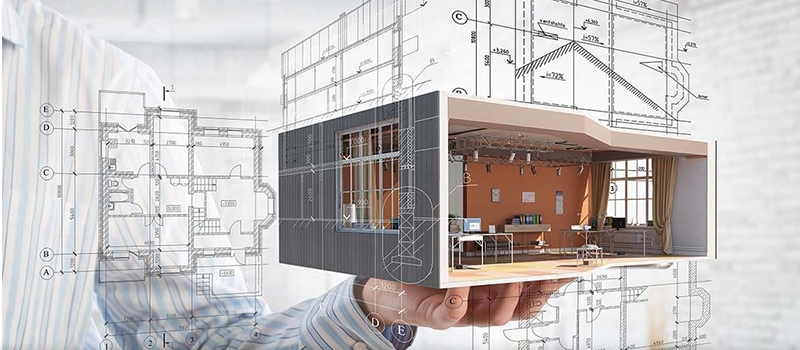 CAD companies provide Architects and Designers with high-quality drawing materials that become the foundation of any type of project. On top of that, if a drafting studio offers outsource services, it saves time, budget and efforts for architectural and design firms.
The following situation illustrates just how much outsource CAD companies can come in handy for large-scale or urgent tasks. An architectural studio receives a large project, but they have only two in-house draftsmen who cannot cope with so much work and finish it on time. Architects want to try outsource CAD drawing services as an alternative. However, they are afraid of making a mistake and choosing an unreliable contractor – because the previous experience with freelancers brought constant corrections and delays. So how can they get the required drafts without any risks?
Outsource CAD companies can offer the same result as in-house draftsmen but without any efforts on clients' side. The only thing to keep in mind is how to find a responsible provider. Actually, it is possible to do even at the first try if you know what to look for. Learn key signs of a professional outsource drawing company to make the first collaboration successful and effective.
#1. A Professional Team of Draftsmen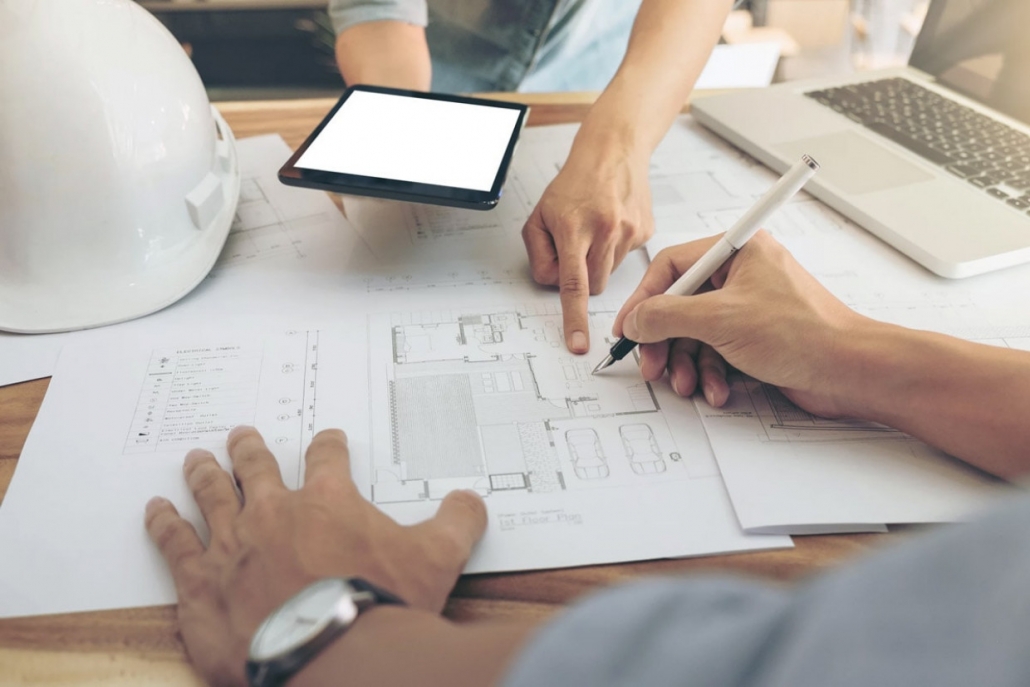 Large outsource CAD companies gather the most highly qualified specialists who are skilled in different types of 2D and 3D drafting. This feature guarantees not only a high-quality result, but also helps to prevent delays. In particular, CAD studios' draftsmen can replace each other in case of unforeseen circumstances. In this way, a task will be finished no matter what, while freelancers can rely only on their own powers. On top of that, CAD studios allow their specialists to unite their abilities for large-scale complicated tasks, which makes the process much quicker.   
#2. Effective Customer Service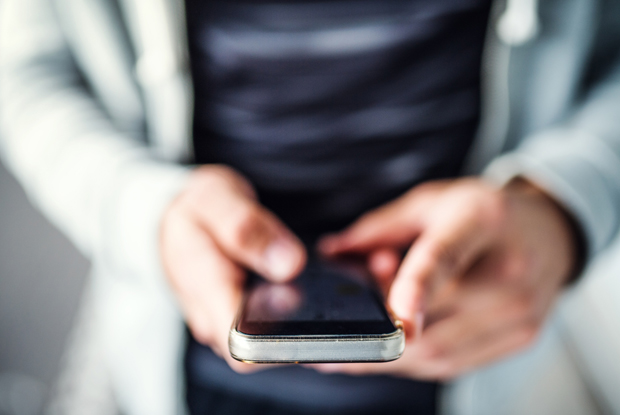 One of the main disadvantages of collaborating with freelancers is the possibility of communication problems. Architects and Designers don't want to get into the situation in which a provider doesn't get in contact on time and project deadlines are jeopardized. In outsource CAD companies, client managers, who are specifically trained in customer service, are responsible for all communication between a customer and a contractor. They will answer all questions, evaluate a CAD drawing project, find the most suitable specialists for it, and so on. Moreover, a lot of big outsource companies have their own CRM platforms that are available on all popular gadgets. 
Need top-notch CAD drafting services? We'll take care of drawings creation, digitalization, BIM and Revit modeling.
#3. Well-Tuned Project Management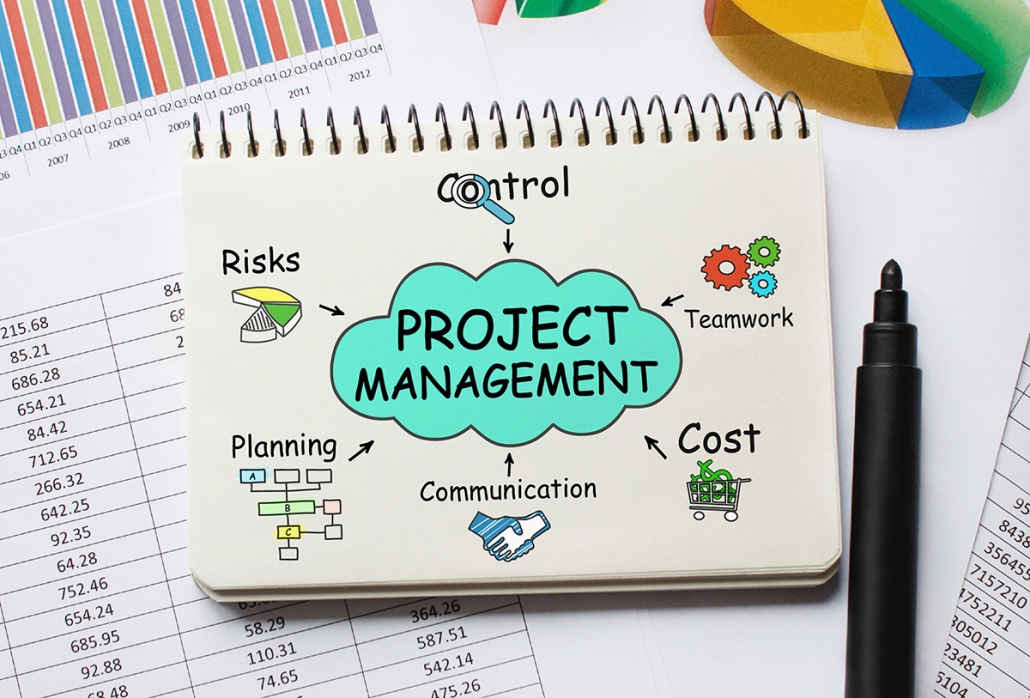 To be sure the result of a drawing project will be satisfactory, Architects and Designers need to be aware of the progress all the time. Freelancers often lose touch on the way to the deadline leaving no control over the process for clients. In an outsource CAD company, a project manager is attached to each drafting task for monitoring the implementation of a task and sending clients intermediate results. PM checks if everything is done according to customer requirements, deadlines, quality standards as well as distributes assignments among CAD draftsmen.
#4. NDA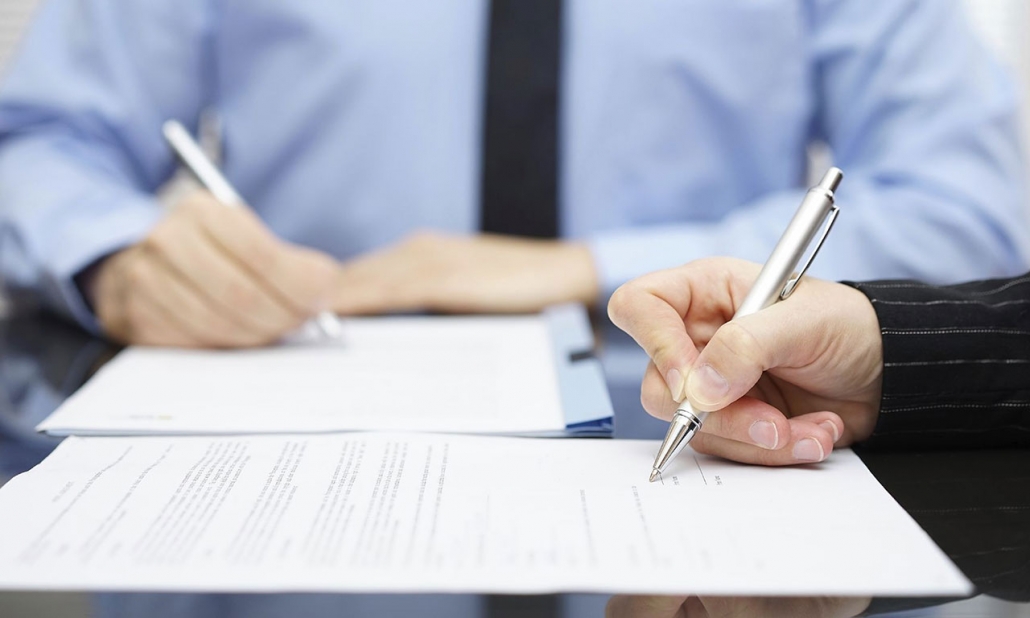 Most large CAD companies agree to sign an NDA, which guarantees non-disclosure of any corporate information that clients indicate as private. Such an agreement also does not allow the project materials to be used for any commercial purposes without the permission of the owners. Needless to say, freelancers rarely give the same kind of advantage to Architects and Designers and only customers organize the whole legal process themselves. This flaw leads to CAD project files appearing in free stocks, Google search and different websites all over the internet.
#5. Quality and Time Guarantees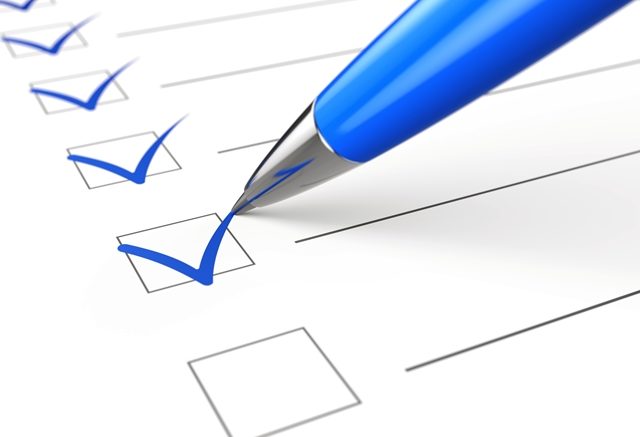 Another crucial feature of reputable CAD companies is the guarantees that they provide to their clients. The most important ones are quality and time guarantees as the whole project development depends on them. For example, ArchiCGI's mentors and project managers always check results according to the brief's requirements as well as studio-quality standards. Our on-time guarantee promises following deadlines, which is possible thanks to impressive human and technical resources. If a client is not satisfied with final results, they get their money back, which allows taking no risks while working with us.
Knowing the structure of outsource CAD companies allow Architects and Designers to understand how to cooperate with such a provider and be sure of the result. Not every architectural and design company can afford to hire in-house employees, train them, pay for social packages and equipment, etc. However, outsource drafting companies can provide the same result with payment for working hours only. Moreover, the well-organized structure of drawing companies eliminates all risks that are possible in cooperation with freelancers, such as delays and low quality.
Wonder how much high-quality drafting services cost? Check out the examples of our real projects with pricing.
Want to get top-notch CAD drafts to develop your project? Use drafting services of our company and get top-quality drawing materials for a reasonable price and in a short time.
https://drawings.archicgi.com/wp-content/uploads/2019/08/cad-companies-professional-features-Preview.jpg
177
364
vysotskaya
https://drawings.archicgi.com/wp-content/uploads/2020/04/archicgi-logotype-white-e1586786914130.png
vysotskaya
2019-08-29 16:30:16
2020-04-17 10:08:33
CAD COMPANIES: 5 FEATURES OF A PROFESSIONAL OUTSOURCE DRAWING STUDIO