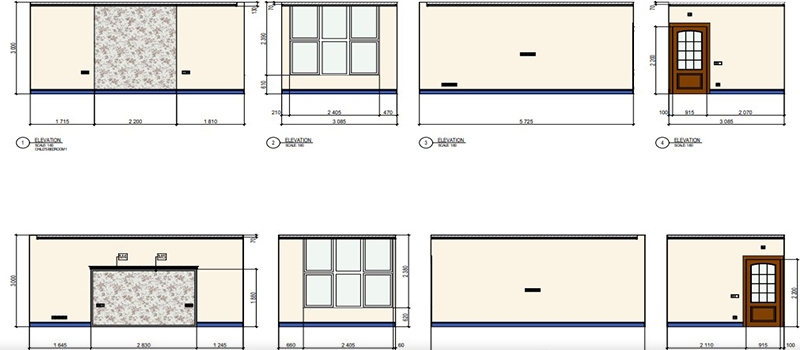 A CAD company is a time and cost-effective option for getting first-class drawings for any type of project. Moreover, outsource drafting studios give the same excellent quality with much fewer efforts on Architects and Designers' part.
An interior design company wants to prepare a detailed project presentation for its clients and use high-quality CAD drafts for it. Unfortunately, the data of the event is coming soon, therefore there is no time to hire full-time draftsmen. Now Designers are looking for alternative ways such as outsource contractors, however, they have never worked with long-distance partners before. The design specialists don't know how to choose the reliable CAD company and not get a negative experience out of the first try.
Moreover, there is almost no time before the presentation of the project, so they need to quickly establish a cooperation process and get the desired result in the shortest time. But how to do this and what information should be given to outsource draftsmen in order to finish the task as quickly as possible?
Our company has a lot of experience in providing outsource CAD drafting services so we know what can help to build and maintain a productive long-distance business partnership. Look at our tips and learn how Designers and Architects can make their collaboration with an outsource contractor more trusting and effective.   
#1. Learn About Drawing Types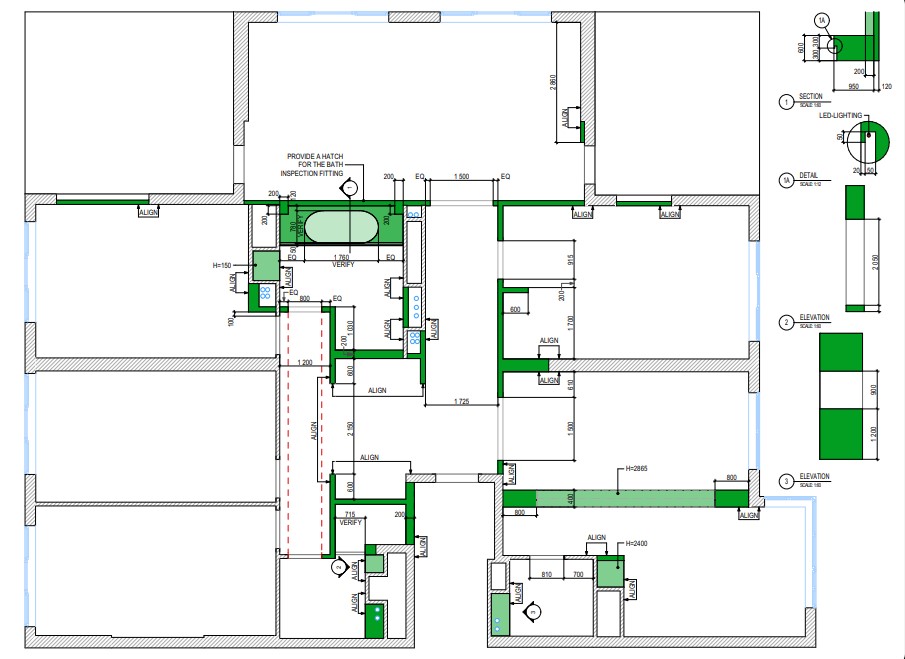 In order to choose a reliable outsource contractor and select the necessary drawings for a project, it's better to know in advance the basic information about CAD services. Architects and Designers can learn what types of CAD drawings are available online, what plans are required for specific tasks and what is best suited for the presentation and development of certain projects. Knowing all this information, it's much easier to find an outsource CAD company that provides all the needed services which allow ordering different drafts at one place.
#2. Set Tasks Accurately
The key to obtaining the desired results from an outsource CAD company is a properly built brief. Every contractor has its own approach to setting tasks so it's better to ask Client Managers of a drawing studio what kind of information about a project they need. Usually, a brief has to include the description of a task, dimensions and other technical data, as well as the purposes of drafts – where and for what they will be used. This will help to avoid any possible misunderstandings with draftsmen and allow them to move in the right direction.
#3. Provide References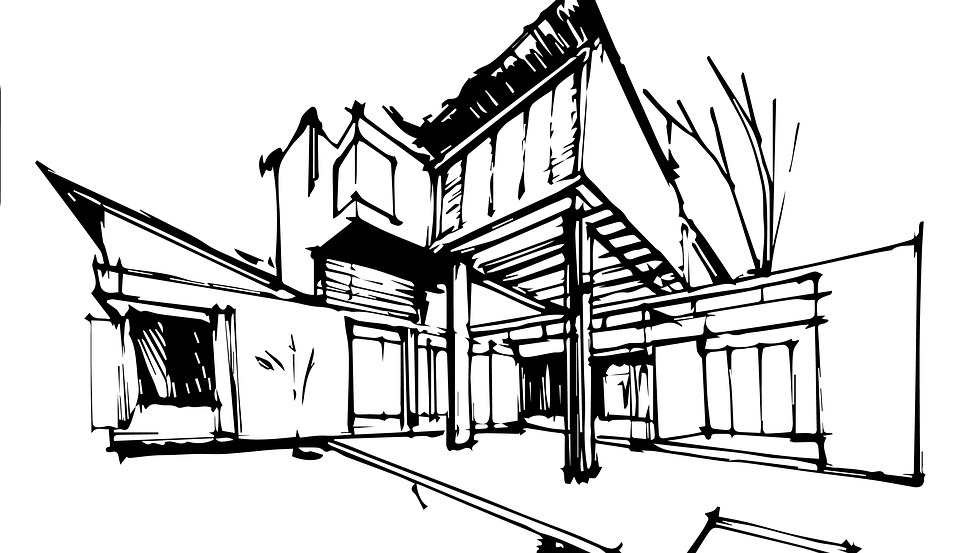 Reference files provide maximum accuracy and technicality to the result of a drawing project. That's why it's so important to select them carefully – the more recommendations Designers and Architects send to a CAD company, the easier and faster the draftsmen will complete a task. The most important references are dimensions, sketches, hand drawings, and photos – a brief can include one of them or all at once. If a project is connected with 3D, the preferable reference files are 3D models and BIM objects.
#4. Check Updates Regularly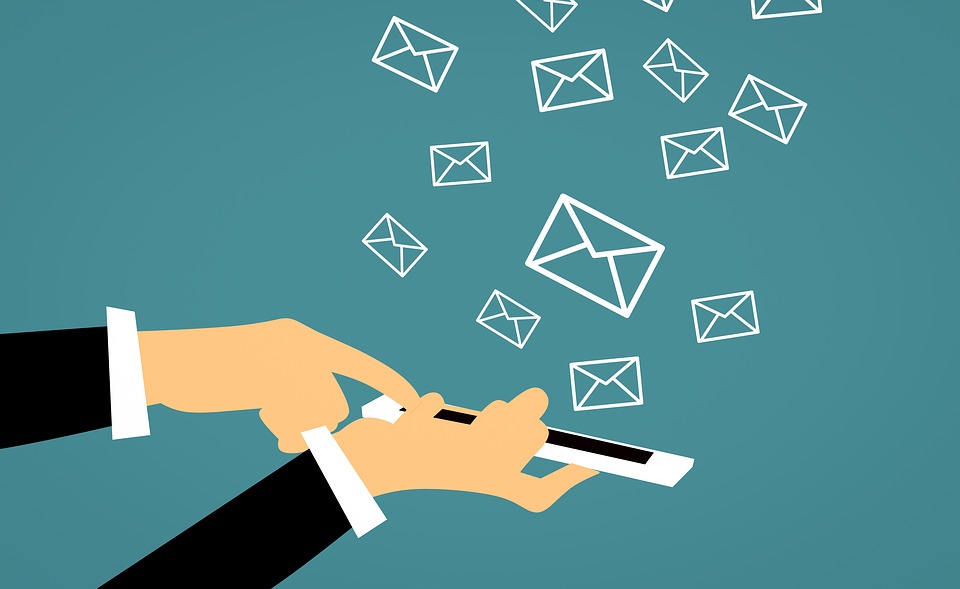 An outsource CAD company always reports on projects' progress so that clients could control the process and adjust other aspects of their work. For example, knowing at what stage the drawings are at the moment allows Architects or Designers to start preparing for the construction or any other activity earlier. Besides, any big outsource CAD drafting company has online platforms that are available on different gadgets and give updates 24/7. This possibility helps to tune the schedule of the whole process making it more effective for all participants.     
Need top-notch CAD drafting services? We'll take care of drawings creation, digitalization, BIM and Revit modeling.
#5. Make Corrections On Time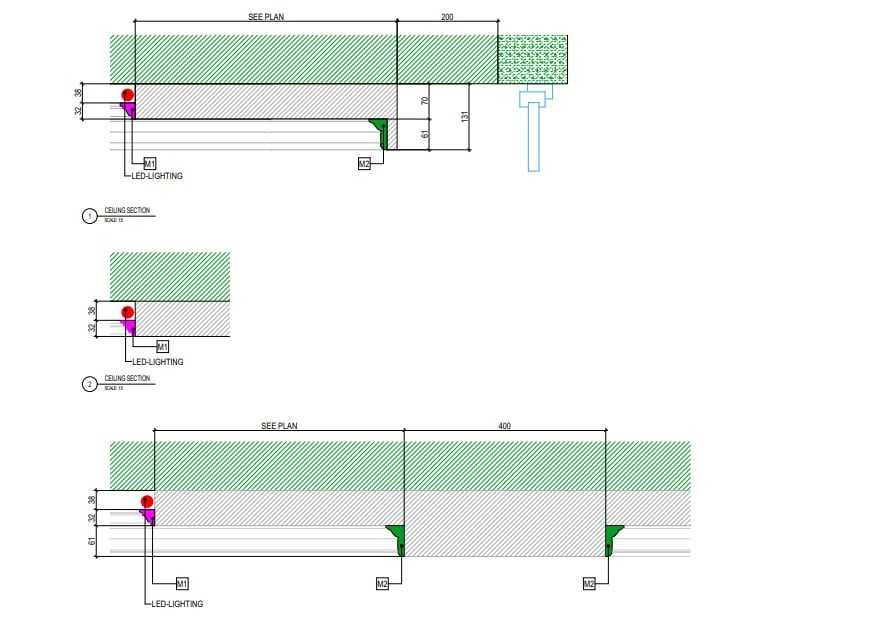 Control over the process also allows Architects and Designers to make changes to the drawings on time which saves both time and money. If revisions are done during the creation of a project, outsource 3D companies often make them for free as a part of the current task.  For instance, ArchiCGI Drawings provide two rounds of adjustments without charge. In case when changes are needed after the project is finished, it not only takes extra time but is also considered as a new task with separate payment.
#6. Give Feedback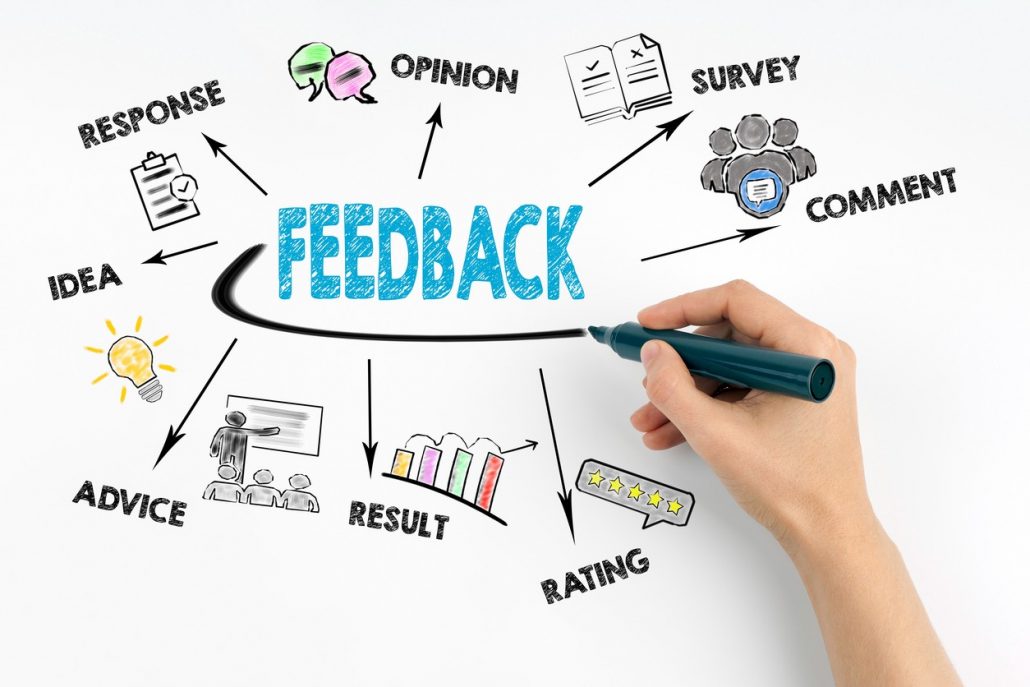 For any high-level outsource CAD company, it is highly important to know the opinion of customers in order to improve and develop their services. Feedback on the results of a drawing project is important in order to maintain the quality of the work but reviews of customer relationship management are just as important. If a Designer or Architect wants some improvements in the drawing process or changes in the format of work, a CAD company will consider all comments and make the cooperation more adjusted to clients' needs.
#7. Keep In Touch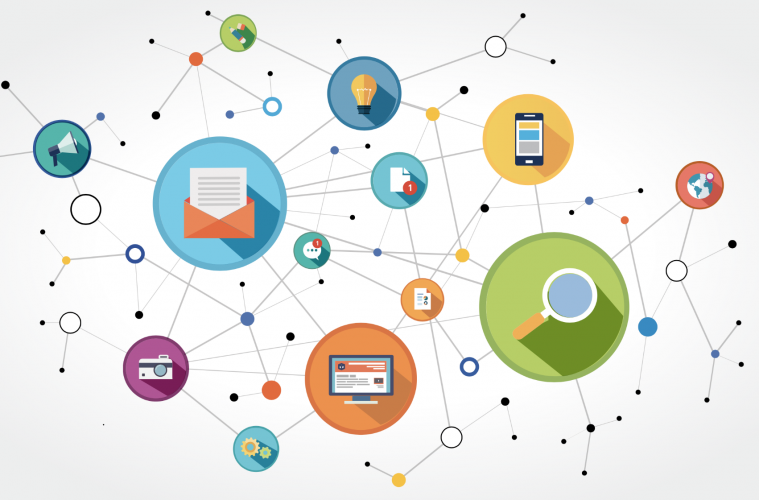 After founding a suitable outsource drafting company, it's only wise to keep in touch with it because the search for studios with each new project takes a lot of time and may disappoint in the end. Working with the same CAD studio gives confidence in the quality and stability of services. To maintain communication, it's more than enough to periodically respond to personal Client Manager in any convenient way of communication. In addition, long-term partnership with the same company brings discounts on drawing services and other benefits.
Cooperating with an outsource CAD company is a convenient way to save time and money without losing the quality of results. However, such business collaboration can be even more effective if one follows the simple tips we wrote above. Then the process itself can be faster, the drawings will always turn out 100% accurate and you can even cut the budget thanks to the absence of errors or their timely correction. All in all, an Architect or Designer is able to gain not only the stable source of drawings but some major benefits out of the long-term business partnership.
Wonder how much high-quality drafting services cost? Check out the examples of our real projects with pricing.
Want to get high-quality CAD drafts as fast as possible? Use outsource drafting services of our company and get top-notch drawing materials with guaranteed results.
https://drawings.archicgi.com/wp-content/uploads/2019/06/cad-company-effective-collaboration-Preview.jpg
496
1019
vysotskaya
https://drawings.archicgi.com/wp-content/uploads/2020/04/archicgi-logotype-white-e1586786914130.png
vysotskaya
2019-06-13 16:30:39
2020-04-17 10:11:51
CAD COMPANY: HOW TO COLLABORATE WITH AN OUTSOURCE STUDIO MORE EFFECTIVELY