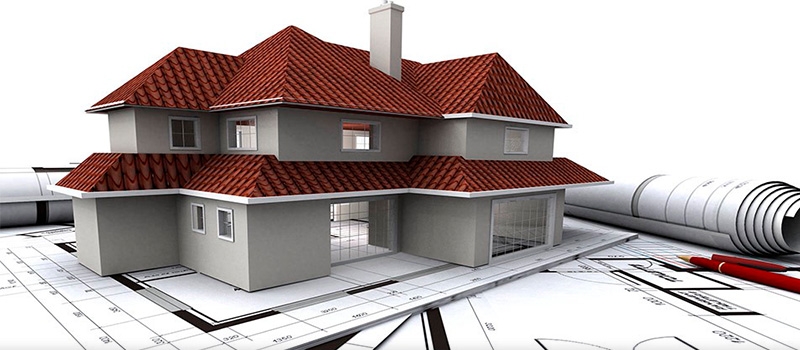 CAD digitizing makes the development of architectural and design projects faster and easier. It is essential to update old drawings for reconstruction and renovation as well as simultaneously working in 2D and 3D formats for the designing process of new construction.
Here is our recent case. An architect received a task to rebuild an old family mansion. There are only drawings made in previous century at her disposal and they look indecipherable and even smeared at some parts. She tried to make scans of paper drafts but the overall quality is still very low. Moreover, the building is really old, so it is necessary to confirm the safety and serviceability of its structure to begin the construction process. To get such legal confirmation, BIM constructions built based on such old paper drawings are the most effective proof. So where can the Architect get all necessary files for further work?
A CAD company provides different types of digitizing in both 2D and 3D formats – even the most outworn manual drafts can be turned into clear digital versions. Learn key options of CAD digitizing for any required formats as the result.   
#1. Scans to CAD Drawings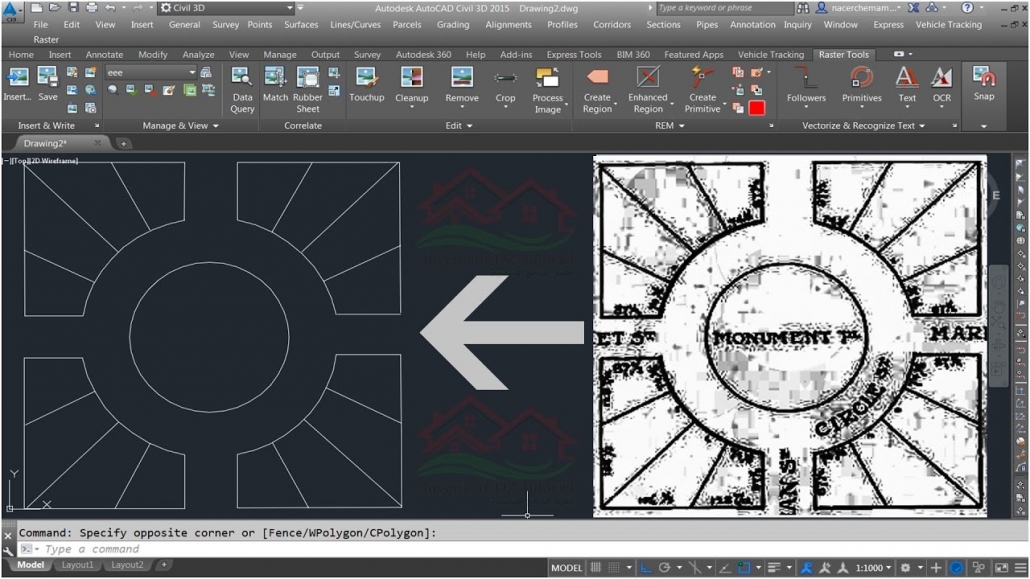 Architects and Designers often have only scans of old drawings, which are almost impossible to work with. It happens in cases of renovation or reconstruction of old buildings, and the only possible thing to do with well-worn paper drafts is to scan them into digital form. But what's next? Even on scans, they look blurry, unclear and very possibly have some errors. To update such scans or at least get a clearer version of them, one needs to convert them into CAD. Nowadays, most of the drafting companies offer CAD digitizing services that convert scans that are mostly in PDF to CAD formats, such as DWG and DXF. This move allows making any changes of drawings in CAD software as well as updating and improving their overall quality.
#2. Sketches/Manual Drawings to CAD
Sketched or freehand drawings can also be converted to CAD with the help of digitizing. Usually, Architects and Designers finish work drafts in 2D graphic software so the files are in JPG, JPEG, or, less commonly, other formats of imagery. Such pictures can be easily converted to the most common CAD formats. After the digitizing process, the result files Architects and Designers get are DWG, DXF, and less often DGN. Later, these files can be installed to other CAD software compatible with these formats, and not only 2D programs but 3D as well.
Need top-notch CAD drafting services? We'll take care of drawings creation, digitalization, BIM and Revit modeling.
#3. CAD 2D to 3D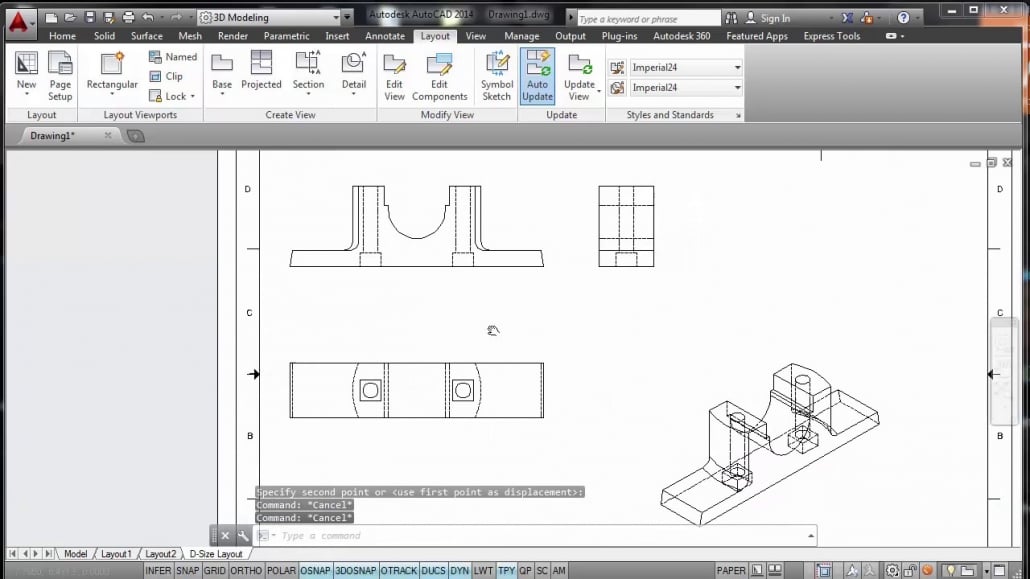 Many CAD 2D programs are combined with 3D software, as they are closely interconnected. Some developers even release both kinds of tools that complete each other. For example, Autodesk has several 2D and 3D CAD programs with different strong features, like AutoCAD for 2D drawings and Revit for 3D and BIM services. Having 2D drafts, CAD digitizing service allows loading them into a 3D program and build a 3D model or BIM object based on the original drafts. It is especially important for Architects as they have to obtain a legal confirmation of the sturdiness of construction as permission to begin the building process.
#4. 3D to 2D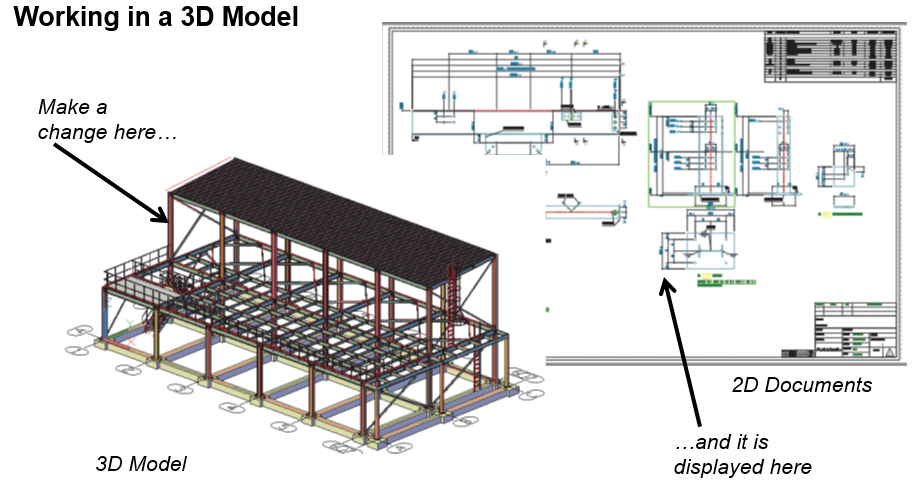 Sometimes, it is necessary to make CAD digitizing in the reverse order – from a 3D or BIM object to a 2D drawing. To do this, Architects and Designers need to send a CAD studio files with a model of a building, room or furniture. The most widespread formats of the references are STL, 3DS, MAX, OBJ. After digitizing 3D to 2D, the result comes out in the standard CAD formats – DWG and DXF. This type of digitizing services saves a lot of time while making the development of a project much more automotive and effective.
Architects and Designers are often faced with the need to change and combine the formats of their project files during the development process. CAD digitizing solves this problem quickly and efficiently. In particular, the digitization of outdated drafts for the flawless result is a vital step for the reconstruction or repair of old premises. Obtaining accurate CAD drawings based on sketches provides the necessary material for the beginning of the construction work. Finally, BIM models of buildings based on technical drafts are required to get a legal confirmation of the safeness of a construction that allows starting the implementation stage. 
Wonder how much high-quality drafting services cost? Check out the examples of our real projects with pricing.
Want to get all the necessary CAD versions of your project materials? Use CAD services of our company and get high-quality digitization for any type of drafts.
https://drawings.archicgi.com/wp-content/uploads/2019/09/cad-digitizing-4-types-Preivew.jpg
177
364
vysotskaya
https://drawings.archicgi.com/wp-content/uploads/2020/04/archicgi-logotype-white-e1586786914130.png
vysotskaya
2019-09-27 16:30:39
2020-04-17 10:07:24
CAD DIGITIZING: 4 MAIN OPTIONS FOR DRAWING PROJECTS