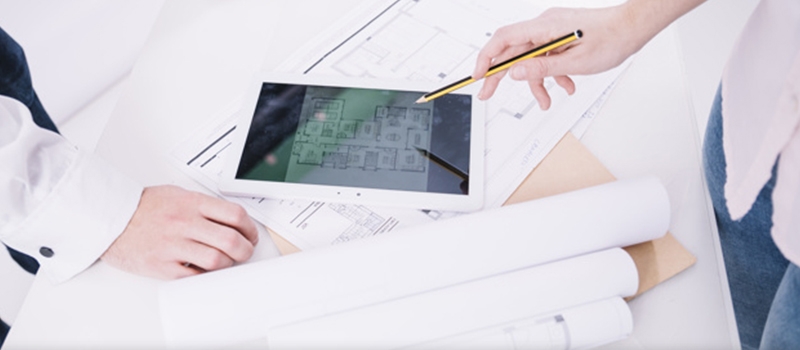 A drafting engineer is an extensively trained professional, who can create a technical drawing, via hand-sketching or computer-aided design (CAD). Given that for the majority of projects engineering drafting and design are performed with the help of modern technology, we will further focus on digital drafting, leaving out its manual counterpart. CAD is a visual language, that is meant to be understood by engineers universally, weather it is decoded by someone working on the plumbing systems, or on building super-speed aeronautical vessels. 
The outcome must be a stellar CAD drafting, which is done with extreme technical precision, according to an unambiguous visual language. A proper digitally designed draft must be done using the selection of tools and approaches that are most appropriate to the specific case, with a deep understanding of the given industry or applicable engineering branch, be it architectural, civil, aeronautical or other. 
In any industry where a new product is being created, engineering drafting becomes the backbone holding up the entire structure and making possible all cross-functional and cross-departmental technical communication. Let's look in-depth on the 5 things CAD draftsman can bring to an engineering board, regardless of the industry. 
#1.Building a Bridge Between Various Engineering Departments of a Company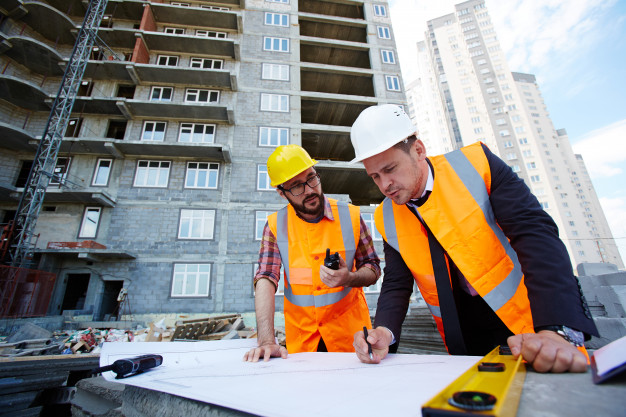 A handy way to understand the use of engineering drafting and design better is to view it as a visual language, common to all engineers. Unlike artistic drawing, however, engineering drawing and design have nothing to do with the rush of creativity and inspiration. It is a craft, based on a plethora of technical knowledge, ruthless towards mistakes and organically unequivocal. 
Let's imagine a company building a public school. There would be various departments and subcontractors working on the project, each with its specialization, but all contributing to the final product, which would be a fully functional school building and area. We can assume that this company is internalizing the development of general architectural structure, but is hiring an external engineering company for the development of internal communications, such as plumbing, air conditioning, and electricity. It is also hiring an interior design company, a furniture producer, a landscaping company and an actual construction subcontractor. The company should also approve the project with the public authorities before launching the building process. 
All of these complex interdependencies are only possible due to the common language shared by all of the stakeholders. And this language is encrypted together through CAD design and drafting and further decrypted by various engineers, involved at all the various levels and with all possible tasks adherent to the project. 
#2. Development of Technical Standards Specific to Your Manufactory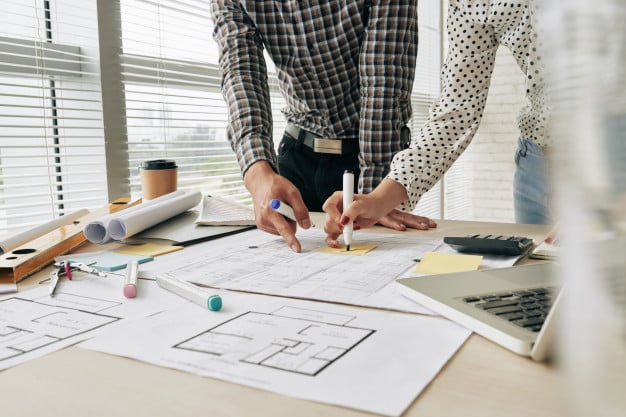 As mentioned above, a set of highly skilled CAD drafting engineers develop a common communication setting for a big cross-functional project. But let's imagine a boutique construction firm, building suburban cottages. Nothing extraordinary, but small and elegant cottages, with its recognizable style, valued in the area. The architectural company does everything internally — from exterior design to internal communications, landscaping and actual construction. In this case, the company most likely has at least one internal drafting engineer, who knows understand company's positioning, all the ins, and outs of its engineering staff and can draft in a visual language, specific to them and reflecting what the company's top executives have in mind. 
What is meant by the "language" in this case? It's a set of symbols, specific measurements, and calculations, technical and product references, even such things as page layouts and color schemes. The architectural studio in mention, despite having a drafting engineer onboard, might need to outsource some specific parts for drafting for various reasons. Such might be a need for a CAD engineer skilled in a narrow specialization, such as a garden irrigation system, solar energy management, etc. A professional outsourced drafter will consider the company's technical language and needs and will make sure their work is integrative into the adopted scheme.  
Need top-notch CAD drafting services? We'll take care of drawings creation, digitalization, BIM and Revit modeling.
#3. Establishment of an Engineering Backbone for Your Product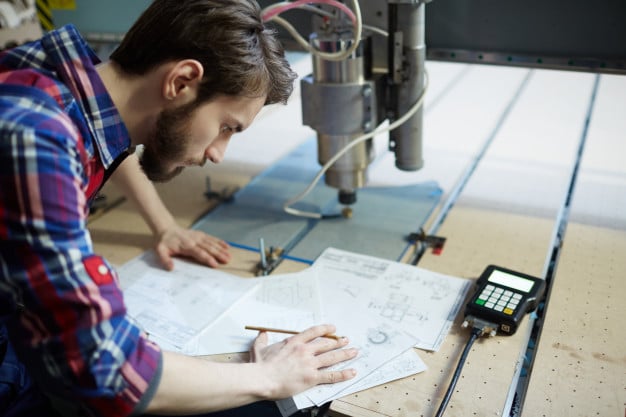 When some CAD drafting engineers are skilled in specific technical areas, others are hired as integrators. Such professionals take all of the segmental engineering drafts and integrate them into one complex but a consensual project. Let's take a case of a luxury home renovation, as an example where centralizing digital drafting work is essential. An integrating drafter, in this case, will take drafts for internal communications such as plumbing and electricity, landscaping, exterior and interior design drafts, furniture and appliance drafts sent in by producers, as well as all other drafts provided. The CAD drafter will then finetune them all to fit into one final project, where all elements, measures, and styles are agreeable with each other. The final document will be the foundation for the entire renovation endeavor. 
#4. Knowledge of Your Business Area from a Technical Point of View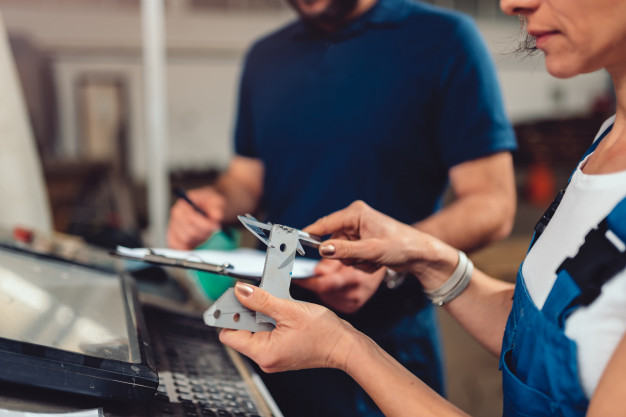 Given that the outcome of a drafting engineer's work is a product visualization, one might be tempted to classify this profession as an artistic one. A creative designer, but simply working with a specific set of designer tools. This can not be further away from the truth. A CAD engineer, on the contrary, is a technically oriented craftsman, properly educated and experienced, somebody, who is fluent in the language used by most prominent engineers in the field. 
On top of that, a professional draftsman needs to be sorrow user of ISO 128, a highly detailed internationally accepted set of standards for various engineering professional areas. When it comes to digital 2D/3D drafting and design, there is indeed very little space for creativity, yet a lot of space for professional imagination. The latter, however, is only possible where draftsman's professionalism is based on thorough education, experience and a deep understanding of the given industry. 
#5. Math or Physics Major Level of Calculation Flawlessness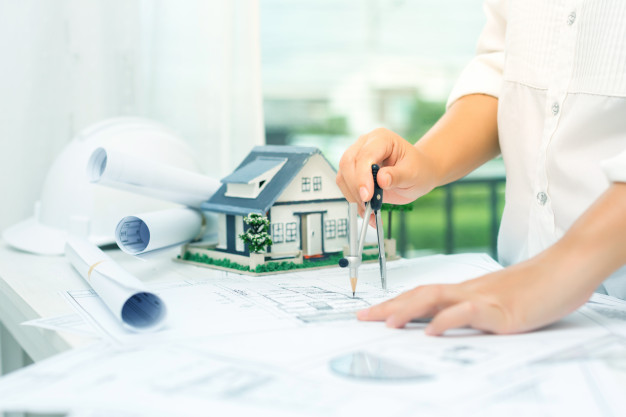 When a drafting engineer sits down to perform a project, they are set to work with numbers, employing complex formulas, setting numerous interdependencies, factoring in multiple conditions. In some cases, the level of mathematical complexity of such work equals to that of math or physics major final paper. Digital drafting is resemblant of coding – such is the level of detail, structural conformity, the complexity of functions, and the price of a mistake. That is exactly why good CAD engineers are priceless and, for some engineering specializations, are rare finds. 
Hopefully, all of the above-explained and somewhat demystified the complexity of the drafting engineer profession. Yet, it probably enhanced the understanding of the fact that such a professional should be set against the highest standards and be an integrator of engineering, mathematical and business knowledge. Not to mention the need for skillful ownership of digital drafting tools, preferable a few of them simultaneously, 2D and 3D naturally, at least such as AutoCAD, Revit, SolidWorks, etc.
Wonder how much high-quality drafting services cost? Check out the examples of our real projects with pricing.
Need an integrating drafting engineer or someone with solid knowledge of your industry? Maybe you require a CAD drafter specifically in one engineering area? Check out ArchiCGI drawing services and don't hesitate to write to us! We'll provide the most suitable CAD drafter for your request and make sure his work is excellent, timely and adherent to your specific business needs.
https://drawings.archicgi.com/wp-content/uploads/2019/11/drafting-engineer-what-cad-draftsmen-can-do-for-business-preview.jpg
176
364
vysotskaya
https://drawings.archicgi.com/wp-content/uploads/2020/04/archicgi-logotype-white-e1586786914130.png
vysotskaya
2019-11-14 16:30:02
2020-04-17 10:06:04
DRAFTING ENGINEER: 5 VALUES CAD DRAFTSMEN BRING TO YOUR INDUSTRY