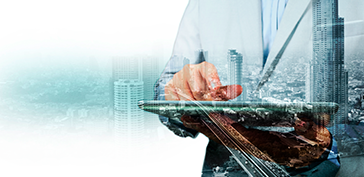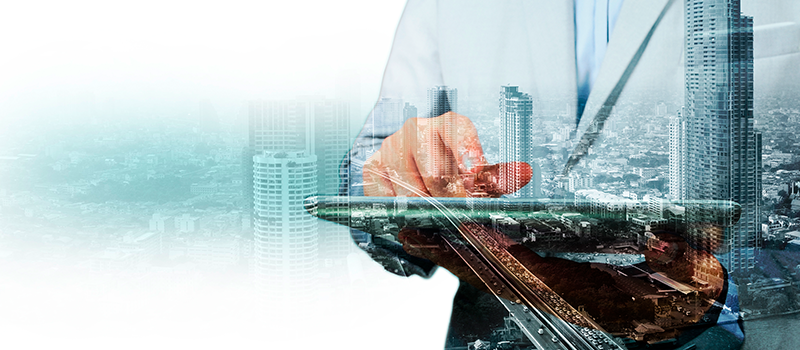 Building information modeling technology has developed significantly over the past few years, which made it virtually irreplaceable for large-scale architectural projects. This is why we usually talk about BIM in the context of building something from scratch. However, many architects find it just as useful when working with existing structures. And the most efficient way to create an intelligent 3D model in a case like that is by converting a point cloud to BIM.
Essentially, a point cloud is a 3D image that consists of singular data points, each with its own precise coordinates. Such images are obtained by laser scanning – a process also known as reality capture. They are the most accurate graphic representations of real-world architectural objects that one can get. Therefore, BIM models based on point clouds guarantee impeccable accuracy, helping a project run smoothly.
Furthermore, the actual process of building such models can be outsourced to a professional BIM modeling company. It gets some weight off an architect's shoulders and makes it possible to speed up the preparations. Now, let's take a look at 5 ways reality capture helps architects nail their projects!
#1. Reality Capture Allows To Analyze The Site Before The Works Begin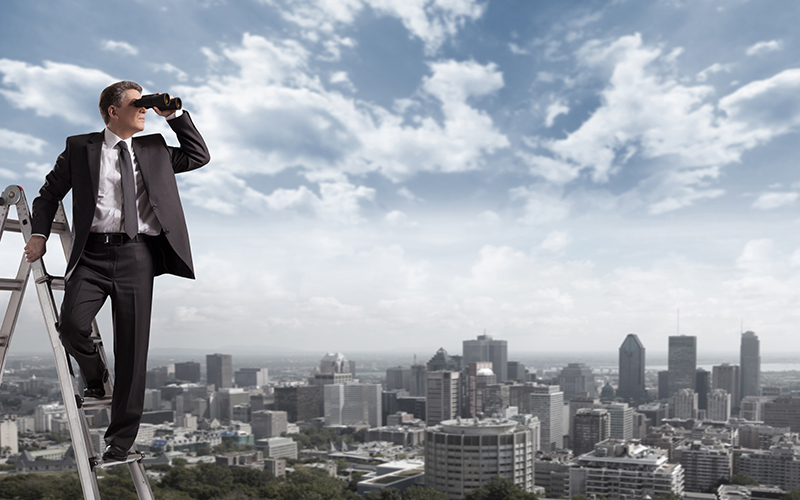 First of all, the point cloud technology allows to capture a building and its surroundings in their as-is state. Combined with the capabilities of specialized BIM software, it provides all the necessary information for analyzing a building's current condition, its layout, specifics of its surrounding territory, etc. Being able to do that remotely, architects can save hours, if not days of valuable time by avoiding unnecessary trips to the site. This makes the point cloud to BIM method a perfect option for efficient conflict detection. Subsequently, this helps to optimize the design and make it more sustainable.
#2. Using Point Clouds, It's Possible To Create Completely Accurate Documentation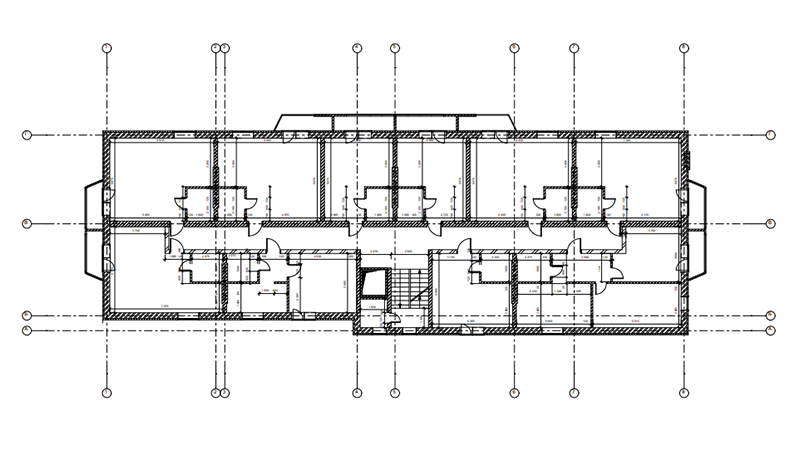 Using point clouds as references, it's possible to create BIM files with extremely precise measurements. As a result, one can use it to easily calculate the number and cost of materials needed for a project. In fact, the Autodesk Revit program for BIM allows to do that automatically. This can help tremendously when getting a client's approval before the works begin. For instance, there will be no need to switch to cheaper materials at the last moment if it appears that the original quantity was insufficient. Needless to say, something like that would totally disrupt an architect's vision.
#3. Point Cloud-Based BIM Models Make The Best Presentation Materials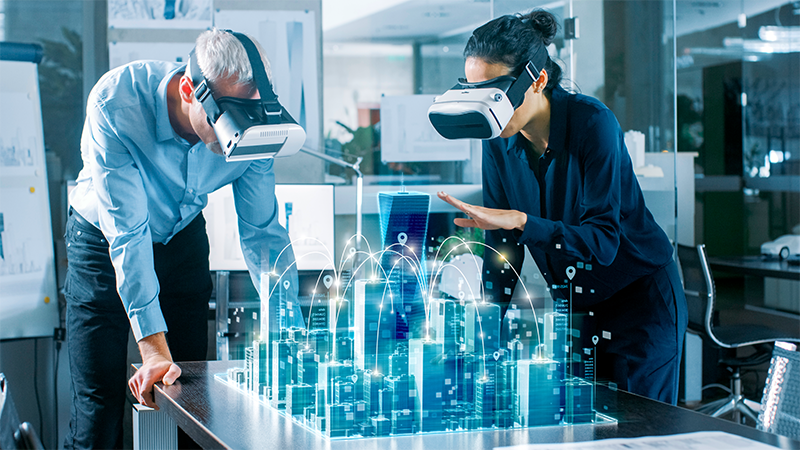 With the point cloud to BIM method, one can expect an intelligent 3D model to be completed within a very short time. And when it's ready, it can be duplicated as a new file that will show proposed changes to an existing structure. In fact, it's possible to create several iterations absolutely non-destructively regarding the original file.
Now, 3D images and architectural CAD are the best ways to visualize a project for a presentation. First, they allow clients to see the full picture before a design is even approved. Then, they can be viewed using augmented reality and virtual reality technologies, providing a more interactive, immersive, and exciting experience. And first impressions are key, right? After all, the use of AR and VR in architecture and construction hasn't increased over the past few years for no reason.
#4. BIM Models Of Existing Buildings Allow To Ace Renovation Projects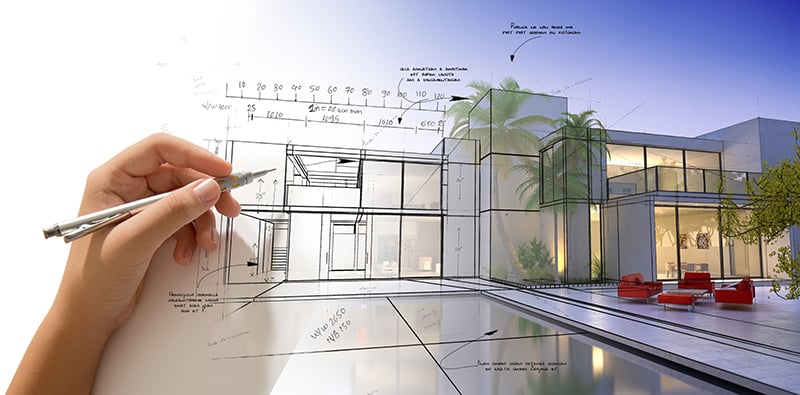 The worst thing about working with documentation for renovation projects is the need to constantly go back and forth between the files featuring existing elements and the ones with proposed changes. Naturally, even the most skilled professionals can make mistakes when editing files in such cases. Fortunately, BIM objects based on point clouds are the perfect solution for this problem as well.
Here, converting a point cloud to BIM allows architects to create designs that work and won't need to be changed for technical reasons along the way. They can view original drafts and the ones with proposed changes on top of each other, eliminating any chance of making a mistake. Moreover, BIM files and CAD drafts that they contain are easily shared and viewed on any device. This helps to improve communication and avoid misunderstandings between architects and contractors.
#5. Point Clouds Converted To BIM Files Provide Information For Safe Demolition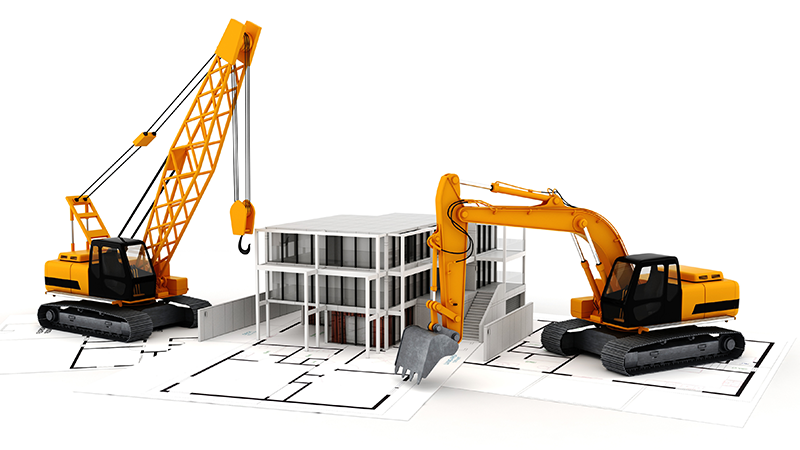 Architectural projects featuring existing structures often involve their demolition. In such cases, point cloud-based BIM files provide all the information that's necessary to do that safely and efficiently. It is especially important when only a part of a structure is to be demolished, while the rest must avoid any damage. Apart from walls and floors, BIM files can also show the location of utility systems. This allows to optimize the demolition process even more.
So, those were the 5 ways in which point cloud to BIM conversion can truly help to make architectural projects successful. Ultimately, using point clouds as references to create BIM files makes it possible to cut project costs and save time. Because there will be no need to be correct or redo anything thanks to the accuracy of this method. Plus, a client can keep the 3D model for future maintenance, which adds extra value. And, on top of that, CAD documentation based on BIM files is always ready for filing with any local authorities for legal purposes, if necessary.
Are you interested in using BIM services to improve the outcomes of your projects? Contact us and get top-quality models right on time for your presentation!
https://drawings.archicgi.com/wp-content/uploads/2020/06/point-cloud-to-bim-for-architecture-preview.png
177
364
anastasiia
https://drawings.archicgi.com/wp-content/uploads/2020/04/archicgi-logotype-white-e1586786914130.png
anastasiia
2020-06-10 16:34:26
2020-06-10 16:37:01
POINT CLOUD TO BIM: HOW REALITY CAPTURE HELPS ARCHITECTS NAIL THEIR PROJECTS